Meghan Markle's Pregnancy Might Bring About Mixed Emotions After Miscarriage, According to Mental Health Experts
Meghan Markle and Prince Harry recently revealed that they're expecting a second child. Here's what mental health experts think the Sussexes might be feeling in their second pregnancy after a miscarriage in 2020.
Meghan, Duchess of Sussex, and Prince Harry, Duke of Sussex, announced they were expecting their second child on Valentine's Day 2021. Harry and Meghan's son, one-year-old Archie Mountbatten-Windsor, was born in London in 2019.
The joyful news comes just months after the Duchess of Sussex, 39, revealed that she experienced a miscarriage in July 2020 after her second pregnancy with Prince Harry, 36. We spoke to several mental health experts about what Meghan Markle and other women in her position might experience during their first pregnancy after a miscarriage or pregnancy loss.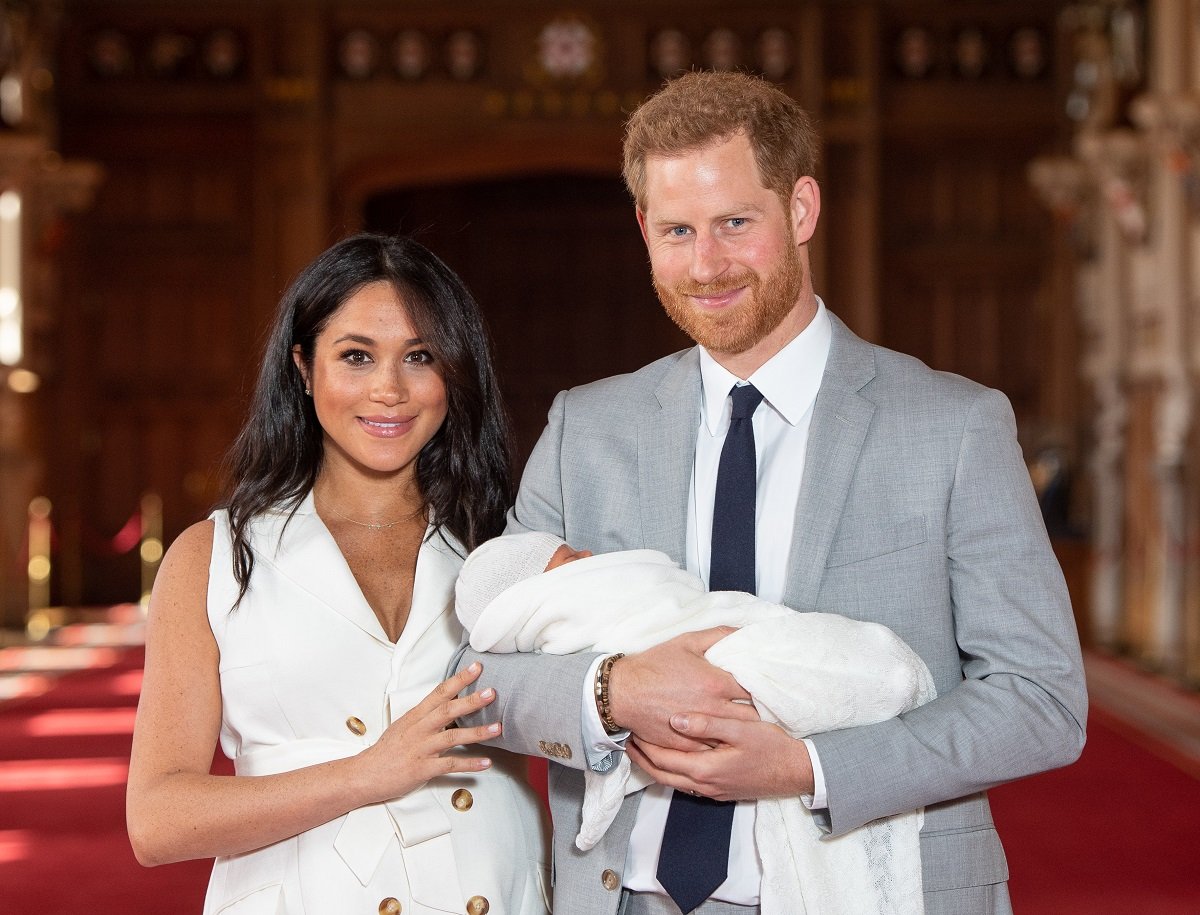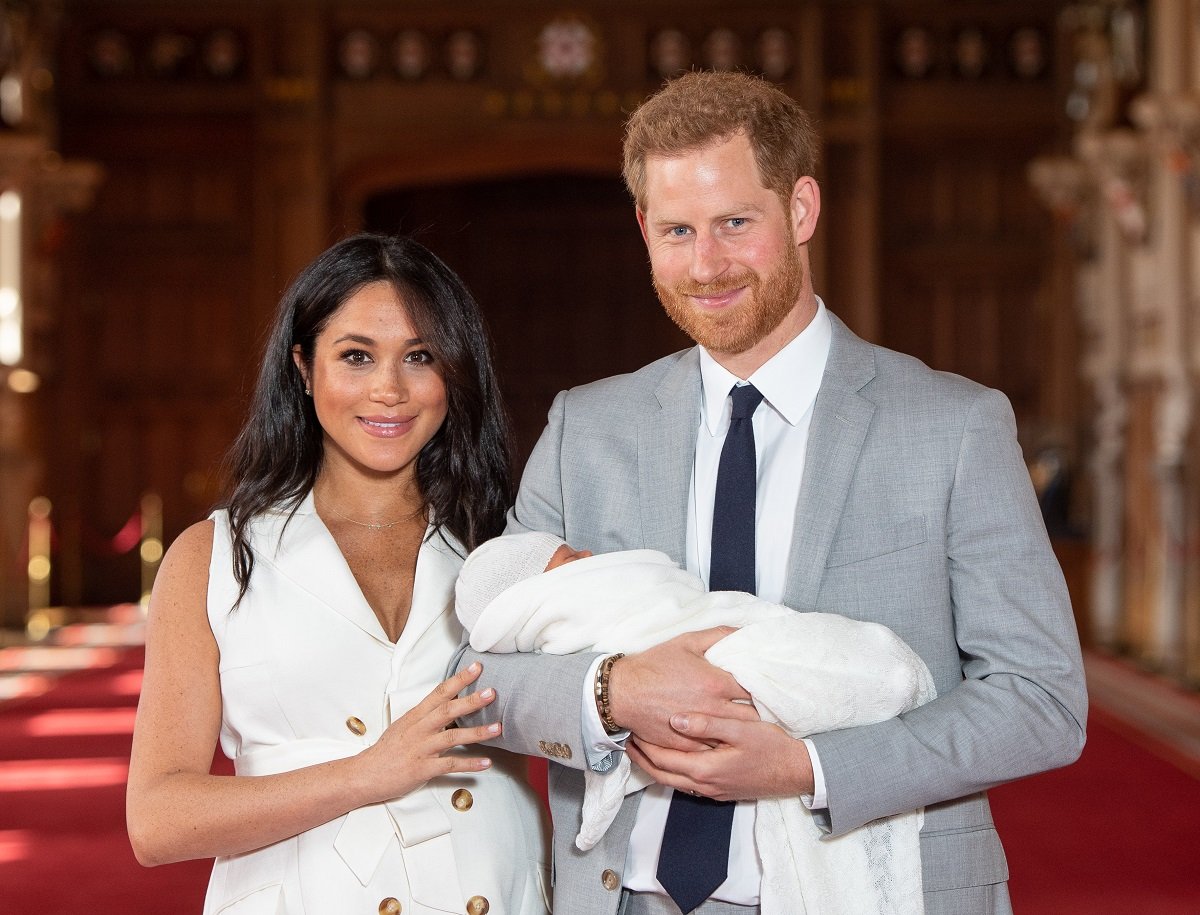 Meghan Markle announced her pregnancy with Prince Harry on Valentine's Day  
Harry and Meghan revealed they were expecting their second child on Feb. 14, 2021.
Journalist Omid Scobie revealed on Twitter that a spokesperson for the Duke and Duchess of Sussex said, "We can confirm that Archie is going to be a big brother. The Duke and Duchess of Sussex are overjoyed to be expecting their second child." Photographer Misan Harriman shared a snapshot of the Sussex royals that revealed Meghan's baby bump.
According to Page Six, the announcement was a sweet tribute to Princess Diana. She announced that she was pregnant with Prince Harry exactly 37 years earlier, on Valentine's Day in 1984.
In an opinion piece for The New York Times in Nov. 2020, the Duchess of Sussex revealed that she had a miscarriage in the Los Angeles home she shared with Prince Harry over the summer. After falling to the ground in pain while changing Archie's diaper, Meghan realized that she was losing her pregnancy.
"I knew, as I clutched my firstborn child that I was losing my second," she wrote in the piece. "Hours later, I lay in a hospital bed, holding my husband's hand. I felt the clamminess of his palm and kissed his knuckles, wet from both our tears. Staring at the cold white walls, my eyes glazed over. I tried to imagine how we'd heal."
In the op-ed, Meghan urged more women to speak up in order to do away with the stigma that still plagues many parents who have gone through a miscarriage. She also shared her hope that discussing pregnancy loss openly could cease to be a cultural taboo in the future.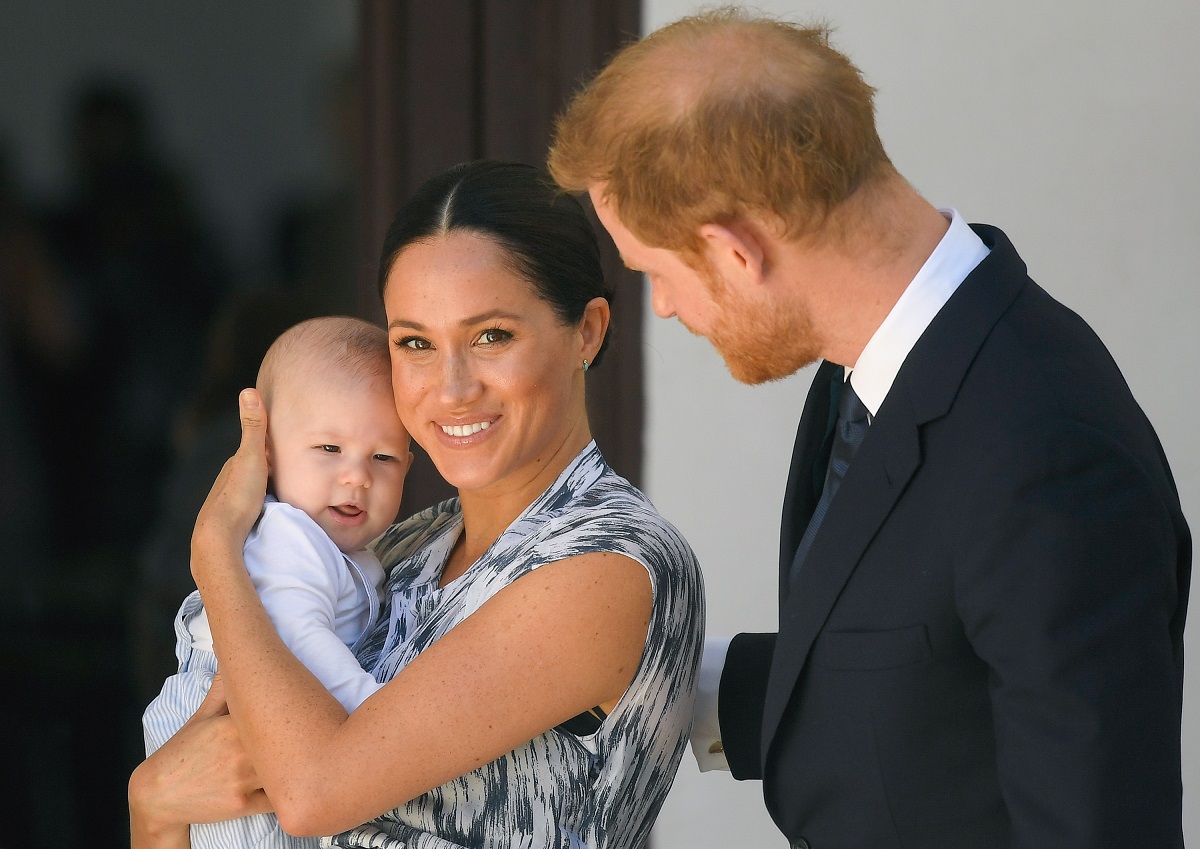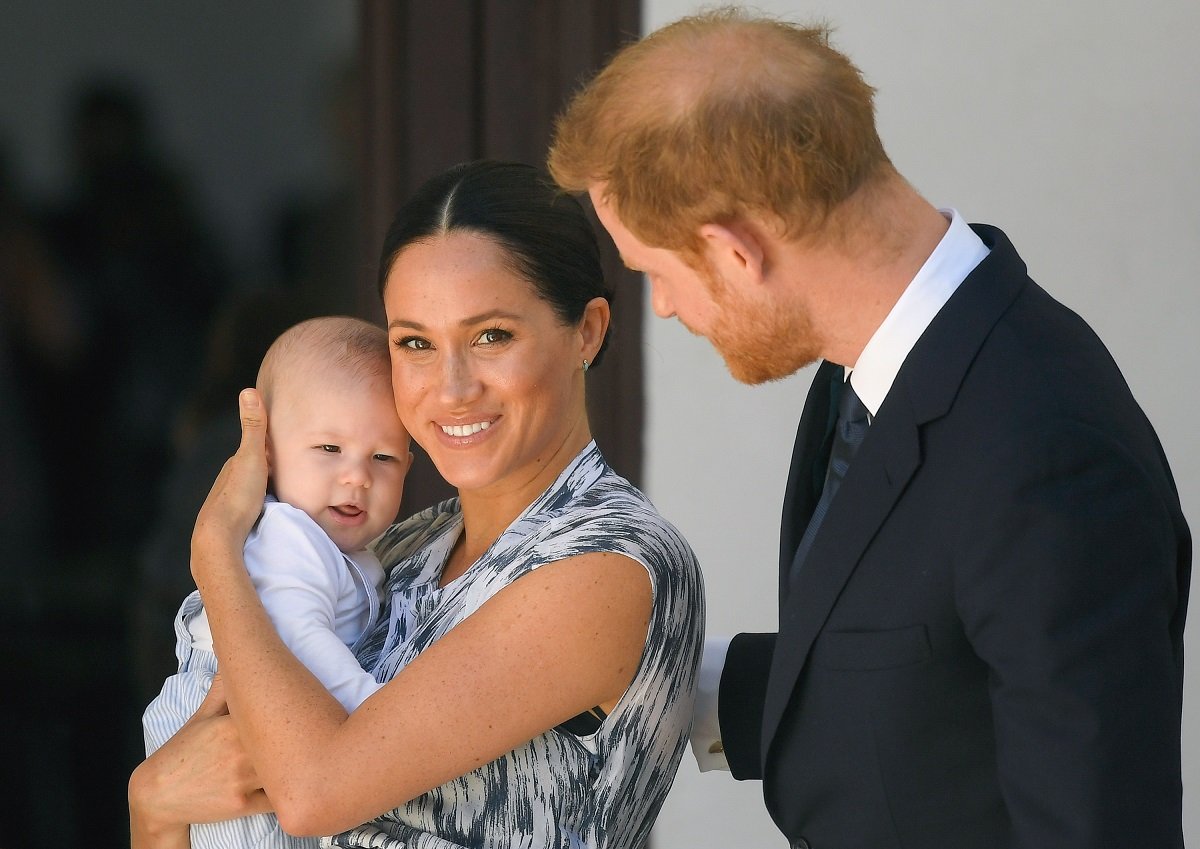 Mental health experts say miscarriage can lead to mixed emotions in subsequent pregnancies
Estimated miscarriage rates can reach a staggering 30 to 50% of all pregnancies, especially when counting all first-trimester miscarriages and chemical pregnancies, or all instances in which an egg was fertilized. Still, the Duchess of Sussex is not alone in feeling unheard when it comes to the pain of pregnancy loss.
According to licensed psychotherapist Michele Paiva, the grief and potential trauma of a miscarriage often goes underestimated. Prince Harry and Meghan's shared pain and sense of loss is not all uncommon.
"One of the most important aspects of this is our society treating miscarriage –especially early miscarriage – as simply a physical struggle," Paiva told Showbiz Cheat Sheet. "I remember many clients and my own experience, as well as doctors in the ER, simply acting like it was a 'bad period' and even comparing it to that, with no regard for the emotional side of the loss."
Paiva explained that many women in Meghan's position are in "silent mourning" after their miscarriages. She also emphasized that Prince Harry, like many fathers, might have felt deep grief in the aftermath of the loss.
"Many men suffer as well, and they get even less emotional support," Paiva argued.
Lauren Consul, a licensed psychotherapist and founder of FindingMommy.com, added that the Duchess of Sussex might feel a mix of emotions in her pregnancy after a miscarriage.
"Some women may feel a lot of anxiety about whether this pregnancy will also end in a miscarriage or if something else might go wrong," she explained. "There might be a sense of mistrust of their own body, which can also increase anxiety."
And because "grief is not a linear process," Consul said, a pregnancy after a miscarriage might involve "conflicting emotions" – like joy and guilt, fear and gratitude, or relief and anxiety.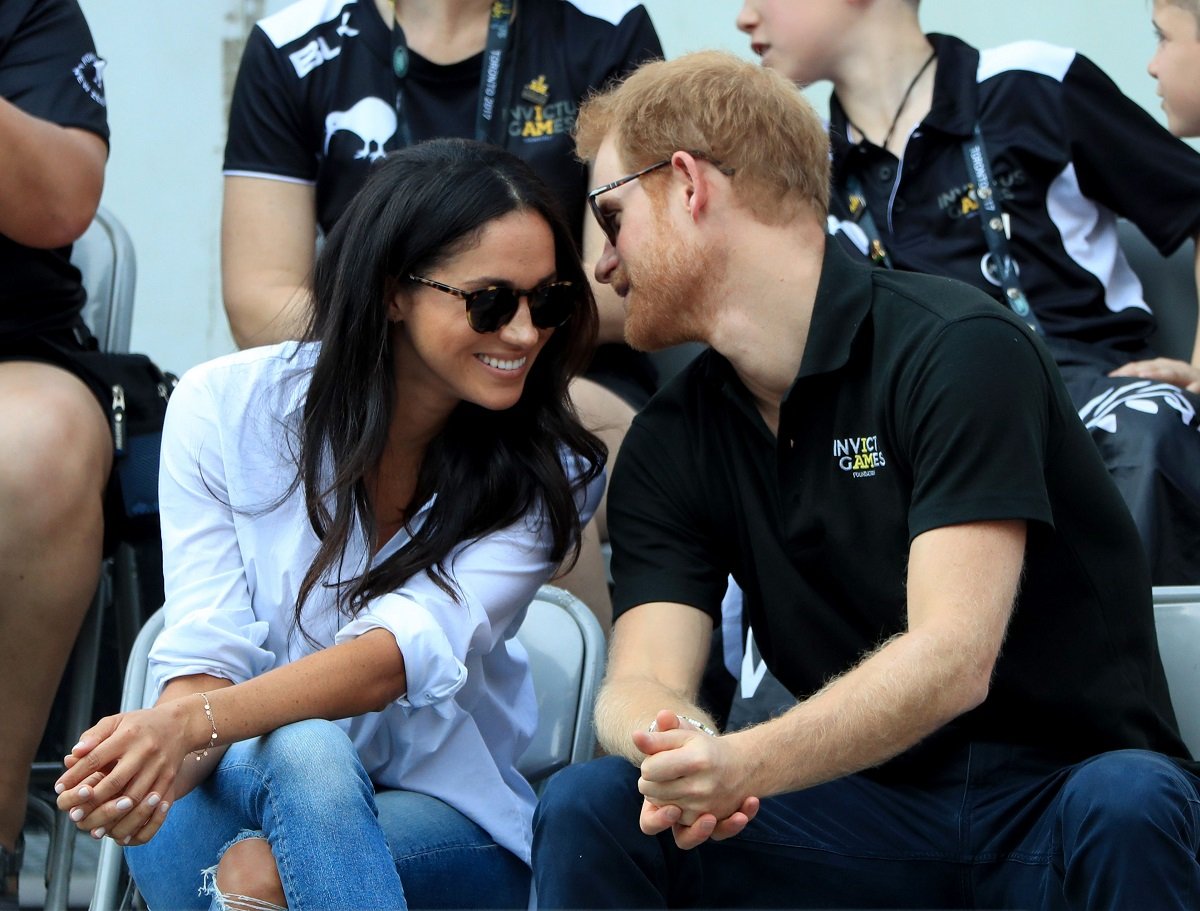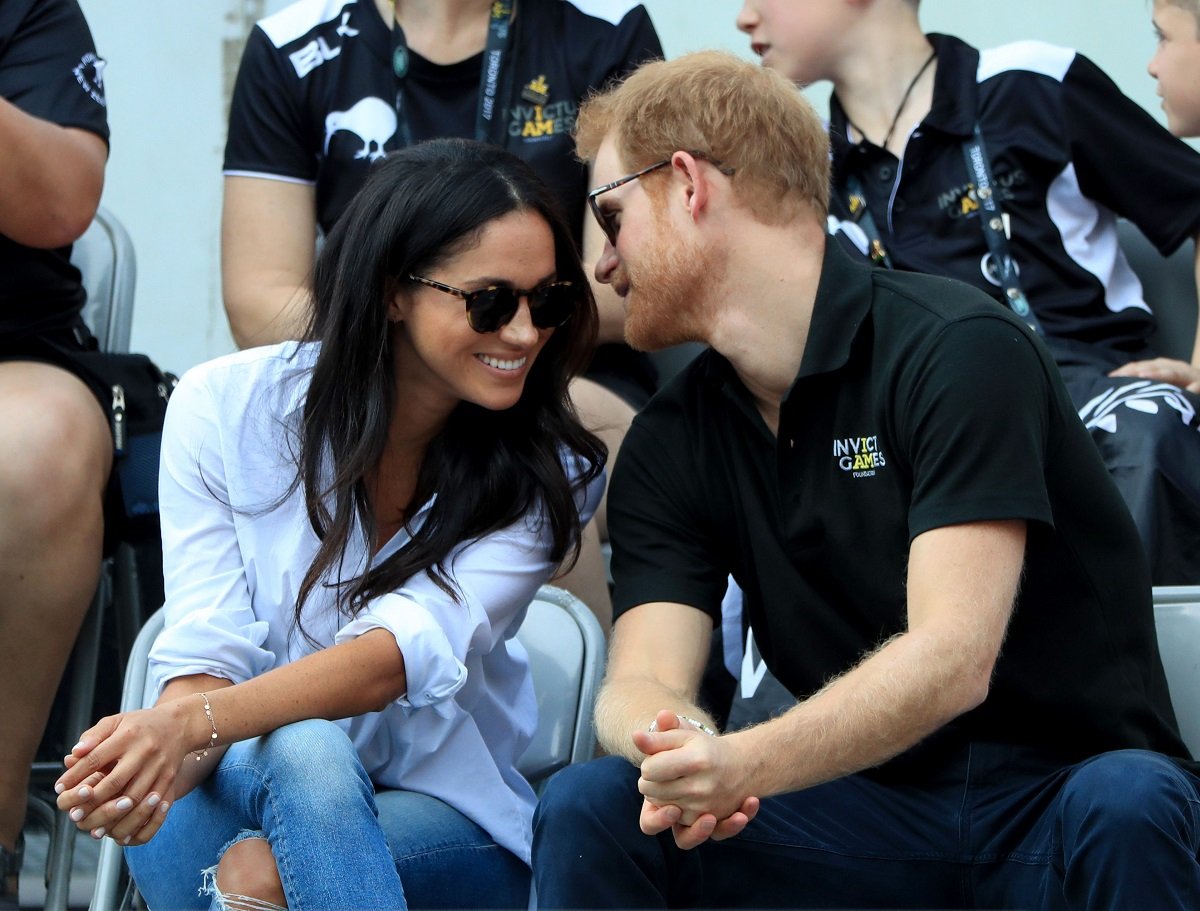 The Duchess of Sussex might face additional stress due to public commentary about her pregnancy
Many of the emotions the Duchess of Sussex described in her influential op-ed were familiar to other women who had been through miscarriages or pregnancy losses. However, some of the challenges Meghan and Harry might face will likely be unique. Although the Duke and Duchess of Sussex stepped down from their official roles as members of the royal family, they are still very much in the public eye.
Harvard-trained psychoanalyst Claudia Luiz, PsyaD, told Showbiz Cheat Sheet that the pressures of fame might compound the effects of the aftermath of such a loss.
"There are two psychological challenges to pregnancy after miscarriage," Luiz said. "The first is defending against grief. Women are often more afraid to connect to the baby in utero for fear of loss. The second challenge is the pressure on the pregnancy to succeed. This is not only to recover from the loss of the miscarriage, but also from extended family and friends, not to disappoint them."
"For Meghan Markle, all of this will be operating in droves," Luiz went on to argue. "We know how much grief she and Harry suffered at the hands of their last miscarriage, and all eyes are upon them for this new exciting pregnancy…We can only hope they don't have to dampen their own excitement too much, and that they can enjoy the pregnancy as well as deal with the fear of miscarriage and all the pressure to have a viable pregnancy and birth."
While the Sussexes could face some psychological challenges in the months ahead, many mothers took inspiration from the Duchess of Sussex's willingness to be open about the pain of miscarriage. She opened a conversation that is in many ways still regarded as a societal taboo and source of shame. Prince Harry and Meghan's joy about their second child is also relatable to many families who have had or are hoping for their own "rainbow baby."