Meghan Markle's Sister, Samantha Markle, Claims Her Twitter Account Was Hacked but Some Think Prince Harry Is Behind the Suspension
Not long after Meghan Markle's half-sister, Samanta Markle, filed a lawsuit against the Duchess of Sussex, her Twitter account was suspended. Now, that suspension has some asking if Meghan's husband, Prince Harry, had something to do with it being taken down.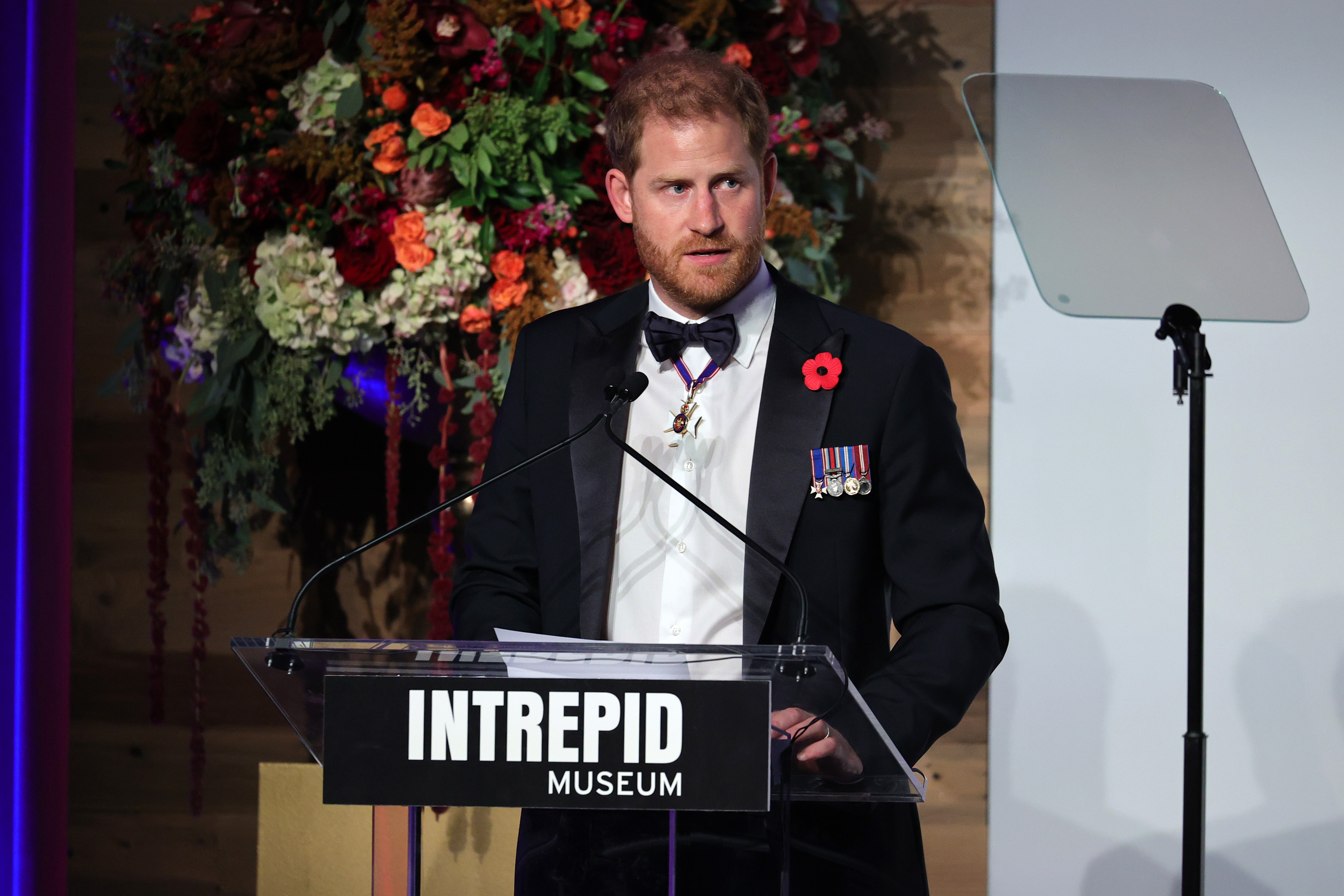 Samantha's lawyer says her Twitter account was 'hacked' after rules violation
Meghan's older half-sister previously tweeted from an account using the handle @TheMarkleSammy but that account was suspended on March 14.
The notice on the page stated: "Account suspended. Twitter suspends accounts which violate the Twitter Rules." Twitter later confirmed the reason for the suspension telling Newsweek: "We suspended the account due to ban evasion." Twitter's ban evasion policy is said to be "for people who try to sign up again for Twitter after their account has been suspended" and was "designed to stop users getting around past enforcement action by creating new accounts."
Samantha's lawyer, Douglas A. Kahle, told the publication that his client's Twitter account "appears to have been hacked; someone changed her password; and some of the Twitter screenshots that have appeared in the media very recently appear to have been altered or photoshopped. However, due to the urgency of this matter, we are still investigating."
Some believe that Prince Harry is behind the suspension
After Samantha's suspension was made public, Daily Mail journalist Richard Eden sent out a tweet questioning if Prince Harry was behind the account being taken down by asking if the duke was sending emails to Jack Dorsey again. It should be noted that Dorsey is not the CEO of Twitter anymore, however, it's obvious what Eden meant in his tweet and some users agreed with him.
One person wrote: "H+M are big on Twitter manipulation, using every option available to control the narrative … No doubt H has called in some 'favors.'"
Another added: "No doubt he's used his connection to the RF to call in those favors … It all needs stopping now … Free speech works both ways … And they need to realize that."
And a third tweeted: "If so, to silence somebody like that is a shocking abuse of power and his title — and it needs to be addressed as a matter of urgency."
Christopher Bouzy, who is the founder and CEO of Bot Sentinel, later chimed in saying that there is no conspiracy theory. He noted that Samantha had more than 12 Twitter accounts and had been "suspended numerous times" in the past.
Samantha is suing Meghan for allegedly lying in tell-all interview
On March 3, TMZ reported that Samantha filed a defamation lawsuit against her younger half-sibling for allegedly lying about her and their family in Meghan's primetime sit-down with Oprah Winfrey in 2021.
According to the court documents, Samantha is suing for "damages in the form of lost employment, lost income from sales of her autobiography, emotional and mental distress including anxiety and fear due to the threatening and violent emails and messages she receives regularly, and harm to her reputation and credibility." She is seeking damages "in excess of $75,000."
Meghan's attorney, Michael Kump, responded to the allegations in a statement saying: "This baseless and absurd lawsuit is just a continuation of a pattern of disturbing behavior. We will give it the minimum attention necessary, which is all it deserves."
RELATED: Meghan Markle's Father, Thomas Markle, 'Amazed' That His Daughter and Prince Harry Aren't Following the Advice They Gave Him