Meghan Markle's Smoothie Recipe Is Protein-Packed and So Easy to Make
Prince Harry and Meghan, Duchess of Sussex might have a little more time to devote to making healthy breakfasts since exiting the royal family. But Meghan always has a tried-and-true smoothie recipe to fall back on that's delicious and quick to pull together. She shared the recipe in a 2015 interview, and fans can easily make the protein-packed smoothie at home.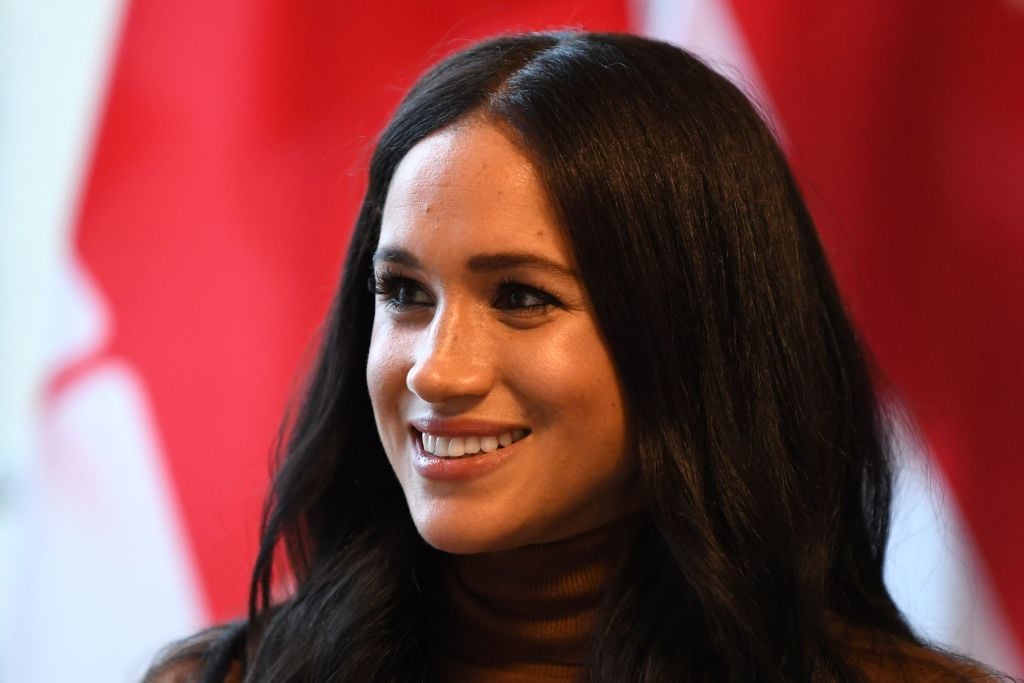 Meghan's healthy smoothie recipe
In 2015, The Chalkboard chatted with Meghan who was, at the time, writing posts on her now-defunct lifestyle blog The Tig. The article provided a round-up of "a few of the personal health tips that keep her on top of her game."
One of those health tips was Meghan's "go-to smoothie," which she provided the recipe for. It can be blended up when you're short on time.
Ingredients:
1 packet of your shake powder of choice (I use Clean Cleanse vanilla)
½ cup of frozen blueberries
1 teaspoon of cinnamon
Some chia seeds
½ cup of almond milk
½ cup of coconut water
Directions: Add the ingredients to a blender, and blend until smooth.
"I also do the same thing with frozen mango, a squeeze of lime, swap the cinnamon for turmeric (which has unbelievable healing properties!) and just use coconut water. Nom nom nom!" Meghan said.
The duchess also shared an alternate breakfast option she enjoys: "an acai bowl with fresh berries, manuka honey and bee pollen (that's my absolute favorite)."
Meghan shared other healthy tips to follow
Meghan also discussed some other healthy tips during the interview. She said her food philosophy is "all about the balance" and her favorite workout is "a six-mile run with my friend Heather." She also shared that she will sit in an infrared sauna once a week to sweat out toxins.
Plus, the duchess spoke about her restaurant tips. While she considers a green juice the best fast food option, she offered the best way to approach a sit-down restaurant experience, too.
"Take your time," Meghan said. "Order your starters and have a glass of wine, and then see how hungry you are before you order your next course. It's a great way to enjoy dining in general … pacing yourself and enjoying your food without rushing through it and you'll inadvertently eat less."
She added, "Alternatively, I would say one of the best tips would be to put your phone away. It's healthy to be present. Everything can wait."
Meghan said she focuses on positivity
The interview also focused on health tips, and some of Meghan's suggestions involved positivity. When asked the "simplest way to improve health," her answer was straightforward: "Surround yourself with people who live a healthy lifestyle … it rubs off."
If she could give just one piece of advice, she again landed on steering clear of negativity. "Thoughts become things, so it's important to stay as positive as possible," Meghan said, adding, "It's crazy how it trickles into everything in your life."