Meghan McCain Calls Her Critics People With 'Severe Daddy Issues' Who 'Need Therapy'
Meghan McCain is a TV personality who was a co-host on The View. She is also the daughter of the late senator John McCain.
McCain has not been shy about her connection to her father, though some people criticize her for often speaking about him. She recently hit back at critics, calling them people with "severe daddy issues" and urging them to get therapy.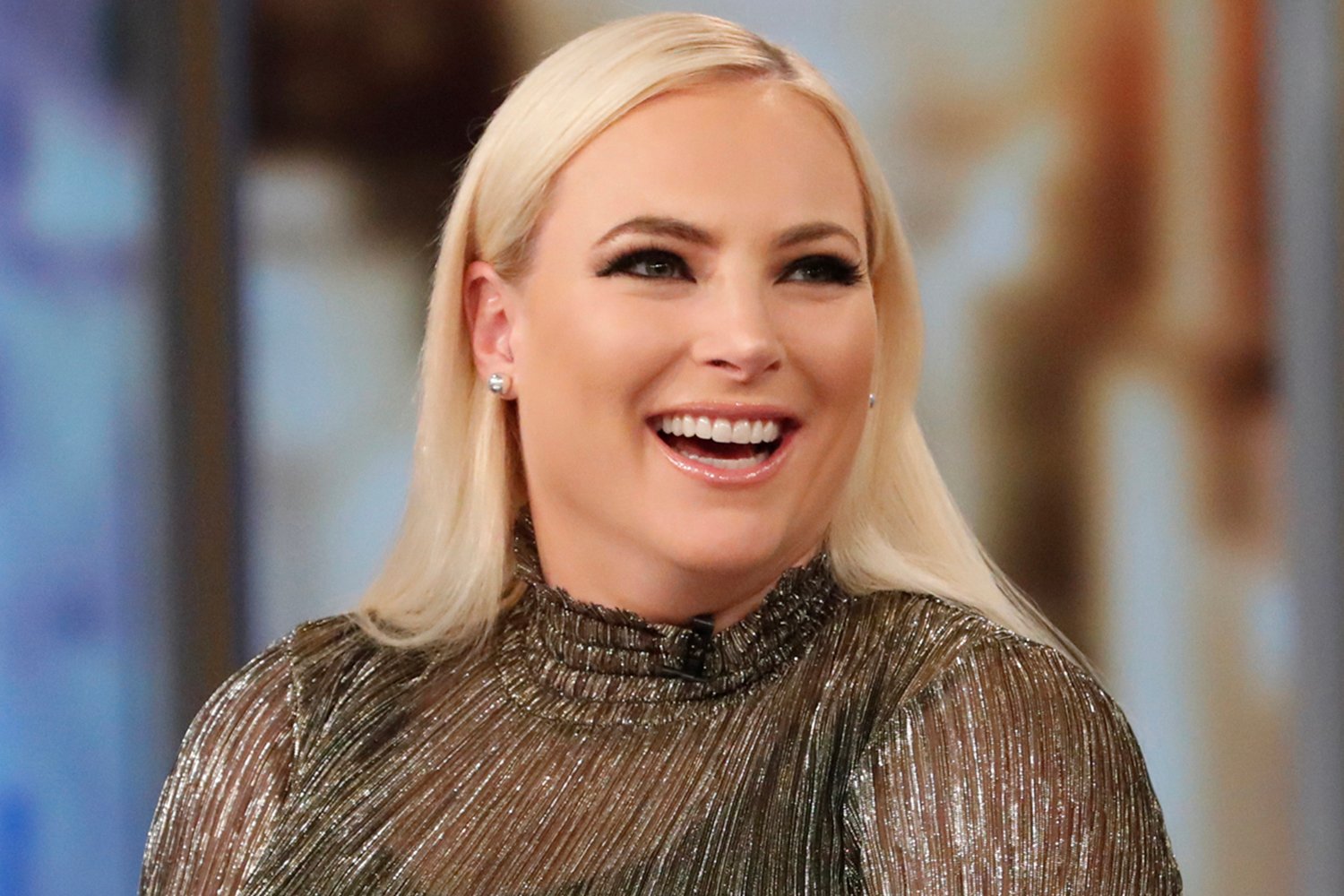 Meghan McCain has received a lot of criticism throughout her public life
McCain was a conservative personality on The View and regularly clashed with her liberal co-hosts and viewers. For example, she was accused of promoting racist rhetorics for condoning Donald Trump's use of the phrase "China virus." Some LGBTQ advocates also called her out for supporting the community when her husband has written anti-LGBTQ articles.
Additionally, McCain's behaviors on TV often irked some audience members. She was known for interrupting other co-hosts and having heated arguments with them.
In July 2021, McCain left The View. According to Vanity Fair, McCain's reason for leaving was wanting to live in Washington D.C. and raise her daughter there.
Meghan McCain says some critics are people with 'severe daddy issues'
Being the daughter of a famous senator, McCain is often open about her relationship with her father. For example, she sometimes posts pictures and videos of McCain and talk about grieving him after his death in 2018.
For example, in August 2021, McCain wrote a message on Instagram marking three years since John's death. She said, "I think about you every single day. I miss your laugh, your humor, your wisdom, your cooking… I miss everything. I love you forever, Dad."
However, some people criticize her for the number of times she speaks about her late father, especially when telling stories on The View. McCain recently clapped back and these critics.
"The stupidest part of my life is being a receptacle for everyone in the world who has severe daddy issues they haven't dealt with purging their insanity onto me because I loved mine so much and yes – answer questions about him whenever I'm asked," she tweeted. "A LOT of you need therapy."
She also added, "Imagine being bullied by people for loving your deceased parent so much."
Meghan McCain once got teased for saying 'my father' so much
McCain has mentioned her father many times on television appearances. There is even a YouTube that compiles together various moments of her saying "my father."
In 2020, McCain caught wind of the video and responded to the trolls.
"I loved and revered my Dad," she wrote on Twitter. "There is no internet shaming brutal enough to make me embarrassed of how often I've spoken of him and how deeply I respected him. I hope people like you understand what a gift and blessing that is some day… I am grateful for EVERYTHING he gave me."