Meghan McCain Calls 'RHONY' Episode 'Pure Chaos' and Pleads for Dorinda Medley to Return
Meghan McCain is out of 'The View' but she is still expressing her thoughts on shows like 'RHONY' and after the latest episode, she is making a case to bring back Dorinda Medley to the show.
Meghan McCain is a true fan of The Real Housewives of New York City and often live tweets as she is watching the show. The former The View co-host is passionate about her Bravo shows and is never afraid to voice her opinion about them. After the most recent episode aired, McCain had a lot of thoughts about what she was seeing on TV and tweeted out her sentiment pleading to have Dorinda Medley return.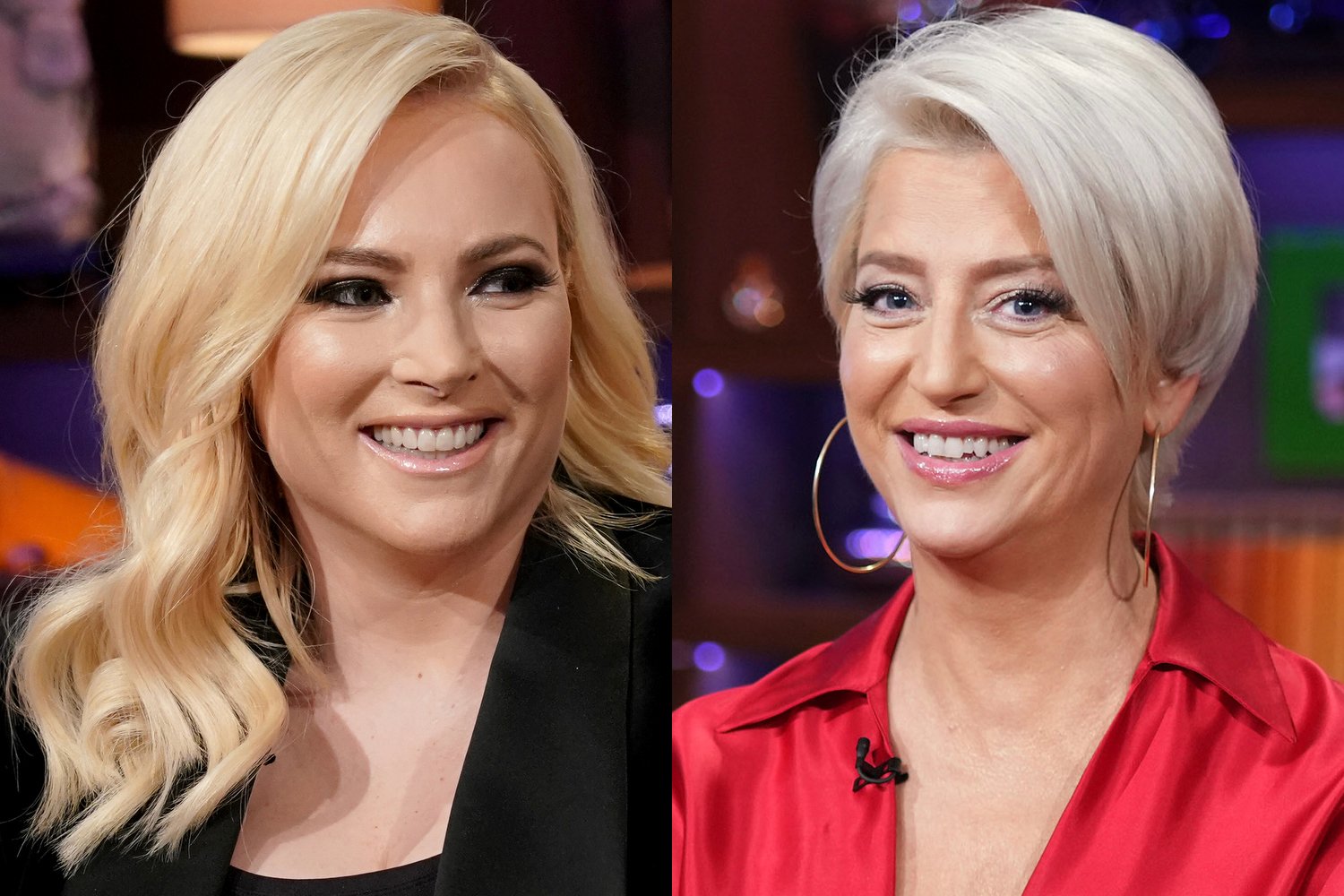 Why did Meghan McCain complain about the latest 'RHONY' episode?
On this week's episode of RHONY, Eboni K. Williams invited her fellow housewives to a Black Shabbat dinner. Viewers knew things would go haywire once Leah McSweeney said she was unable to make the gathering because she had come in contact with someone exposed to the coronavirus (COVID-19). Williams told her that she would FaceTime McSweeney so she would be part of the dinner virtually — something Ramona Singer wasn't fond of.
Singer was at the center of drama when she low-key insulted the host by taking small digs at her. The pinot grigio connoisseur took a jab at how big her napkins were or asking where the food was because she was hungry. However, the worst part was when she started talking about how the Italian and Jewish people have a lot in common. Singer completely steered away from the conversation about the relationship between the Black and Jewish communities.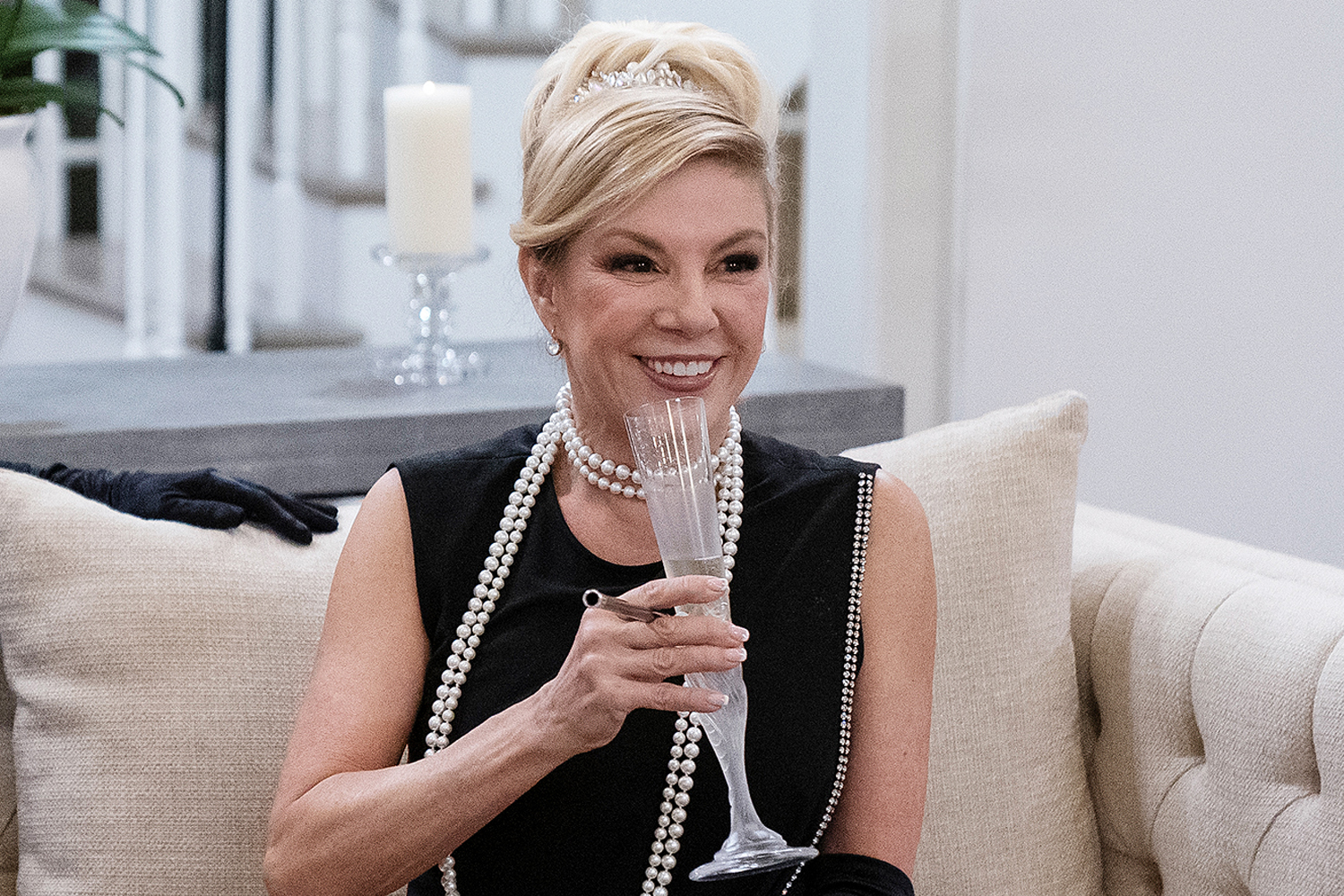 McSweeney yelled at Singer virtually and it all turned into a mess, which McCain noted in a reaction tweet.
"This episode of RHONY is just pure chaos and not in the good way," the Republican loyalist said in a now-deleted tweet. "I feel particularly bad for the one man at the dinner table tonight. This isn't fun at all. It's hard to watch and not why I like the housewives."
McCain continued her tweet asking for a former housewife to return adding, "Please bring back Dorinda Medley and Blue Stone Manor already."
Meghan McCain has interaction with Dorinda Medley
This was not the first time that McCain tweeted about RHONY. Recently Bethenny Frankel was tweeted by a fan that said talked about rumors about "wanting and NEEDING" the Skinnygirl founder back on the show.
"Ahhhh…ok, I just got myself caught up," Frankel tweeted. "Well, it's better to be missed than for people to be happy to see the door hit you on the ass. And when they stop talking, start worrying…."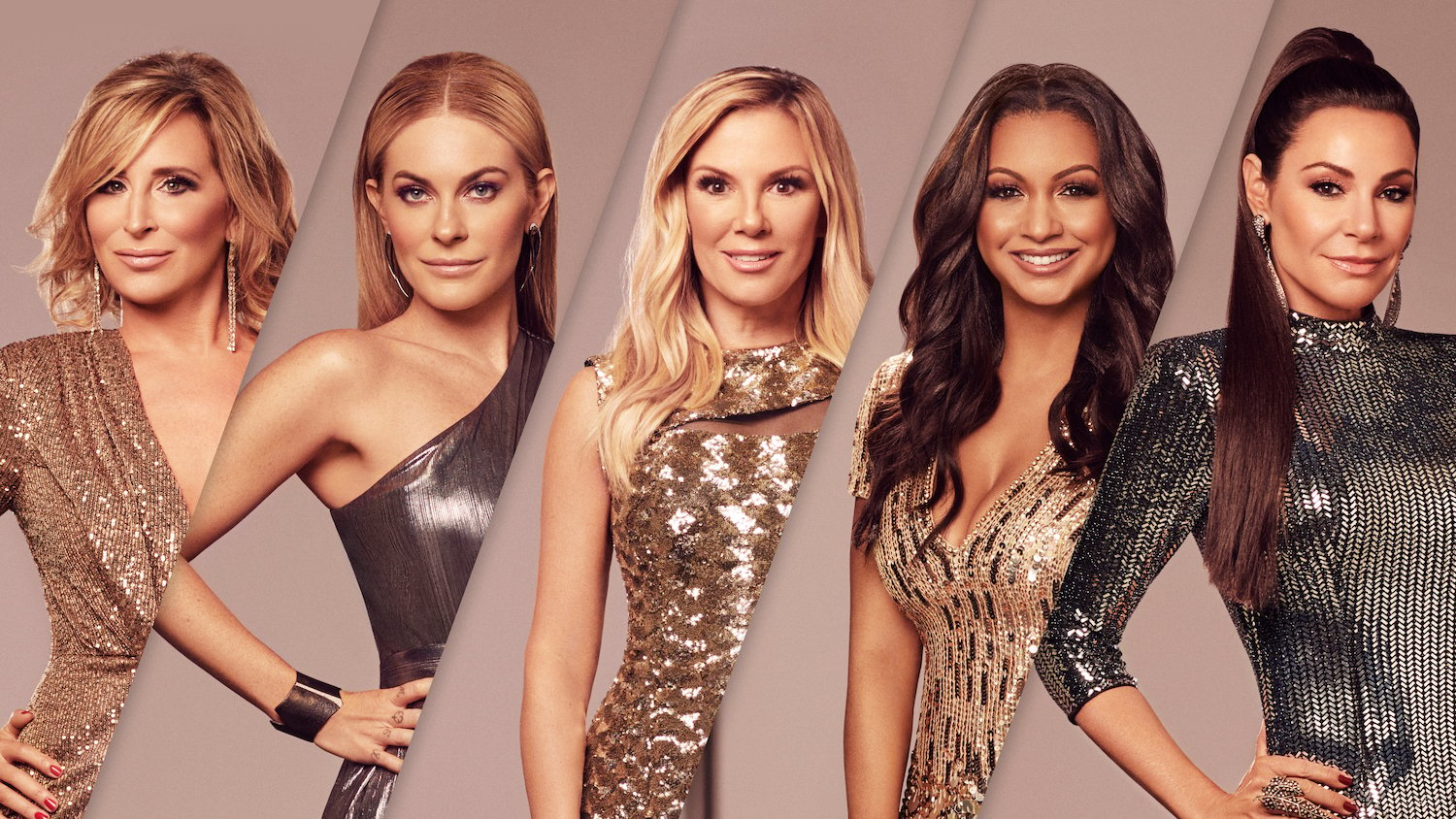 McCain came across the tweet and noticed that Frankel didn't outright turn down the idea of possibly returning to the Bravo franchise.
"That ain't a 'no' honey….! A very artful spin in fact…," McCain tweeted and added a wink-face emoji.
The political pundit also said that she "would actually start watching [RHONY] again" if they brought back Frankel. She also requested Medley to return, who also noticed McCain's tweet and replied back, "Thank you for missing me now come up and visit me already!!!"
The Real Housewives of New York City continues to air season 13 every Tuesday night at 9 p.m. ET on Bravo.