Meghan McCain Claims She Was 'Bullied' out of 'The View'
Meghan McCain is on a tour promoting her "Bad Republican" memoir, a tell-all about her time on The View. It's to no one's surprise that the former conservative co-host didn't enjoy her time on the show as the only Republican. McCain is claiming the talk show has a toxic work environment and she was essentially "bullied" out of the show. In an interview on Watch What Happens Live, McCain reiterates her stance.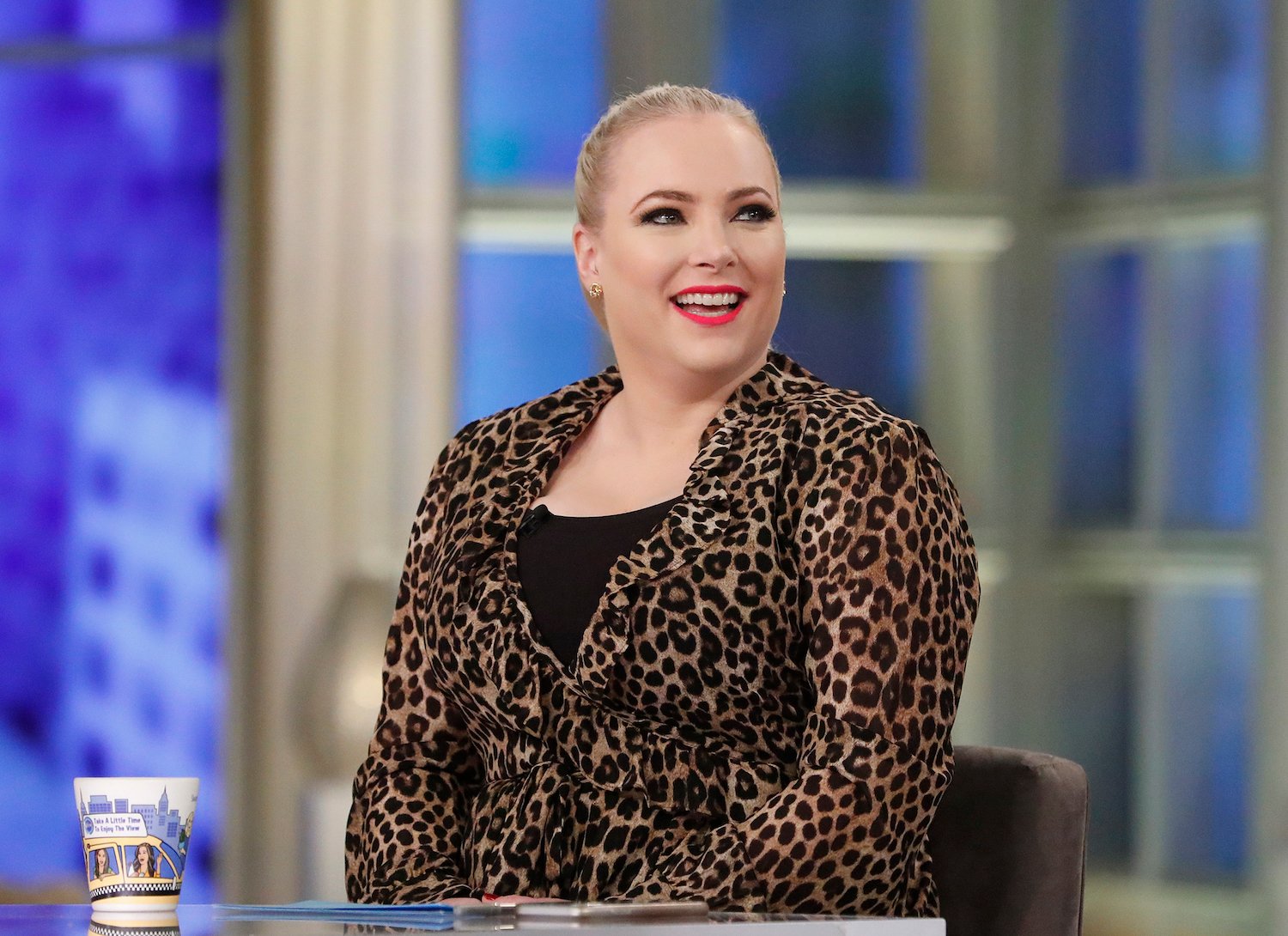 Meghan McCain forced to leave 'The View?'
When McCain left The View she only had positive things to say about her time on the show. After four seasons debating Whoopi Goldberg and Joy Behar on the latest "Hot Topics," McCain announced her departure. Although it seemed she was leaving on good terms, it turns out that she absolutely despised her time on the show.
McCain said that the show has a toxic work environment that was not good for her. When she stopped by Bravo's WWHL she even confirmed that she felt she was bullied out of her job.
"Got a lot of questions saying [that] if it was so toxic at The View, why does your mom come on and co-host and why do you want S.E. [Cupp] to maybe be the next co-host?" Cohen asked.
"Cause it's a great platform and I'm not a hater," McCain replied.
Cohen then asked, "Do you take any responsibility at all for the toxicity on The View? We got that a lot."
McCain's answer was a little off and she didn't really answer directly, only saying, "That's a really interesting question and I think only one person was bullied out of their job and doesn't work there anymore."
"You think you were bullied out of your job?" Cohen asked back, to which McCain said, "Yeah," and nodded her head aggressively in agreement.
Meghan McCain claims she's not bitter about 'The View'
McCain narrates in "Bad Republican" that after she gave birth to her baby, she experienced postpartum anxiety. This triggered episodes where she started to get paranoid that someone was going to kidnap her daughter. For McCain, it was hard to integrate herself back into work as she perceived the work environment was toxic.
"After giving birth, I didn't feel like myself. I felt extremely vulnerable," McCain narrates, according to an excerpt shared by Variety. "Joy seemed to smell that vulnerability like a shark smells blood in the water, and she took after it. Why was this worth it to her? I will never know. But, so much for working moms looking out for each other."
She continued, "Other hosts who've left are like, 'F— The View.' I don't feel that way. I'm not bitter or angry. I want change. The idea of show dedicated to women having conversations that society reserves for men is important and necessary in our culture."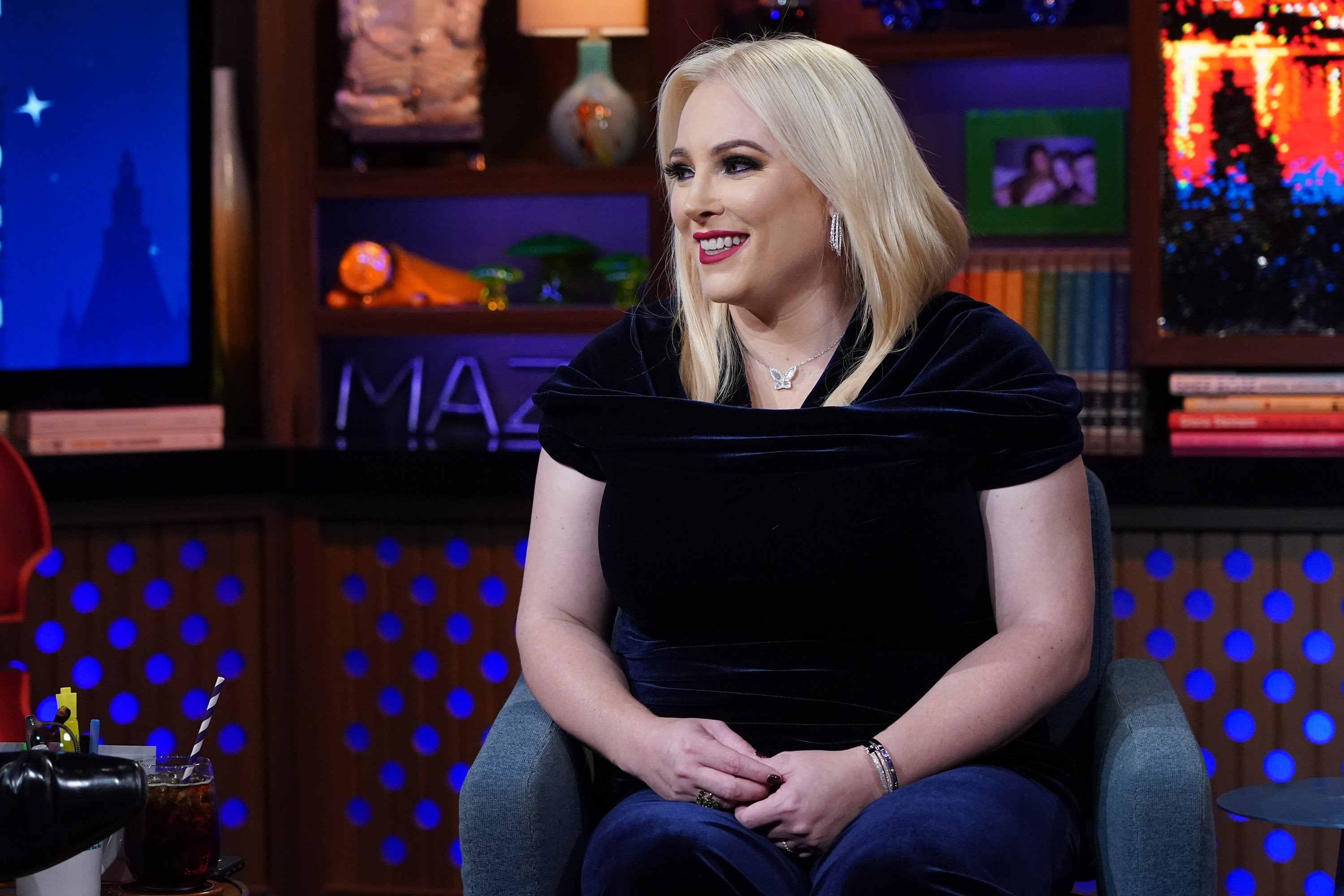 McCain revealed that her "experiences at The View" made her "think about how women are treated in the workplace."
"I want ABC to change. But I want change in America too, starting with giving pregnant women paid maternity leave," she added.
"Bad Republican" is available to buy from Audible.