Meghan McCain's 'Irrational' Thoughts After Daughter's Birth Stemmed From Postpartum Anxiety
Former The View star Meghan McCain says she suffered from postpartum anxiety after giving birth to daughter Liberty in Sept. 2020. She claims her emotions came to a head due to hormones, anxiety, and "a lot of demons" on the ABC daytime talk show "coming out to bite me" McCain said her all-consuming worries replaced the joy of new motherhood.
In an excerpt from her book Bad Republican, reprinted by Variety, McCain admitted that she began to have "irrational thoughts" that someone would harm either her or her daughter.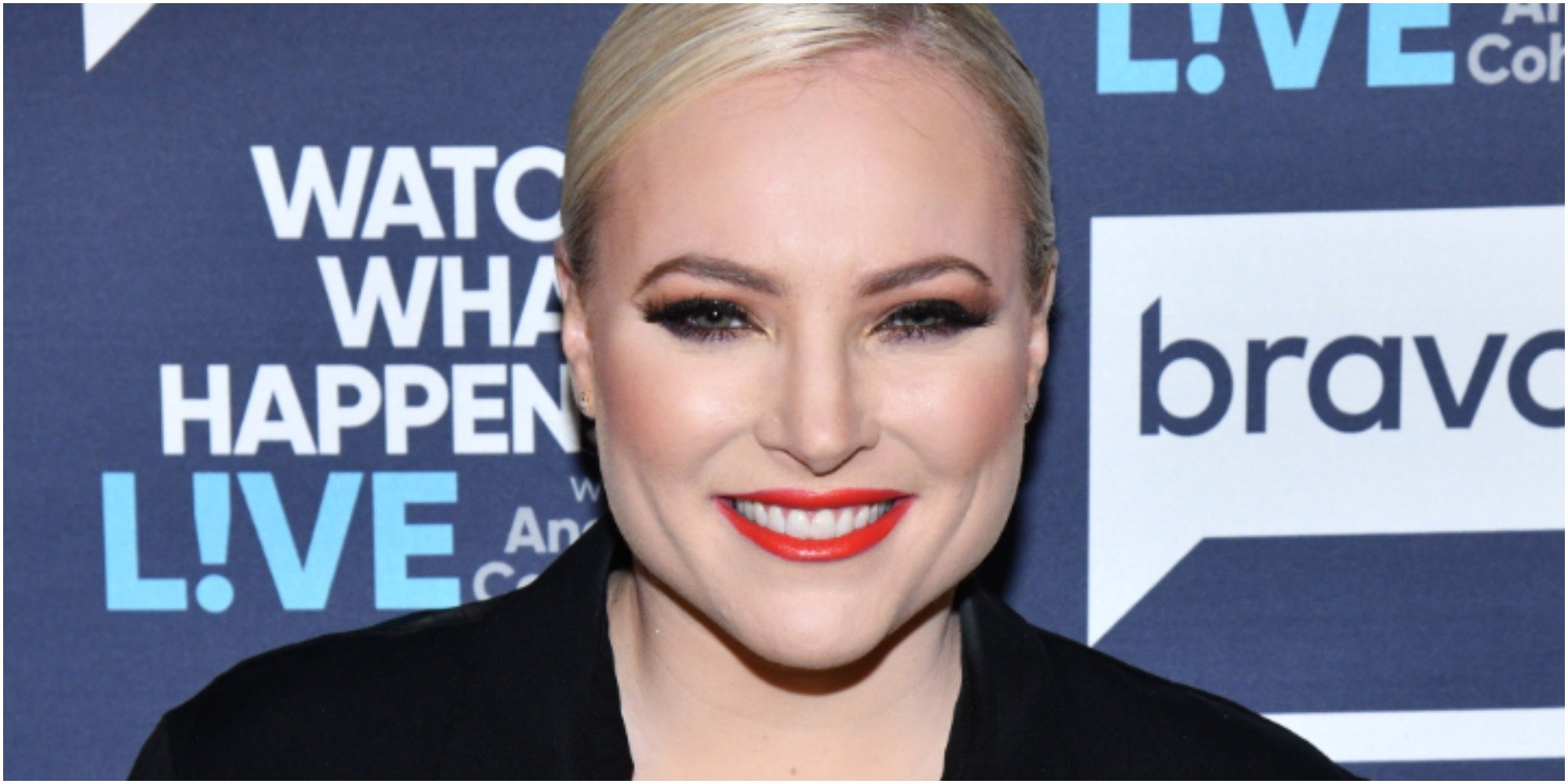 Is postpartum anxiety the same as postpartum depression?
According to Harvard Health Publishing, postpartum anxiety is closely related to postpartum depression. These conditions are reactions to decreasing hormone levels new mothers have after the birth of their baby. Postpartum depression symptoms may leave new mothers feeling overwhelmed by their psychological adjustment to motherhood.
Postpartum anxiety in new mothers can increase due to natural stressors, including the baby's health. The pressure manifests itself in ways such as a rapidly beating heart, feelings of doom, shortness of breath, and dizziness.
McCain's postpartum anxiety went beyond usual new mom worries to the point where her reactions to situations became irrational.
"I sadly had this in spades" said Meghan McCain of Postpartum Anxiety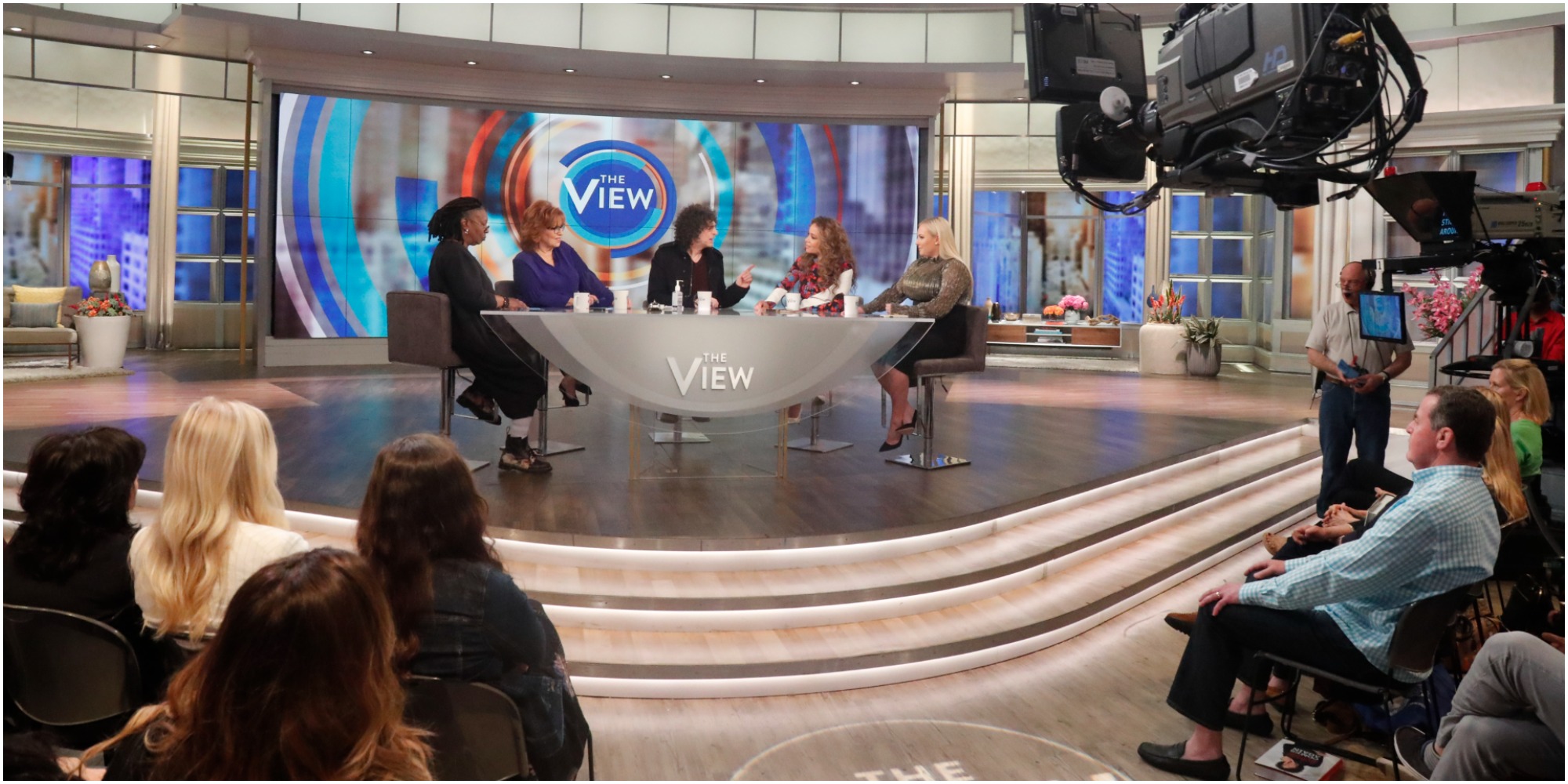 Meghan McCain's postpartum anxiety caused her to experience "irrational" thoughts.
"Where it turns from being different from normal new mom worries is the point at which it becomes irrational," she wrote.
"I was paranoid that someone was going to kidnap Liberty to the point that I considered hiring armed bodyguards outside our house," McCain wrote.
McCain feared people wanted to hurt her infant in some way. McCain wrote that every night, when Liberty went to sleep, she would "check on her to make sure she was still breathing and still in her crib," McCain wrote.
As she dealt with her emotional upheaval, McCain claimed she felt "hated at a toxic work environment."
"The second that feeling set in, it started to snowball into me thinking that everyone hated me. And because of that, I was worried even more that someone would steal or kidnap my child — as a way of hurting me. It wasn't rational; I know that. But it was the medical diagnosis I was going through," she explained.
McCain claimed returning to 'The View' was rough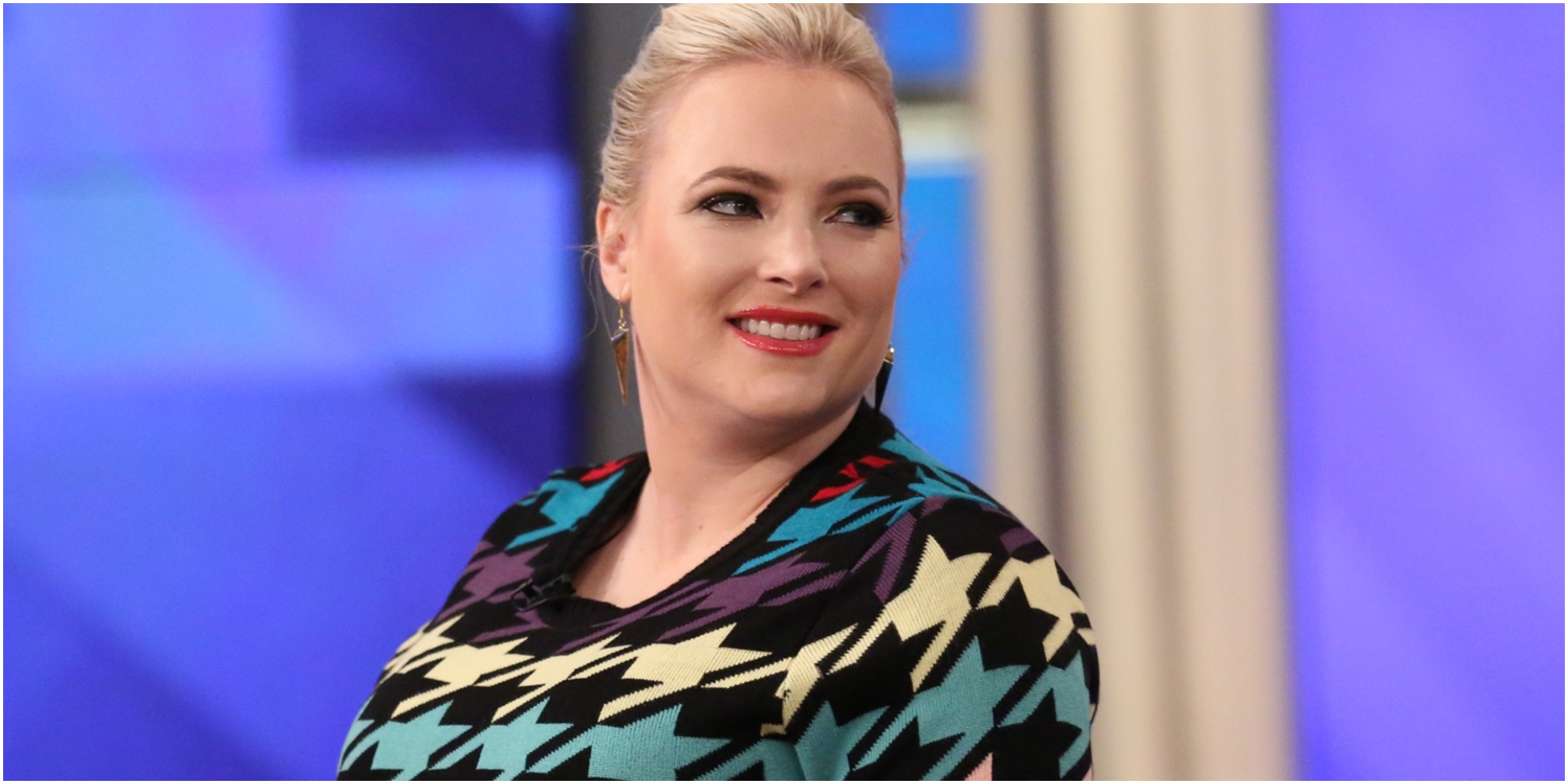 McCain returned to her seat at The View's Hot Topics table in January 2021.
In an interview with Andy Cohen on Watch What Happens Live, she claimed that she missed her fellow panelists. These included Whoopi Goldberg, Joy Behar, Sunny Hostin, and Sara Haines.
McCain further elaborated on her experience in Bad Republican.
"When I was getting ready to return to work, I told my producers it was going to be rough for me. I didn't ask for special treatment, but I didn't expect the attacks to start either," she wrote.
"When other women come back from maternity leave on The View, they are welcomed with confetti and baby presents. Also, I had been gone for three months, and I had assumed they had missed seeing me. I was wrong," McCain claimed. On her second day back, she and Behar got into a heated discussion. It was there the two women engaged in a debate about the state of the democratic party.
To ease the tension McCain said, "Joy, you missed me so much when I was on maternity leave! You missed fighting with me!"
"I did not," Joy said during the live show. "I did not miss you. Zero."
How to get help: In the U.S. and Canada, text the Crisis Text Line at 741741 to reach a crisis counselor for support.
The View airs weekdays at 11 a.m. EST on ABC.
RELATED: 'The View': Meghan McCain Feared Being Fired and Kept Only One Pair of Shoes in Her Dressing Room 'To Get Out Quickly'