Meghan McCain out of 'The View' Monday After John Oliver Calls Her Out
Meghan McCain was out of The View on Monday, a day after comedian John Oliver called her out. The Last Week Tonight host focused his HBO show on the tragedy in Atlanta. Oliver recalled McCain defending Donald Trump defending his use of the term "China virus" for COVID-19. This type of language likely led to violence against people of Asian descent.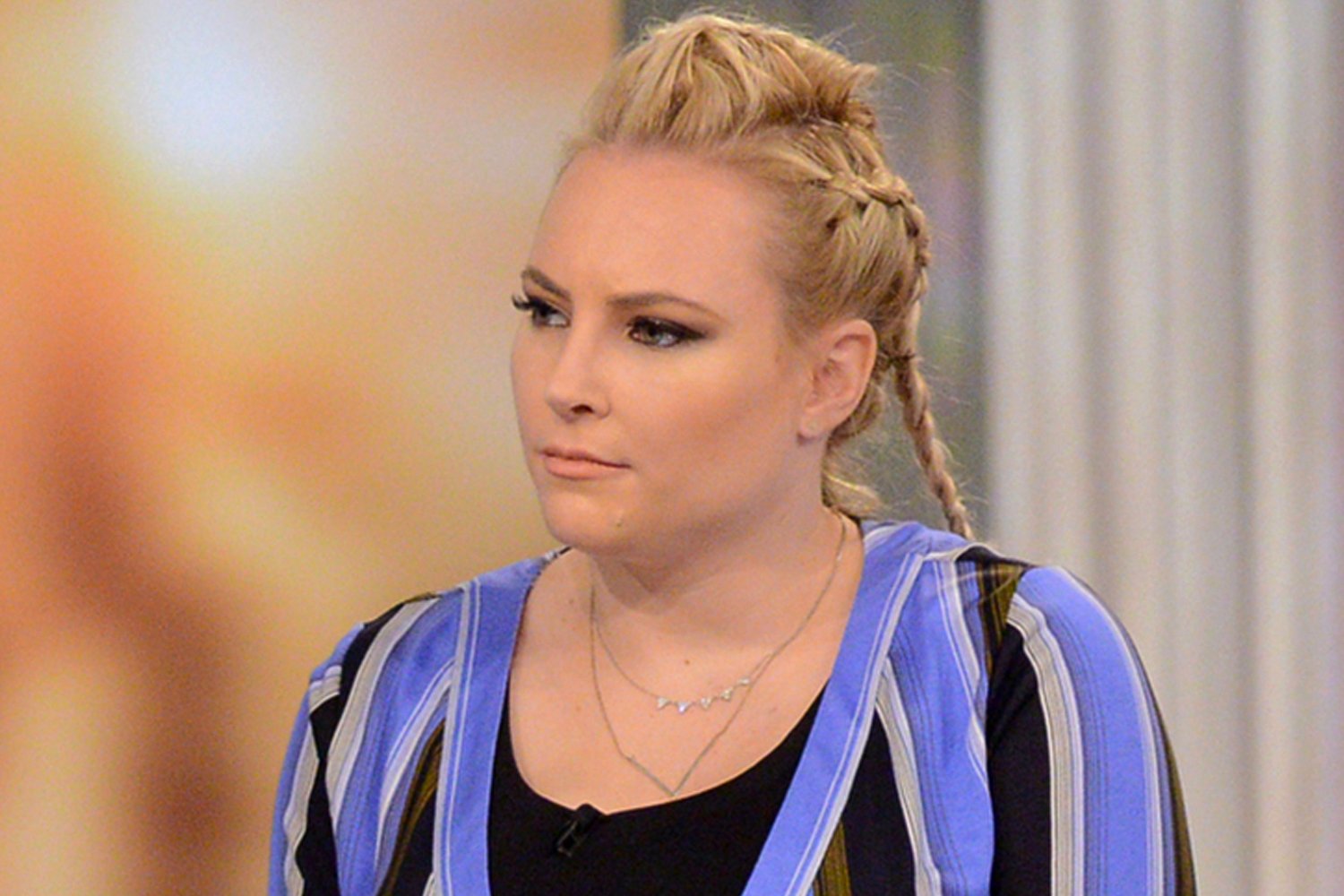 Why did Meghan McCain defend Donald Trump?
McCain is the resident Republican on The View and gives an opposing voice to the otherwise Democrat-leaning panel. Exactly a year before the Atlanta mass shootings, McCain was heard defending Trump using the term "China virus" to refer to the coronavirus.
"I think if the left wants to focus on PC labeling this virus, it is a great way to get Trump reelected," McCain said back on March 18, 2020. "I don't have a problem with people calling it whatever they want. It is a deadly virus that did originate in Wuhan."
Whoopi Goldberg pushed back and said we shouldn't "stereotype" the virus, despite having its origins in China. The EGOT legend remembered that Trump started his presidential campaign by saying Mexico was sending "rapists" to the U.S. McCain interjected saying that rhetoric was "effective" for Trump.
When Goldberg said that that type of language resulted in violent attacks against the minority groups, McCain is heard sighing, seemingly dismissing her co-host.
John Oliver puts Meghan McCain on blast
Oliver took time on his show to reproduce the clip of The View and put McCain on blast for defending Trump's language.
"Oh, good! Meghan McCain doesn't have a problem with this," Oliver said after watching the clip of McCain on his show. "Listen not to the scores of Asian Americans telling everyone that the term is dangerous and offensive. Instead, gather around and take the word of a wealthy white woman who is dressed like she is about to lay off 47 people over Zoom."
The late-night host then recalled McCain posting a tweet with the graphic reading "Stop Asian Hate" and three heartbroken emojis.
"It's a fine sentiment to drop on Twitter after the fact," Oliver said of the tweet. "But, there has to be an understanding that saying, 'I don't have a problem with calling it the China virus,' is very much giving space for that hate to grow."
What Oliver was pointing out was that McCain was dismissing the language from Trump and not seeing how those words can affect an entire race.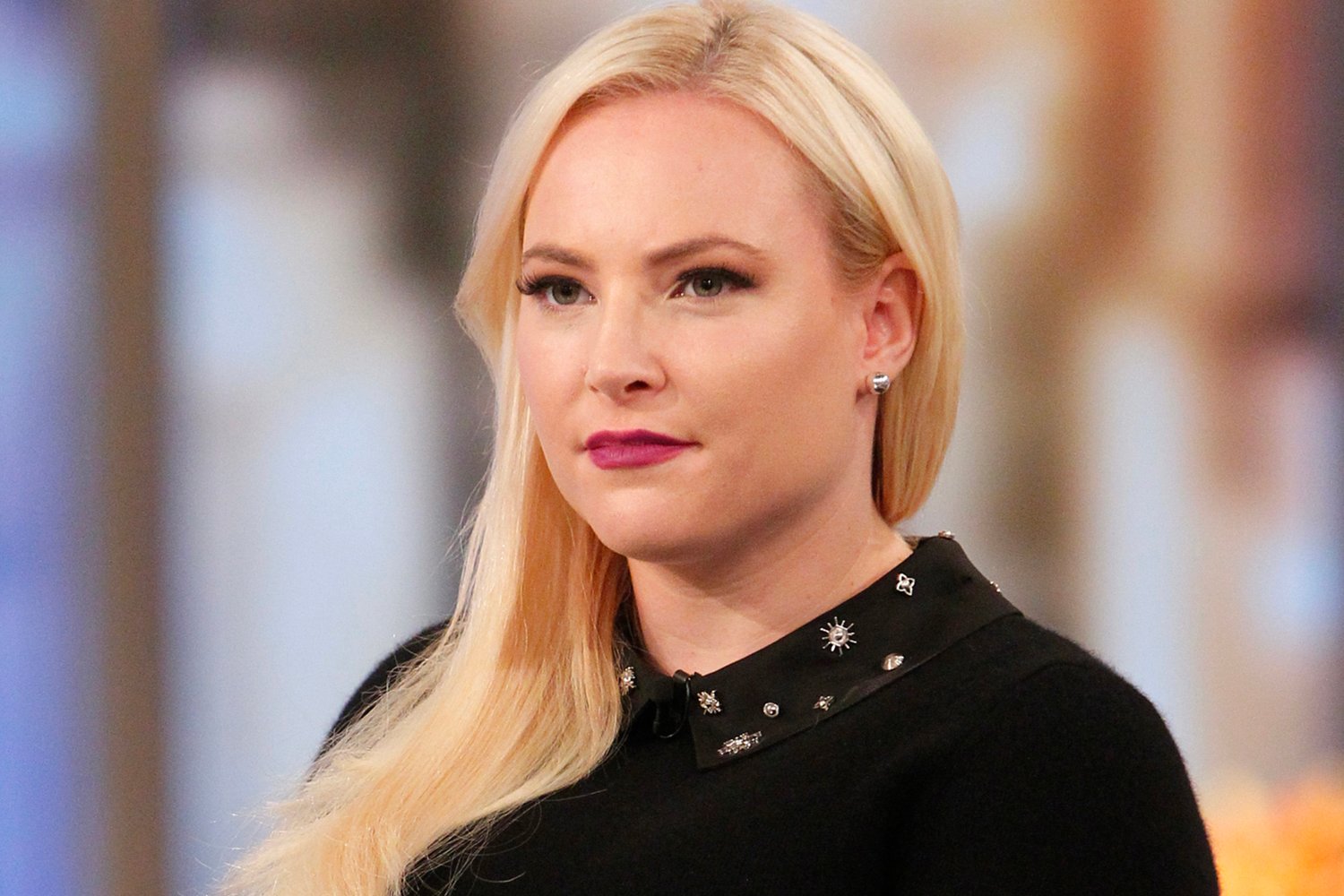 Meghan McCain takes a day off
Coincidentally, McCain was a no-show on The View on Monday, March 22. Ana Navarro was in McCain's place instead. Goldberg announced McCain was not on the show but didn't give a reason as to why.
Over on Twitter, McCain posted an apology after the growing sentiment to do so, especially following Oliver's segment on HBO.
"I condemn the reprehensible violence and vitriol that has been targeted towards the Asian-American community," McCain tweeted. "There is no doubt Donald Trump's racist rhetoric fueled many of these attacks and I apologize for any past comments that aided that agenda."
As of now there is no word if McCain will address the issue on-air as it was on The View where she made the comments, not on Twitter.
The View airs weekday mornings at 11 a.m. ET and 10 a.m. CT/PT on ABC.