Meghan McCain Says Goodbye to 'The View' on Final Day as Co-Host
Before her last day, Meghan McCain has some departing words for 'The View' fans her her colleagues after spending four seasons on the ABC talk show.
Meghan McCain is finally saying goodbye to The View a month after she announced she was leaving the show. The Republican co-host decided to walk away from the morning talk show after 4 years as the resident conservative. A day before her last appearance on the ABC production, McCain took to Twitter to share some last thoughts and send her co-hosts the best wishes.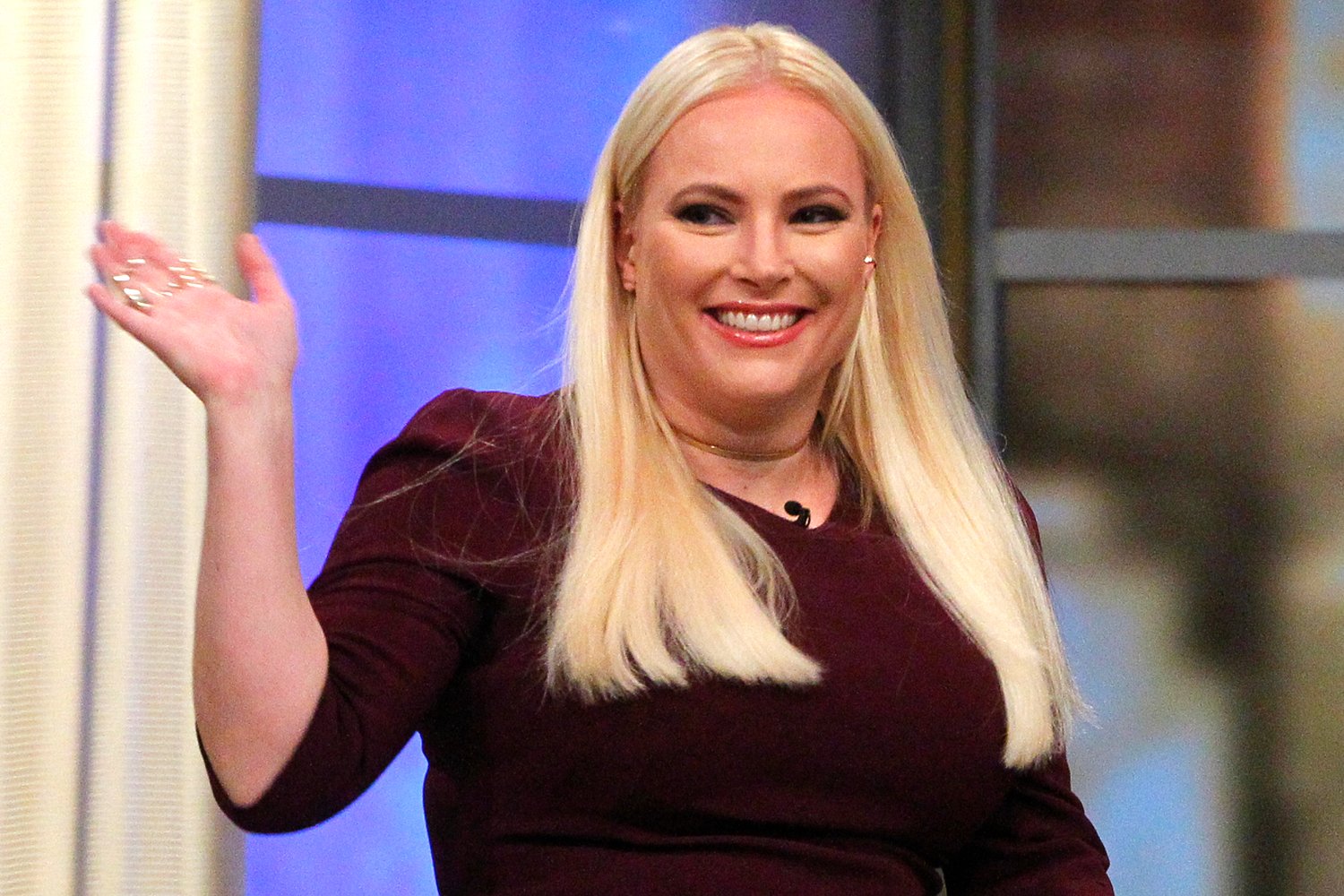 What did Meghan McCain say a day before her last day?
McCain's final appearance is on Friday, August 6, which will be an episode dedicated to her time on the show. Whoopi Goldberg, Sara Haines, Sunny Hostin, Ana Navarro, and Joy Behar will remain on the show as McCain moves on to other things. A day before the episode aired on TV, McCain took to social media to give her fans insight into what she was feeling.
"Tomorrow is my last show as a co-host [of] The View — as they say, it was the best of times, it was the worst of times," she tweeted. "Thank you for allowing me the privilege of sharing my opinion with you every day. I wish my co-hosts and the show the best of luck and goodwill going into season 25!"
McCain seemingly just learned how to disable comments on Twitter and turned that feature on for this tweet. She might not be in the mood for getting negative replies on what is supposed to be a thoughtful message to her time on the show.
Meghan McCain's ABC colleagues share messages
ABC News correspondent Jonathan Karl was able to reply and wrote, "It's been great having you as an ABC colleague."
McCain would acknowledge Karl's tweet and say, "You too Karl! Thank you for your friendship and support."
Daniella Greenbaum Davis, a producer on The View, also mentioned McCain in a tweet.
"Working with Meghan McCain has been a lot of things, but most of all, incredibly fun," the producer tweeted. "I'm so lucky to have spent the last two years working with a tough-as-nails, bada–, strong, confident, take-no-prisoners, conservative role model."
"You're an angel, a saint, a true conservative," McCain replied. "Thank you for your producing, friendship, and support. I am so lucky to have the privilege of working with you!"
Why is Meghan McCain leaving 'The View?'
McCain shocked The View in July when she revealed she was exiting the talk show. There was no easy way to announce she was leaving so she just ripped "the Band-Aid off" saying that season 24 would be her last season.
"Covid has changed the world for all of us, and it changed the way, at least for me, the way that I am looking at life, the way I'm living my life, the way I want my life to look like," the political analyst said.
McCain said she liked her life in Washington D.C. where she has been living since The View started being produced outside of the television studio.
"It is a privilege to work alongside such strong, brilliant, intelligent, incredible broadcasters like the four of you," McCain added. "You are the most talented women on all of television, hands-down, and it has been so incredible to be able to do this with you."
The View airs weekday mornings at 11 a.m. ET and 10 a.m. PT/CT on ABC.