Meghan McCain Says Whoopi Goldberg Drama on 'The View' Has Really 'Blown up'
Meghan McCain has made headlines this week following the release of her audio memoir "Bad Republican." The former The View co-host called out her perceived notion of a toxic work environment on the ABC talk show. In particular, she hones in on her relationship with Whoopi Goldberg and how it changed to the point the latter allegedly stopped being nice to her. Now McCain is saying the drama between her and Goldberg has really "blown up."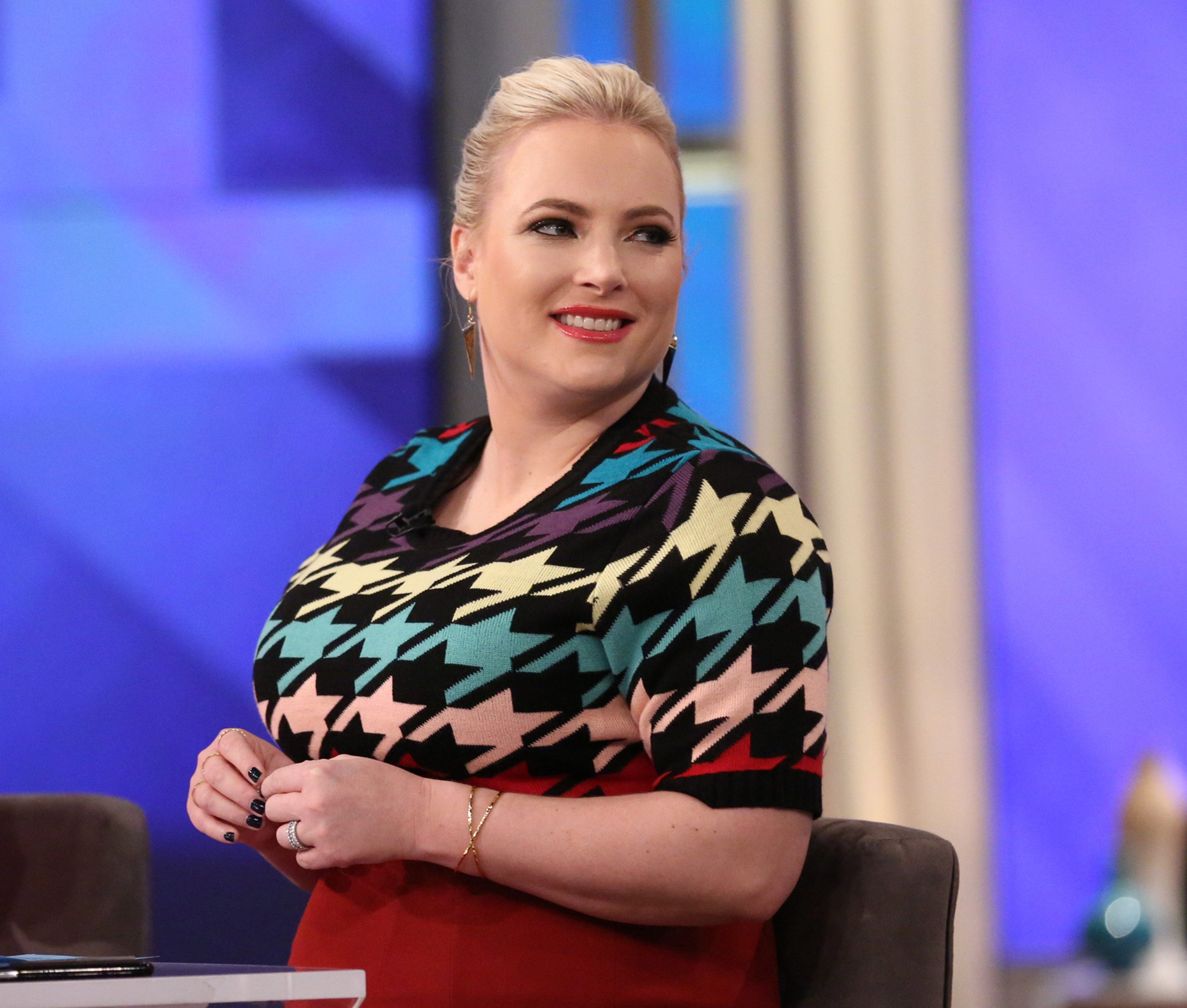 Meghan McCain explains Whoopi Goldberg drama
McCain made an appearance on Watch What Happens Live with Andy Cohen where the host got deep into asking his guest about the fallout of her audiobook. After making claims against Goldberg and Joy Behar, Cohen asked if she expected either of them to call her about what she said. Although she didn't answer in a direct manner, she did talk about all the headlines about what she revealed about the EGOT legend.
"I think the stuff with Whoopi has been really blown up," McCain explained. "I adore Whoopi and I love her, I think things went off the rails. And I was trying to give context to my experience leaving and I adore Whoopi, she's an American icon. I have more love for her than anything else, I just wanted to explain myself and the things that happened."
Whoopi Goldberg changed, according to Meghan McCain
In an interview to promote her book "Bad Republican," McCain says that she was "not close" with Goldberg as it was originally perceived. McCain says they were "warm and friendly."
"I have a lot of love and affection for her. She was surprised when I left. She yields an unfathomable amount of power in television, in culture," McCain told Variety. "And it felt at a certain point, she didn't want me at the table anymore. It started with the 'Girl, please stop talking!' incident. I remember when it happened almost crying on the show. I never wanted to upset her."
McCain said "it was horrible" when Goldberg told her to stop talking but did give her credit for apologizing to her the following morning. During the interview with the trade publication, McCain started getting emotional recalling the moment.
"It was humiliating for me, and I'm a serious person. I felt like I was being talked to like I was a child and a brat. And when things go viral on Twitter and people write things, it really does impact you. I felt very lonely," she added.
McCain claims to "love Whoopi" but feels that "at a certain point she stopped respecting" her.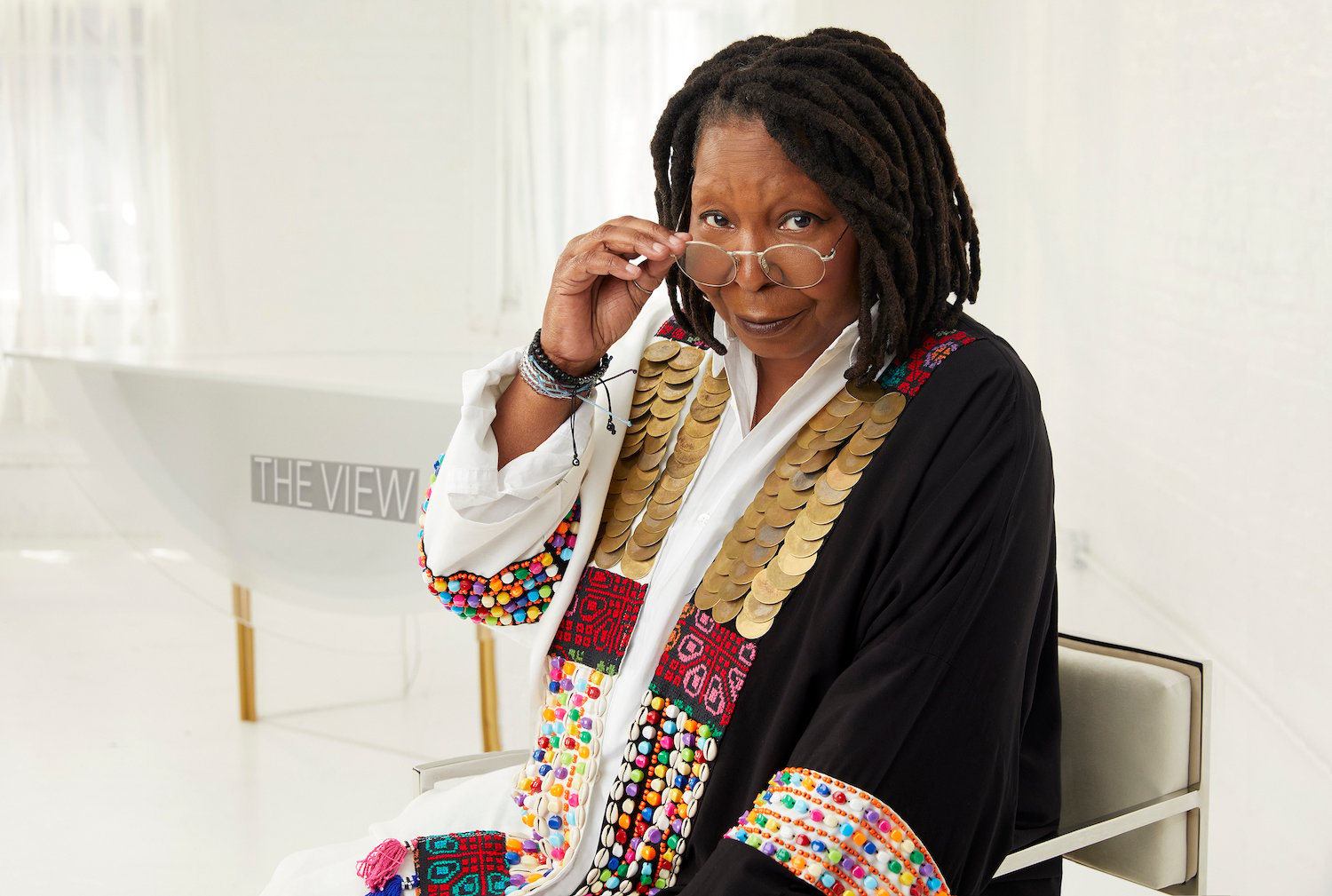 Meghan McCain recalls the moment she joined 'The View'
In "Bad Republican," McCain details that when she joined The View, she "felt a connection to Whoopi."
"She had made a promise to my father that she would look after me, and she kept her word for the first two years that I was on the show," she says, according to the excerpt posted by Variety.
McCain continued, "I found her open disdain for me more and more difficult to manage as the years went on and it became more frequent."
"Bad Republican" is available exclusively on Audible.