Meghan McCain of 'The View' Shares Baby Update: 'She Is a Little Wildcat'
Meghan McCain has shared a lengthy Instagram post talking about her first days as a mother. 'The View' co-host has been guarded with sharing personal details but she is finally opening up to her fans.
Meghan McCain is off The View on maternity live after giving birth to her baby. The daytime TV co-host is enjoying getting to know little Liberty Sage McCain Domenech. Although McCain has not shared a baby photo yet, she has shared details about her time as a new mom. The latest update she posted on Instagram is the sweetest yet.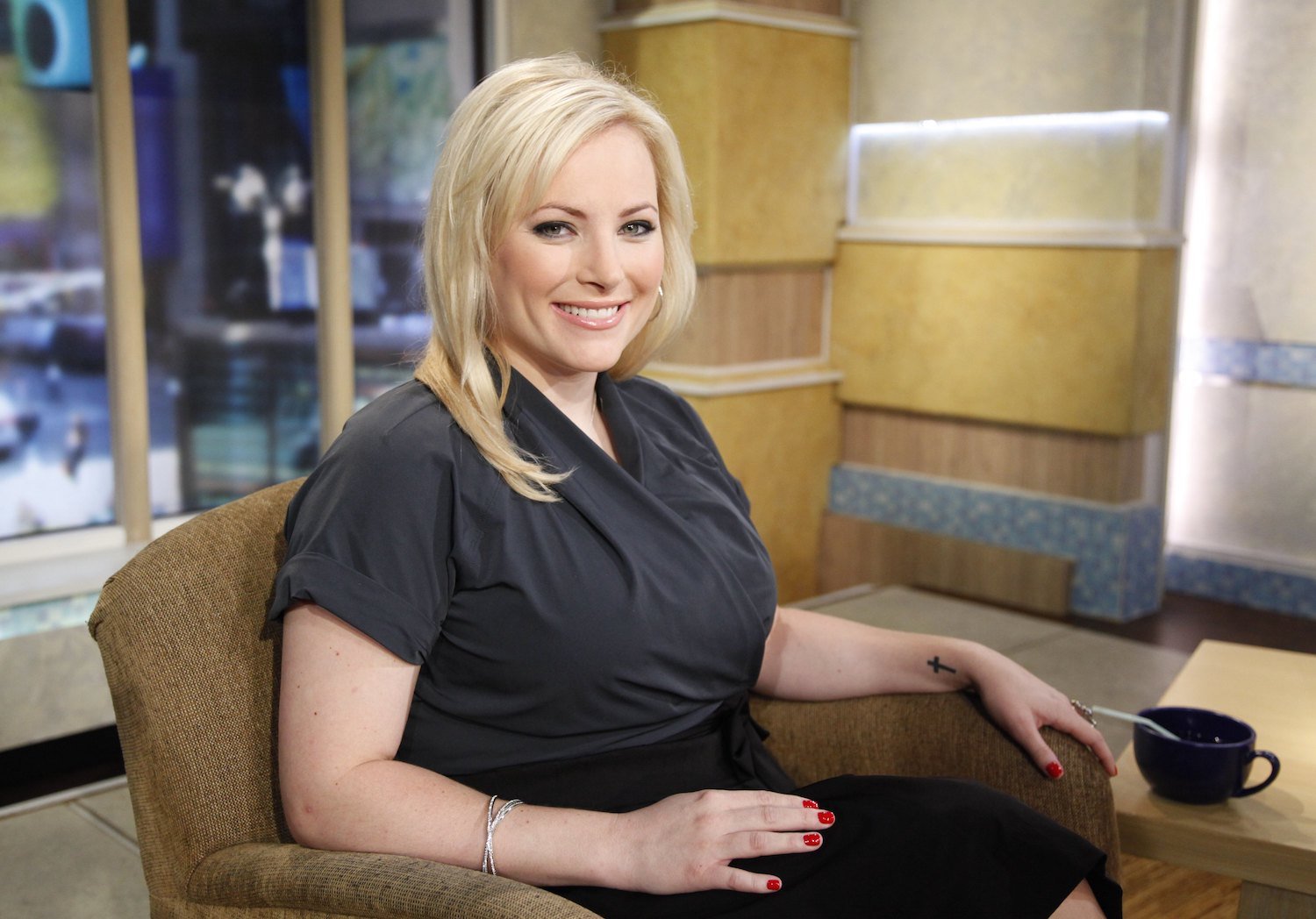 What did Meghan McCain say about her baby?
McCain is enjoying every second of becoming a mother and updated her Instagram with a charming tidbit about her time with her newborn.
"Motherhood is euphoria," McCain wrote along with a picture of a necklace that said "mama." "All of the cliches have come true and exceeded well beyond my wildest expectations — it is hands down the best thing I have ever done in my entire life and I am completely in awe of our daughter."
"Having Liberty is like observing my entire heart life and exist outside of my body," she continued. "She is a little wildcat — beautiful, strong, alert, already so full [of] life and spirit… I only wish I had done this sooner."
McCain shared that the gold necklace was a gift from her husband Ben Domenech and thanked him for "taking the leap on this wonderful and petrifying adventure together."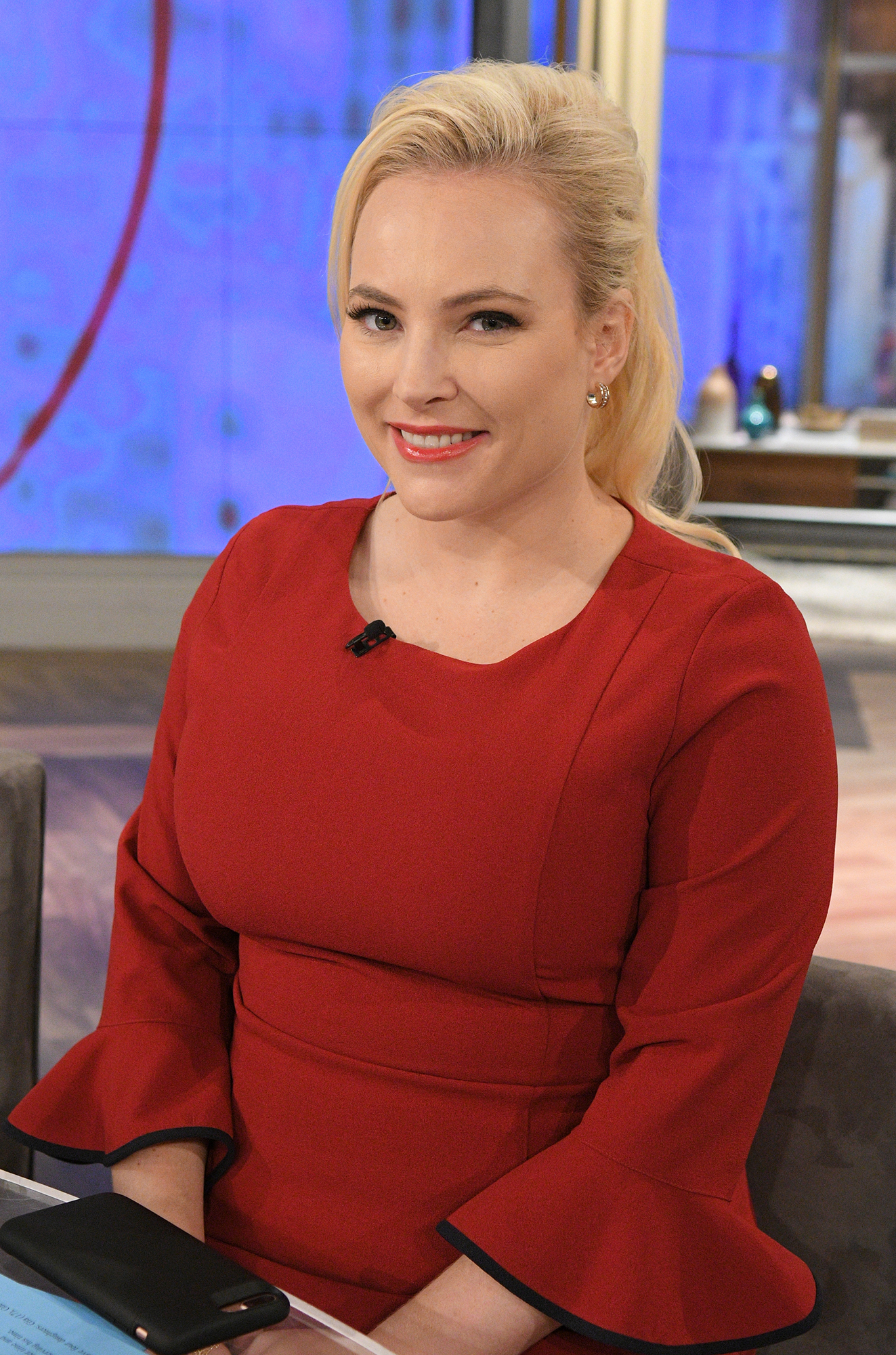 Meghan McCain is in love with her family
The Republican pundit also invoked her father, the late Senator John McCain, as the birth of her daughter has filled a piece of her heart when her father passed.
"I love our little family and I have never felt so blessed, present and grateful. This is the first time since my Dad passed that the part of my heart that broke off and left with him no longer feels missing," she added.
McCain was grateful for everyone that has respected her privacy, as it is something she and her husband wanted during this time.
"Thank you to all who have respected my protectiveness, boundaries, and privacy during pregnancy and now first steps into motherhood," McCain explained.
"I know it is unorthodox given the public life I have chosen. It's all a work in progress and I will continue to share what I can as I (and Ben) are comfortable. And thank you for all the incredible words, blessing, and kindness that have been extended to all of us, I am beyond grateful and humbled."
Is Meghan McCain returning to the show?
One question that The View fans kept asking as McCain's due date approached was if she would be returning to the show. The political analyst confirmed she was going nowhere when she made an appearance on Watch What Happens Live with Andy Cohen.
"Why does everyone ask me if I'm getting fired or quitting every 20 seconds?" she revealed in August. "No other host has to deal with this BS. Yes, I'm coming back. It's an election cycle."
McCain's place would covered by rotating guest co-hosts. So far, Ana Navarro has been making appearances more regularly. The latter is the official Friday co-host when Whoopi Goldberg is usually off.
The View airs weekday mornings at 11 a.m. ET and 10 a.m. PT/CT on ABC.