Meghan McCain Slams 'The View' Says Show 'Brings Out the Worst in People'
In a stunning interview with Variety, former The View host Meghan McCain opened up about her experience as a panelist. She claimed working on the series "brings out the worst in people." Alongside Whoopi Goldberg, Joy Behar, Sunny Hostin, Ana Navarro, and Sara Haines, McCain stood her ground when it came to her conservative values. However, she often found herself on the receiving end of unkind remarks from her fellow co-hosts and viewers in doing so.
In a shocking discussion ahead of the publication of her book "Bad Republican," McCain discussed her four years on the show and made some sensational claims regarding her interactions with her female co-hosts.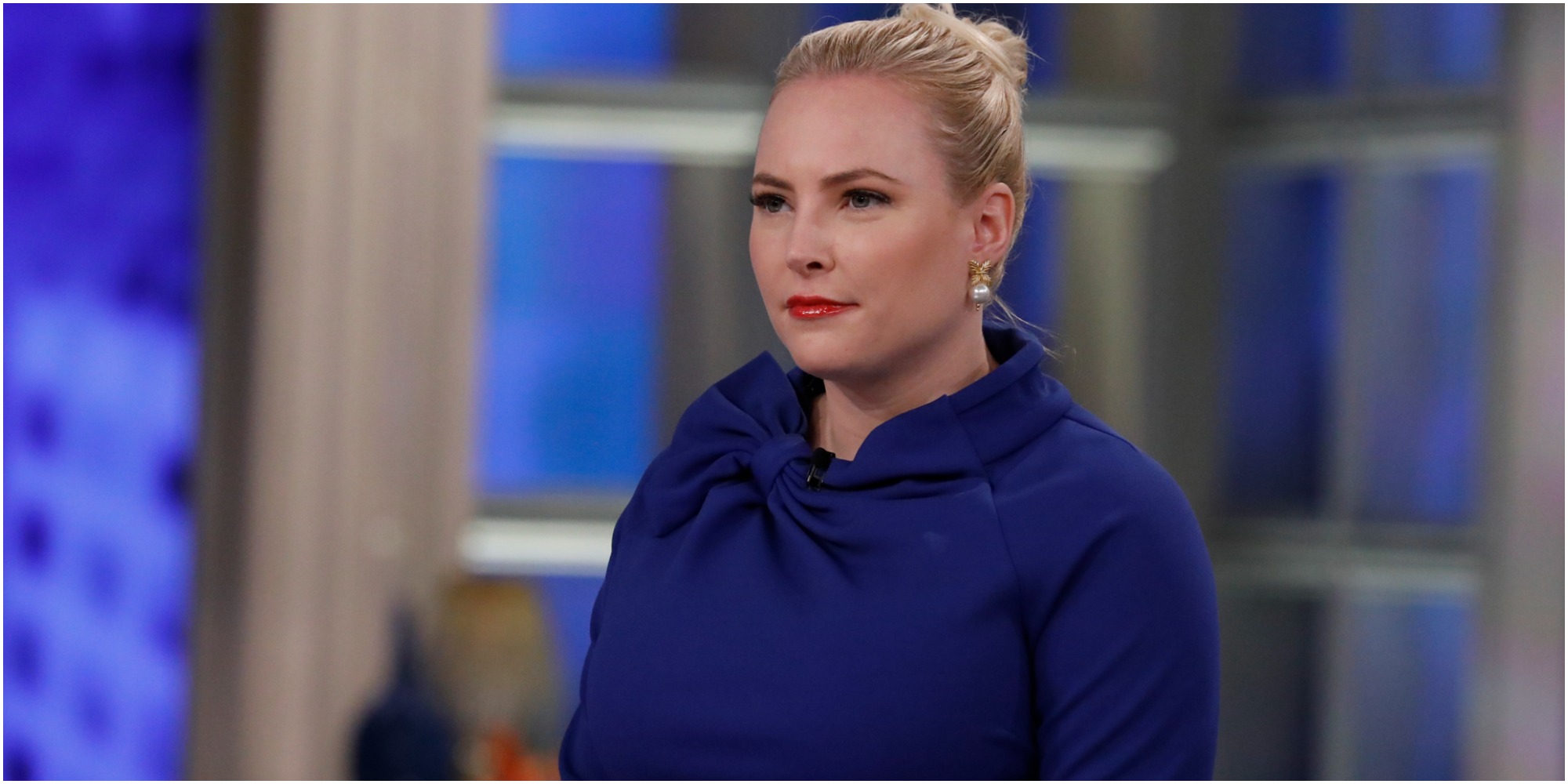 McCain claims she was on the receiving end of "toxic" hostility
McCain joined The View in 2017. Her conservative commentary was reportedly met with what she claimed was "toxic hostility" from many of the panel's members. While she did separate her feelings of distrust toward former Republican President Donald Trump from her longstanding conservative viewpoints, there were times the two crossed paths.
Subsequently, McCain at times found herself on the receiving end of hateful remarks from viewers who disagreed with her beliefs. She also clashed with her co-hosts, who held different views.
McCain shared that Goldberg, The View moderator, promised her late father John McCain that she would look after his daughter. The "Bad Republican" author said that Goldberg did keep her promise for the first two years on the show. However, their relationship ultimately began to change.
"The thing about Whoopi is that she yields so much power in culture and television. Once she turns on you, it can create unfathomable tension at the table," McCain explained.
"I found her open disdain for me more and more difficult to manage. As the years went on and it became more frequent. Occasionally, if the show's political discourse veered into territory that she found disagreeable, Whoopi would cut me off, sometimes harshly," McCain told Variety.
She cited an infamous 2019 exchange between herself and Goldberg as an example. This came on the heels of an exchange between Sunny Hostin and McCain, who debated Lindsay Graham's announcement that he'd made up his mind to vote against Donald Trump's impeachment ahead of his trial.
During a heated debate on live TV, the actor told Meghan McCain, "Girl, please stop talking right now" after she questioned, "Do you want to hear a conservative perspective on this show ever?"
This viral moment "really hurt," said McCain.
'The View' ultimately 'brings out the worst in people' said Meghan McCain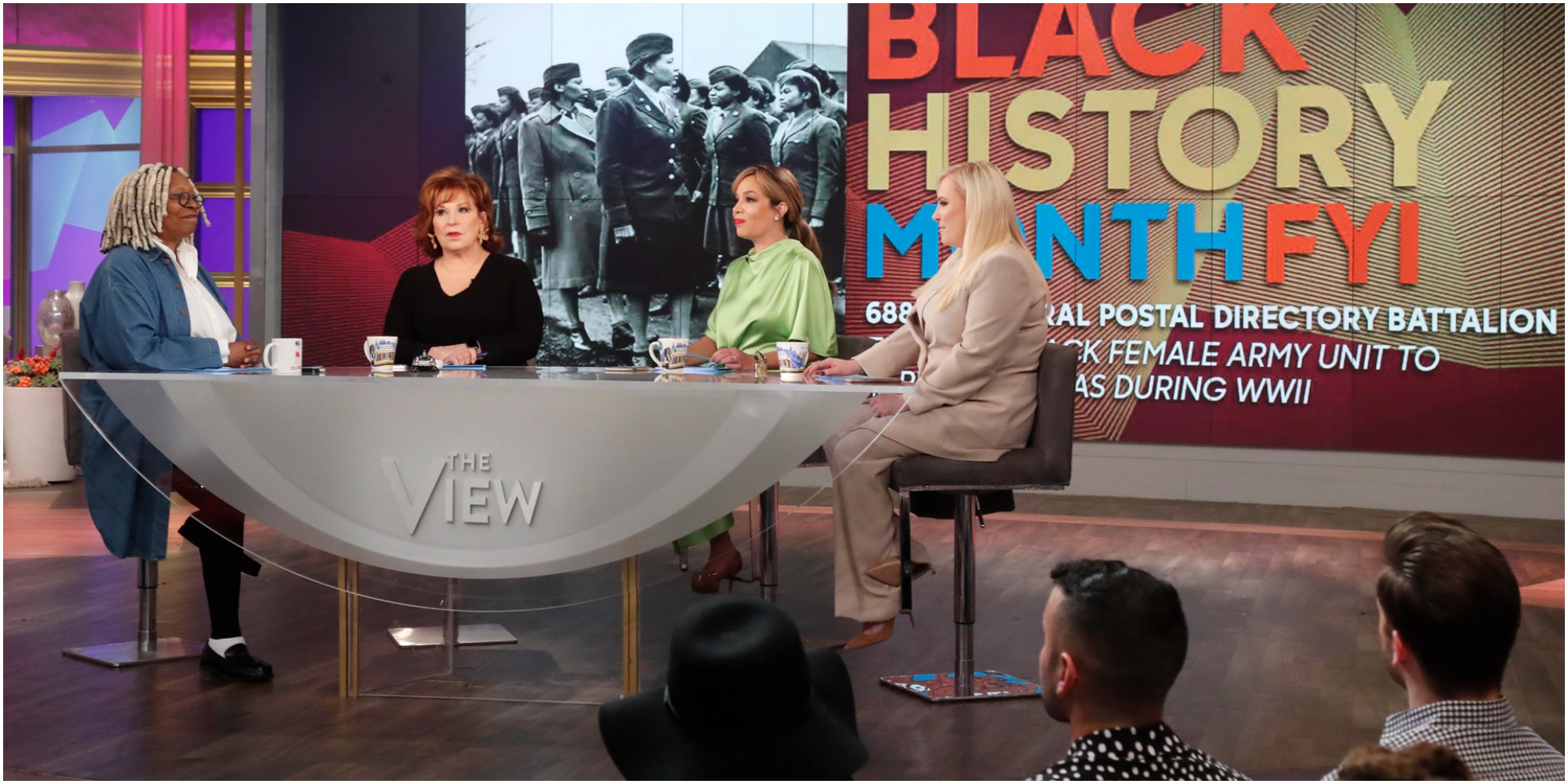 McCain told Variety that what happens on "The View" should not "be allowed."
She claimed there is a "deep level of misogyny" regarding media coverage of the show.
Often, media coverage, claimed McCain, is about "the co-hosts hating each other backstage."
Meghan McCain said the show's coverage is a "self-fulfilling prophecy."
She claims The View atmosphere "breeds drama: producers can't control hosts, manage conflict or control leaking."
The conservative commentator claimed that "working at The View brings out the worst in people." McCain believes that the women and staff are working "under conditions where the culture is so [expletive] up, it feels like quicksand."
The View airs weekdays at 11 a.m. EST on ABC.