Meghan McCain Thanks Fans for Their Support of 'Bad Republican': 'You Will Get Your Money's Worth'
Meghan McCain released an audio memoir titled "Bad Republican" where she details the last five years of her life. Those of you that have followed the political commentator knows that McCain spent the last years as one of the co-hosts on The View. McCain is now opening up about her time on the ABC talk show and detailing the experiences she had. Following the launch of the book, she thanked all of her fans for the support they had shown her thus far.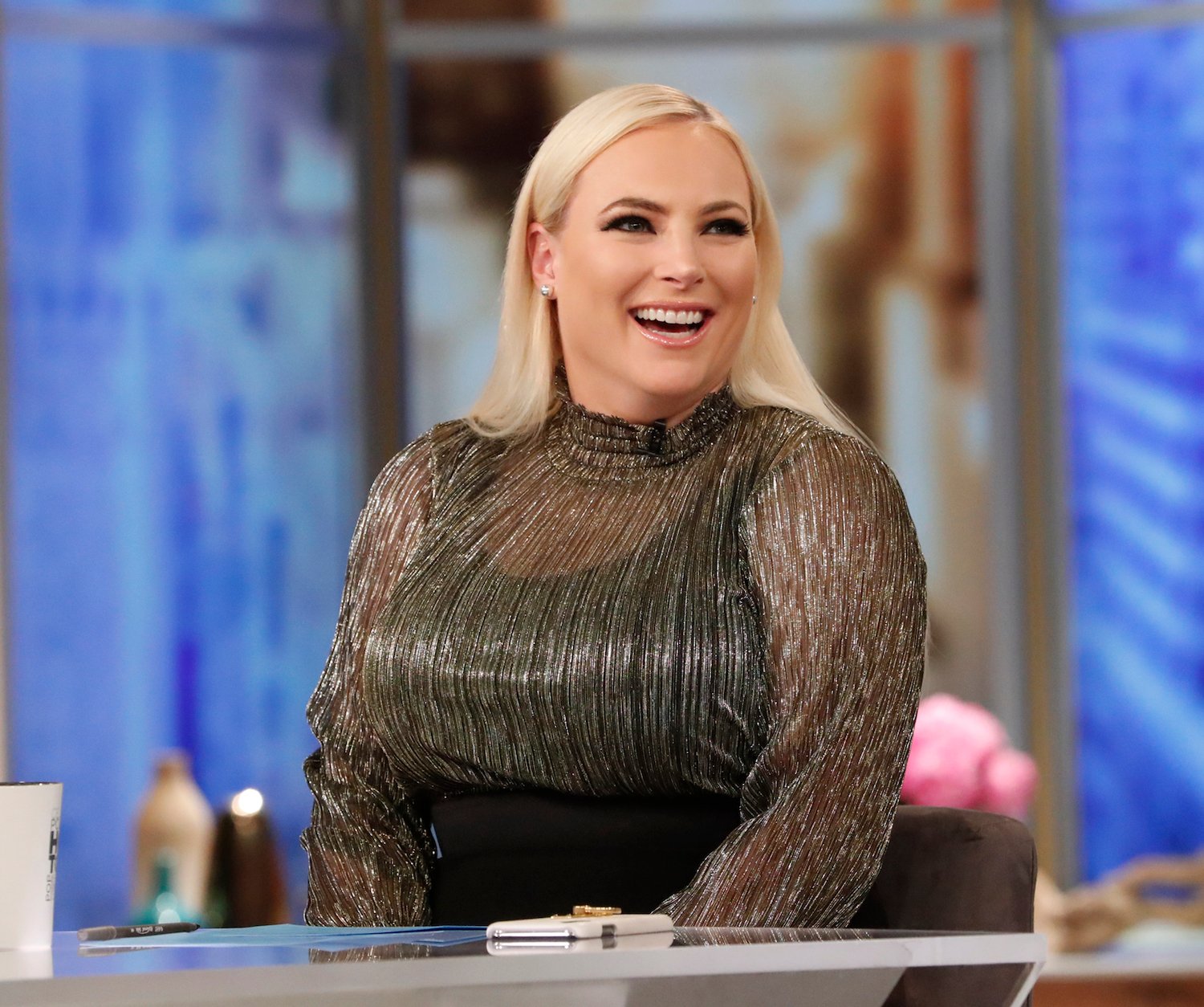 Meghan McCain is grateful for the support of her memoir
McCain is thriving following her exit from The View by talking about her experience on the show. The Republican pundit is dishing on the alleged toxic work environment she perceived and all the feelings she got on the last day of her show. McCain also reveals the moment she decided it was time to move on from the show and call it quits. Launching a book is a highlight in her career and when "Bad Republican" was released to the public, she couldn't help but be grateful for everyone that was supporting her in this venture.
"Thank you all so much for all the love and support today. I promise if you're spending your time and money on something I've written or created, you will get your money's worth," she posted on Instagram. "#BadRepublican is a long @audible memoir (almost 6 hours!) in my own voice, telling my own story – and there's a lot in it that is fun and silly, along with intense and sad. It's the last five years of my life in all its raw form."
McCain said that she comes "from a family of straight shooters" and that's the only way she knew how to make this audiobook. The former View co-host hoped that everyone that got the book would enjoy it as it has been "a real labor of love."
"I love you, thank you for loving (and hating) me back. As the old adage goes, what hasn't killed me, made me stronger," she ended.
Fans react to Meghan McCain's post
After McCain shared her gratitude with all of her fans, the outpour of support soon followed. Many of her followers congratulated her for opening up about her time on The View and making her audio memoir happen.
The Real Housewives of Beverly Hills star Erika Jayne said, "I love you!!"
"Can't wait to listen!!!! Also, you look stunning…," a fan replied.
"It was clear no one with any conservative views are welcome. It a one sided show. Sorry, you went through that. I know it all too well," another fan said.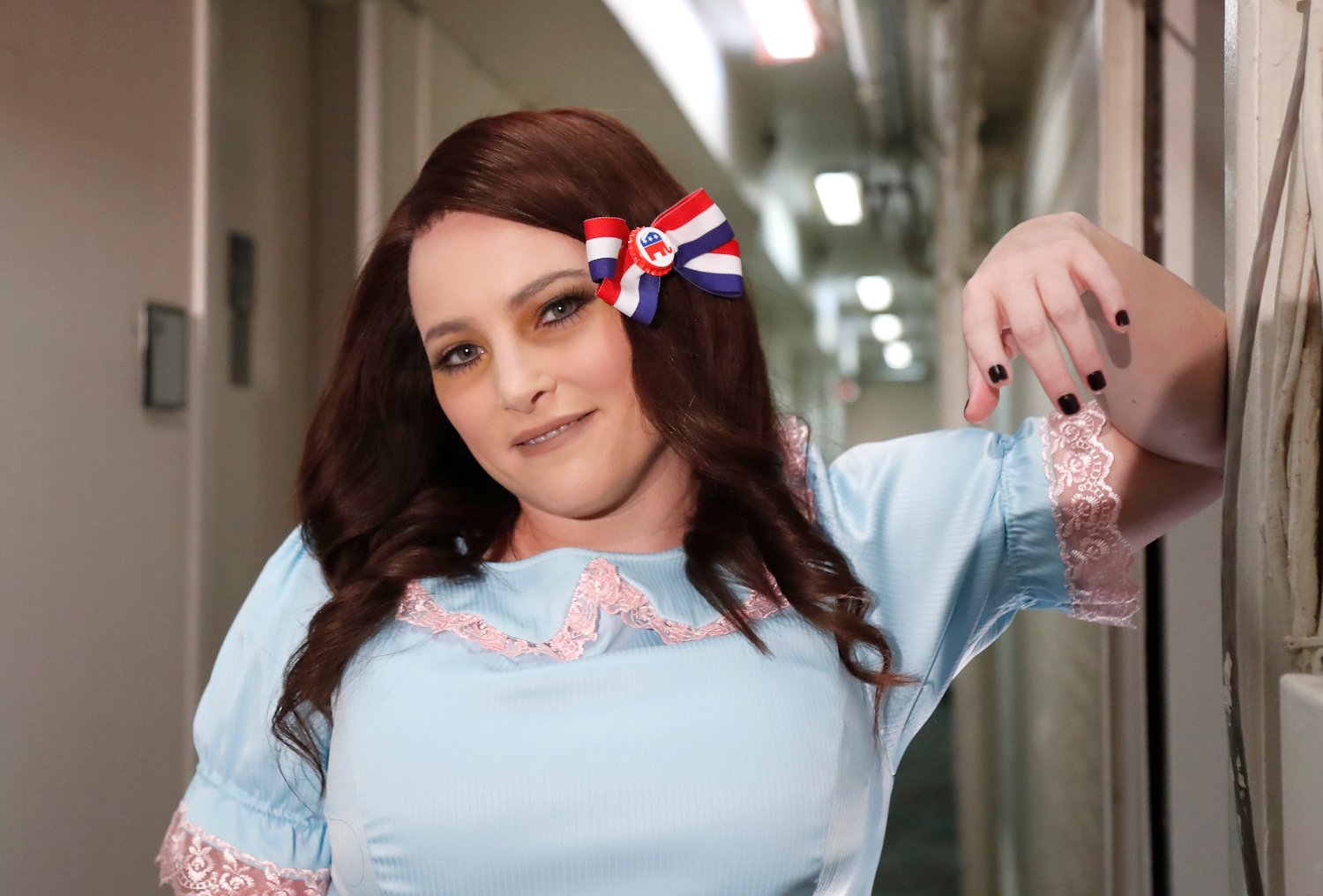 One of a few detractors called McCain out for excusing the Republican party under Trump's leadership.
"You kept making excuses for trump, stop making excuses for Republicans, they all still take up for trump, he's a insurrectionist and you know it. Tell the truth," the Instagram user posted.
"Beautiful photo Meghan!!" another Instagram user commented.
"Bad Republican" is available to download exclusively from Audible.