Meghan McCain From 'The View' Ignites Feud With Elisabeth Hasselbeck: 'Don't Need to Co-Host With Her Again'
It takes a lot for Meghan McCain from The View to call out a fellow Republican and a former co-host made the impossible happen. After sharing the "Hot Topics" table with Elisabeth Hasselbeck, McCain got irritated with one of her comments regarding the coronavirus. Following that incident, the conservative co-host doesn't want to sit with her again.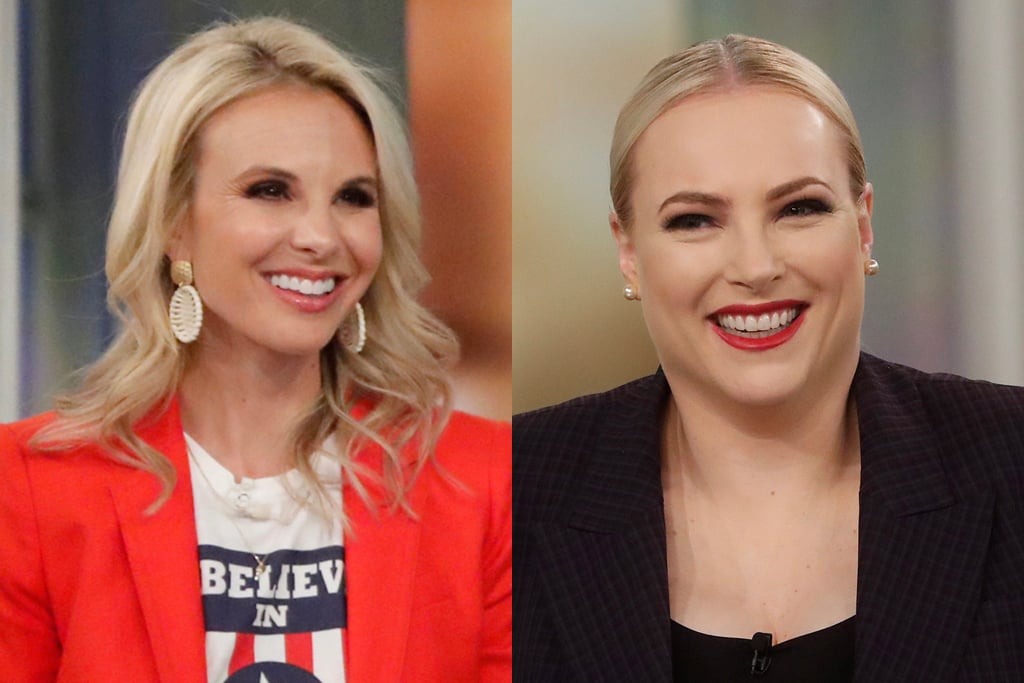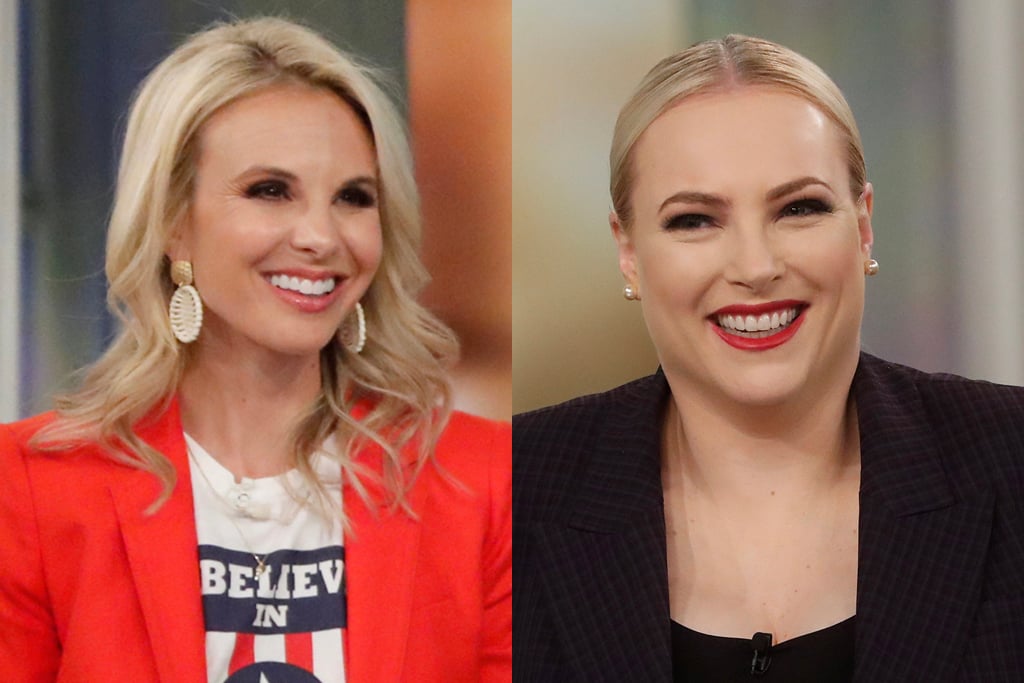 Meghan McCain is a fan of Elisabeth Hasselbeck
Hasselbeck was announced to return to the ABC talk show to co-host one day. There was no one more excited than McCain to sit at the table with the OG conservative co-host.
"She's the only woman I would give up my chair for," McCain said. "She can sit in the conservative chair anytime. She's the OG. I love her."
In March 2019, McCain had expressed how much she admired Hasselbeck as she always stood her ground when facing opposition during heated debates.
"How in God's name did you do this for 10 years? Being the lone conservative on this show is… I've always had respect for you. When I first came on my first day I said, 'I wish to emulate Elisabeth,' because you really were the OG of this seat," McCain said.
McCain acknowledged that when she started on the show she wanted to emulate Hasselbeck. The latter faced tough opposition from the rest of the case as the lone conservative voice, much like McCain now.
Elisabeth Hasselbeck guest co-hosts
However, Hasselbeck's charm quickly ended for McCain when she guest co-hosted on the show. The day the former co-host made an appearance was the first day that The View went without a live studio audience. Producers went audience-less as the coronavirus outbreak was quickly spreading across New York City and across the United States.
During a discussion of how Donald Trump was handling the pandemic, Hasselbeck said he was doing a fine job.
"There can be a fine line between what is taking precaution and what is panic," she said. "Yes, we're going to take precautions, we're going to Purell, pray that God's got us in our tomorrows, right? We pray that this coronavirus is extinguished, that it's stopped in its tracks." 
Hasselbeck is known to be very spiritual due to her religious beliefs and it was that commented that became controversial.
"I think we should prepare. I think we should pray. I'm not going to let coronavirus rule me!" she added.
Meghan McCain calls out Elisabeth Hasselbeck
After a video went viral of Fox News hosts minimizing the pandemic and calling it a hoax, McCain recalled Hasselbeck's appearance. She took a jab at the latter for saying the coronavirus could be prayed away.
"By the way, we had it happen on this show as well, not with me," McCain continued. "We had it happen on this show, lest we forget, some Republican saying that we should wash our hands and pray it away. It wasn't just on Fox News that it was happening, it happened right here on The View."
Meghan McCain is done with Elisabeth Hasselbeck
When McCain made an appearance on Watch What Happens Live, she was asked about Hasselbeck's comments. The Republican pundit was not shy to put Hasselbeck on blast.
"Someone actually sent me a screenshot of my face when she said that," McCain said. "I took this virus seriously from the very beginning and I thought a lot of this rhetoric was really dangerous. I think it's really, really unfortunate and dangerous that she said that."
McCain also said that she doesn't care to sit with her at the "Hot Topics" table again as she feels her words were dangerous.
"I don't need to co-host with her again," she added. "It's unfortunate because I've been a huge fan of her a long time. Anybody who is screwing around with this virus and putting out misinformation, I just don't really have a lot of time for right now."
The View airs weekdays at 11 a.m. ET and 10 a.m. CT/PT.