Meghan McCain Wants Bethenny Frankel to Return to 'RHONY' Amid Cast Shakeup Rumors
Meghan McCain is a 'RHONY' superfan and has some ideas that would make her return to watching the Bravo reality series and it includes Bethenny Frankel's comeback.
Meghan McCain might talk about politics every morning on The View but another one of her passions is debating about The Real Housewives franchise. One of her favorite shows is The Real Housewives of New York City and she has seemingly been watching the current season on Bravo. In the middle of a cast shakeup on the reality series, Bethenny Frankel reacted and McCain noted how there might be a possibility that the Skinnygirl founder could possibly return.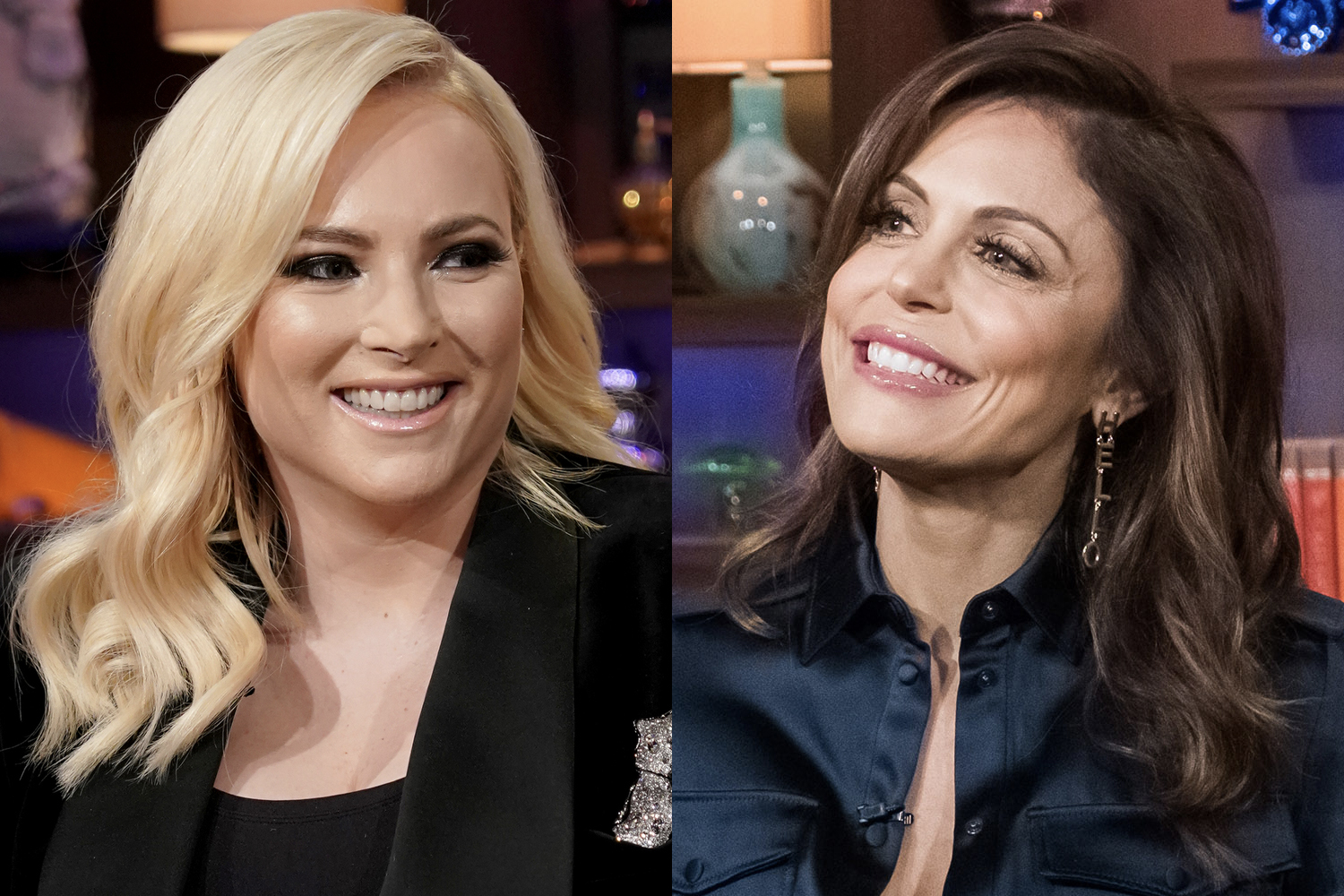 Bethenny Frankel acknowledges tweet 'needing' her back on 'RHONY'
Frankel is one of the iconic OG cast members of RHONY who had two stints on the Bravo series. The entrepreneur was one of the founding members of the show back when it started in 2008. Frankel's initial run as a housewife ran for three seasons. She would leave her apple for another three seasons and would return with season 7. Frankel's second stint as a housewife would take her through season 11 and so far has been off the show for two seasons.
As reports surge about a possible shakeup in the cast, Frankel's name has been getting thrown out on social media. A fan mentioned her on Twitter telling her there was "a lot of chatter about wanting and NEEDING" her back on RHONY. The tweet didn't go unnoticed to the medial mogul and she replied.
"Ahhhh…ok, I just got myself caught up," Frankel tweeted. "Well, it's better to be missed than for people to be happy to see the door hit you on the ass. And when they stop talking, start worrying…."
Despite Frankel not being a current RHONY housewife, fans still talk about her and want her to return to the franchise.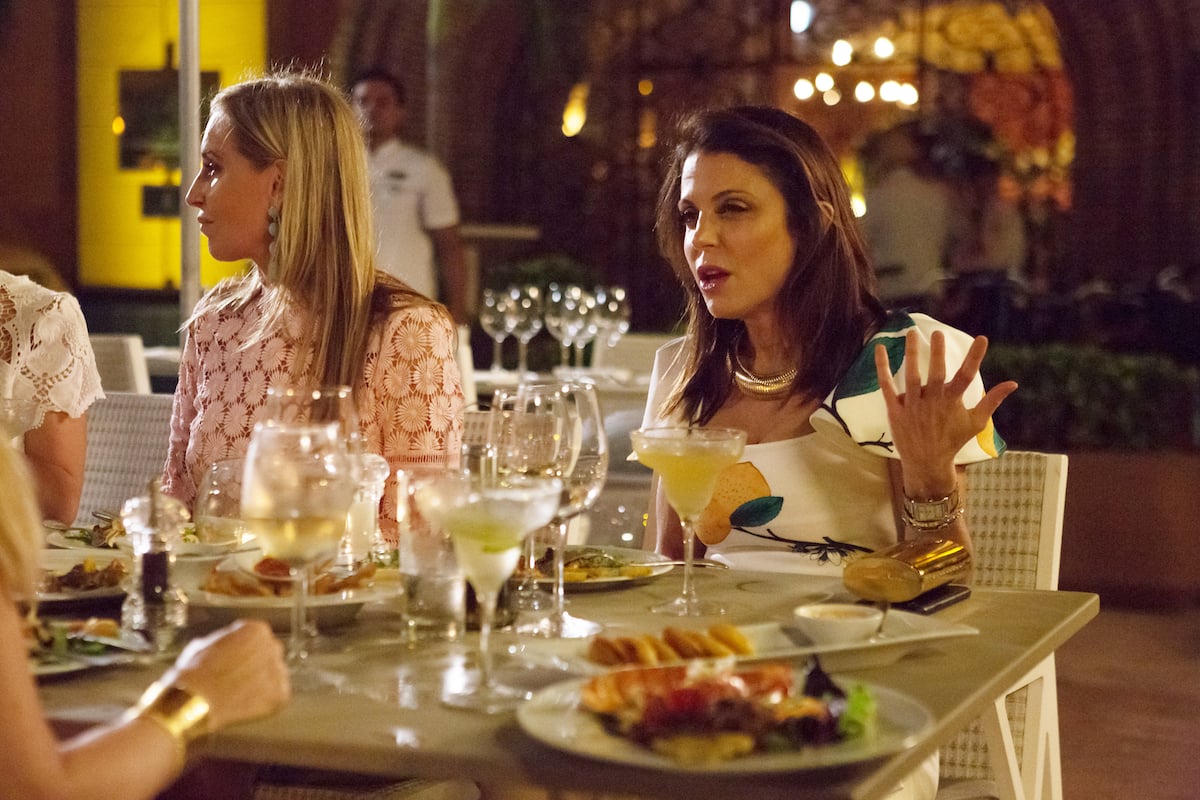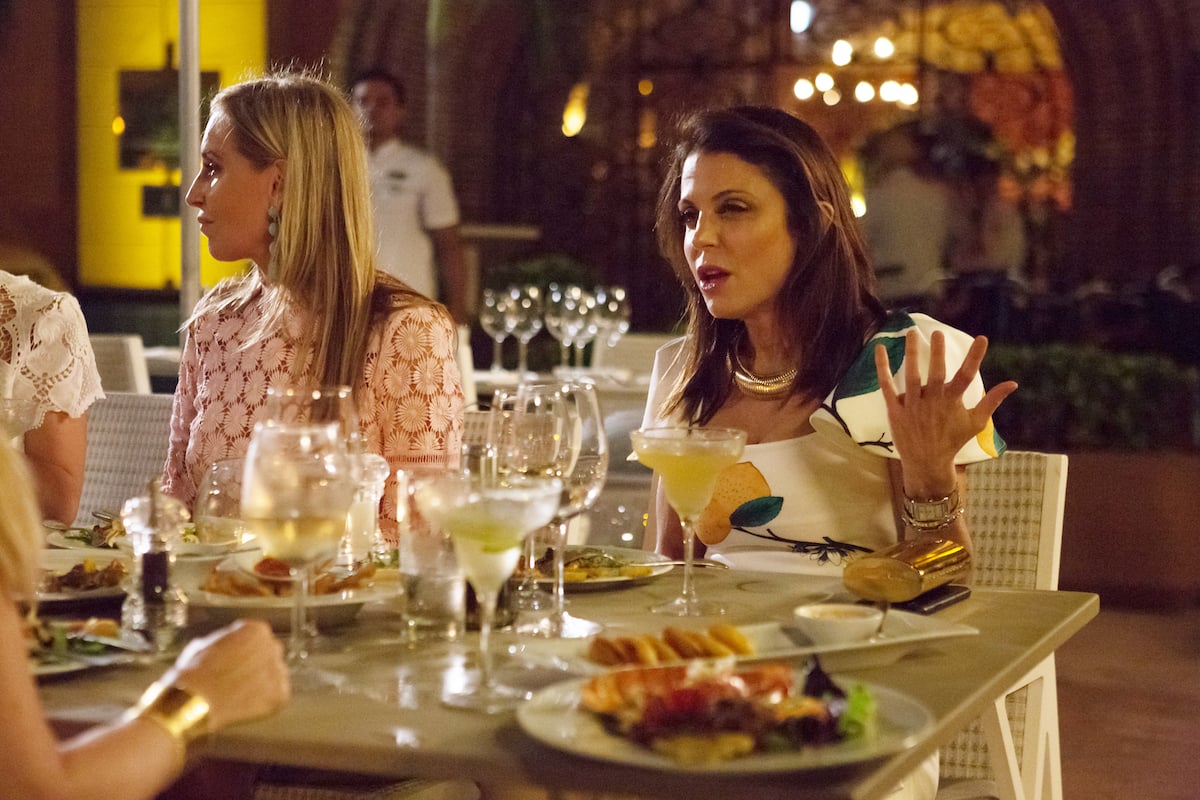 Meghan McCain makes a note at Bethenny Frankel's tweet
As a super fan of RHONY, McCain caught herself in the middle of the tweet exchange between Frankel and the fan. After reading Frankel's response about fans wanting her back on the franchise, McCain had an interesting read on the situation. The Republican pundit noted that Frankel didn't overtly say 'No' to returning to the show that made her a household name.
"That ain't a 'no' honey….! A very artful spin in fact…," McCain tweeted ending the sentence with a wink-face emoji.
The View co-host also said that she would "start watching it again" if Frankel returned to the show and brought back Dorinda Medley. Medley, who left the franchise after season 12, saw the tweet McCain wrote and replied to the ABC daytime co-host.
"Thank you for missing me now come up and visit me already!!!" Medley tweeted back.
Medley is famous for inviting her friends to the Berkshires and her Blue Stone Manor property that has been the setting of many iconic RHONY scenes.
Would Bethenny Frankel return to 'RHONY' again?
Frankel is always asked about a possible return to RHONY and while promoting her HBO Max series The Big Shot, she was asked if she would consider coming back. Unfortuntaly for fans, the entrepreneur said that coming back to the Bravo series would be taking a step backwards.
"I don't really believe in going backwards, I don't want to go back on Housewives. It's not where I am right now," she told Extra in March 2021. "I respect that I came from there… I'm moving forward. I'm launching my own show on HBO MAX, The Big Shot with Bethenny, and my podcast Just B with Bethenny has a big announcement coming this week."
For now, fans can tune in to The Real Housewives of New York City every Tuesday night at 9 p.m. ET on Bravo.