Meghan Trainor Shares 1 Unhelpful Parenting Advice She Received Before Giving Birth
Meghan Trainor is an award-winning musician who has penned hit singles such as "All About That Bass," "Lips Are Movin," "Dear Future Husband," and "No."
Trainor also recently became a mom for the first time. Like many mothers out there, she has received her fair share of parenting advice, though there was one that ended up being rather unhelpful.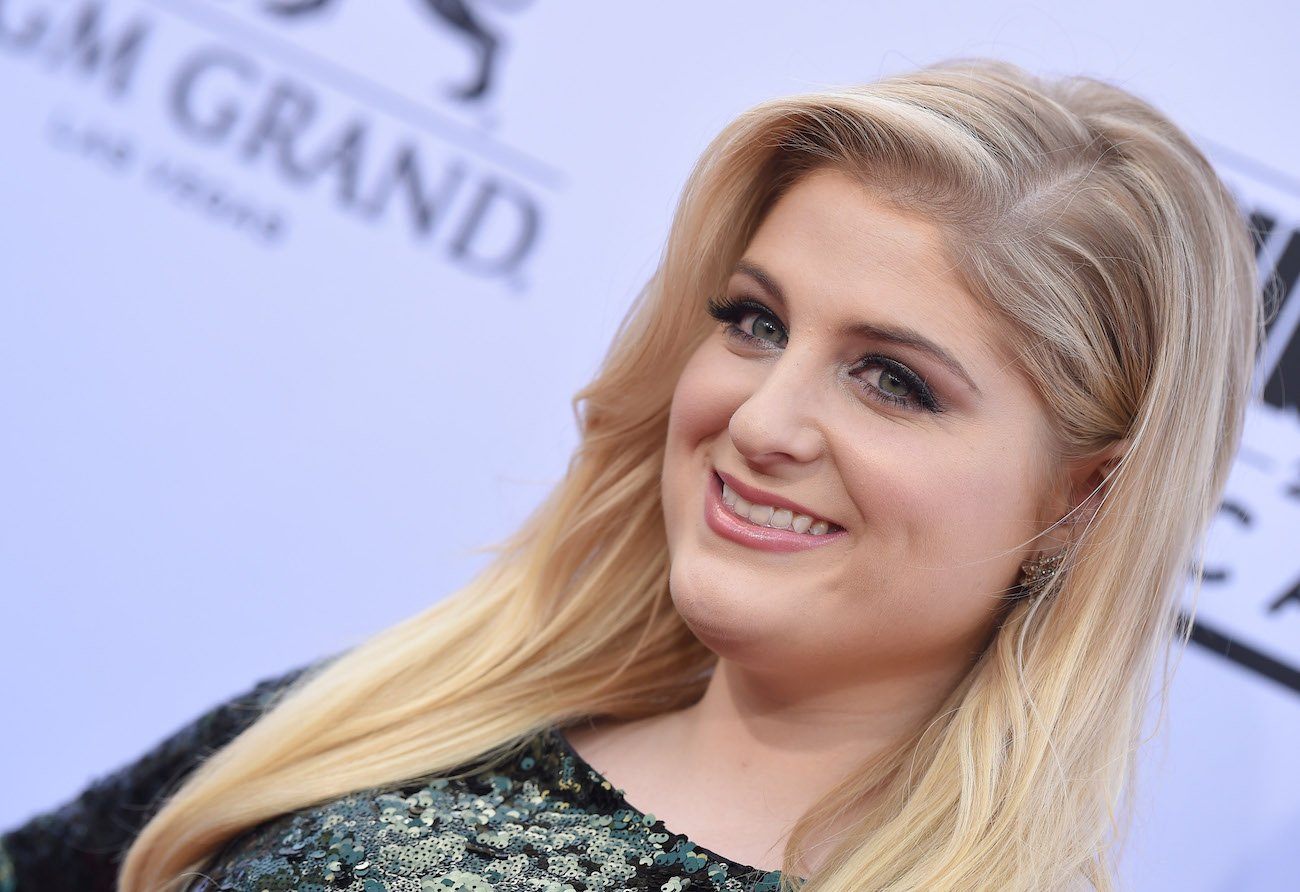 Meghan Trainor has 1 child with husband Daryl Sabara
Trainor is married to actor Daryl Sabara. According to Elite Daily, the couple first met in 2014 at a party. Then, they reconnected two years later when Chloë Grace Moretz set them up on a date. Trainor and Sabara tied the knot in late 2018 in an intimate ceremony.
In February 2021, they welcomed a child together—son Riley. Trainor gave birth via C-section, though Riley suddenly developed breathing issues and had to spend a few days in the NICU.
"I got to see him for one second before they took him away. That was probably the worst part," Trainor told Today. "It was definitely a rough start. But we're so lucky we got to bring him home after five days."
Meghan Trainor shares 1 unhelpful parenting advice she received
Trainor and Sabara have been spending the past few months taking care of Riley. Like any new parents, the couple has received a lot of well-intentioned advice, but one stuck out at them as being unhelpful.
"You know what I didn't like," Trainor told E! News. "They would say, like, 'Oh, sit down,' to my husband. Like, 'Just keep your head down and stay out of her way.' Or, like, 'Once you have a kid, it's their life now and you're in it.'"
For Trainor and Sabara, things have been the exact opposite. Trainor explained, "My life feels like it's just begun. I've never thrived more in my life. Like, he inspired me to get my fitness together, get my health together, get my eating together. I started reading books. Like, I've never accomplished more in my entire life than after having a baby."
Meghan Trainor calls Daryl Sabara an 'awesome' father and husband
Trainor has since returned to work after giving birth. She is prepping to be a judge on E!'s new show, Clash of the Cover Bands. The singer credits her husband for behind supportive behind the scenes.
"I'm very lucky, I have my husband, who's like super-dad," she said. "He stepped up and is super-dad all day long."
Trainor also added, "I try to thank him every single day. I'm like, 'I couldn't do any of these dreams without you taking care of our kid and taking care of my family.' Like, he takes care of all of us."
Trainor shared that Sabara often tries to anticipate her needs and make her happy, which she calls "the greatest love ever."
"Anything that comes my way, he's like, 'I'm here for you. What do you need me to do so that your dreams can come true?'" she said. "Which, like, not a lot of people have that in their life in general. And to have my partner and my best friend do that for me, it's just, like, the greatest love ever."