When Did Melissa Benoist and Blake Jenner Break up? The 'Supergirl' Star's 'Glee' Ex Recounts 'Toxic Relationship'
'Glee' actors Melissa Benoist and Blake Jenner are divorced, but new details about their relationship and its timeline have been revealed in recent years.
Supergirl star Melissa Benoist spoke directly to her fans in late 2019, revealing the truth behind a relationship the public was privy to. Those who heard the video identified the former partner in question as Blake Jenner, Benoist's ex-husband and former co-star.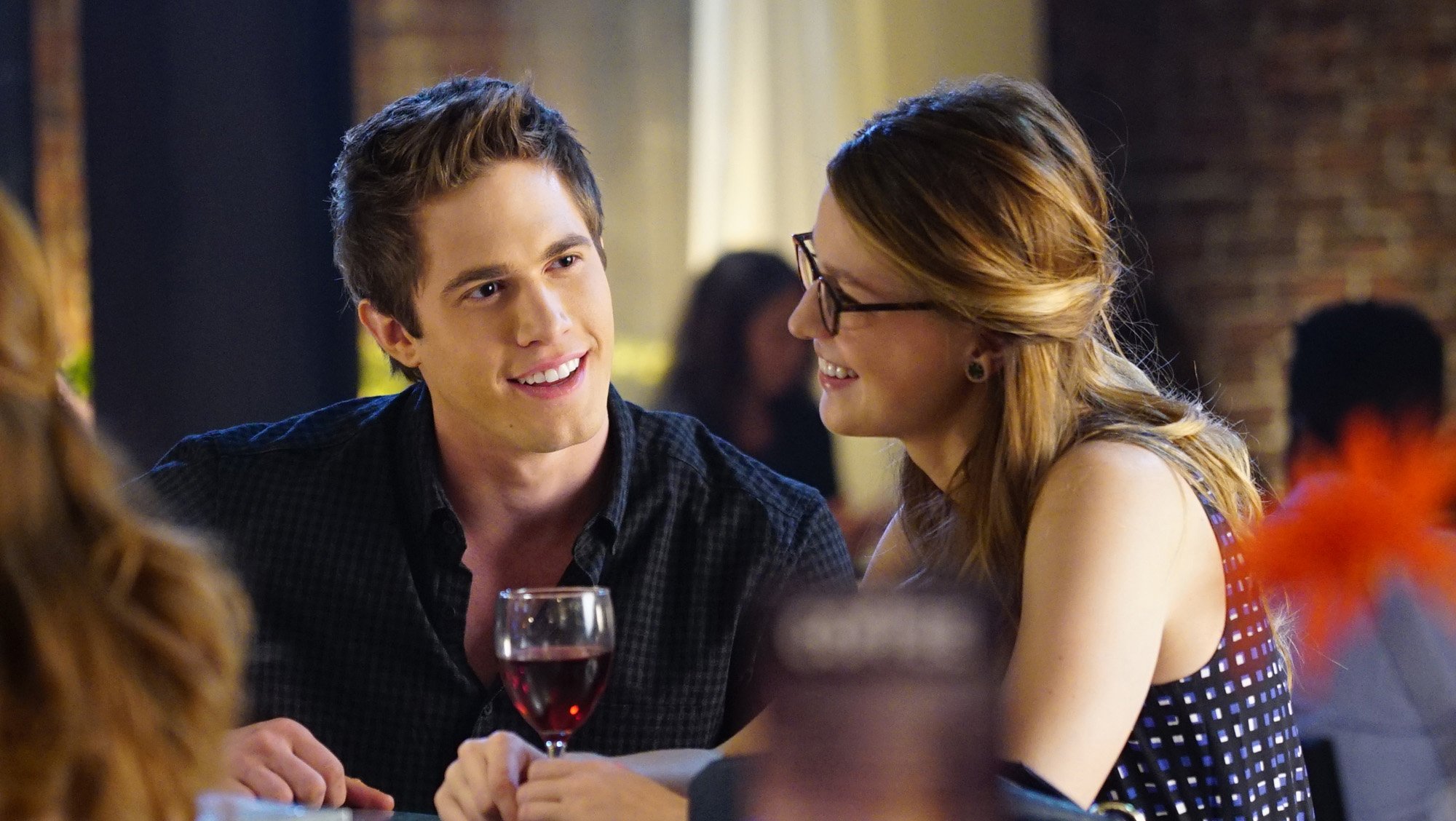 Jenner took time to come forward with his response to Benoist's statement, finally issuing his in October 2020. While he didn't deny the alleged abuse, he did disagree on the timeline she laid out. So when were they together, and when did they officially break up?
Melissa Benoist spoke about intimate partner violence in 2019
Benoist, who married her Supergirl co-star Chris Wood in 2019, first opened up about a past relationship in a November 2019 video on IGTV. "I am a survivor of domestic violence or IPV (intimate partner violence) which is something in my life I never expected I would say let alone be broadcasting into the ether," she began.
Throughout the nearly 15-minute video, Benoist elaborated, speaking of a past partner who was "devious" and "manipulative." She also recounted an experience that led to her lying on a talk show about an injury she sustained. Fans could deduce from the timeline that she was referring to Jenner, though Benoist didn't name him.
Blake Jenner's response came nearly a year later
After an extended social media hiatus, Jenner shared his perspective for the first time on October 8, 2020, in the form of a lengthy Instagram text post. "Over the past eleven months, I have been thinking about how to address a personal situation," he wrote, "I know this is something that needs to be addressed."
Jenner detailed that the two met when he was 20, citing "moments of jealousy, bouts of insecurity, and volatility," calling it "a relationship with a foundation rooted in co-dependency." After taking "full responsibility" for his part, Jenner addressed the incident Benoist had cited, saying, "it's a moment that I will regret for the rest of my life."
Additionally, Jenner explained, "there was mental, emotional and physical abuse inflicted from both ends, writing that Benoist "isolated" him from others. "I, too, have had to conceal and make up lies about many visible injuries I had incurred throughout the relationship," he added.
Benoist and Jenner's relationship timeline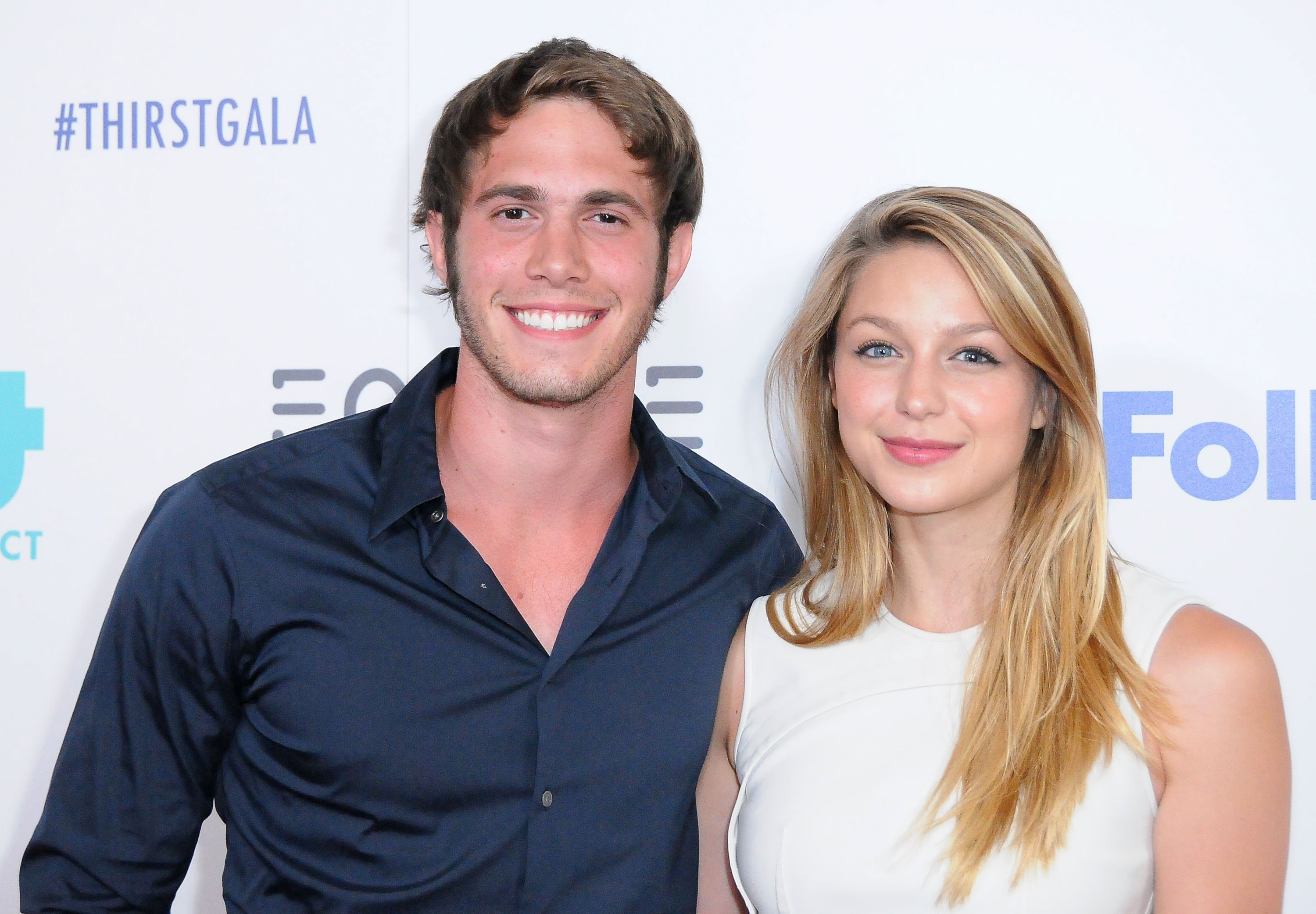 Jenner and Benoist met eight years ago on the set of Glee in 2012 after he earned a role on the series via the reality show The Glee Project. Benoist joined the cast that same year. They began dating soon after, and, though they revealed they were married in 2015, it's believed they actually tied the knot years before.
"There are also discrepancies between the recollections of our relationship, its timeline and the things that took place over the years," Jenner wrote in his statement. "Although this was spoken about late-last year by my former partner, the fact is, we have not been together in nearly four years," he continued. This lines up with Benoist filing for divorce in December 2016.