Melissa Gilbert and Rob Lowe Got Together After Making Eye Contact in Traffic
Little House on the Prairie star Melissa Gilbert and Brat Packer Rob Lowe were one of the most famous young couples of the '80s. They actually met when they were both 14 years old, but didn't start dating until a few years later. So what inspired Lowe to finally give Gilbert a call and ask her on a date? They made eye contact while driving down La Cienega Boulevard in Los Angeles.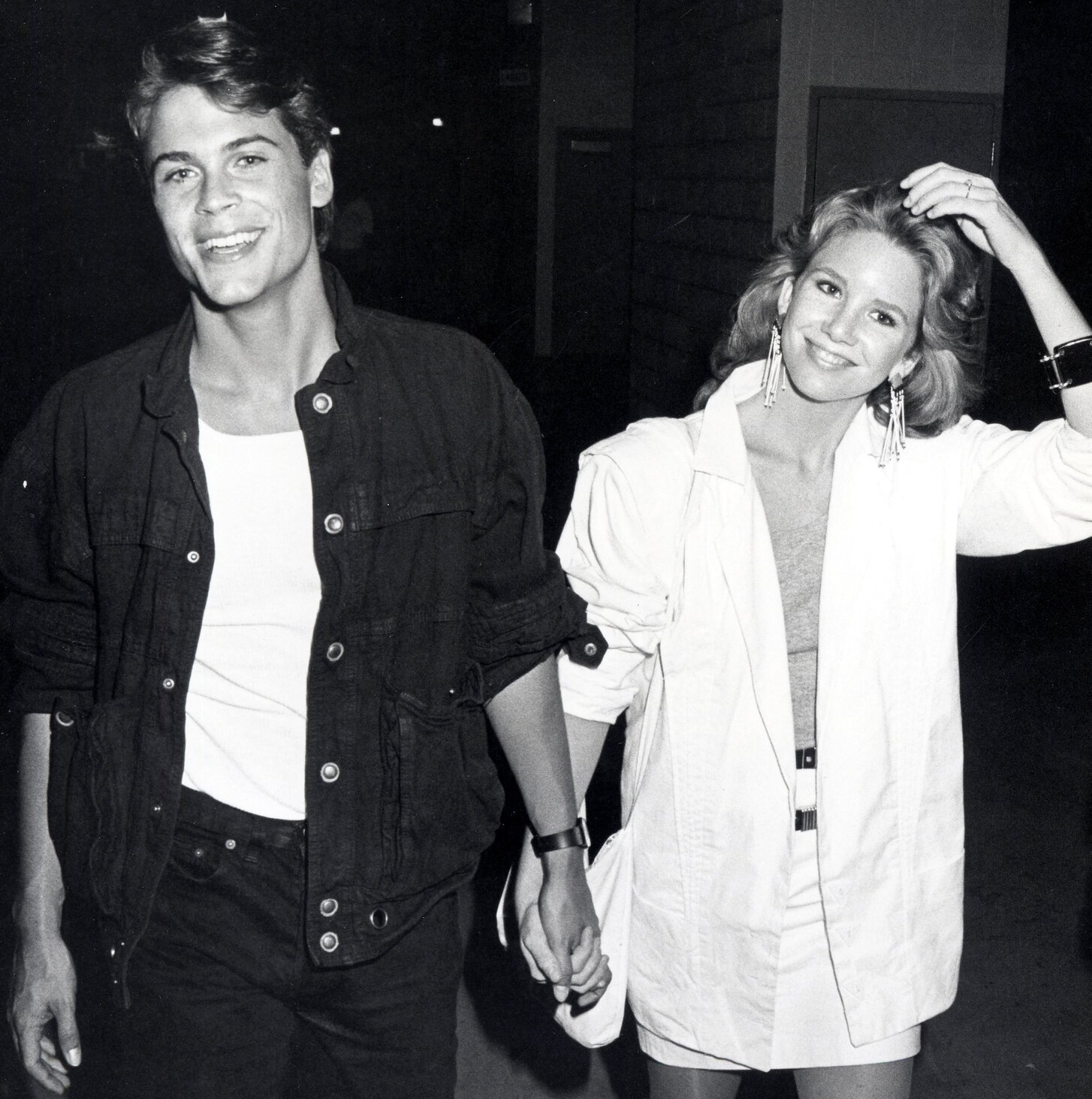 The day Melissa Gilbert saw Rob Lowe driving down La Cienega Boulevard
Gilbert wrote about her Hollywood-perfect meet cute with Lowe that took place on "a beautiful day late in the summer of 1981" in her memoir, Prairie Tale.
"I was on my way to pick out a dress to wear to an upcoming black-tie gala," she wrote. "I'd left MGM after work and my friend Katie Daley was with me in my car. I turned up La Cienega Boulevard, one of the city's main north-south arteries."
Daley made a joke about Gilbert's sunglasses.
"My shades were large, red, and heart-shaped," wrote Gilbert. "I called them my Lolita sunglasses."
The girls were laughing about the Little House star's fashion accessory when Gilbert noticed "this absolutely gorgeous guy" in the car next to hers. He looked familiar.
"My synapses were crackling as I tried to place him when he turned and looked at me straight on," she wrote. "It was Rob Lowe."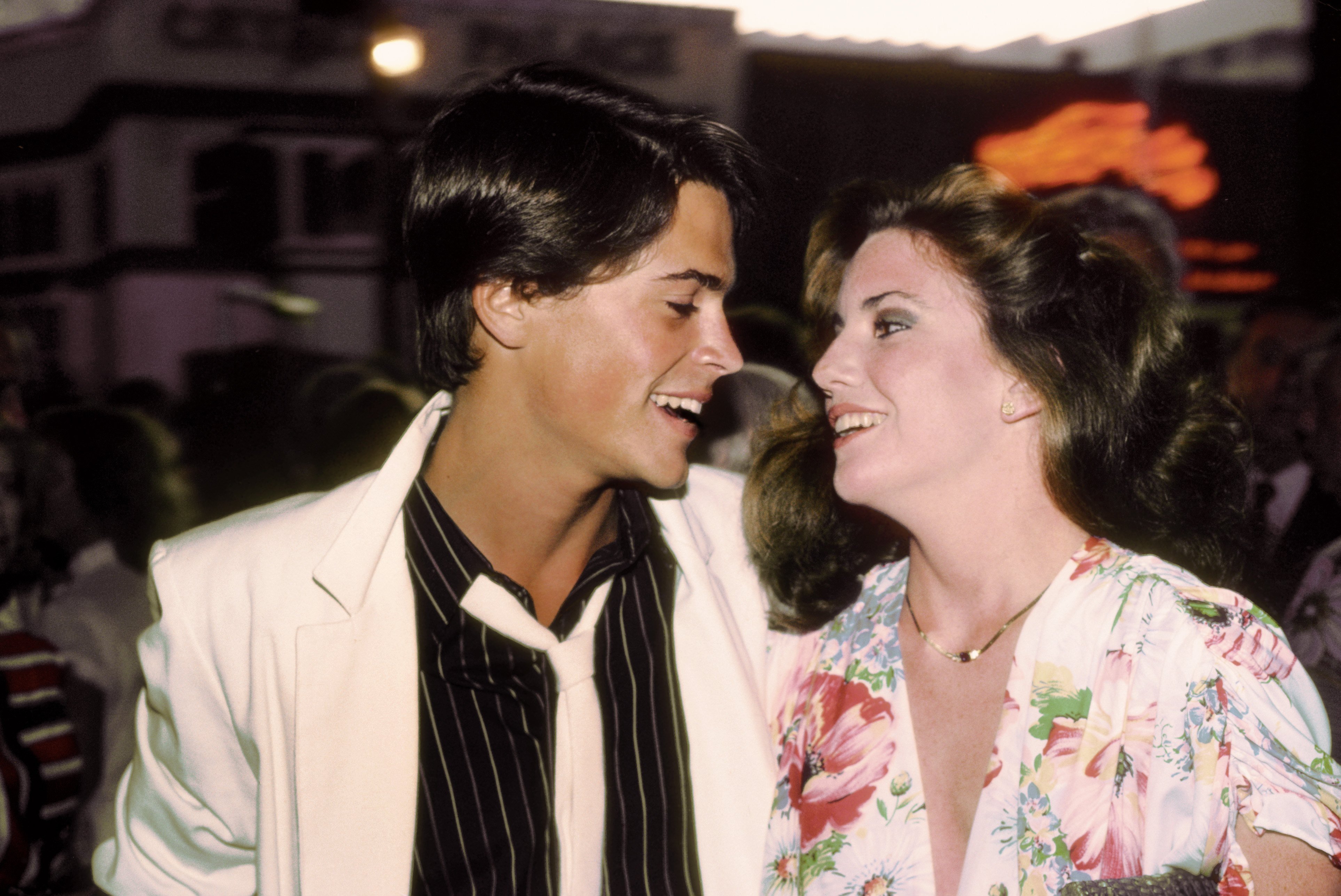 Gilbert called out his name but he couldn't hear her. He motioned to her to roll down her window and asked what she was doing.
"I'm on my way to buy a dress for whatever the hell thing I'm supposed to go to next week," she said. "I just finished work. What are you doing?"
He was going to an audition.
Gilbert told him to meet her at the dress shop where she was headed and he said OK.
Melissa Gilbert waited for Rob Lowe at the dress shop but he never came
At the dress shop, Gilbert took a purposefully long time to try on dresses "in the hope that Rob would show up."
"I kept telling Katie how gorgeous I thought he was, and when I wasn't telling her, I was asking her to validate my opinion," she wrote.
Gilbert was at the store for two hours waiting for Lowe. When he never came, she was disappointed.
"I wrote down my phone number and asked the women helping me to be on the lookout for a very handsome young man who might come in and ask for me," she wrote.
When Rob Lowe finally called Melissa Gilbert
Lowe didn't call Gilbert that day, or for several days after. But, eventually, he did call and asked her out.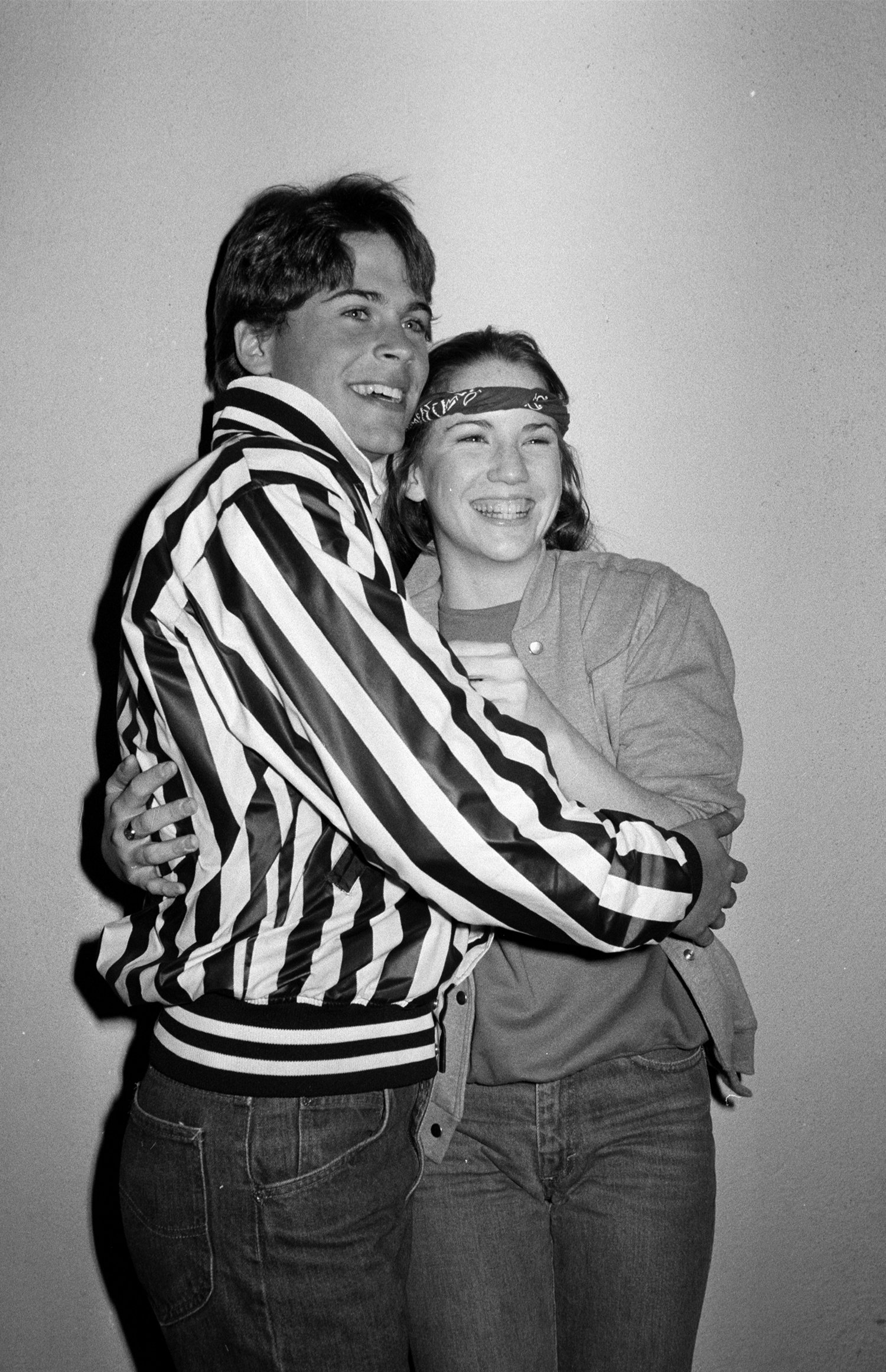 "We had a fun, easy conversation and he asked me out on a date," wrote Gilbert. "I said yes, and I don't remember a thing after that. Not where we went or what we did. All I remember is that I felt like I got hit on the head with a brick. I fell instantly, hopelessly, and stupidly in love."
The actors dated for several years and Lowe proposed in 1986. After Gilbert became pregnant (and after rumored infidelity on both sides), Lowe told the Little House actor that he wasn't ready to be a father or husband and they went their separate ways.
Shortly after their breakup, Gilbert had a miscarriage.
"I had lost my baby and my relationship with Rob … and it hurt like hell," she wrote.