Melissa Gilbert and Bruce Boxleitner Often 'Rattled the Walls' During Their Arguments
'Little House on the Prairie' star Melissa Gilbert married Bruce Boxleitner in 1995. Before they tied the knot, the actor said the couple frequently argued.
Melissa Gilbert and Bruce Boxleitner were one of Hollywood's power couples. The pair reached fame separately through Little House on the Prairie and How the West Was Won, respectively. Together, the actors appeared in several movies, including House of Secrets. 
In Gilbert's 2009 memoir, Prairie Tale, she shared that her and Boxleitner's relationship wasn't always easy to navigate.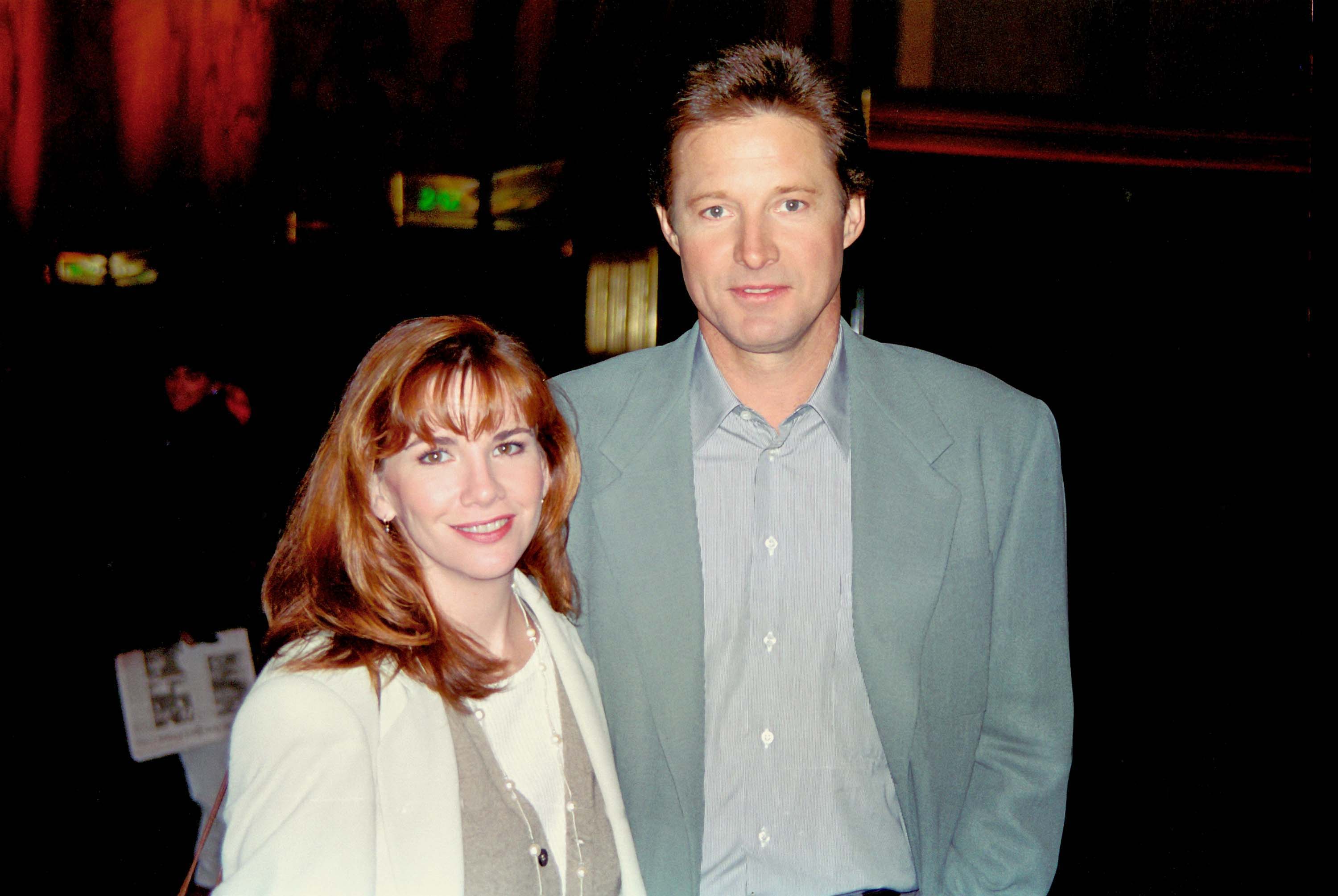 Melissa Gilbert and Bruce Boxleitner had a rocky start to their courtship
Gilbert and Boxleitner met shortly after her divorce from her first husband, Bo Brinkman. The Little House alum married Bo Brinkman in 1988. However, the pair ended their allegedly abusive relationship in 1994. Once the divorce went through, Gilbert vowed to focus on raising her and Brinkman's son, Dakota. At the same time, she accepted a date with Boxleitner.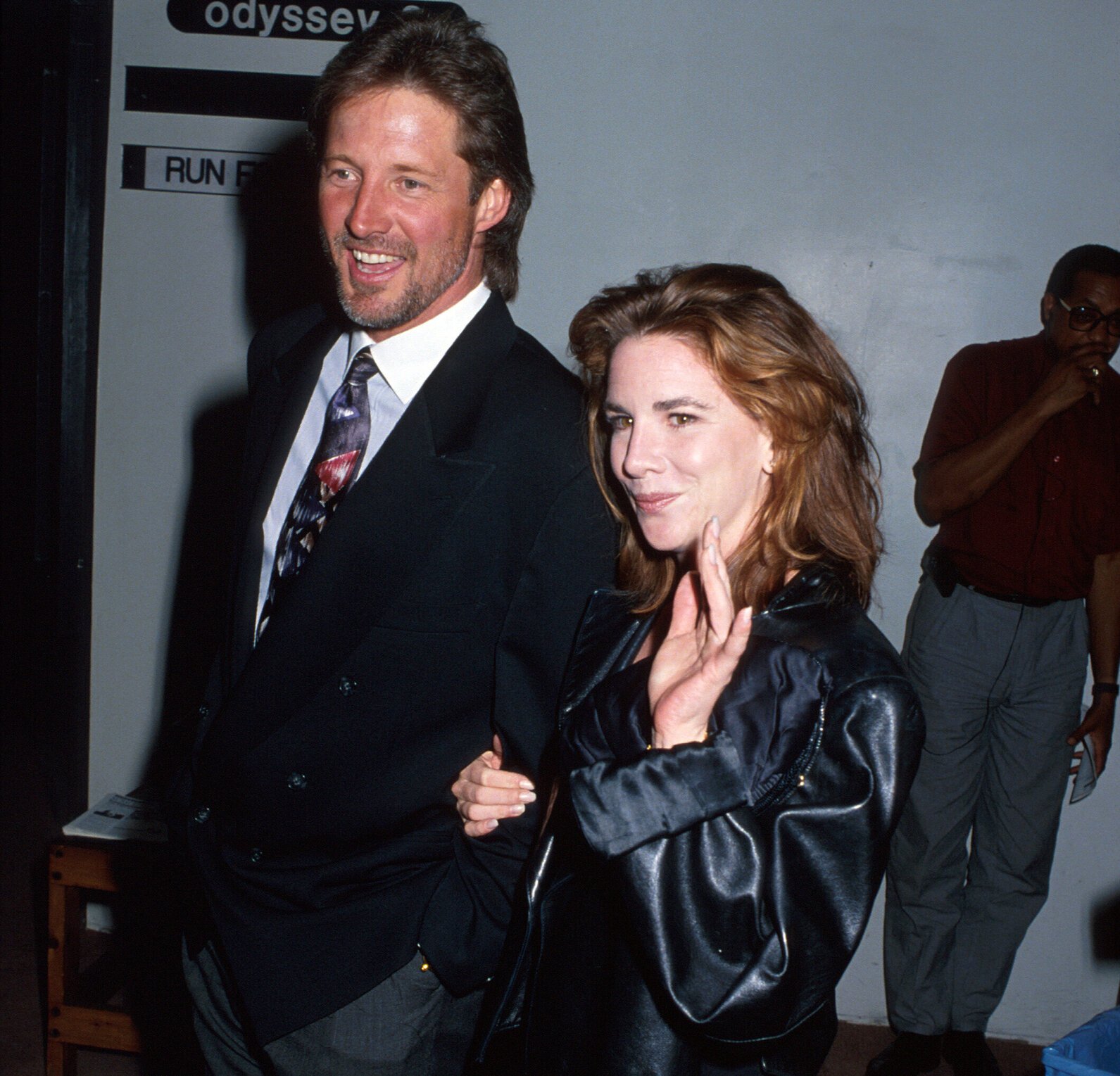 Although they met in passing, the couple had their first one-on-one conversation at dinner that night. The Laura Ingalls actor wrote that she became smitten with Boxleitner almost immediately. Soon, though, she would face a rocky time with the actor before they eventually got married in 1995. 
"As cliché as it sounds, I knew Bruce was the guy," Gilbert recalled. "Did I know the straits and narrows we would have to navigate, indeed survive, before we would get to that place of happily ever after? No, I had no idea. But things happened right away that convinced me my gut was right."
Melissa Gilbert and Bruce Boxleitner fought when she would 'drink too much'
As Gilbert and Boxleitner grew closer, the pair soon became inseparable. Unlike her ex, the NBC star felt comfortable taking the Tron star to Hollywood events. Gilbert wrote in Prairie Tale that her future ex-husband had everything she was looking for and that he "was a full-grown man, confident, sexy, smart, independent, and together." 
Although Boxleitner felt like a breath of fresh air to Gilbert, the couple had several issues at the early stages of their relationship. The Nip/Tuck actor said her then-boyfriend was "juggling other women" before the relationship started. The actor dated his ex, "Annie," and Gilbert at the same time. Additionally, Gilbert said her excessive alcohol drinking negatively affected their time together.
"There were glitches along the way," the Little House star said of Boxleitner. "Sometimes, I would drink too much and say something out of line. Bruce, who's half Irish, knew how to argue right back, especially when alcohol was involved. We didn't clash on the epic scale of Colleen Dewhurst and George C. Scott, but on occasion, we rattled the walls."
Melissa Gilbert eventually divorced her second husband
After several years of dating, Gilbert and Boxleitner tied the knot on Jan. 1, 1995. Two years later, the couple welcomed their first child together, Michael Boxleitner. Additionally, the Babylon 5 actor had two sons from his previous marriages- Sam Boxleitner and Lee Boxleitner. 
When she wrote Prairie Tale, Gilbert dedicated the book to her blended family. However, her marriage to Boxleitner ended two years later. After 16 years of marriage, the Little House alum filed for divorce, citing "irreconcilable differences." 
"We have loved each other for a very long time," she said in a statement via ABC News. "And we share four incredible sons together."