Melissa Gilbert Ended Her Relationship With Billy Idol After He Took Her to 'the Scariest Place I'd Ever Been'
Melissa Gilbert and Rob Lowe were an on-and-off-again couple throughout much of the '80s. At one point, when they were off, the Little House on the Prairie actor dated Hollywood bad boy Billy Idol. Though she was initially swept up by his charm, she quickly ended things after she caught a "glimpse of darkness."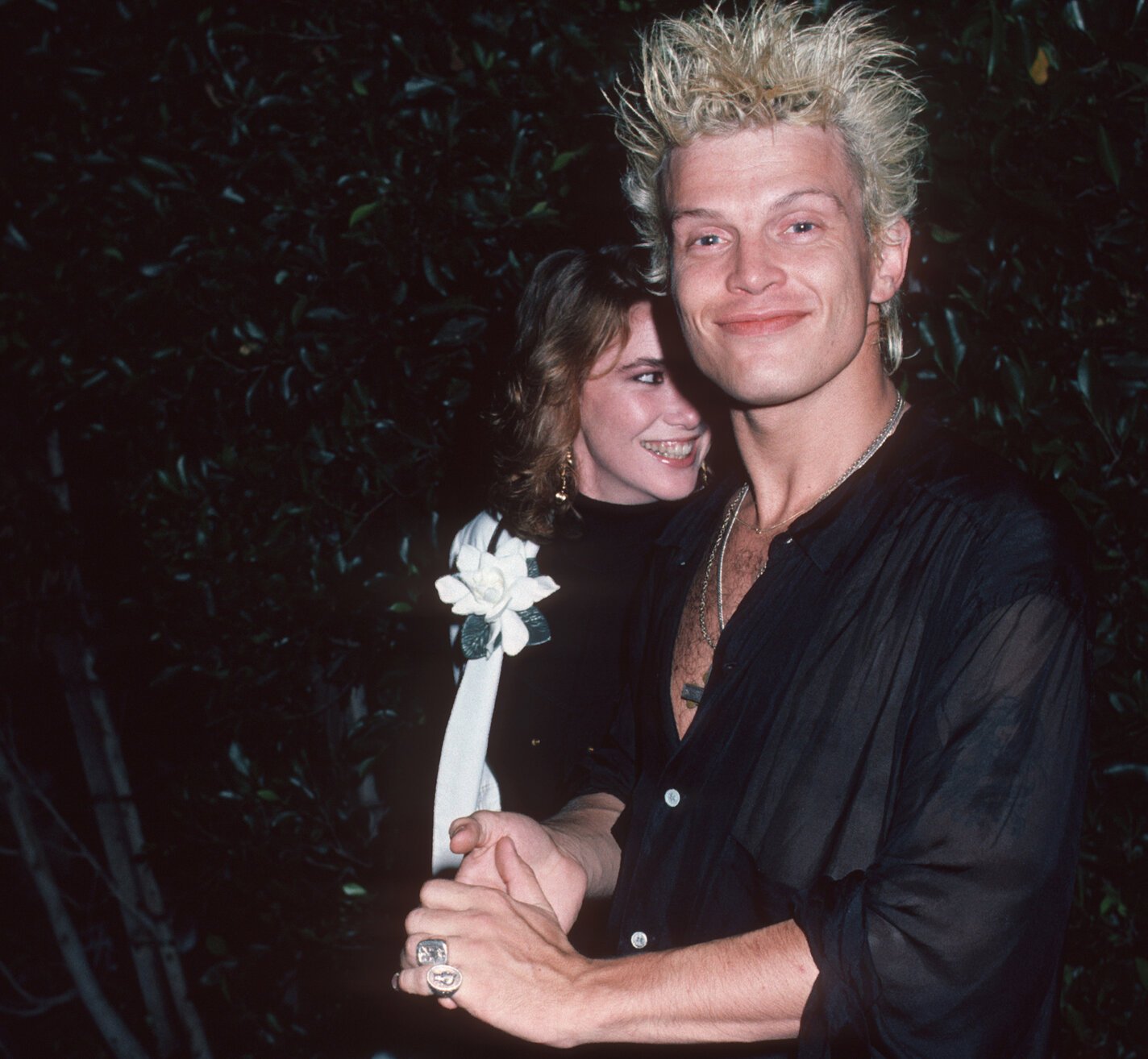 How Melissa Gilbert met Billy Idol
Gilbert met Idol when she and her friend Katie Wagner were seated at the far side of his VIP section at Tramps, a club in Los Angeles.
"My first thought was wow, he is gorgeous," wrote Gilbert in her memoir, Prairie Tale. "We started out shouting at each other over the loud music pulsing through the club. Then I moved to his end of the table."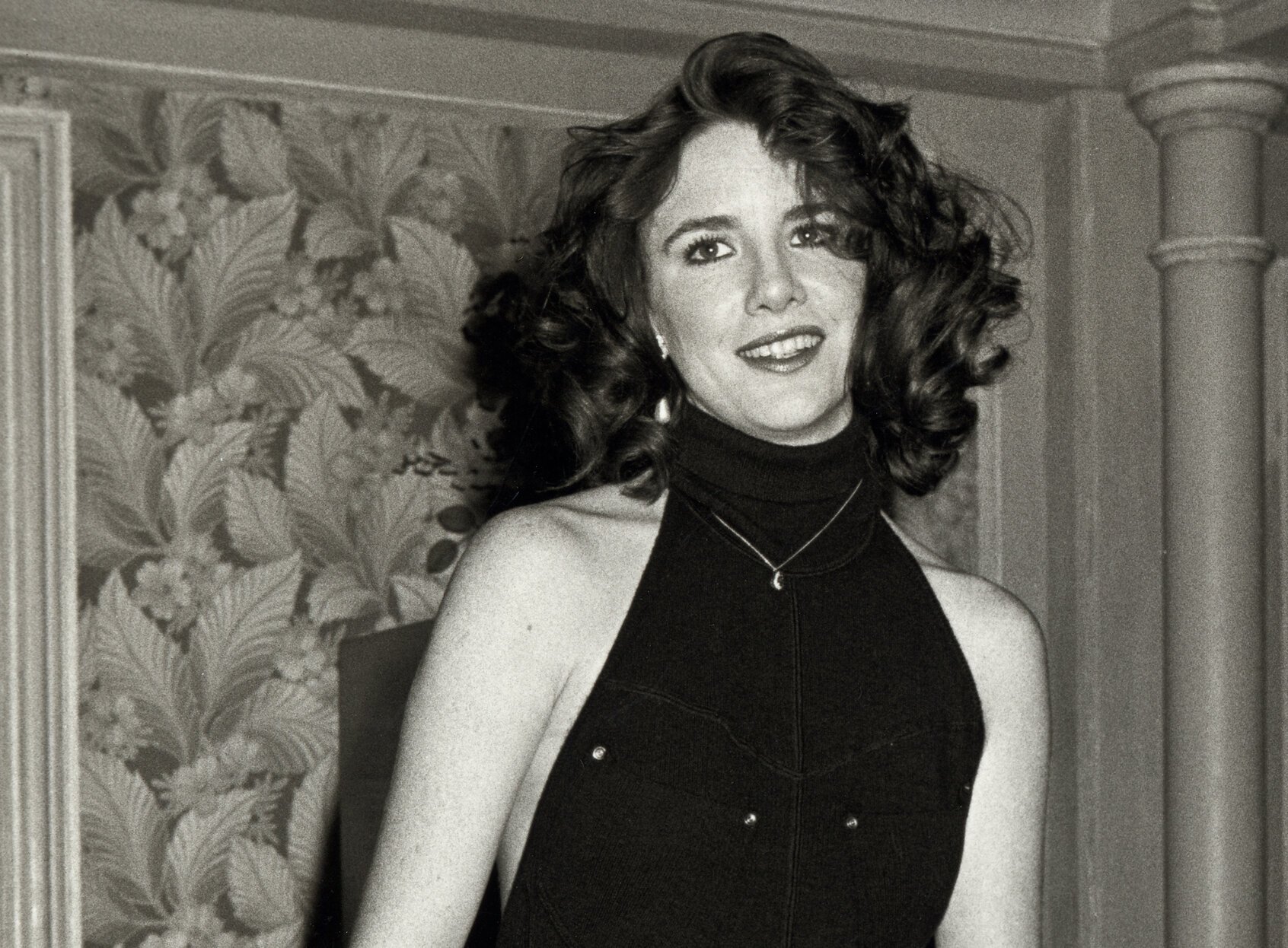 Even at the time, she knew pursuing Idol was "beyond crazy." However, as the night went on, Gilbert saw a different side to the musician.
"He impressed me as a sweet, gentle, and soft-spoken charmer," she wrote. "He wanted to know all about Michael Landon and he asked what it was like to grow up on television. At the end of the night, we exchanged numbers and a few days later he called and asked me out."
The tabloids didn't know what to make of them
The paparazzi followed Gilbert and Idol on every date they went on. According to the Little House on the Prairie actor, "The tabloids had a field day trying to figure us out. In the public eye, we were the ultimate odd couple."
Idol even called Gilbert "Priscilla," likening himself to Elvis, another musician with a reputation who ended up with a sweet girl.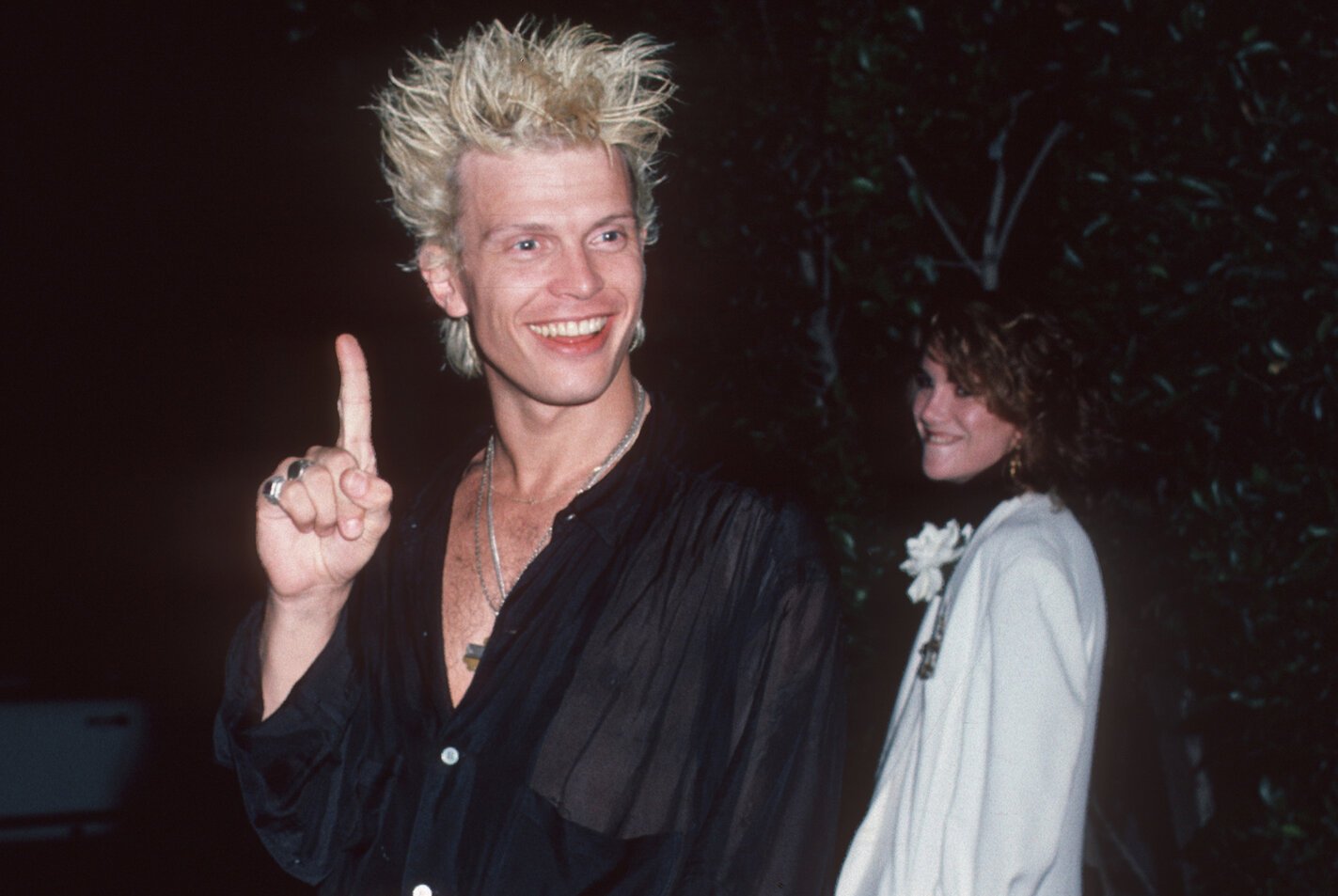 Oddly enough, though, Gilbert's mother (normally critical) "liked Billy a lot." Even so, the relationship didn't last.
"I never had any doubt it was more of an adventure than a long-term arrangement," wrote Gilbert.
Why Melissa Gilbert 'began to pull back from Billy'
Gilbert started to question her relationship with Idol at a party he threw after being abroad. It took place at the Bel Age Hotel in Beverly Hills. There, Gilbert "saw serious drug use and people out of control. I stayed until the following afternoon, but afterward I was bothered by the glimpse of darkness I saw that night."
The last straw was when Idol took Gilbert to Rick James's house, which she describes as "the scariest place I'd ever been."
"I felt a bad vibe as soon as I walked in," she wrote. "Twenty minutes later, I made him take me home."
After that, the Little House actor pulled back.
"That I was even with him shocked the hell out of people, including myself," she wrote. "But I didn't want to get involved any further and then have to disentangle myself from something I sensed could turn ugly fast."