Melissa Gilbert's First Sexual Experience Was With Her Co-Star
Melissa Gilbert grew up on the set of Little House on the Prairie. Since she spent most of her time on TV sets, she learned basics from her co-stars. She recalled her first sexual experience with a co-star from one of her early television roles.
Melissa Gilbert didn't know much about sex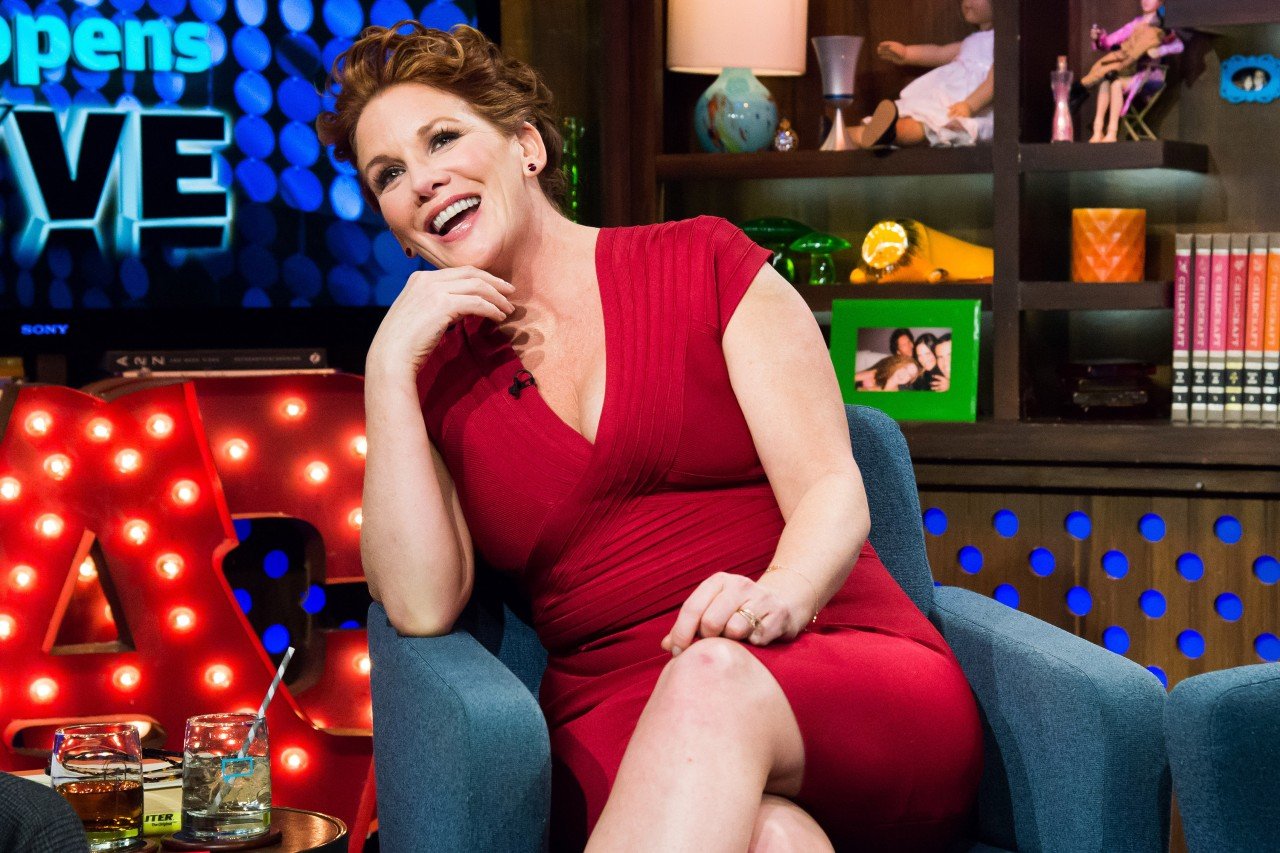 In her autobiography Prairie Tale, Gilbert spoke about her life as a child and young woman. She says she learned some basics, like feminine hygiene, from her co-star Alison Arngrim. Gilbert and Arngrim were enemies on camera, but they were close friends behind the scenes. Gilbert says Arngrim was her "great source of information."
Gilbert says her mother never explained how sex worked. "I didn't know the first thing about sex—not what it was or how it worked," wrote Gilbert. "My mother never explained the facts of life. At 10, I'd found a box of tampons under the sink in her bathroom and when I asked what they were, she said they were for applying makeup."
At the time, Gilbert was 14, and she still didn't understand the basics of sex. She says she became curious about the mechanics of being intimate with someone, but her mother didn't discuss the topic with her.
Melissa Gilbert's mother asked her if she was a lesbian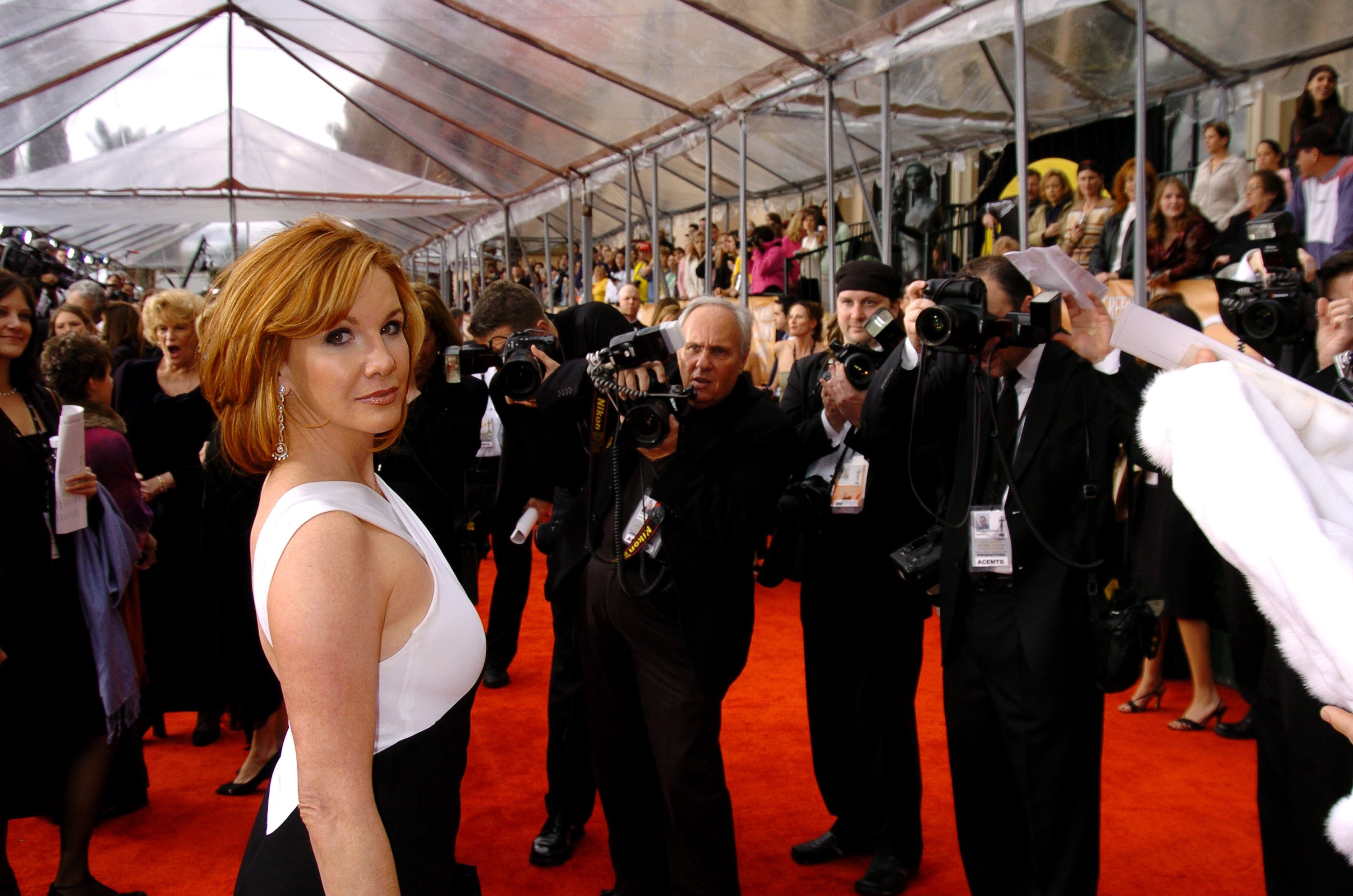 During a vacation with her mother, Gilbert saw Jodie Foster on a movie set, so she decided to say hello. Foster asked if she wanted to hang out at her apartment. She says they had dinner at a local café. It was getting late, so Gilbert spent the night with The Silence of the Lambs actor.
When Gilbert returned to her hotel room the next morning, her mother looked worried. She says her mother asked if she was a lesbian because she spent the night.
At the time, there were rumors Foster was a lesbian (Foster came out years later at the 2013 Golden Globes), so her mother assumed Gilbert must be one too. After Gilbert told her mother she wasn't a lesbian, she responded by saying, "Well, you know what they say about Jodie."
Gilbert describes herself as "a very heterosexual woman." She says sometimes she's "too heterosexual."
Melissa Gilbert's first sexual experience was with her co-star
Gilbert's first sexual experience was with Cyril O'Reilly, her co-star in the 1981 TV movie Splendor in the Grass. She says when she first met him during the screen test, she felt safe. She also thought he was "absolutely gorgeous."
According to Gilbert, one of the reasons she was drawn to O'Reilly was because he smelled like cigarettes and alcohol. This was a smell she grew to like after working with Michael Landon on the set of Little House on the Prairie.
Gilbert says she and O'Reilly almost had sex in each other's trailer, but their first time didn't happen until after the movie wrapped. The cast and crew celebrated at a hotel, and Gilbert invited O'Reilly to her room.
"Cyril couldn't have been sweeter, nicer, kinder, or gentler," wrote Gilbert. "It wasn't scary, and it wasn't awful. In fact, it was actually very sweet and very tender, exactly the kind of experience I would highly recommend to any young woman. God bless Cyril O'Reilly and his dear, gentle heart."
Follow Sheiresa Ngo on Twitter.