Melissa Gilbert Had 'the Opportunity to Rekindle [Her] Relationship' With Rob Lowe After Their Final Breakup — Why She Didn't
Rob Lowe proposed to Melissa Gilbert after they had been together on and off for about six years. She said yes, but when she told him she was pregnant, he told her he couldn't be a husband or a father.
Even after they broke up for good, Gilbert and Lowe continued to keep in contact every now and then. When the Oxford Blues actor stayed with the Little House on the Prairie star in her apartment for a few days during the holidays, Gilbert realized she could get back together with Lowe if she wanted.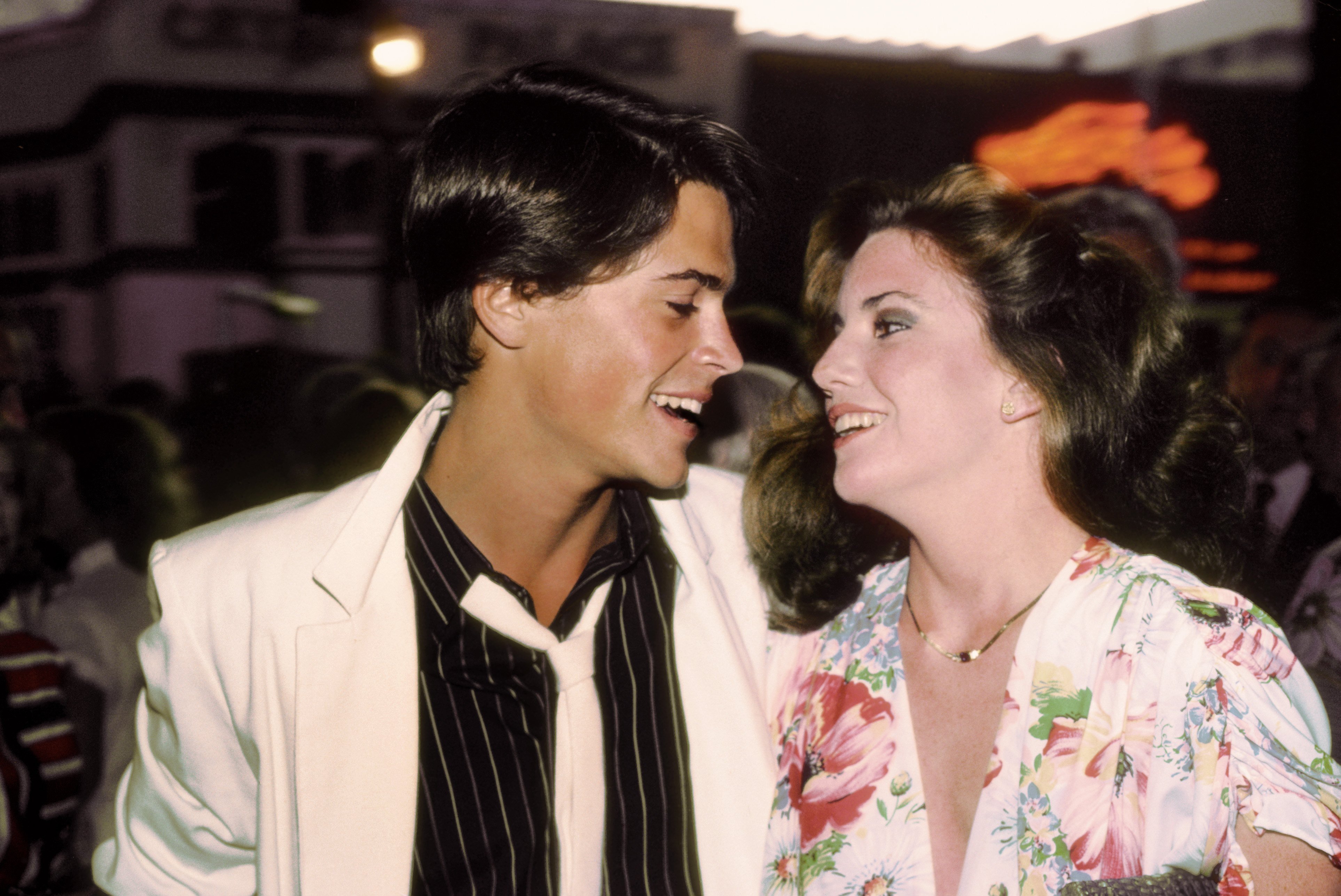 Why did Melissa Gilbert and Rob Lowe break up?
Throughout their six years together, Lowe and Gilbert were no strangers to breakups — they'd done it a couple of times before. But when they called off their engagement, Gilbert knew it was final.
When Gilbert found out she was pregnant, she couldn't wait to tell Lowe. But he didn't share her excitement.
"I can't be a father," he told her, according to Gilbert in her memoir, Prairie Tale. "I can't be a husband. Melissa, I can't be a boyfriend right now either. I am so sorry. I'm so sorry. I just can't do it. I can't do any of it. It's over."
Melissa Gilbert felt like she could get back together with Rob Lowe if she wanted to
After their breakup, Gilbert and Lowe both found themselves in Los Angeles for the holidays. Lowe gave his ex a call and asked what she was doing. They spent the afternoon together and somewhere along the way decided that Lowe would accompany Gilbert back to New York City, where she was living at the time.
"With nothing else planned, Rob escorted me back to New York, packing only an appetite for adventure and a toothbrush we bought at the airport," she wrote. "He stayed with me for the next couple days."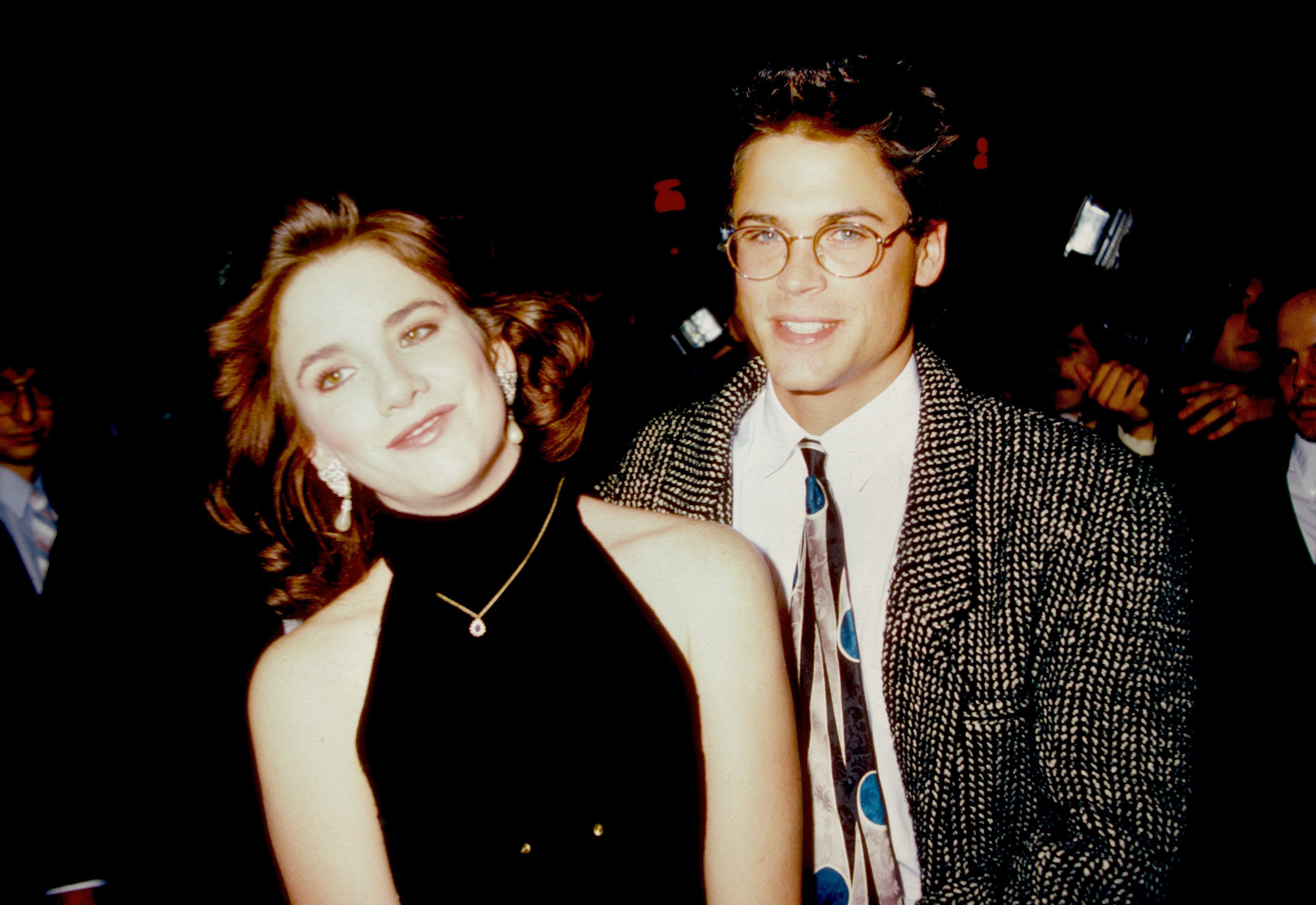 Gilbert and Lowe had such a good time together that it became clear to the Little House actor that she "had the opportunity to rekindle our relationship if I wanted to."
"Our special chemistry was still intact and both of us were vulnerable over the holidays, which had always been a good time for us no matter what had happened before," she wrote.
Why Melissa Gilbert didn't want to rekindle the relationship
During Lowe's visit, Gilbert came to a conclusion: "we couldn't be together in the same room unless we were really going to be together, and that was impossible because neither one of us was ready to make that commitment, especially Rob."
So Gilbert made it clear to her ex that she thought they would never work out.
"Rob left feeling very sad," she wrote. "I felt it right in my gut, and in my heart. We were parting forever as lovers."