Melissa Gilbert on the 'Sign From God' That Her Marriage to Bo Brinkman 'Was a Mistake and Doomed'
Melissa Gilbert got engaged to her first husband, Bo Brinkman, just six weeks after meeting him. All of a sudden, she was planning a secret wedding that only their closest friends attended.
Something happened during the ceremony that made Gilbert question her decision. She believed it to be a warning from God.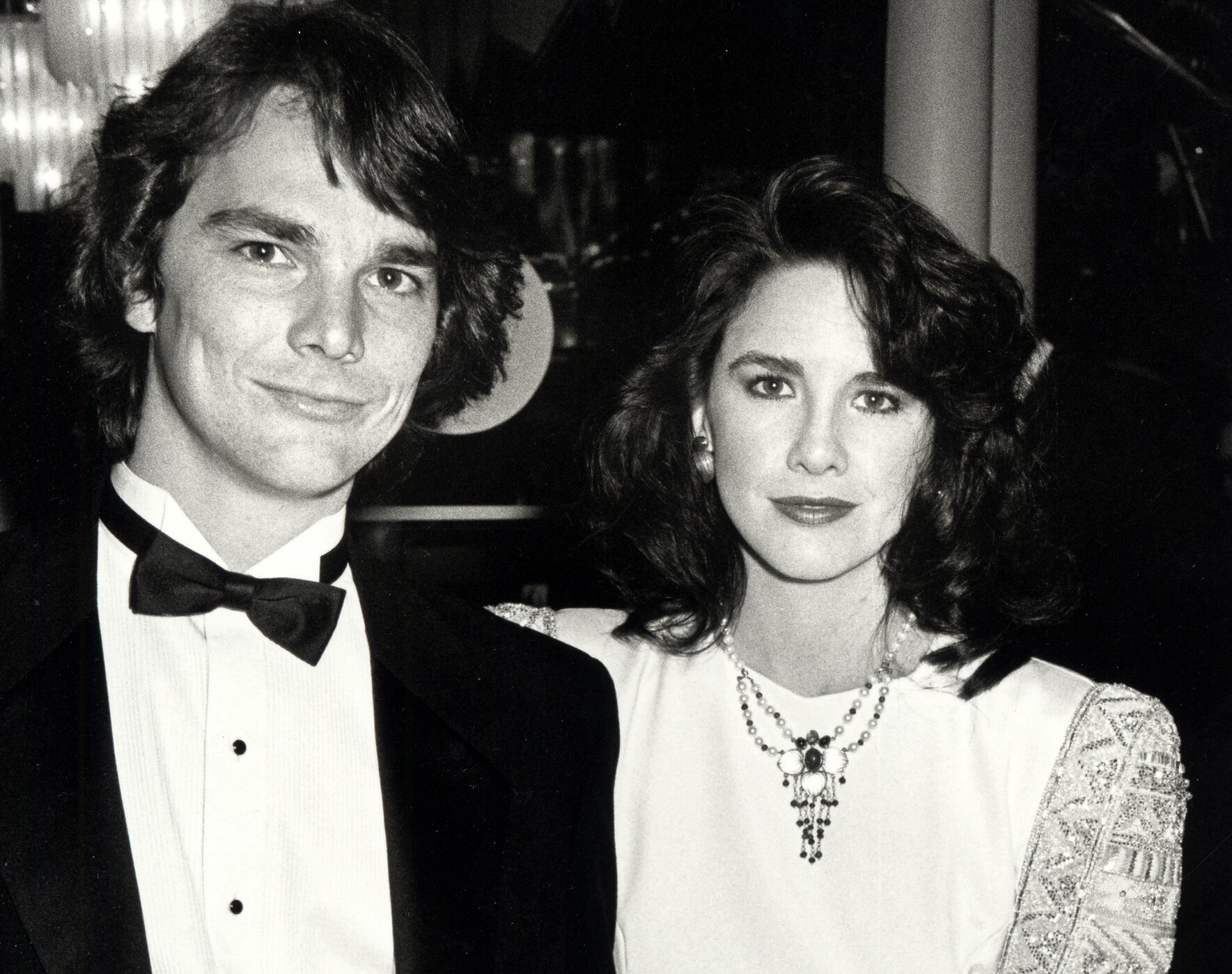 Melissa Gilbert and Bo Brinkman's secret wedding
Gilbert and Brinkman got married on Feb. 21, 1988. The former Little House on the Prairie actor performed in a play the evening she was getting married — the perfect excuse for her and Brinkman's closest friends to gather.
"A few of my close friends, as well as Bo's sister and a couple of his friends from high school who flew in from Texas, were told to gather at Le Madeleine for dinner," Gilbert wrote in her memoir, Prairie Tale.
Just before the actor arrived at the restaurant for dinner, everyone was let in on the secret: they were to be attending Gilbert and Brinkman's wedding that night.
"All of us were loaded into cars and taken to someplace on Long Island, where we marched into city hall, signed papers, and exchanged I do's in front of a justice of the peace," she wrote.
The practical joke that had Melissa Gilbert second-guessing her marriage to Bo Brinkman
Just as the justice said, "Mr. Brinkman, you may kiss the bride," a group of firemen burst into the room yelling something about a gas leak. They quickly ushered everyone out of the building.
"As they whisked us outside, I broke into a cold sweat," wrote Gilbert. "I thought for sure it was a sign from God telling me that this marriage was a mistake and doomed from the get-go."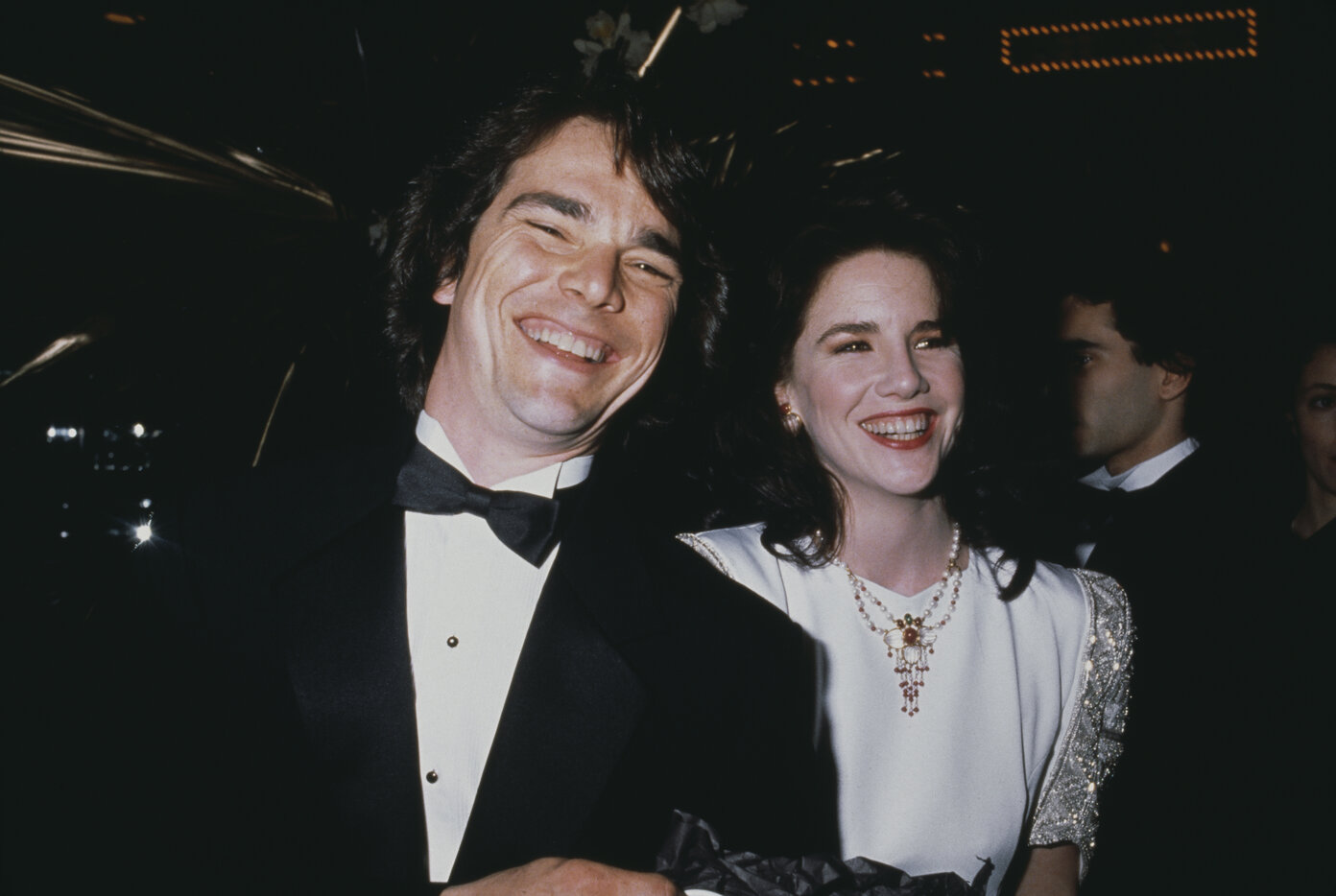 Outside, everyone was instructed to get into the awaiting fire trucks. There, it was revealed that the whole thing had been a practical joke by a mutual friend of the couple who was a volunteer fireman.
"With sirens blaring, the trucks took us to the firehouse, where the firefighters and their families hosted a family-style reception with champagne, pigs in a blanket, and chips and sour cream and onion dip," wrote Gilbert. "Then we went into the city for a fancy dinner in a private room at a restaurant where more friends joined us."
Melissa Gilbert and Bo Brinkman divorced in 1994
Gilbert's mother was not in attendance at the wedding. She called her when she and Brinkman finally got back to their apartment late in the night after the celebration. "That's nice," was Gilbert's mother's response.
Looking back, Gilbert thinks her mother was incredibly charitable about her decision to get married to Brinkman after knowing him for such a short time.
"God bless my mother," she wrote. "If I'd been my child, I would've killed me."
From the beginning, Gilbert and Brinkman had a difficult marriage "fueled by alcohol, insecurity, and the unfamiliarity of two people who barely knew each other trying to merge their lives and work." They divorced in 1994.