Melissa Gilbert Once Opened Up About When Her First Husband Bo Brinkman Threatened to Kill Her
Little House on the Prairie star Melissa Gilbert and playwright Bo Brinkman had a difficult marriage from the get-go, "fueled by alcohol, insecurity, and the unfamiliarity of two people who barely knew each other trying to merge their lives and work," she wrote in her memoir, Prairie Tale. 
When Gilbert was filming the TV movie Forbidden Nights in Hong Kong, accompanied by her husband and new baby, Brinkman got "out of control." His behavior on the trip caused Gilbert to insist that he check himself into rehab.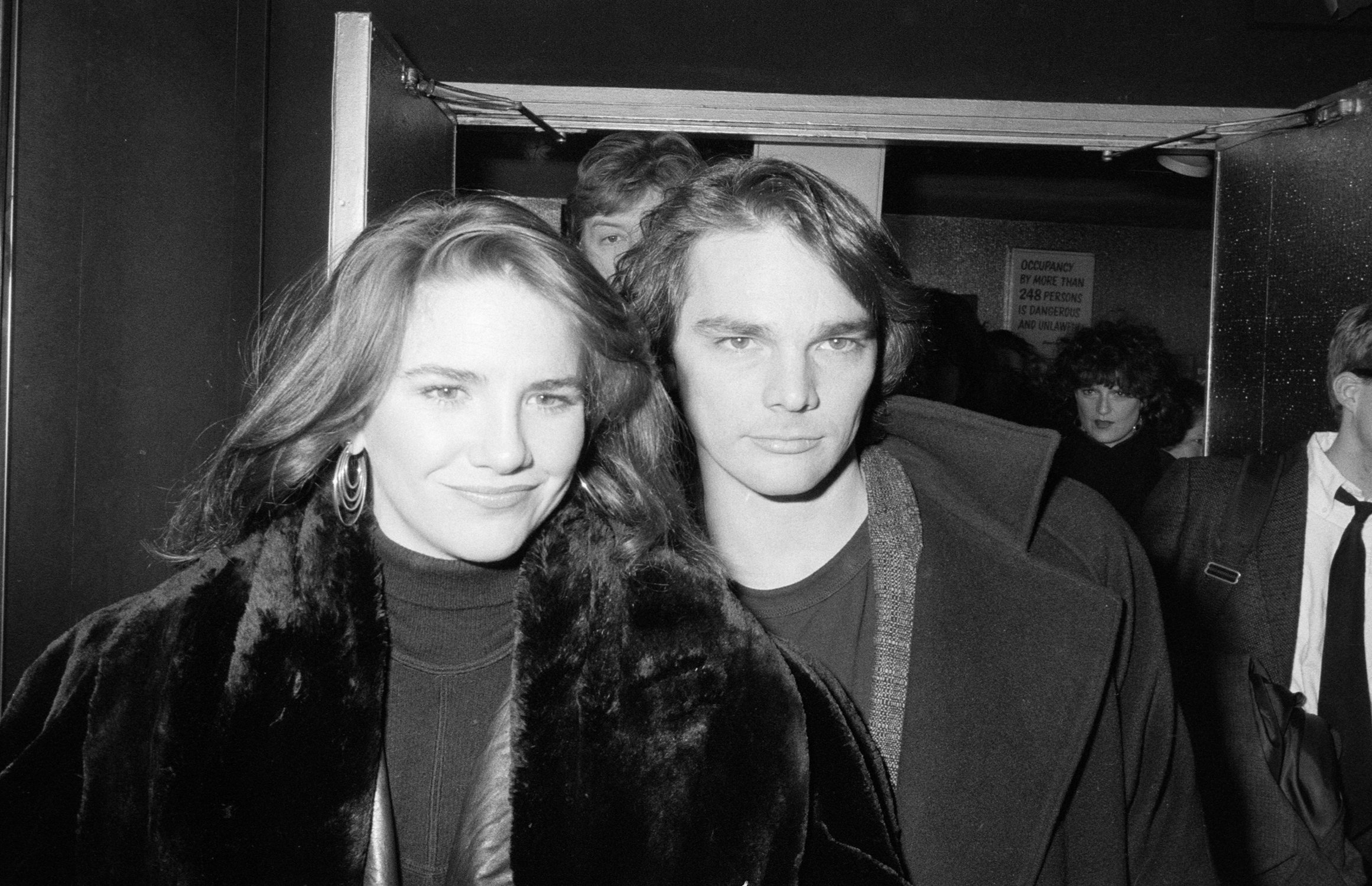 Melissa Gilbert told Bo Brinkman he couldn't stay with her anymore 
After a few instances of Brinkman getting too rowdy with the Forbidden Nights team after hours (and making one of the crew member's daughters cry on one occasion), Gilbert's husband was banned from spending time with the cast and crew. So he ventured out into the city to make his own fun, according to Gilbert. At one point, he disappeared for two days after meeting a group of sailors to party with. Her patience running thin, Gilbert told her husband he couldn't stay with her any longer while she was working in Hong Kong. She couldn't concentrate on acting and taking care of the baby while having to keep tabs on him.  
"I felt horribly guilty, hateful, and hurtful for sending him away, but he seemed to understand," she wrote. "In hindsight, I think I did the right thing. I received nothing but support from the crew that night."
Bo Brinkman accused Melissa Gilbert of trying to steal their son
When Gilbert returned to her hotel room that night, she received a phone call from Brinkman, "screaming at me."
"You're not going to take my son," he said, according to Gilbert."I know what you're planning to do, you f*cking b*tch. I know this is just the beginning of the end. You're sending me away so you can divorce me, take everything…"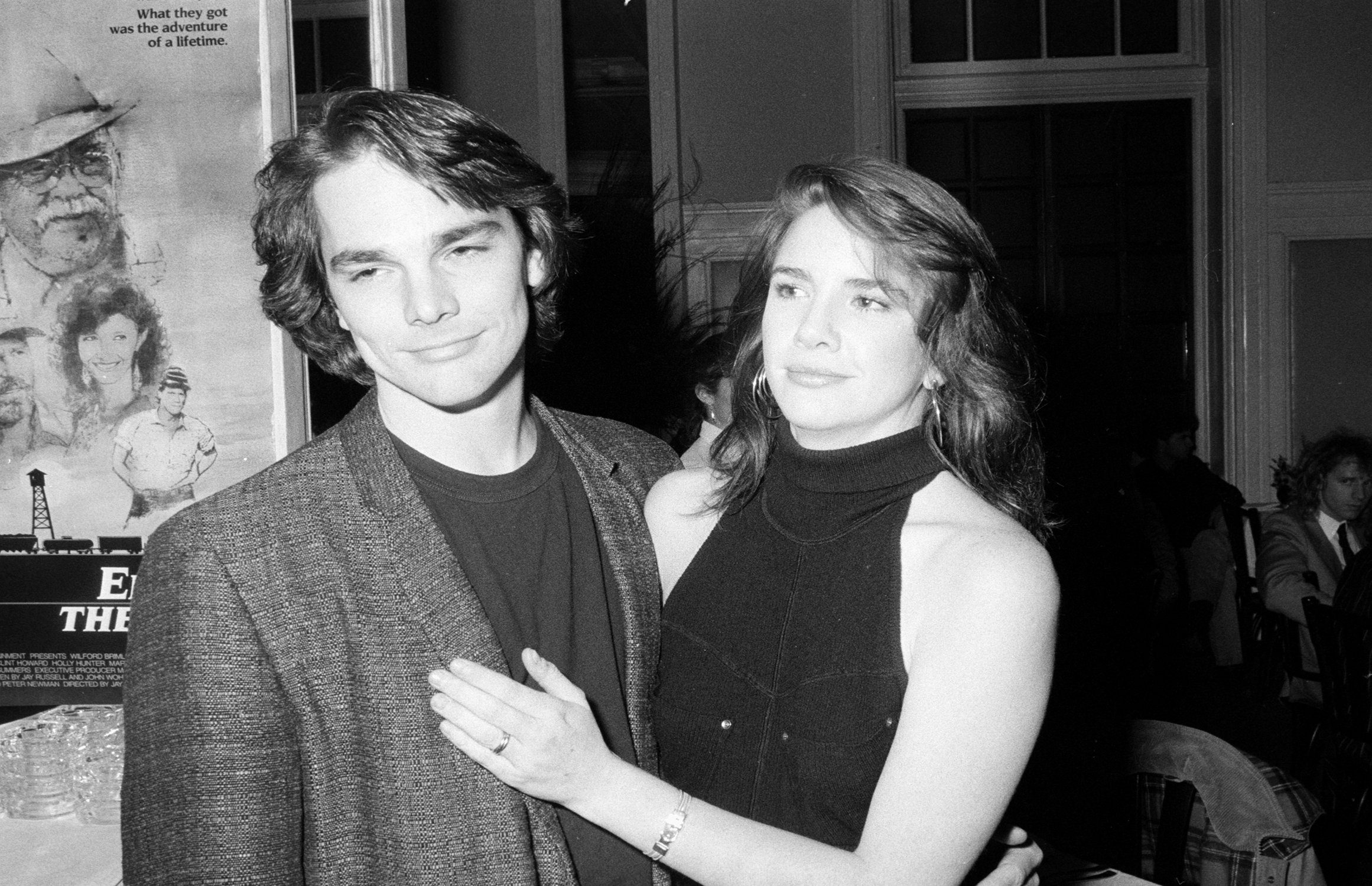 Gilbert writes that Brinkman went on to accuse her of using him for the sole purpose of fathering a child. Then he threatened to kill her. 
"He was quite graphic about it," she wrote.  
Melissa Gilbert's safety became a priority on the 'Forbidden Nights' set
"Even though I knew that rage was fueled by alcohol, or maybe because it was, I took Bo seriously," she wrote. "I called in several producers and members of the crew with whom I was close and told them what had happened. They phoned the police. They moved Dakota, Rosa [her nanny], and me to a new suite, and stationed guards outside the door and at the hotel's various entrances. Then, in case Bo managed to circumvent all those barriers, our key grip, David Nichols, slept on the floor at the foot of my bed."
The police found Brinkman "passed out in some hotel room with a large samurai sword next to him" and "ushered him out of the country."
When Brinkman arrived in Los Angeles, Gilbert's godfather met him at the airport and helped to check him into rehab. From there, Gilbert and Brinkman attempted to salvage their marriage. They divorced in 1994. 
How to get help: In the U.S., contact the Substance Abuse and Mental Health Services Administration helpline at 1-800-662-4357.