Melissa Gilbert Once Revealed a Quality About Rob Lowe the Public Didn't Get to See
Melissa Gilbert and Rob Lowe shared a strong physical connection. But in addition to the attraction, there was something about Lowe that kept Gilbert 'going back' to him, despite all the drama.
Little House on the Prairie star Melissa Gilbert and A New Kind of Family's Rob Lowe had a passionate relationship that started when they were 17 years old and ended with a failed engagement. According to Gilbert, Lowe "fooled around whenever possible." The famous '80s couple had a strong physical connection. But Gilbert once said it was something else about Lowe that kept her "going back to him."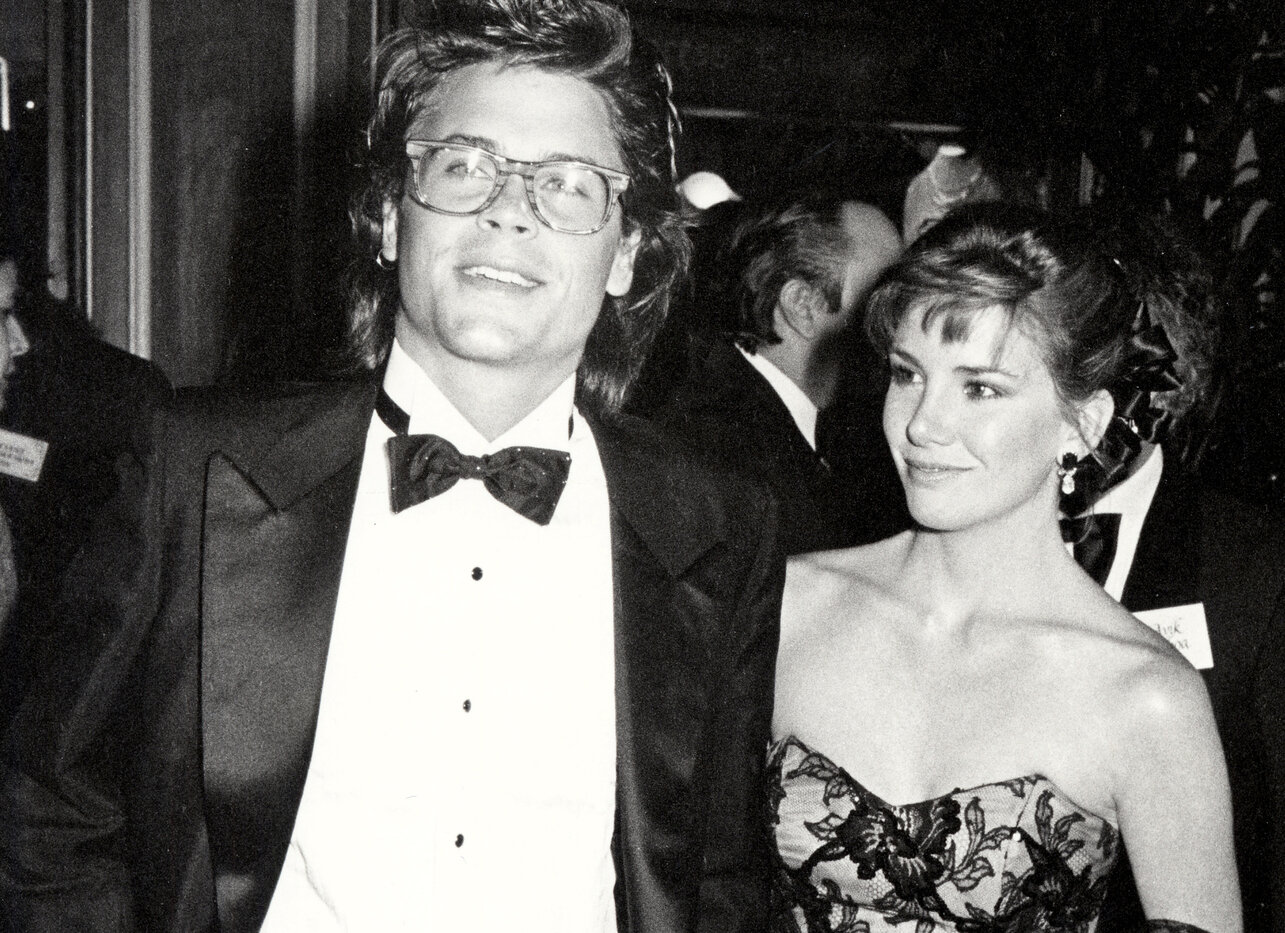 Melissa Gilbert and Rob Lowe had an intense connection
Immediately following their first date, Gilbert and Lowe were attached at the hip
"I never wanted to be away from his side," Gilbert wrote in her memoir, Prairie Tale. "We went from first date to instant couple—just add water. Almost overnight everything was suddenly all Rob or all Rob and Melissa."
Gilbert had been in love once before her relationship with Lowe. But it paled in comparison.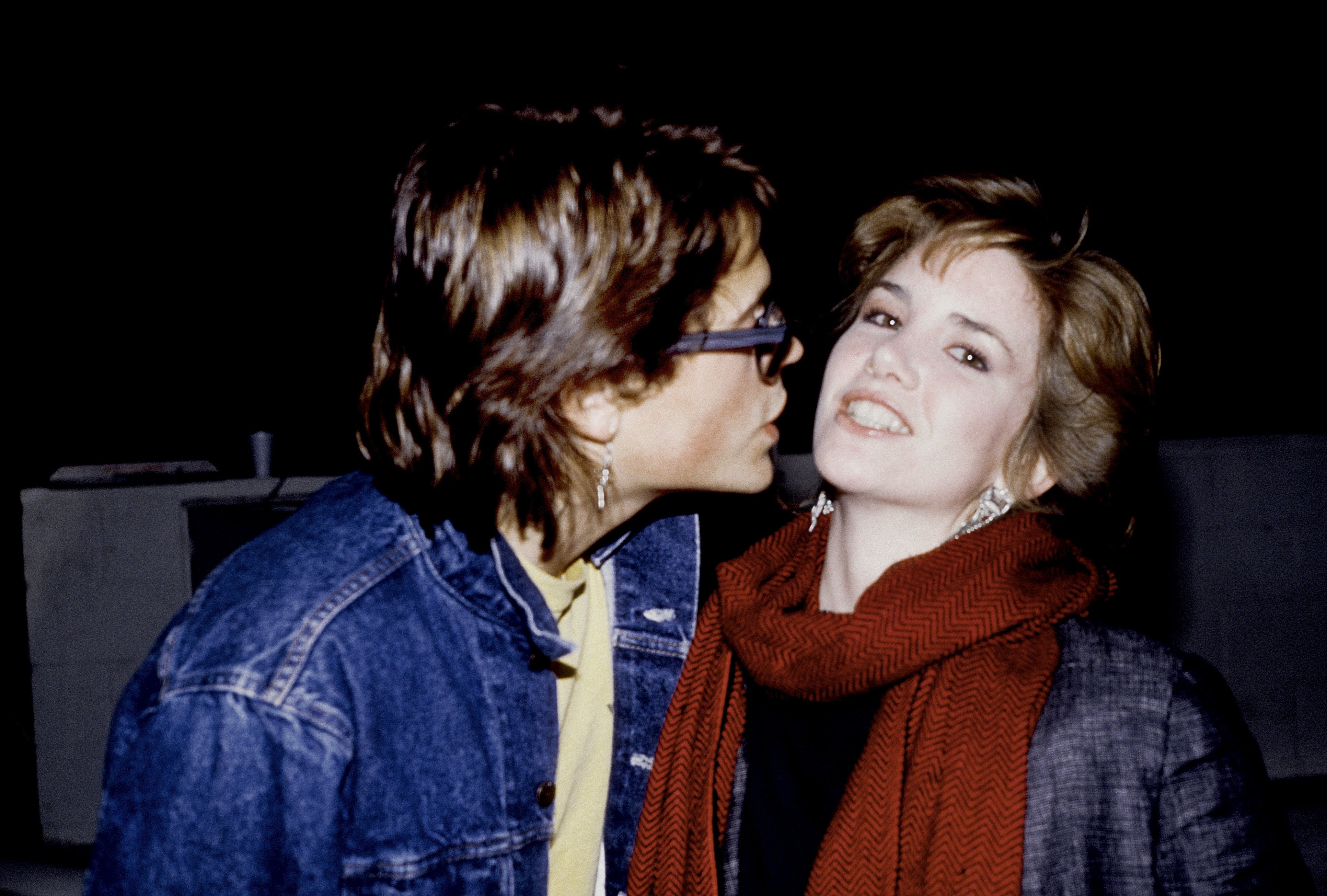 "I remembered my acting teacher Jeff Corey describing love as a hunger throughout your entire body," wrote Gilbert. "He was right. I felt like I was starving for Rob. I wanted to bite him."
Gilbert and Lowe's connection was so intense that people couldn't help but take notice when they were in public together.
"The physical attraction between us was palpable, almost intrusive," wrote Gilbert. "People would get between us, see the way we looked at each other, like two sides of a vise closing in on them, and you could see them think, Uh-oh, watching the two of you hurts the back of my head. It's painful. I have to get away from this."
Rob Lowe cheated on Melissa Gilbert
Despite their intense connection, Lowe cheated on Gilbert.
The first time the Little House on the Prairie actor caught her boyfriend being unfaithful was when he was filming The Hotel New Hampshire. A member of the staff working at the hotel Lowe was staying at during filming told Gilbert that he was staying in his co-star's room.
This was not an isolated incident. However, Gilbert was not completely innocent herself.
What kept Melissa Gilbert 'going back' to Rob Lowe
But it wasn't just their physical attraction to one another that kept Gilbert "going back" to Lowe. It was also his sense of humor.
"He was brilliantly funny," wrote Gilbert. "I think the public finally caught a glimpse of his sense of humor in Wayne's World, the Austin Powers movies, and Thank You for Smoking. But I knew how funny he was."
Much later, when he was cast as Chris Traeger in Parks and Recreation, the public really got a closer look at Lowe's funny bone.
According to the Little House on the Prairie star, her ex-boyfriend also does a "dead-on" Christopher Walken impression.