Melissa Gilbert Once Said Her First Husband Bo Brinkman Spent the Money She Made as Fast as She Made It
Playwright and actor Bo Brinkman was Little House on the Prairie star Melissa Gilbert's first husband. They married in 1988 and divorced in 1994. Their marriage was difficult from the beginning, plagued with hostility and infidelity.
Just after Brinkman and Gilbert tied the knot (after knowing each other for six weeks), the Little House actor's family friend sat Brinkman down and told him "he was skeptical of Bo's rapid appearance in my life, and he wasn't going to let him ride my well-respected coattails to a career of his own," Gilbert wrote in her memoir, Prairie Tale.
But Gilbert funded much of their lives anyway. At one point, she felt as if her husband was spending her money as fast as she made it.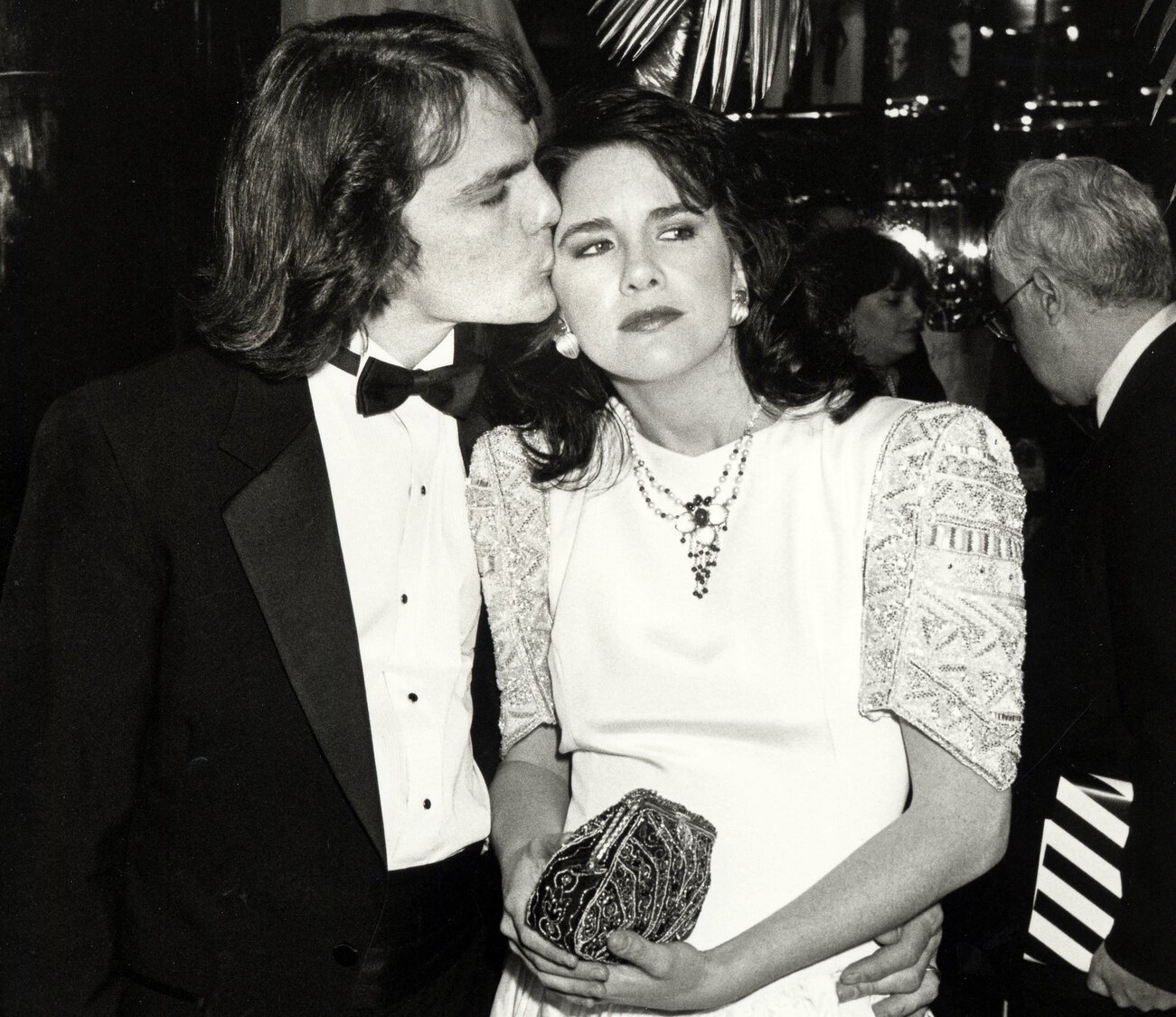 Melissa Gilbert in 'Forbidden Nights'
The CBS TV movie Forbidden Nights came out in 1990. It starred Gilbert as Judith Shapiro, an American teacher who has an affair with one of her students (played by Robin Shou) in 1979 China. The film shot about an hour outside of Hong Kong.
Gilbert's husband, their new baby Dakota, and their nanny Rosa all traveled to Hong Kong with the actor. While Gilbert was working, Brinkman had "a great deal of time on his hands." One of the things he did to keep himself busy was find a tailor.
"He found a tailor who made him a new wardrobe of custom suits and shirts, complete with his name embroidered in his signature on the cuffs of the shirts," wrote Gilbert.
Melissa Gilbert's 'gift' from husband Bo Brinkman
One night in Hong Kong, Brinkman returned from a day out and about and said he had a surprise for Gilbert.
"He had me close my eyes and hold out my hands," she wrote. "When I opened my eyes again, I saw a Cartier box in front of me. Inside was an eighteen-karat gold ladies' panther watch."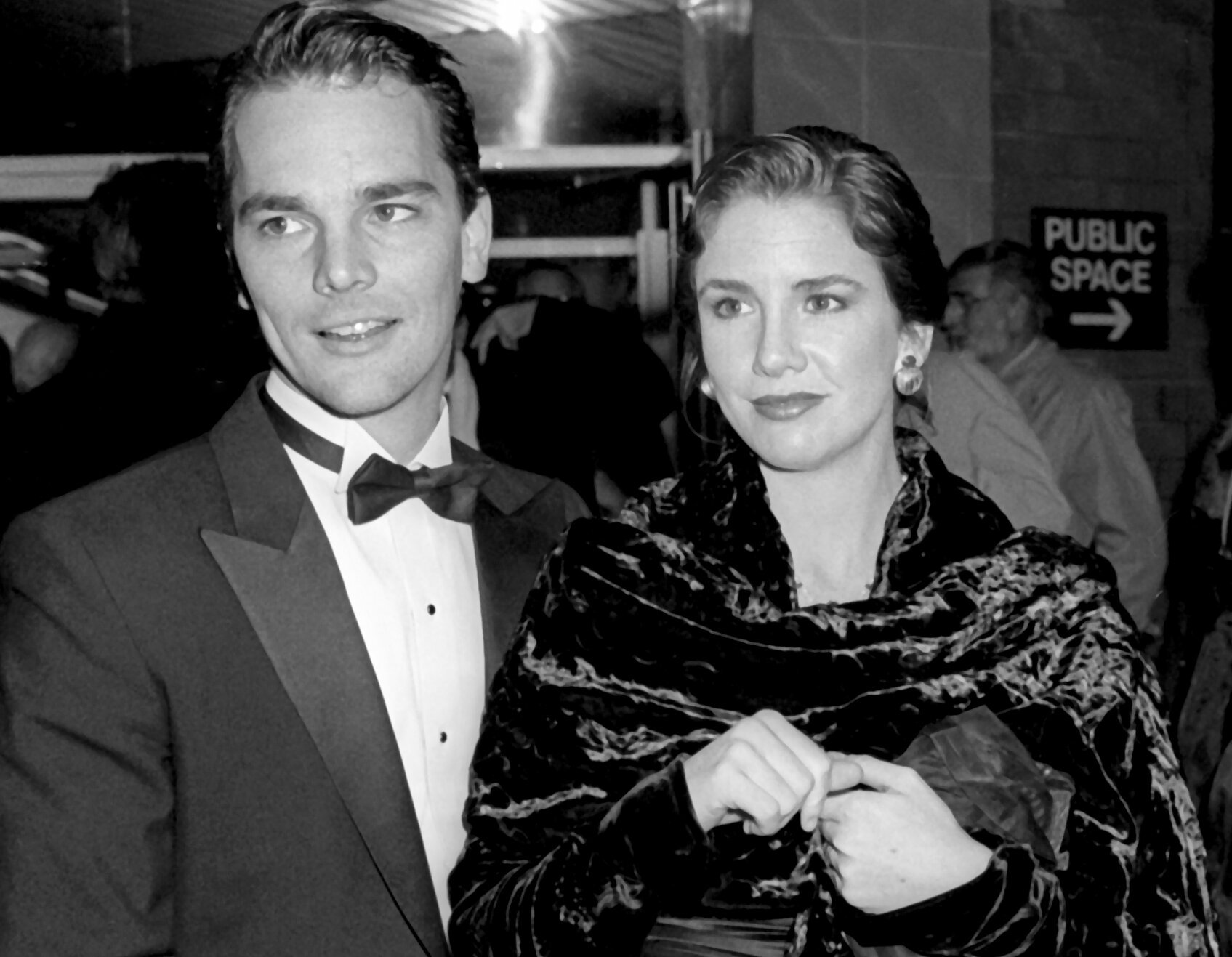 Gilbert had wanted a ladies' panther watch for years, "ever since Rob [Lowe] had gotten the men's version." But, unlike Lowe, the Little House actor never felt comfortable spending that amount of money on a piece of jewelry.
"I have a feeling that when Britney Spears got engaged to K-Fed, she felt the same way I did at that moment: I had the watch I wanted, but I was also concerned that I had just bought myself the watch without my knowledge," she wrote.
Bo Brinkman bought himself a Rolex with Melissa Gilbert's money
Gilbert thanked Brinkman for the watch and let him know she was happy to own it.
"The deed was done," she wrote. "I owned the watch."
But Brinkman had one more surprise (literally) up his sleeve. He showed that he had bought himself a brand new Rolex.
"Although smiling, I thought, Oh my God, I am working my a*s off in a foreign country with nothing but a port-a-squat toilet and this guy is spending the money I'm making as fast as I make it," wrote Gilbert.