Melissa Gilbert Says 'Happy Days' Star Henry Winkler Asked Her to 'Act Like a Hamburger'
Melissa Gilbert says she enjoyed her time as a child actor. She had the opportunity to meet many celebrities during her run on Little House on the Prairie. One of the celebrities she met was Happy Days star Henry Winkler, who is known for playing The Fonz. She spoke about the time Winkler told her to "act like a hamburger."
Melissa Gilbert would get starstruck during lunch time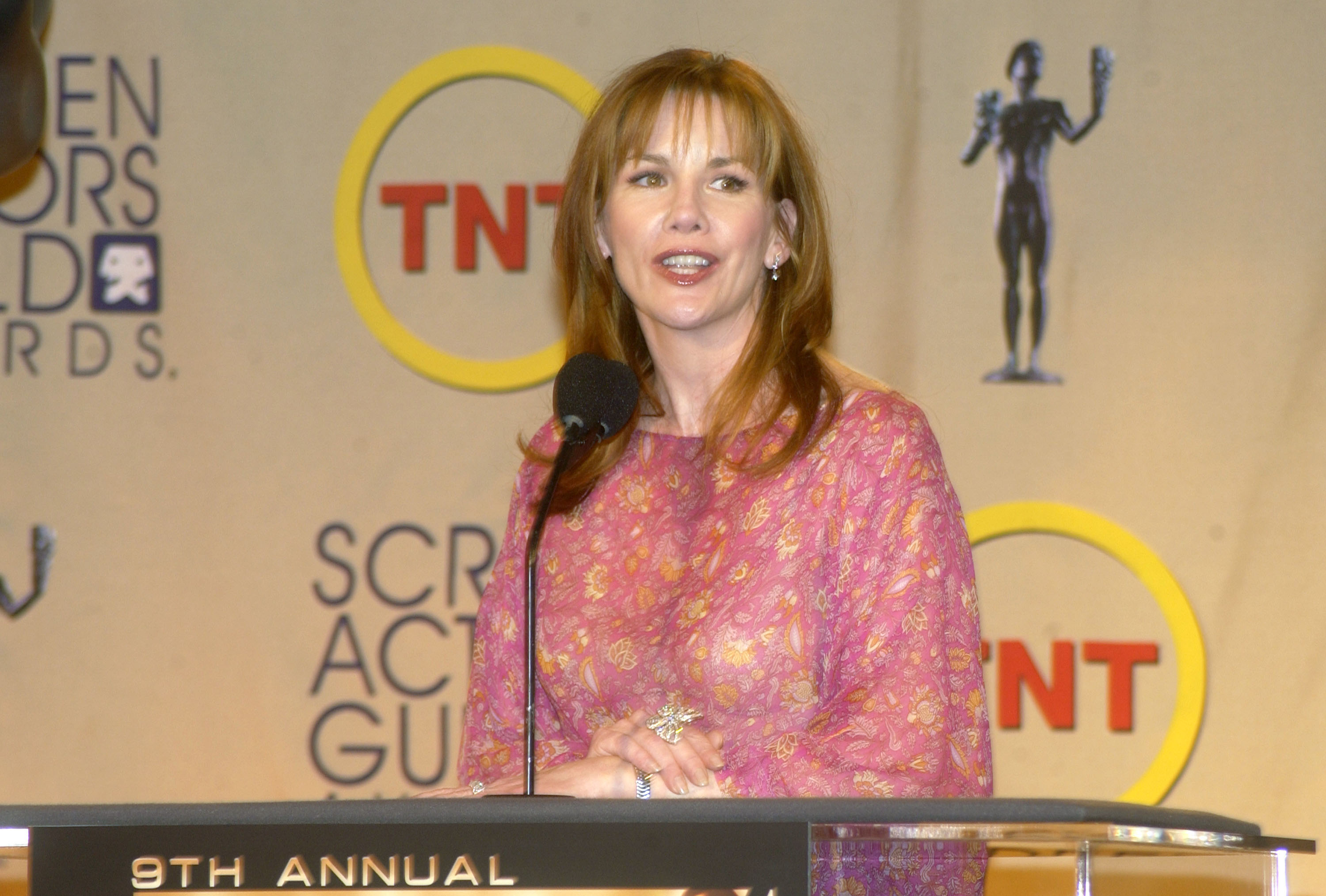 Gilbert says Little House on the Prairie and Happy Days filmed on the same lot. Many of the stars from the different shows and movies would eat in the cafeteria around the same time. Gilbert describes the cafeteria as a "hub of activity and stargazing."
In her autobiography Prairie Tale, Gilbert says she would be amazed when she looked around and saw all the celebrities eating in one space. She says she wasn't aware of how famous she had become, so she would often look around and stargaze. Some of the stars she was excited to see were Robin Williams and Pam Dawber from Mork & Mindy and the cast of Happy Days.
 Melissa Gilbert says 'Happy Days' star Henry Winkler asked her to 'act like a hamburger'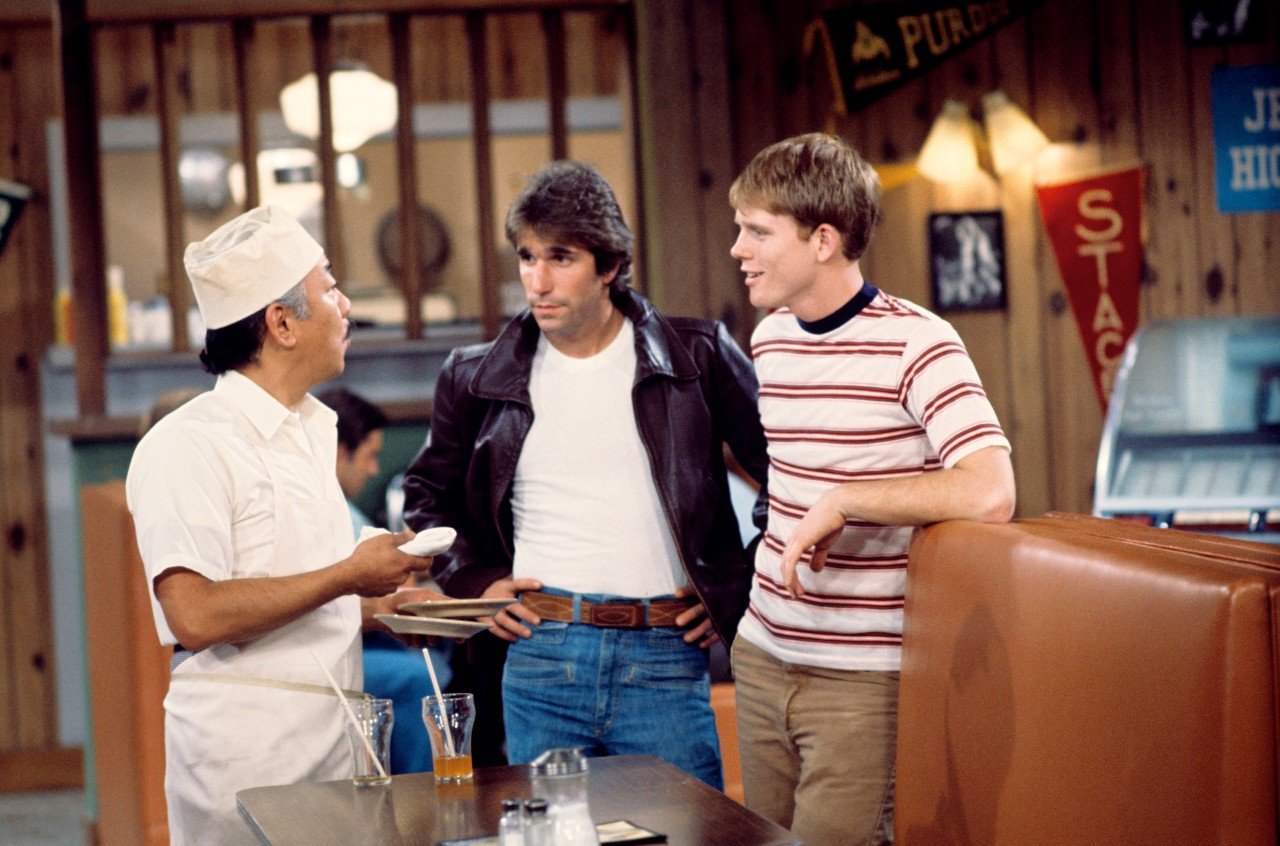 Gilbert says she would often see Happy Days star Henry Winkler on the lunch line. Winkler would often joke around with her and ask her to behave like different types of food. Gilbert says she and the actor would act out what they were eating for lunch that day.
For example, if Gilbert ordered a hamburger, Winkler would say, "Then I want to see you act like a hamburger," she wrote. Gilbert thought he was "nuts" when he first started playing this lunchtime game with her, but she says she began to look forward to it.
After a while, she started to think while she ordered her food. She tried to think about how she would act like a salad or French fries. Gilbert says she and Winkler "took a shine to each other." Gilbert describes Winkler as "one of the loveliest people in the business."
Rob Lowe is another star who made an impression on Melissa Gilbert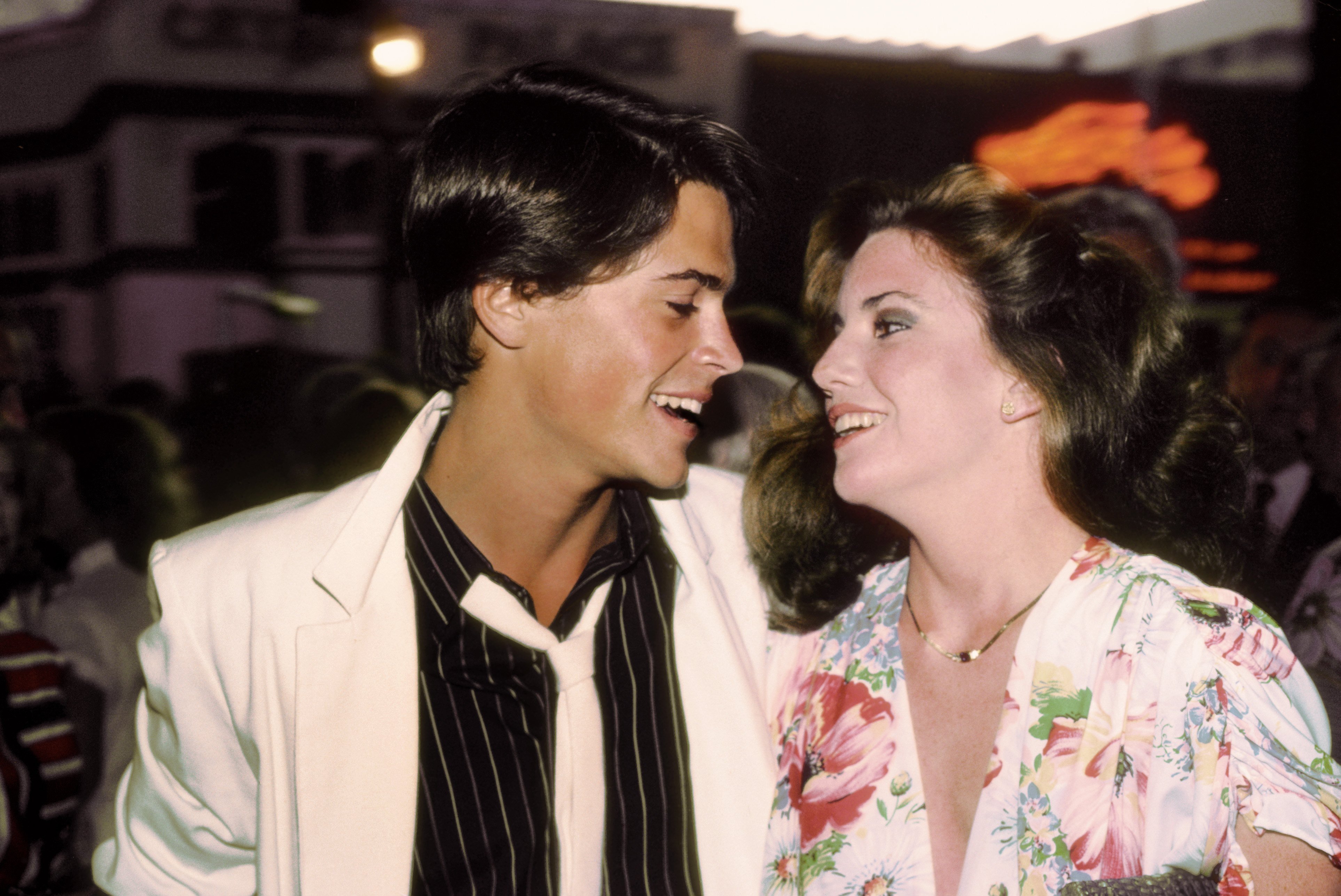 Gilbert first met Rob Lowe when she was doing a taping of The Dinah Shore Show. At the time, he was just 14 years old. She says this was before his career took off.
According to Gilbert, he tried to impress her by carrying a script under his arm so that she would know he was an actor. In her book Prairie Tale, she describes him as "cute, sweet, and funny." She says he was so attractive that he was "almost pretty."
Years later, Gilbert and Lowe began dating seriously and eventually got engaged. However, Gilbert says he broke things off after she announced she was pregnant. Gilbert later had a miscarriage.
Follow Sheiresa Ngo on Twitter.