Melissa Gilbert's First Husband Bo Brinkman Cheated on Her While She Was Home — 'You Were Screwing a Hooker? in My House?'
Melissa Gilbert and Bo Brinkman got married in 1988 and divorced in 1994. Together, they have one child, Dakota.
The Little House on the Prairie actor and the playwright were set up by a mutual friend and got engaged six weeks later. They had a short engagement. Right away, their marriage was off to a rocky start, "fueled by alcohol, insecurity, and the unfamiliarity of two people who barely knew each other trying to merge their lives and work," wrote Gilbert in her memoir, Prairie Tale.
One night, two months after Gilbert had given birth to Dakota, she found her then-husband having sex with a woman on their couch.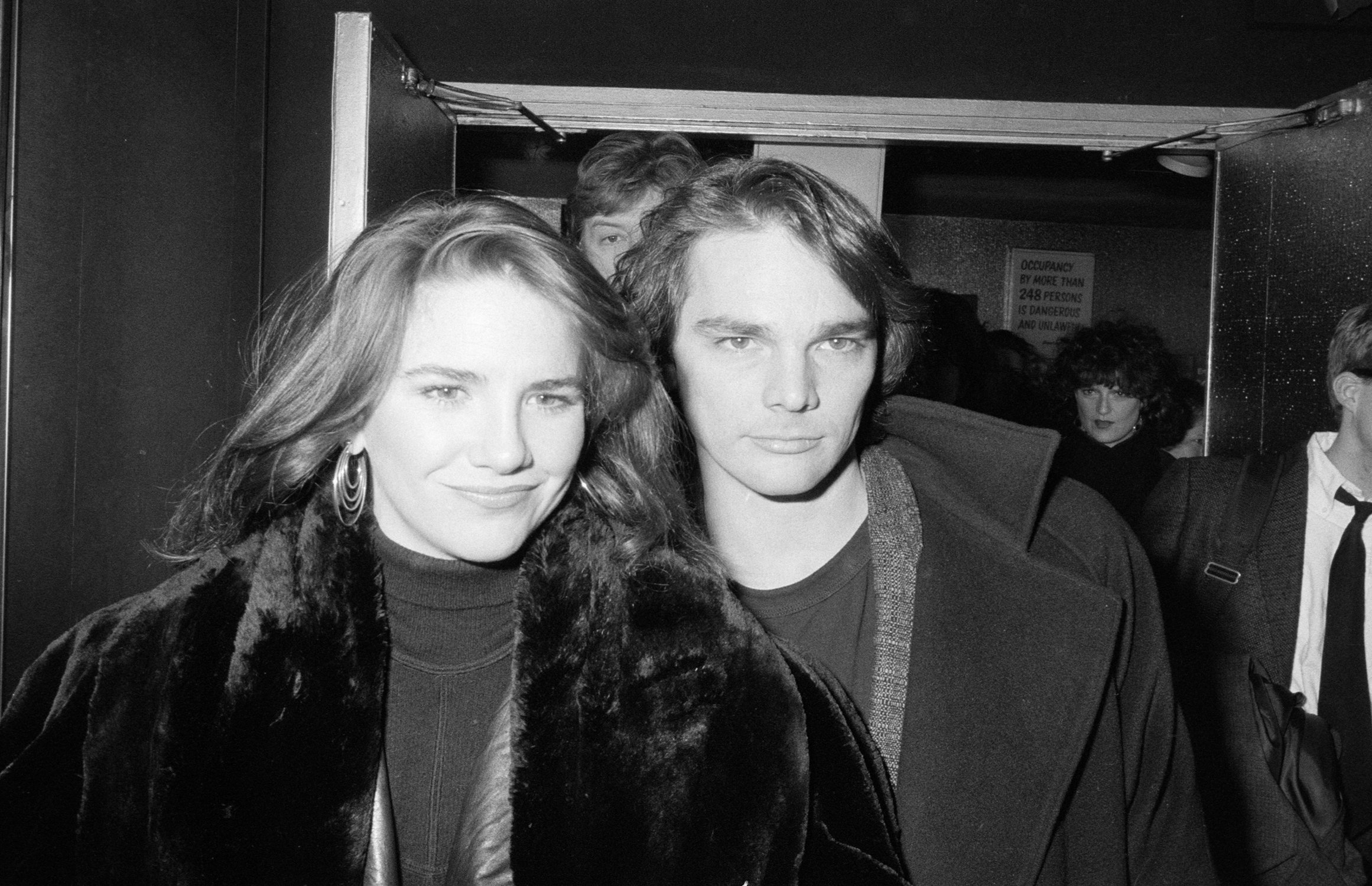 Melissa Gilbert walked in on her first husband Bo Brinkman 'having sex with a woman'
Gilbert awoke in the middle of the night upon hearing Dakota stir. He was hungry. So she went downstairs to fetch some milk from the fridge.
"It was dark except for the TV, which was on, and the sofa was right in front of me," wrote Gilbert. "On it I saw Bo having sex with a woman."
The actor was stunned. She thought she was dreaming. But, lo and behold, "Bo was indeed screwing another woman."
She says he stopped and turned toward her to ask, "What are you looking at?"
Gilbert didn't know what to say or do, so she made her way to the refrigerator, got the milk, warmed it up, and headed back upstairs to feed the baby "as he continued to screw that woman on my sofa."
Bo Brinkman confronted Melissa Gilbert — 'What's your problem?'
As Gilbert fed Dakota, she heard the front door open and close and then her husband stomp up the stairs.
"The bedroom door flung open and Bo stood at the foot of the bed like an angry bull," she wrote.
He asked her what her problem was and she told him she wasn't going to discuss it in front of the baby and that they'd talk about it later. But Brinkman insisted.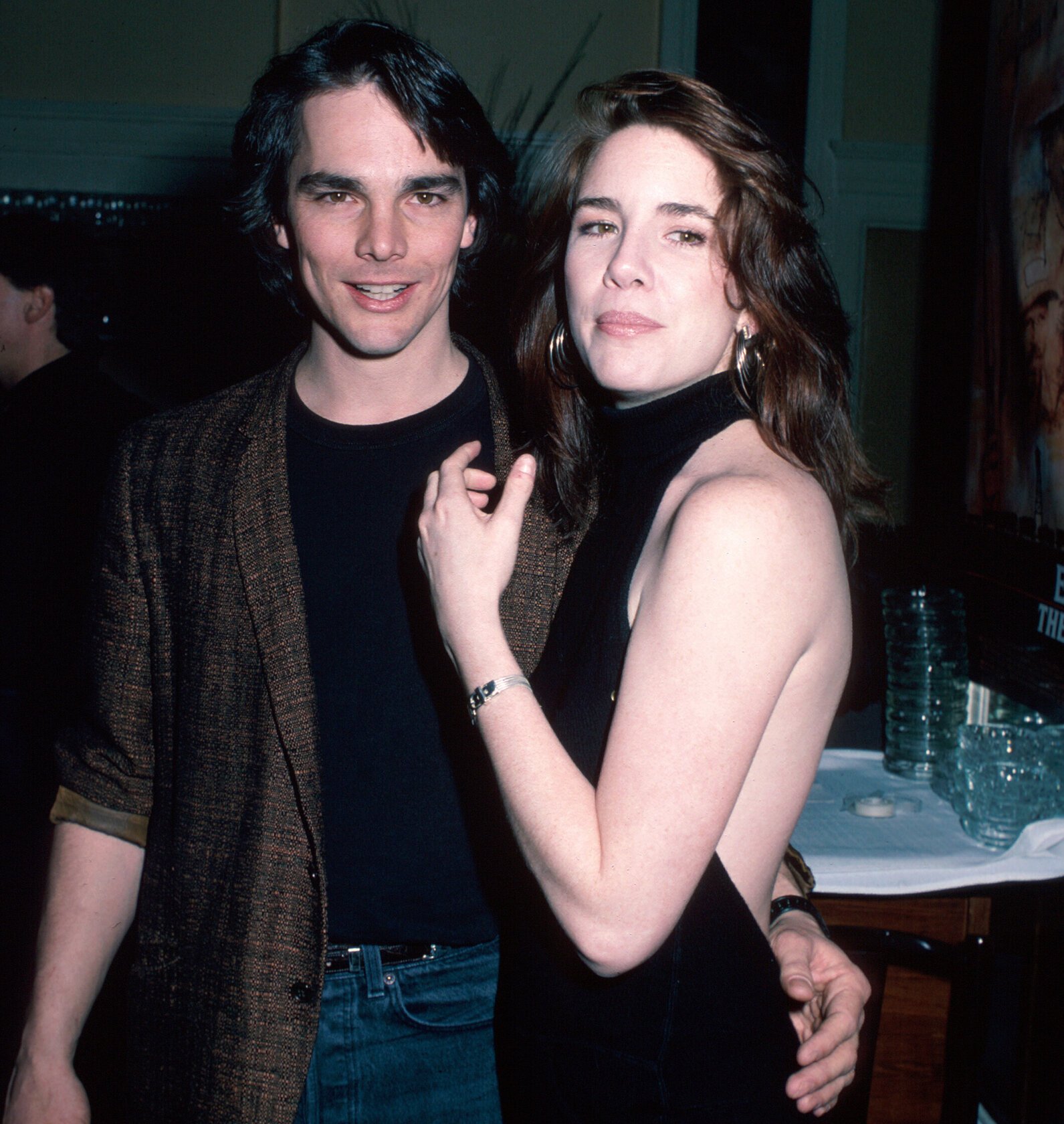 "I could see that Bo had been drinking heavily, and I was doubtful that talking would help," she wrote. "But I wanted to know how he thought what I'd seen was my fault. I couldn't imagine what kind of convoluted, Bo-centric idiocy I was going to hear. He didn't disappoint. Bo explained it was because I hadn't had sex with him and he needed to get laid."
Gilbert was "dumbfounded." She pointed out that she'd had a C-section two months prior.
"My brain was hyperfocused on the purity and sanctity of motherhood," she wrote. "Sex was the last thing on my mind."
What really happened, according to Melissa Gilbert
Brinkman cried and said he was a terrible person. Then he explained what happened.
"After finishing the dishes, he was flipping through the TV channels when he began watching The Robin Byrd Show, a sex program hosted by the porn actress on public access," she wrote. "The show was filled with advertisements for 800 numbers to call to speak to hookers." So that's what he did.
"Wait a minute, you were screwing a hooker? In my house?" asked Gilbert.
"Yeah," he said angrily, according to Gilbert. "What's your problem?"
At a loss, the Little House actor called Brinkman's mother and told her what happened. Then she handed the phone to her husband.
The incident made Gilbert want to leave her husband, and made her realized she never should have married him in the first place. But she didn't want her son to grow up without a father like she had. Brinkman "begged for [Gilbert's] forgiveness," but it took her "a long time to get over what he'd done."