Melissa Joan Hart Reveals the 1 Prop From 'Clarissa Explains It All' She Wishes She Would've Taken From the Set
Melissa Joan Hart provided insight into the teenage mind on Clarissa Explains It All. She played the title character, Clarissa Darling, who clued the audience in on her life.
Clarissa would often sit in her bedroom and provide details about school, friends, her annoying younger brother, and crushes. A teenager herself while filming the show, Hart starred in the Nickelodeon series from 1991 – 1994.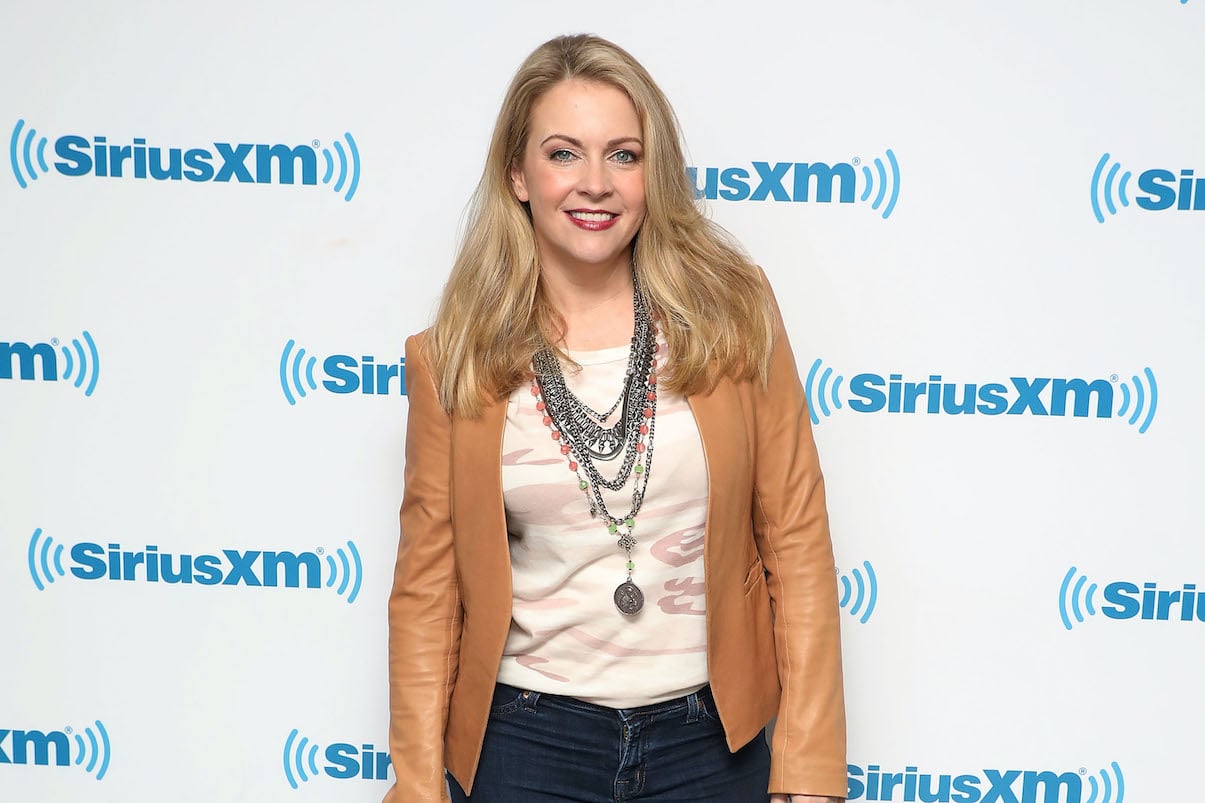 Canceled after four seasons, Clarissa Explains It All has come to be known as a classic '90s TV show. Today, Hart's still an actor and she has keepsakes from various acting gigs. But when it comes to Clarissa Explains It All she wishes she would've left the set with one specific item from her character's bedroom.
Melissa Joan Hart 'really' wishes she would've taken Clarissa's quilt
In a 2019 interview with Architectural Digest about making her Lake Tahoe home her family's main residence, the 44-year-old talked about what she wishes she would've taken from the set of Clarissa Explains It All and what she ended up with.
What does Hart wish she would've taken? "The white and red checker quilt," she told Architectural Digest. "It's just so iconic. I really wish I had taken that."
The quilt always sat on Clarissa's bed and seeing as her bedroom was one of the most often-used sets it made many appearances throughout the series.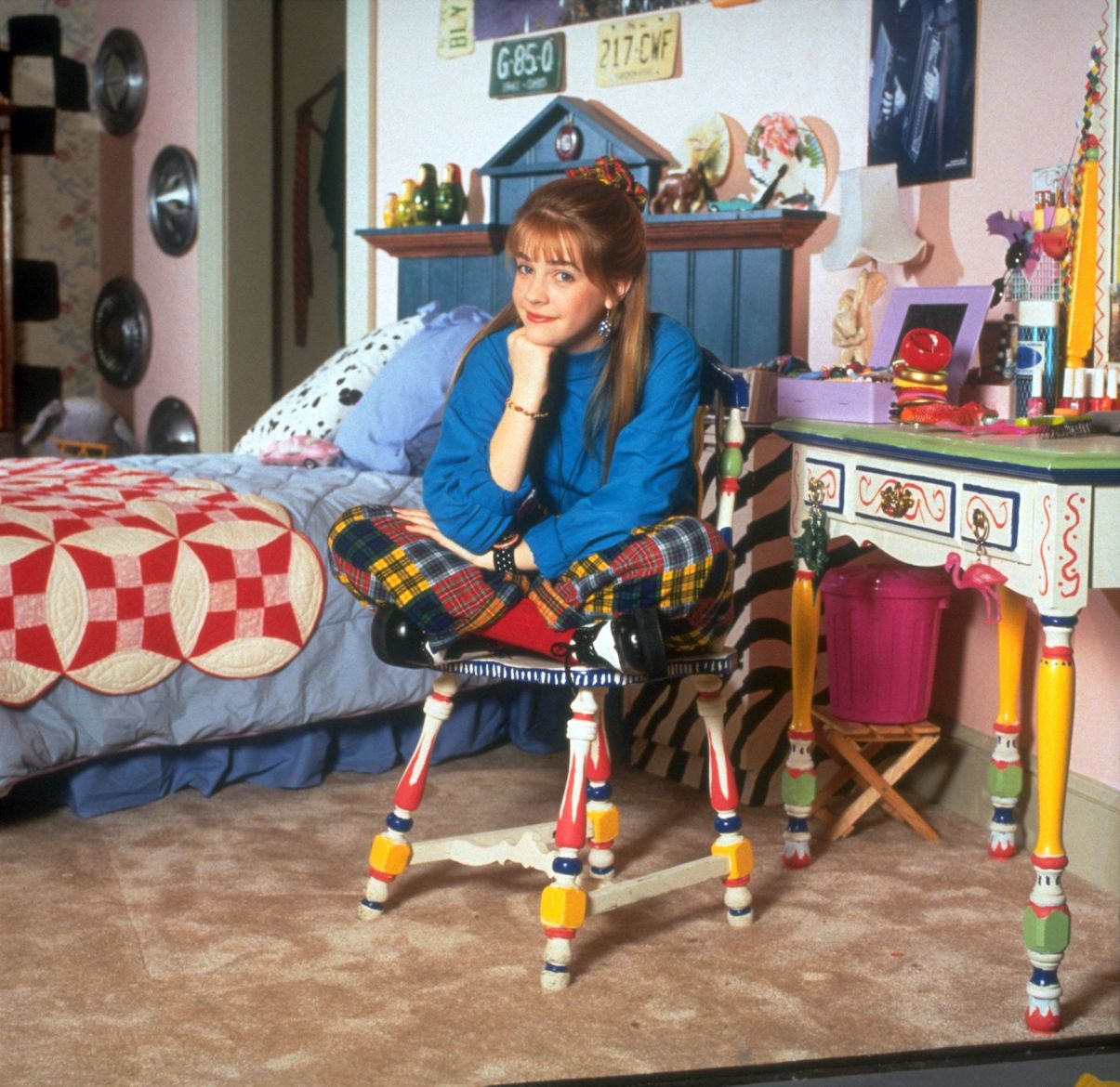 RELATED: Kenan & Kel's Split Was Fueled By Kenan Thompson's Desire For a Solo Career
Hart's time on Clarissa Explains It All didn't end with her leaving without a keepsake. She kept a vintage sign.
"There was this episode where there was a gas station, and there was this old-fashioned circular Texaco sign. I took that," she said. 
"When I was a teenager, I had it in my bedroom," she added, saying it was hanging up "for a long time."
Not exactly like the hubcaps hanging up on the wall in Clarissa's bedroom but still car-related.
RELATED: Melissa Joan Hart Used A Funny Trick To Potty Train Her Son
'Clarissa Explains It All' creator got pushback on Clarissa's bedroom decor
Mitchell Kriegman, the creator of Clarissa Explains It All, reflected on the drama that ensued when he shared his visions for Clarissa's bedroom with Mental Floss.
"I'll never forget when we designed her room," he said. "The designer was very upset at first because he wanted to design a very girly room. And I said, 'OK, you can design her girly room,' and so they did. It was pink."
Kriegman then proceeded to have the walls covered with black paint and it didn't go over well.
"Then I said, 'Now we're going to take car paint and paint black checkers across the wall,'" he recalled. "They were in shock. I mean, there was a cameraman who said, 'What is she, possessed by the devil?'"
Kriegman also noted he instituted a no-purple rule for any of the sets of the wardrobe. An arbitrary rule he made on the advice of an industry veteran, purple ended up making it into the wardrobe or the set multiple times.
While Hart didn't get the quilt maybe someday she can explain what happened to it after Clarissa Explains It All went off the air after four seasons.
RELATED: 'Saved by the Bell' Star Mark-Paul Gosselaar's Brutally Honest Podcast 'Zack to the Future' Dissects Each Episode