Melissa McCarthy Became 'Terrified of Koalas' While Filming 'Nine Perfect Strangers' in Australia
The cast of Nine Perfect Strangers traveled to Australia to film the series. Some cast members, including Asher Keddie and Samara Weaving, are actually from Australia. Others, such as Melissa McCarthy and Bobby Cannavale, had to adjust to the diverse wildlife while filming on another continent. The two American actors had a bit of a culture shock when encountering snakes and other creepy-crawlies. McCarthy is also now afraid of koalas.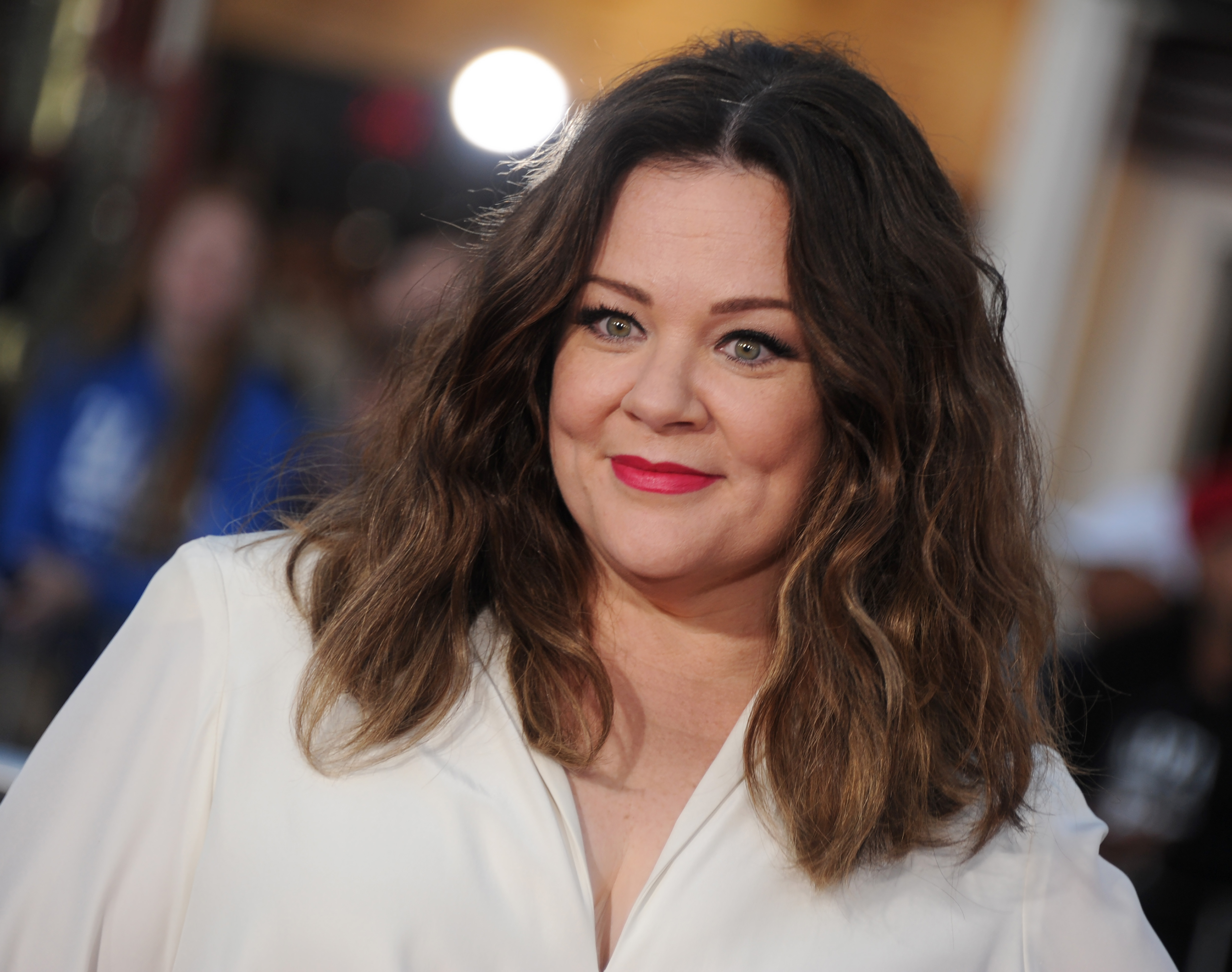 Where was 'Nine Perfect Strangers' filmed?
Filming for Nine Perfect Strangers took place in the beautiful coastal town of Byron Bay, Australia. The location is a popular vacation destination known for its gorgeous beaches. The series used two properties for filming: a wellness resort called Soma and a timber plantation called Lune de Sang.
The series is supposed to be set in California. However, due to coronavirus (COVID-19), filming had to be moved to a safer location. It seems like this turned out pretty well. The series boasts some gorgeous shots of an idyllic wellness retreat.
Bobby Cannavale met a giant cricket
In an interview on The Late Late Show with James Corden, Cannavale and McCarthy discussed their encounters with Australia's wildlife. McCarthy told Corden she would be filming in a river the following morning. The Aussie natives assured her that snakes were more afraid of her than she was of them, but McCarthy wasn't so sure. "No, I've heard that the snakes will kill me," McCarthy said, to which the Australians laughed and said, "No drama!"
Cannavale encountered a creepy-crawly up close and personal one day. Luckily, a local helped him out. "The other day, I went to the grocery store and all of a sudden somebody hit me in the back, and I was like, 'Whoa!'
And he was like, 'It's all right mate. There was a massive cricket on your back. I've got it.'" The stranger then told Cannavale that someone had smacked an enormous spider off his back the other day. "People are kind," said Cannavale of the experience.
Melissa McCarthy is terrified of koalas
Cannavale and McCarthy experienced a bit of a culture shock when encountering koalas while filming Nine Perfect Strangers. Cannavale remembers that he and McCarthy were excited to see a koala in the trees above them on set one day. However, a man warned them to keep an eye out.
"And then the guy was like, "You know if they feel threatened and too many people are looking, they just fall on you," Cannavale recalled to Corden. "They'll koala drop you and rip your face off," McCarthy added. "So now I'm terrified of koalas."
The man on set might have been relaying an urban legend. The "drop bear" is a fictional creature similar to koalas that supposedly falls from trees and attacks unsuspecting victims, according to CNN. The drop bear legend is often used to scare tourists, but locals know it's just a joke. Koalas can sometimes become aggressive, but McCarthy likely doesn't need to worry that one will rip her face off.
RELATED: 'Nine Perfect Strangers': When Do New Episodes Come Out on Hulu?