Melissa McCarthy Is Responsible for a Lot of 1 'Bridesmaids' Speech
Melissa McCarthy wasn't just a hilarious actor in 'Bridesmaids' — she was also responsible for 1 speech in the famous movie.
Melissa McCarthy is a comedic mastermind. She's proven she can carry a movie as the lead or shine in supporting roles. In fact, one of her supporting roles netted her an Oscar nomination for Best Supporting Actress.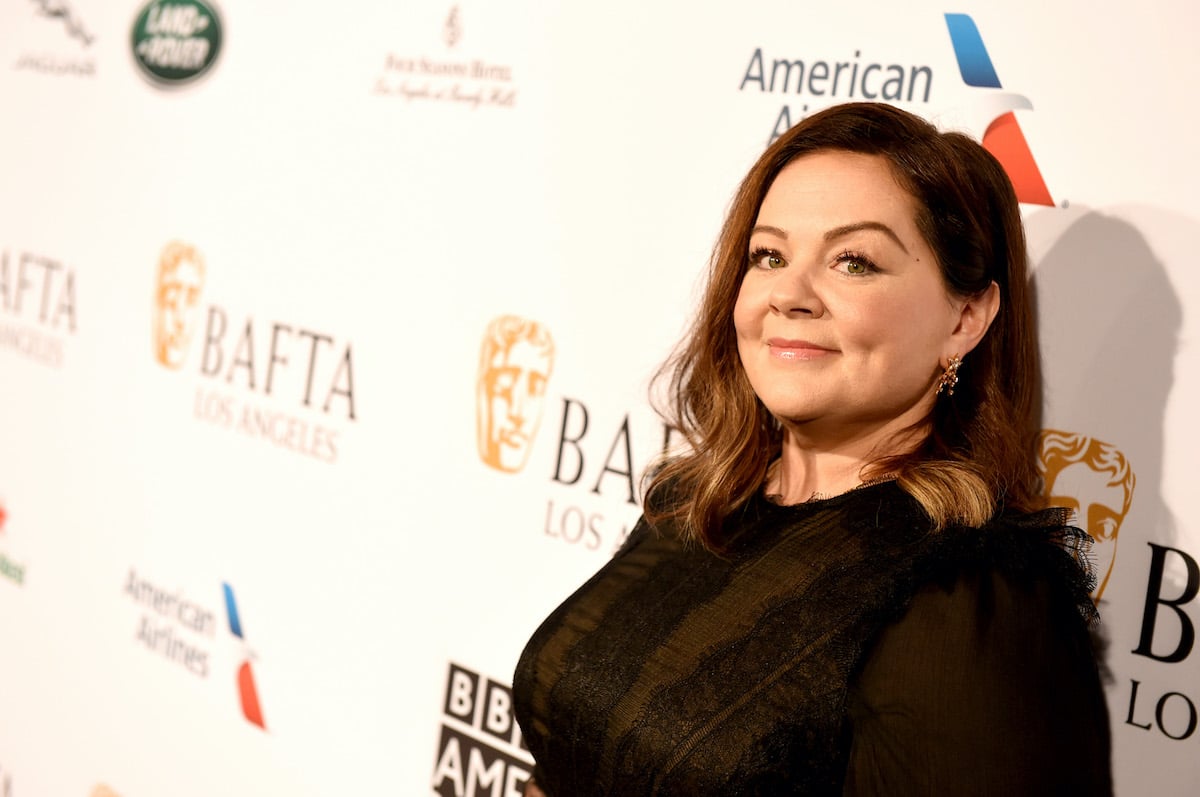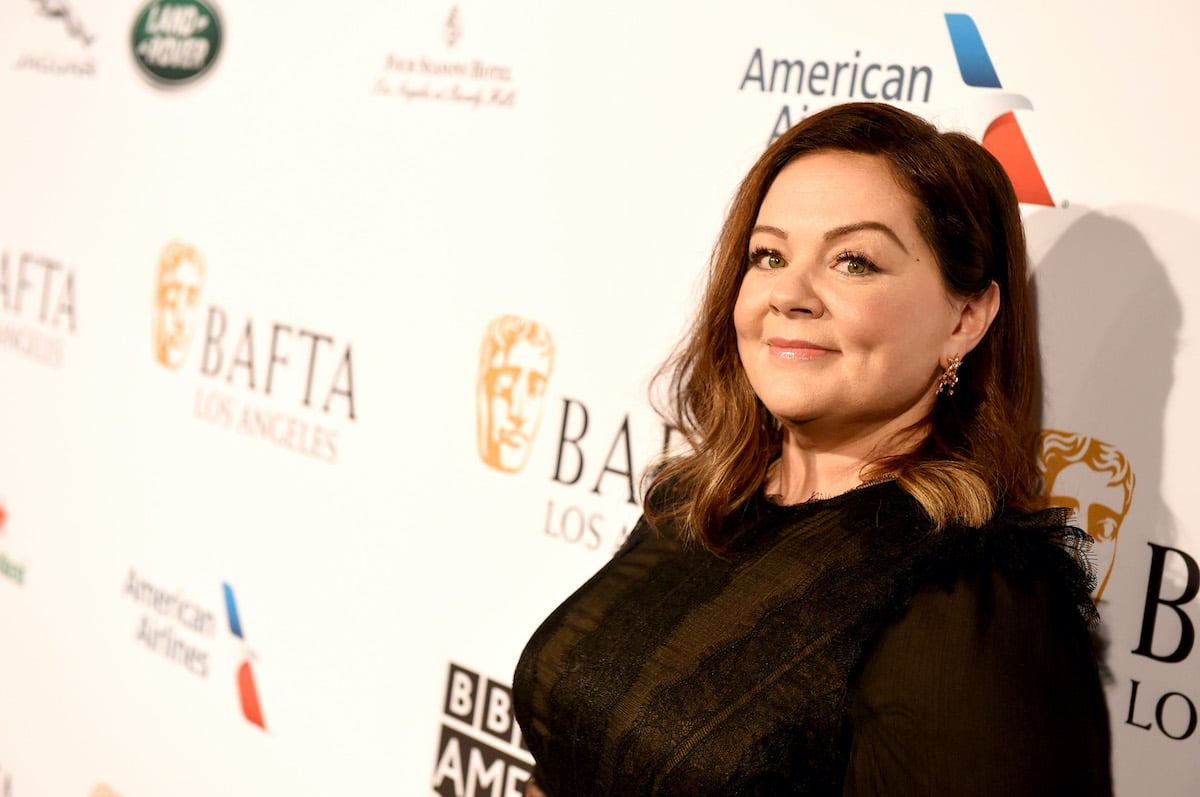 Bridesmaids was not necessarily McCarthy's breakout role, but it was the first one to get her noticed by the Academy. Not only did McCarthy act in the movie, but she produced a lot of the lines for one of her most famous speeches. According to Insider, scriptwriters changed the script of Bridesmaids to show off McCarthy's comedic genius. 
Melissa McCarthy's best 'Bridesmaids' speech was improvised
Near the end of Bridesmaids, Kristen Wiig's character had dropped out of the wedding. Her life was falling apart in general. One of her fellow bridesmaids, played by McCarthy, went to her house to try to give her a pep talk. 
According to director Paul Feig, that speech was originally written for a totally different character. Feig told Insider that a debt collector was going to be the one to convince Wiig's character to apologize to her friends, but when McCarthy came on board, the plan changed. "We were like, 'Why are we throwing this part away to a character we don't know?"
The script did not contain much of the speech that McCarthy made. She improvised most of the best details, says Feig. "She added in the stuff like how rich she is, having the clearance codes, firecrackers thrown at her head. That was all stuff she came up with when we shot on the day." McCarthy proved she could be hilarious and emotional at the same time with her infamous Bridesmaids ad-lib. 
That's not the only 'Bridesmaids' scene that was different from the original script 
Bridesmaids benefited greatly from last-minute changes. The movie was a total hit, and if the producers had filmed it based on the original script, there's no telling if it would have gone over so well. Another famously altered scene was the food poisoning one. It did not exist at all in the original script. 
Wiig and her co-writer originally had a scene where her character goes with the bridal party to pick out dresses. She becomes deeply absorbed in a daydream revolving around being so desirable in her bridesmaid get-up that, somehow, she found Christian Bale in the woods. While immersed in her daydream, the bride picks a completely different gown for the bridesmaids to wear. 
In the final cut of the movie, Wiig's character brings the bridal party to a Brazilian restaurant of questionable repute. They end up getting food poisoning, and McCarthy's character suffers the consequences of the poisoning in the sink of the bridal boutique. 
'Bridesmaids' made Melissa McCarthy a star
McCarthy added a lot to the comedy in Bridesmaids. She was integral to the movie, but it wasn't her breakout role. McCarthy started on Gilmore Girls, where she impressed fans in her smaller recurring part.
However, since Bridesmaids, McCarthy has earned her fair share of well-deserved leading roles. According to IMDb, she headlined comedies like The Heat, Identity Thief, and Tammy. In 2014, McCarthy tried her hand at more dramatic roles with her part in St. Vincent. She would eventually get a nomination for Best Actress for a dramatic role in Can You Ever Forgive Me? 
McCarthy has proved her range time and time again. She can play serious or funny, but she's also great in long-form and short form. She starred in the sitcom Mike and Molly for six seasons.