This Member of the Beach Boys Is Actually Deaf in 1 Ear (And It Made Him a 'Better Musician')
The Beach Boys are known for their chart-topping surfer-friendly music. One member of this band, though, was deaf in one of his ears. Here's what we know about Brian Wilson.
This boy band is known for their surfer style, dominating the summer music charts with songs like "Surfin' U.S.A." and "Good Vibrations." Although they are Grammy Award-winning artists, one member of the Beach Boys is deaf in one ear.
Here's what we know about one singer in the Beach Boys.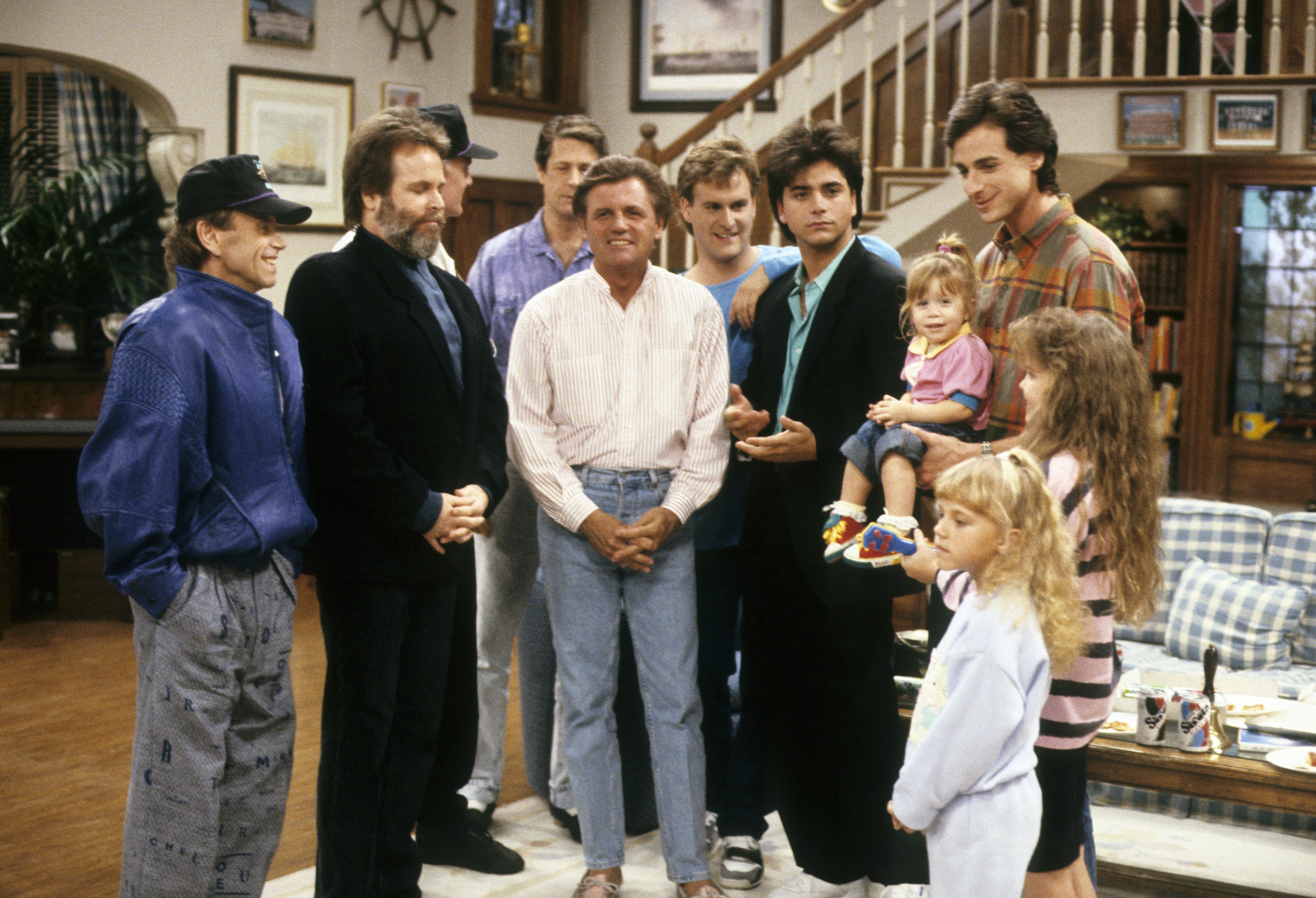 Brian Wilson was a cofounding member of the band The Beach Boys
It really is good vibrations with this rock band. The Beach Boys formed in the 1960s and since then have become one of history's most popular surf-rock bands. In 2001, The Beach Boys were awarded the Grammy Lifetime Achievement Award. 
The band also took inspiration from (and inspired) the Beatles. They earned their place in the Grammy Awards "Hall of Fame," receiving recognition several times over.
The group's original lineup consisted of brothers Brian, Dennis, and Carl Wilson, their cousin Mike Love, and friend Al Jardine. Of those artists, Brian Wilson was deaf in one ear due to a childhood injury. 
Brian Wilson of The Beach Boys is deaf in 1 ear
During an excerpt from I Am Brian Wilson: A Memoir for Medium, the musician discussed some of his childhood memories, especially those with his father. As a child, Wilson explained, his father told the story of getting hit with a lead pipe, injuring his ear in the process. 
Years later, when Wilson was a child, history somehow repeated itself. A boy in his class hit him in the head with a lead pipe. 
"The next day, I realized that I couldn't hear as well out of my right ear," Wilson wrote. "I told my mom, and she took me to the doctor, who examined me and said that the eighth nerve in my head was severed. I say that my right ear's completely deaf, though doctors are more specific. Some say 98 percent, and some say 95 percent."
Brian Wilson explained that this injury helped him create music with the Beach Boys
His hearing loss could be a reason why the artist sometimes sings with a crooked mouth. However, he explained, this injury was both a blessing and a curse, positively impacting his music with the boy band. 
"But the ear helps to create the music, too. When I make music I make mono music. I can only hear out of one side, which means that it's already mixed down. That one ear is doing all the work," Wilson continued. "Maybe limits help you to focus, in a way."
Of course, this gnarly group went on to appear on the iconic sitcom Full House. They sold out stadiums across the globe and continue to earn Spotify streams for songs like "Wouldn't It Be Nice," "God Only Knows," and "Don't Worry Baby."
Music by The Beach Boys is available on most major streaming platforms, including Spotify and Apple Music.