Members of the Royal Family Had to 'Wipe Blood Off Seats' After Helping Break Up a Fight During Euro Cup Final
One royal family member not only witnessed but help break up a physical fight during the Euro 2020 game at Wembley.
Some members of the royal family were at the Euro 2020 final held at Wembley Stadium on July 11, 2021. However, while attending the match Queen Elizabeth II's relatives weren't expecting to get caught up in physical violence but that's exactly what happened as witnesses saw one of them stepping in to help stop a fist fight and another wiping blood off their seat.
Here's what you didn't see on TV during the game.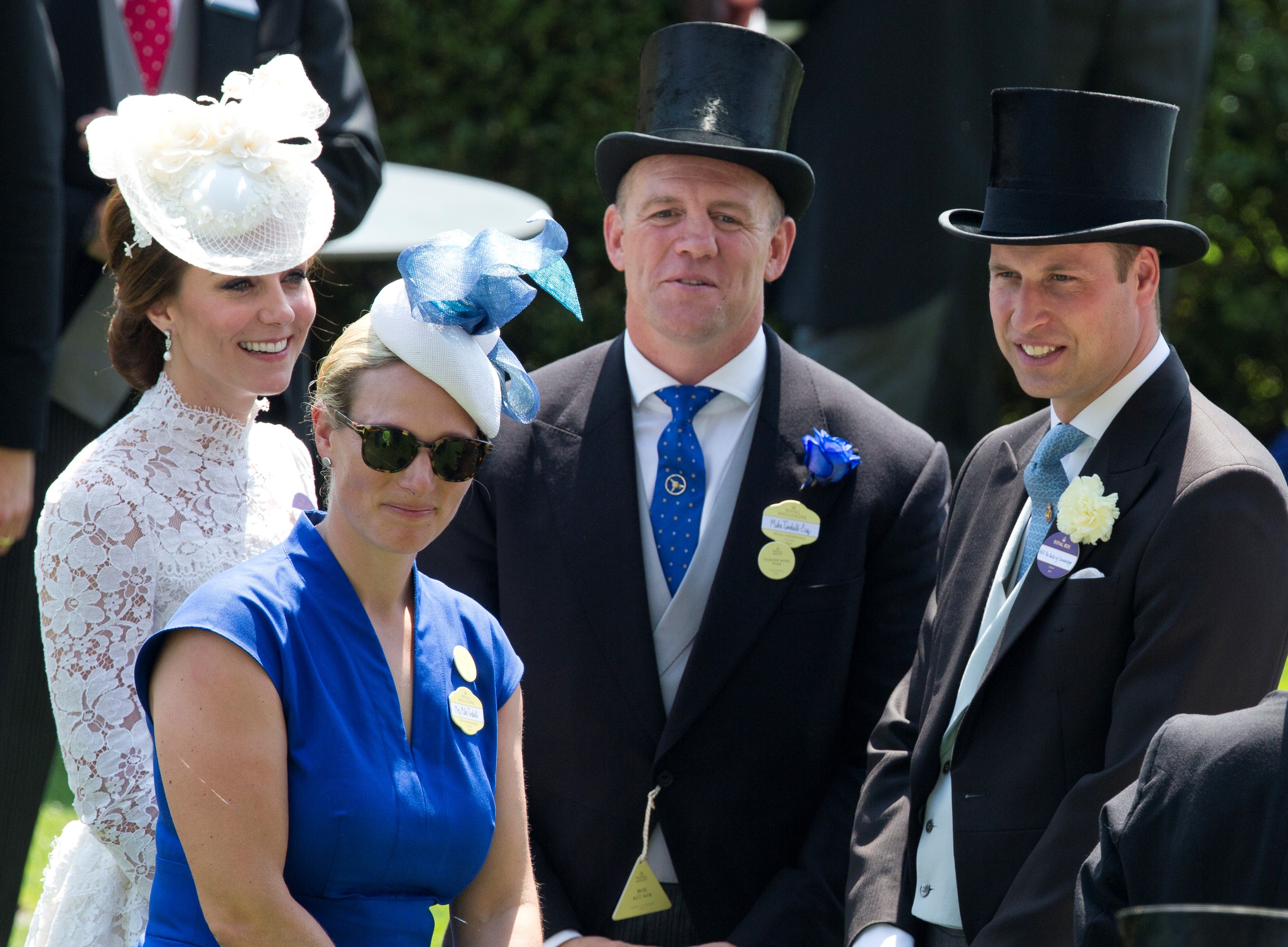 Royals who attended the Euro Cup
Prior to the contest between England and Italy, Queen Elizabeth sent her well wishes to England national's team as did Prince William via a video message. The Duke of Cambridge attended the match as well. But he wasn't the only royal there. The prince's wife Catherine, Duchess of Cambridge and their son, Prince George, were also in attendance as was Princess Anne's daughter, Zara, and son-in-law Mike Tindall.
Wembley Stadium was packed with over 60,000 fans from all over the country and beyond. Many dignitaries and VIPs were on hand too including Tom Cruise, David Beckham, London Mayor Sadiq Khan, Prime Minister Boris Johnson, and Italian President Sergio Mattarella.
In addition to those who bought tickets for the game, a number of fans who did not have tickets stormed into the stadium and that's when things got really chaotic.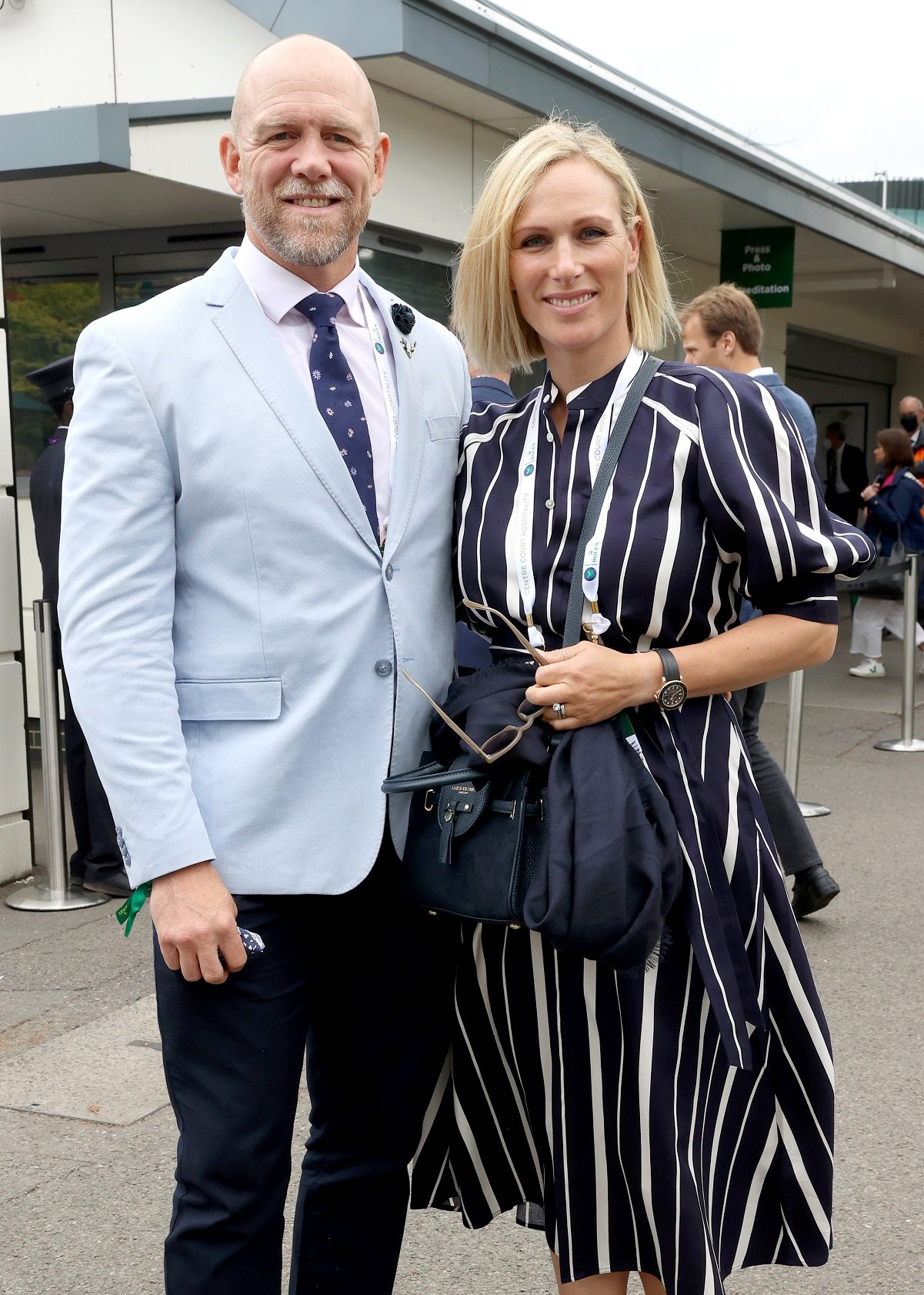 Which family members 'wiped blood from Wembley seats' and helped break up a fight?
Zara and Mike were preparing to watch the Three Lions when the trouble began just before kickoff. A physical fight broke out and Zara's husband, who is a former professional Rugby player, intervened but not before some bloodshed as a man sitting near them had his nose broken in the "mayhem."
"Tensions had gotten a bit heated near to where Zara and Mike were sitting because it had got quite crowded," a source who saw what occurred told The Sun. "Two fans ended up in a punch-up and Mike had to step in to save the day. He stood between them and pulled them apart before stewards could get them under control."
The witness added: "Unfortunately some blood ended up near Zara and she had to use a tissue to mop it up. It was absolute mayhem. Wembley [was] very lucky Mike was able to take control of the chaos."
The Metropolitan Police said that at least 45 people had been arrested by officers policing the Euro 2020 final.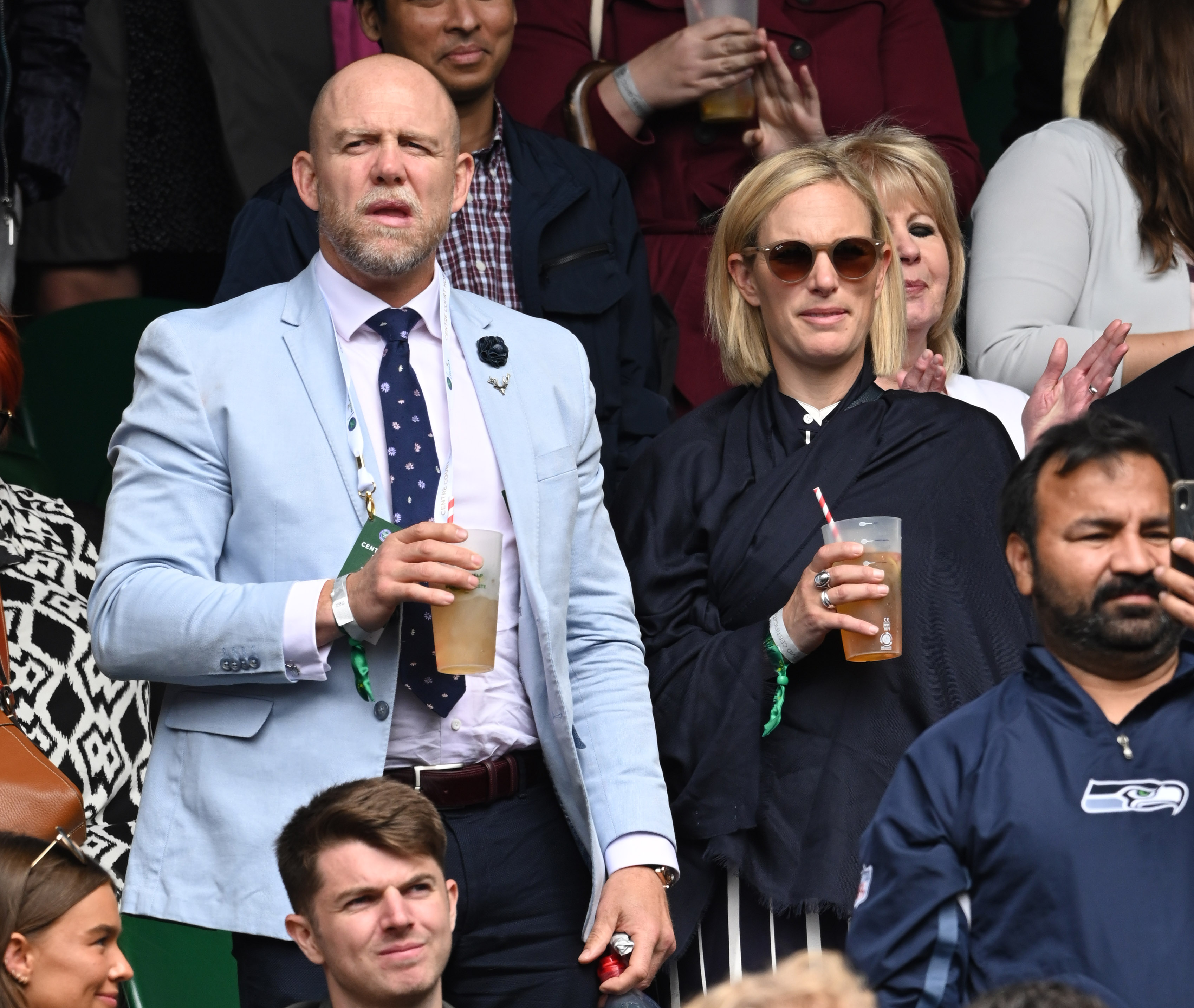 Prince William shared stern post following England's loss to Italy
Following England's crushing 3-2 loss to Italy on penalties, Prince William delivered a rare stern message for the way some behaved. But his post wasn't making reference to the fight his cousin's hubby got in. It was actually about deplorable comments that were being directed at a few of England's players.
"I am sickened by the racist abuse aimed at England players after last night's match," the tweet read. "It is totally unacceptable that players have to endure this abhorrent behavior. It must stop now and all those involved should be held accountable." The post was signed "W" leaving no doubt that those words came directly from the future king himself.