Why a Memorial Service for Kenny Rogers Couldn't Take Place Until 2 Years After His Death
Two years after worldwide superstar Kenny Rogers died, his loved ones were finally able to hold a memorial service. But what kept them from doing it sooner?
When country legend Kenny Rogers died, his loved ones couldn't hold a proper memorial service for the star until two full years later. Keep reading to learn why his family and friends couldn't gather in the wake of his death and how some of his famous pals paid their respects to him in the meantime.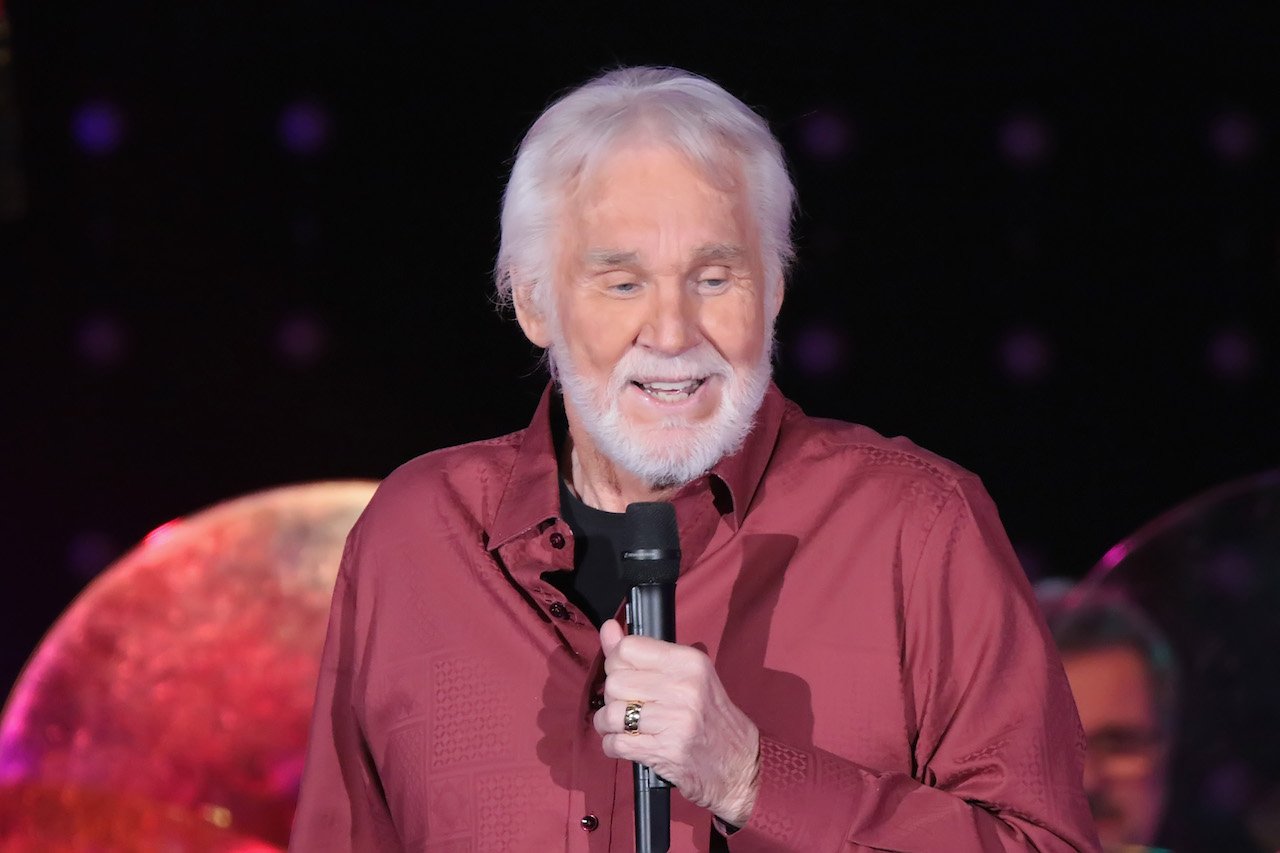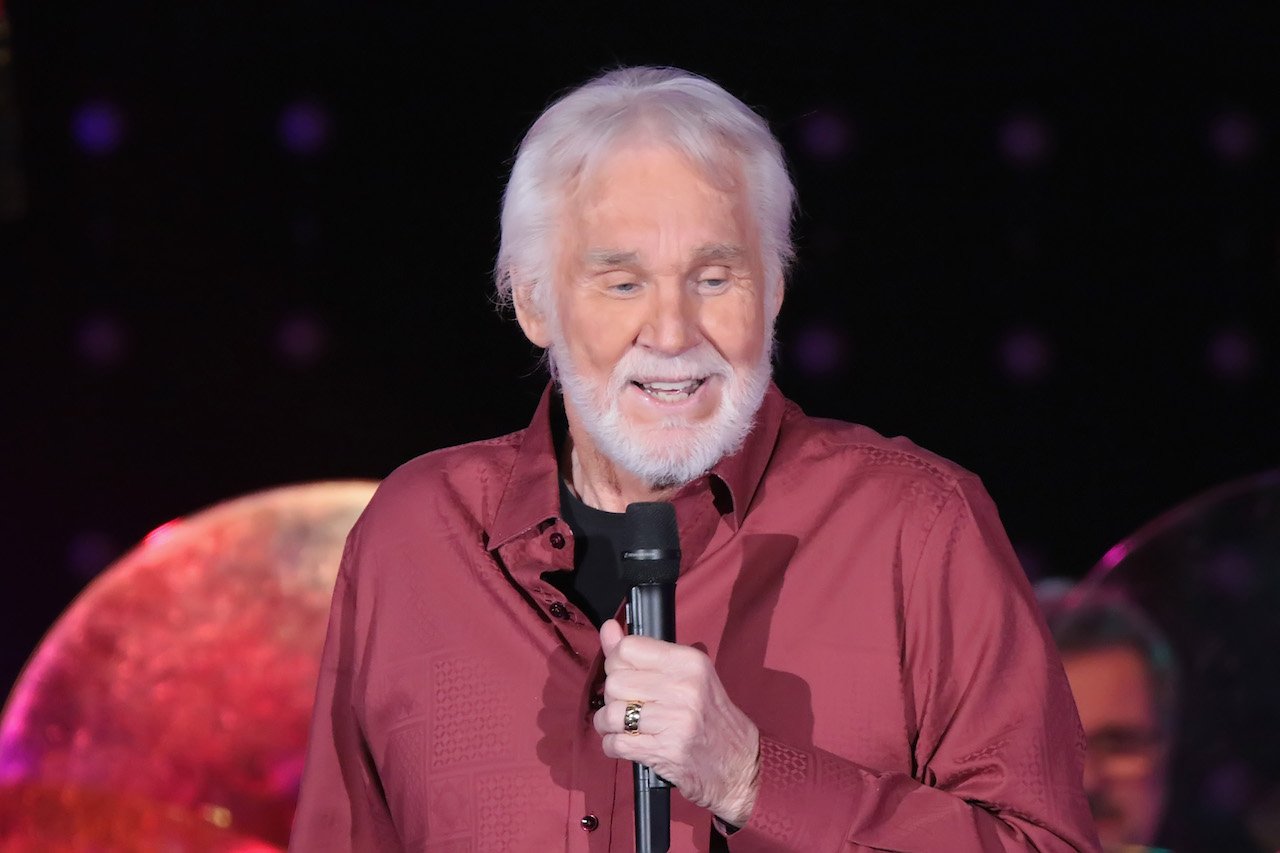 Kenny Rogers reached epic heights of fame before his death
Rogers was born in Houston, Texas, on Aug. 21, 1938. He was one of eight kids in a family that grew up in a public housing development. After attending a Ray Charles concert in his youth, he decided he wanted to pursue music. Eventually, he experienced stunning success as a country music artist, often teaming up for duets with Dolly Parton.
According to the Country Music Hall of Fame, "Kenny Rogers parlayed a distinctive, husky voice and laid-back sex appeal into durable superstardom. Between 1977 and 1987 he logged twenty #1 country hits, many of which also climbed the pop charts."
But after 70 years in his career, Rogers began to wind it down in 2017. That's when he received a diagnosis of bladder cancer, per The Washington Post.
A memorial service for Kenny Rogers was held 2 years after his death
Rogers died at 81 in Sandy Springs, Georgia, on March 20, 2020. A statement shared on his Twitter read, "Rogers passed away peacefully at home from natural causes under the care of hospice and surrounded by his family."
His wife of 22 years, Wanda Miller, survived him. That marriage was his fifth and he had five children between all of them.
Unfortunately, the coronavirus (Covid-19) pandemic prevented a proper memorial service for the country legend until 2022. Finally, on the second anniversary of his death, a small group collected at Oakland Cemetery in Atlanta, Georgia, to pay tribute to the country legend.
Dolly Parton was heartbroken after the death of Kenny Rogers
Following news of the death of her duet partner, Parton shared some of her grief with fans in a video. She said she turned on the news to see what the coronavirus was doing and learned that her dear friend was dead.
"I know that we all know that Kenny is in a better place than we are today and I'm pretty sure that he's going to be talking to God sometime today… and he's going to be asking him to spread some light on a bunch of this darkness," the "Jolene" singer said.
"I loved Kenny with all my heart. My heart's broken. A big ol' chunk of it has gone with him today," she went on. At one point, she tearfully held up a picture of the two of them together and said she wanted to share it with fans.
Reba McEntire, who credited Rogers with saving her sanity following her band's plane crash, wrote on her Instagram, "Kenny, Go rest high on that mountain. Please tell mama and daddy hi for me. Thank you for your friendship and your love."