Meredith or McDreamy: Which 'Grey's Anatomy' Star Has the Highest Net Worth?
Ellen Pompeo and Patrick Shepherd were 'Grey's Anatomy's' hottest couple. So which star has the biggest bank account?
Meredith Grey and Derek "McDreamy" Shepherd were considered Grey's Anatomy's idyllic love story. Portrayed by Ellen Pompeo and Patrick Dempsey, the couple's sizzling romance was a top reason for the show's success.
Since Dempsey left the show in 2015, Pompeo negotiated for a higher salary on the medical drama. Making history as one of television's highest paid actresses, Pompeo's net worth may possibly outrun that of her former co-star.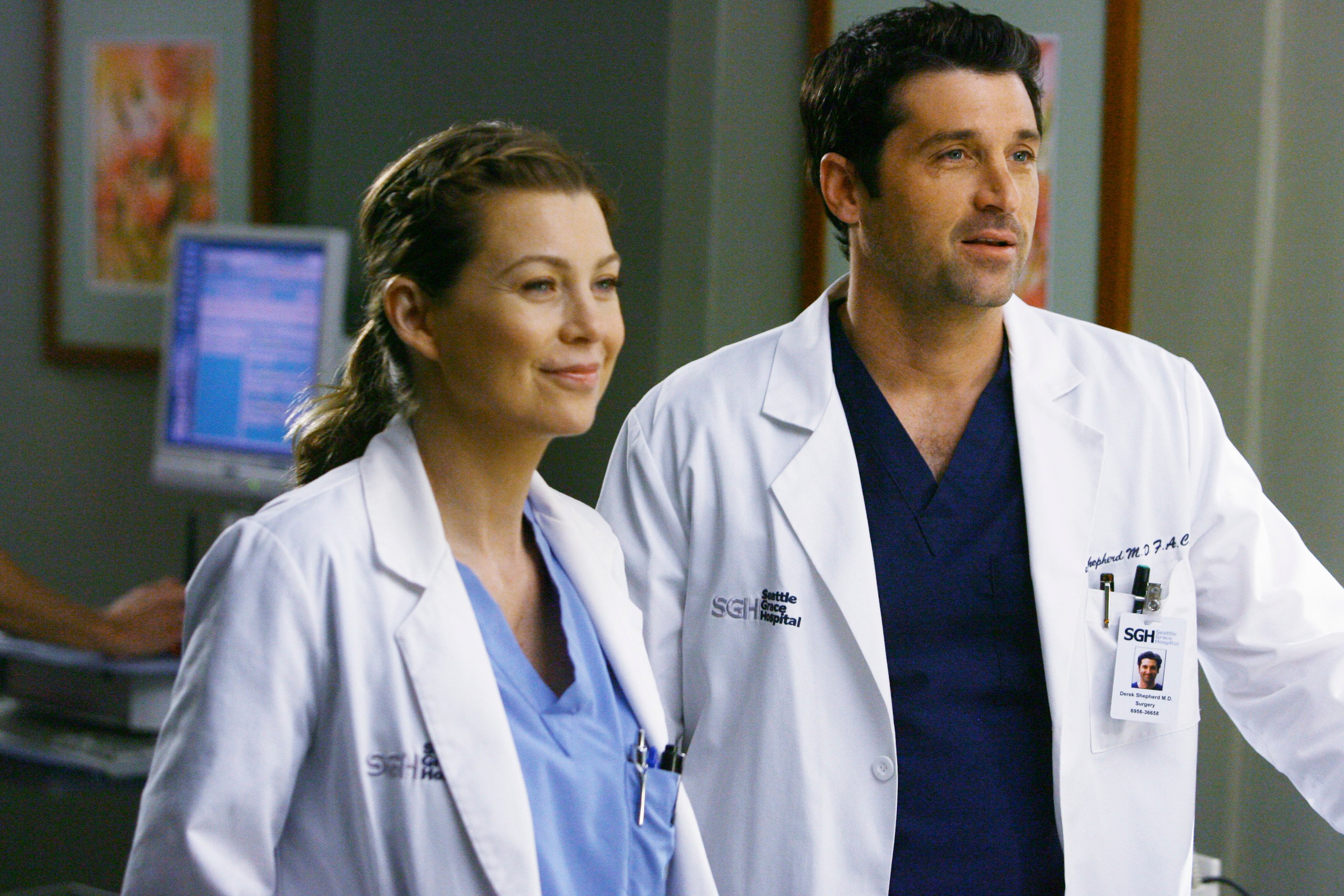 'Grey's Anatomy' stars don't keep in touch
Fans went into mourning when Derek was killed in a car accident in 2015. Shortly following his exit from the show, Dempsey commented on the Mer-Der relationship he created with Pompeo.
"It's magic. It's beautiful," he told Entertainment Weekly. "We're like a married couple… and it was magic from the beginning. [Great] chemistry right away."
Though the two Grey's stars clearly hold each other in high esteem, they apparently don't do much socializing since Dempsey's departure.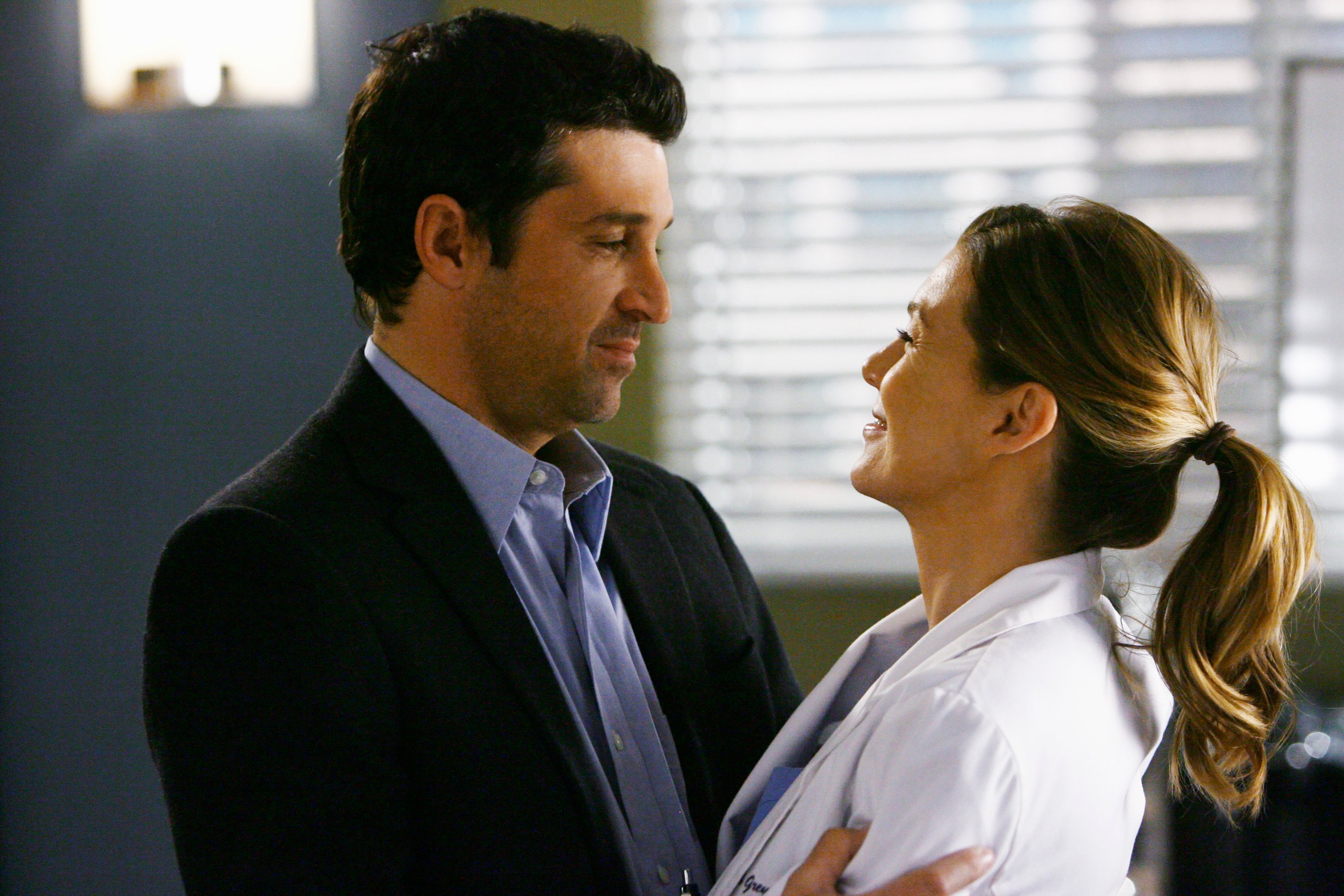 "We haven't spoken since he's left the show," Pompeo said in 2018, according to Bustle. The actress also noted that there was no ill will between them. "I have no hard feelings toward him. He's a wonderful actor, and we made, you know, the best TV you can make together. That's a talented man right there. And he did 11 amazing years."
Ellen Pompeo gets a newsworthy raise
In 2018, Pompeo gave the Hollywood Reporter details on her groundbreaking negotiations to become the highest paid woman in television. Advocating for herself to earn the salary she felt she deserved as the show's central star, Pompeo walked away with more than $20 million a year along with a killer signing bonus and two backend equity points on the series.
"I've finally gotten to the place where I'm OK asking for what I deserve, which is something that comes only with age," Pompeo told the Hollywood Reporter. "Because I'm not the most 'relevant' actress out there."
Acknowledging that her resume is dominated by her role on Grey's, Pompeo also noted the talent it takes to bring depth to the same part for well over a decade.
"I know that's the industry perception because I've been this character for 14 years," the Grey's star commented. "But the truth is, anybody can be good on a show season one and two. Can you be good 14 years later? Now, that's a f*ckin' skill."
That impressive skill helped bring her net worth to a total of $70 million.
Patrick Dempsey post-Grey's
Dempsey had some film credits to his name before joining the Grey's cast, including Can't Buy Me Love, Outbreak, and Sweet Home Alabama. Yet his role as Derek "McDreamy" Shepherd is what truly put him on the Hollywood map.
Since leaving the prime time drama five years ago, the Grey's alum has focused on his passion for auto racing and several producing projects. Dempsey is also active in the foundation he created in honor of his mother Amanda, who passed away from ovarian cancer in March 2014. Launching The Patrick Dempsey Center for Cancer Hope & Healing with his siblings, the foundation provides free support, education and wellness services to cancer patients. 
The actor recently caused a stir on Instagram when he posted a pic of himself wearing a mask and encouraged others to do so by using his iconic McDreamy tag line, "It's a Beautiful Day to Save Lives."
With Dempsey's net worth coming in at $60 million, it looks like Pompeo's contract negotiations paid off with a bigger bank account.