Meri Brown Slams Media for Confirming Divorce From Kody Brown in Instagram Post That Confirms Divorce From Kody Brown
Meri Brown has issued an official statement about the end of her marriage to Kody Brown. The news doesn't come as a surprise to Sister Wives fans. They have watched Meri struggle to accept her spiritual union to Kody had been over for some time. Meri could have leveraged her current situation to her benefit. Instead, her official statement took a bit of an odd turn. In Meri Brown's official divorce announcement, she took the time to clap back at the media. The small business owner is alleging unsubstantiated reports about her marriage were circulating before an official statement was made. 
Meri Brown has officially ended her spiritual marriage to Kody Brown 
Meri Brown and Kody Brown have ended their spiritual union. It's not a surprising development. It feels as though an official statement was hardly necessary. Sister Wives fans watched the destruction of the Brown family's plural marriage play out just several days ago during the show's famed tell-all episodes.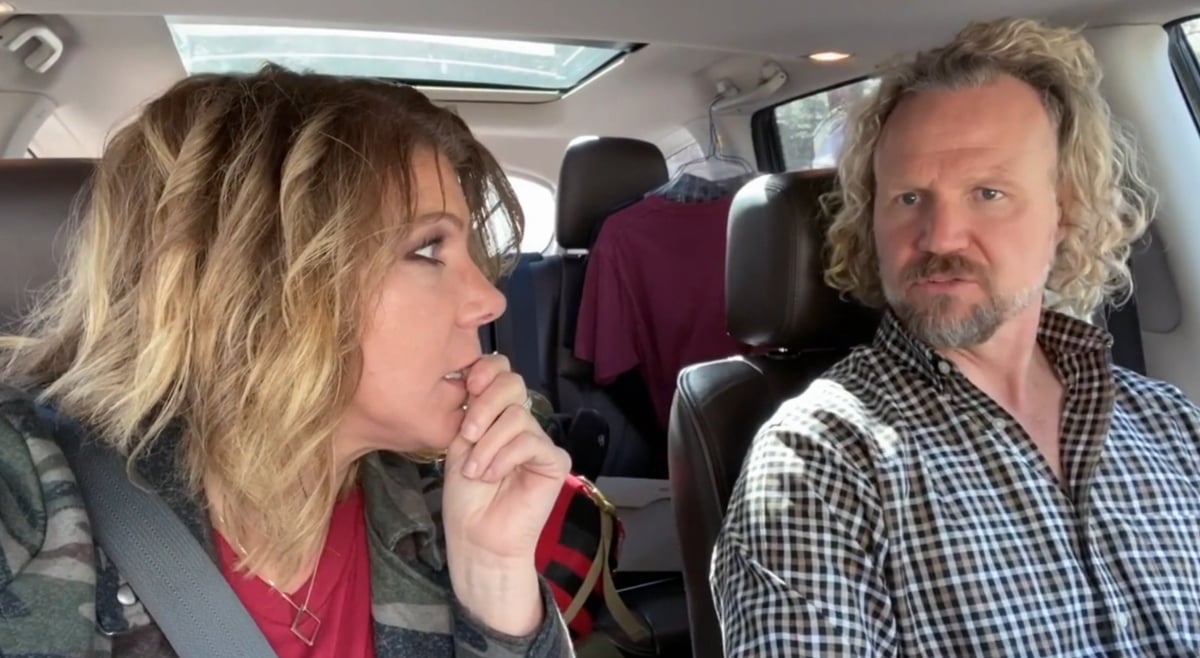 In her official announcement, posted to Instagram, Meri claimed she and Kody had spent time discussing the state of their relationship and decided to permanently close the door on reconciliation. Kody opted to share the same statement on his Instagram account. Funnily enough, Kody was last active on the social media platform when he shared a joint statement about the end of his marriage to Christine Brown. The announcement came in November 2021. 
The 'Sister Wives' star claps back at the media 
Meri Brown might be willing to speak her truth now, but she isn't happy with media outlets who reported the end of her marriage before she was ready to do so. Her official statement was straight to the point. Things got weird in the caption. Meri took to the caption of her Instagram post to point fingers at the media.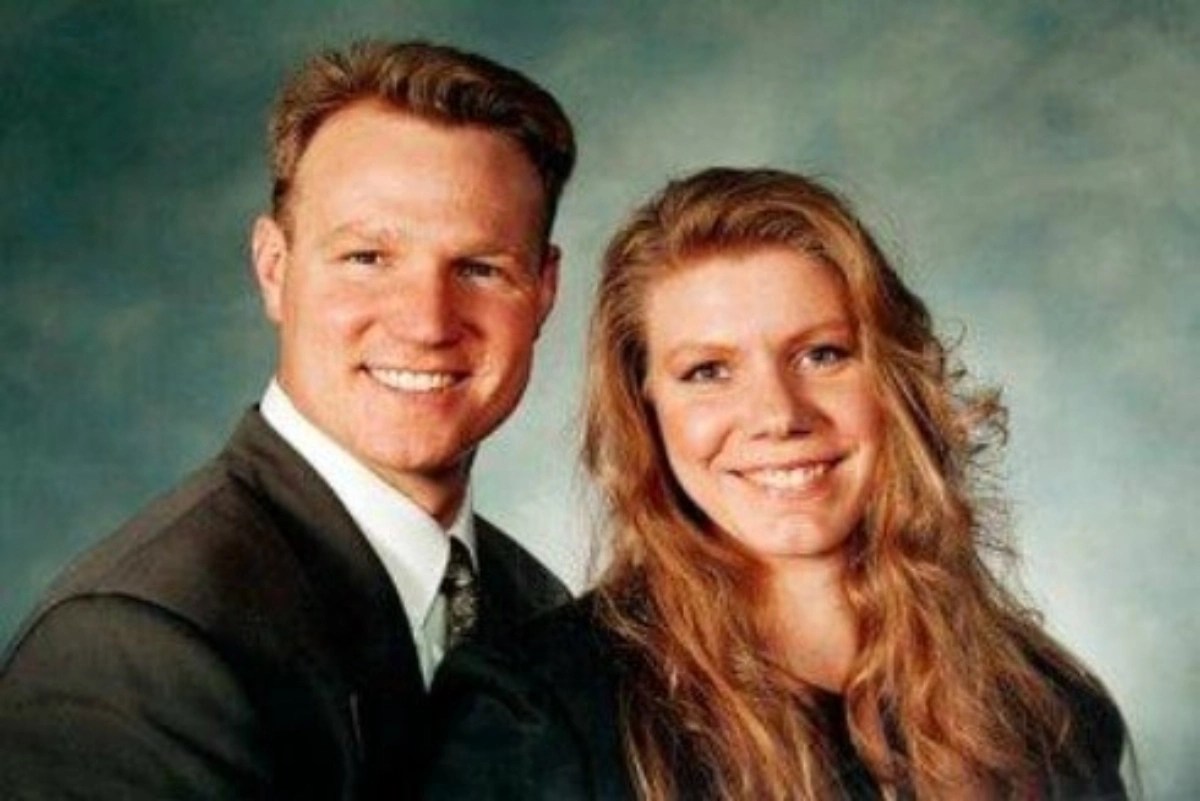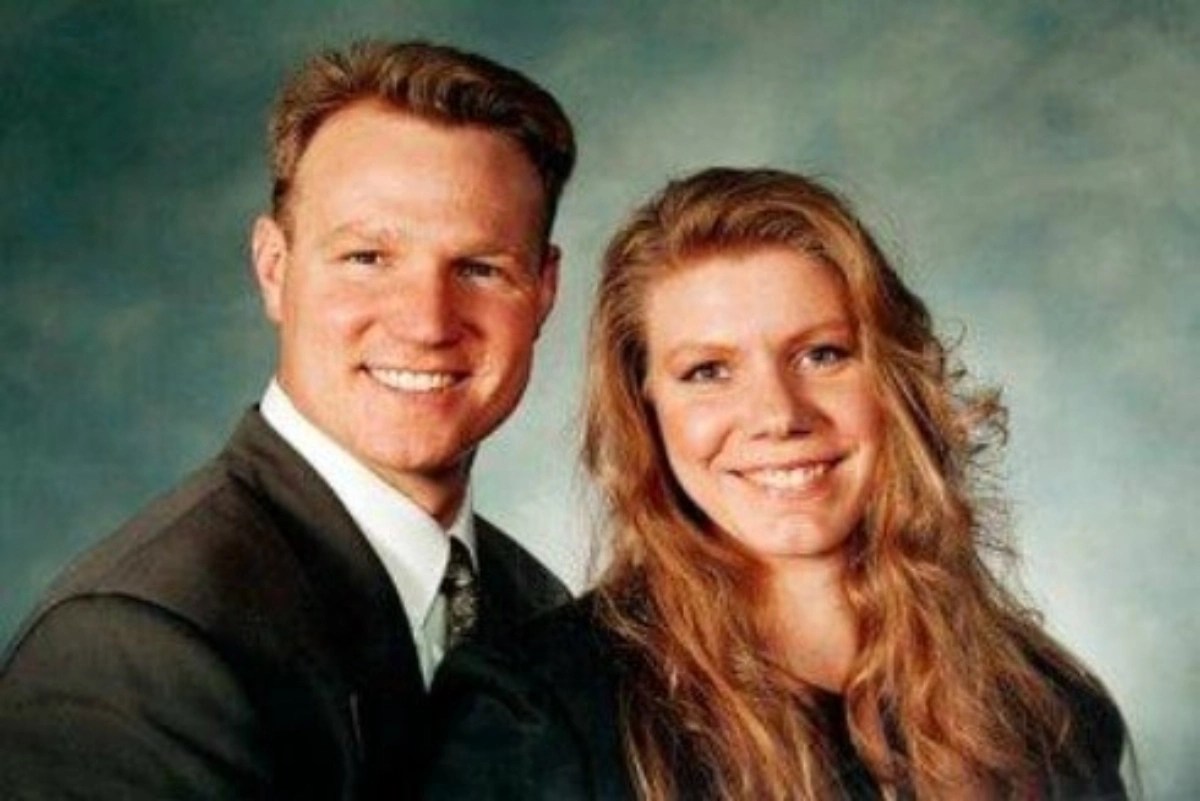 In her caption, Meri called out People Magazine, in specific. She stated that the publication "lied" and claimed she "confirmed" the end of her marriage. Meri didn't share a link to the article she found so objectionable. Still, she is likely referring to media coverage that announced the end of her marriage after a clip from the season 17 tell-all episode showed Meri confirming that she was no longer married to Kody Brown. Meri's statement came after host Sukanya Krishna showed her a clip of Kody stating, in no uncertain terms, that he did not consider himself spiritually wed to Meri. While Meri claimed the clip was "edited," fans aren't buying it. 
When did things sour between Meri Brown and Kody Brown?
Sister Wives fans learned in the last several seasons of the show that not everything was as it appeared to be. Meri and Kody's relationship seemed to start struggling around the time they couple legally divorced so Kody could legally marry his fourth wife, Robyn Brown. Meri's catfishing scandal has often been pointed to as the catalyst for their estrangement. That isn't the case, though.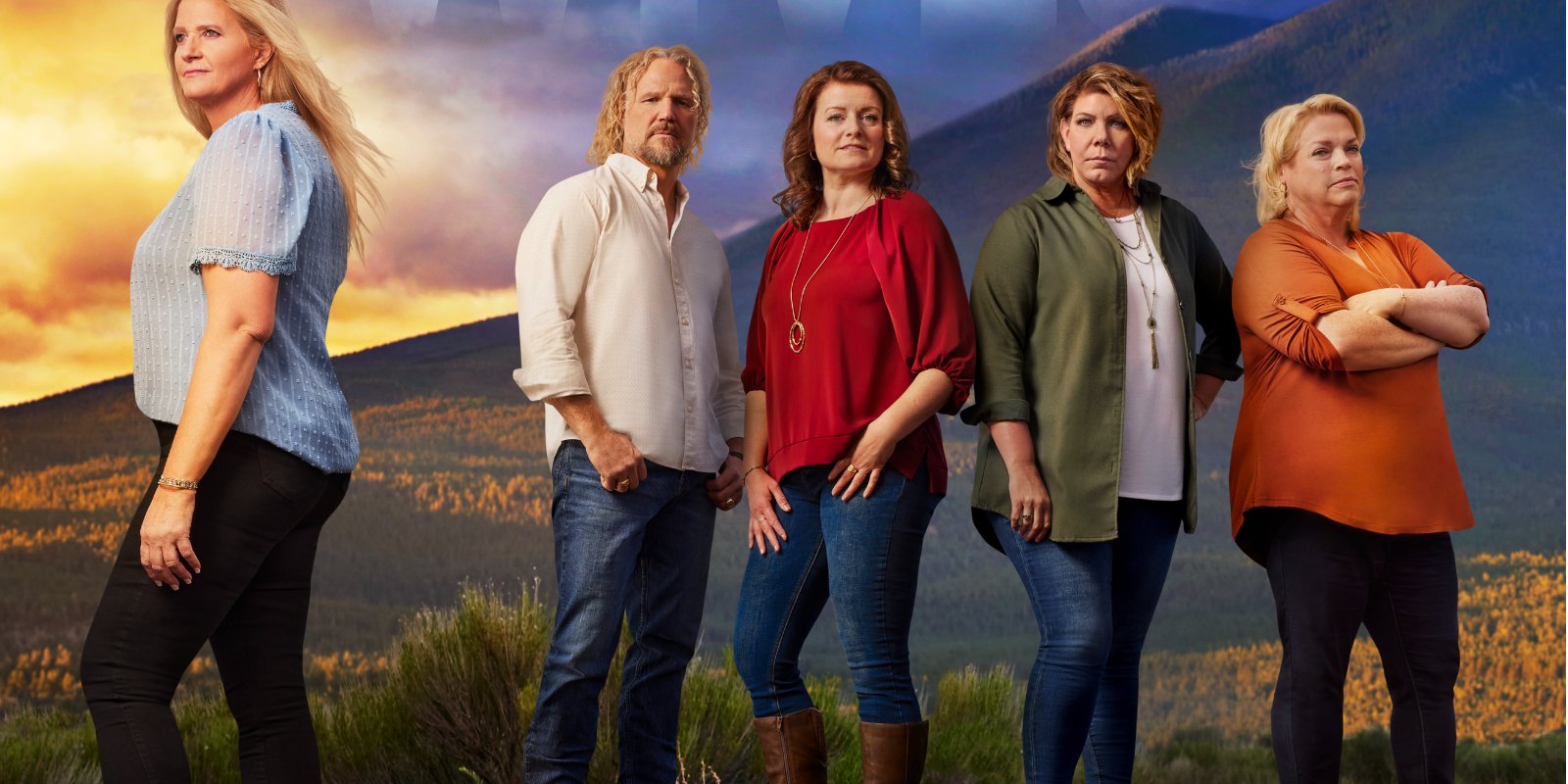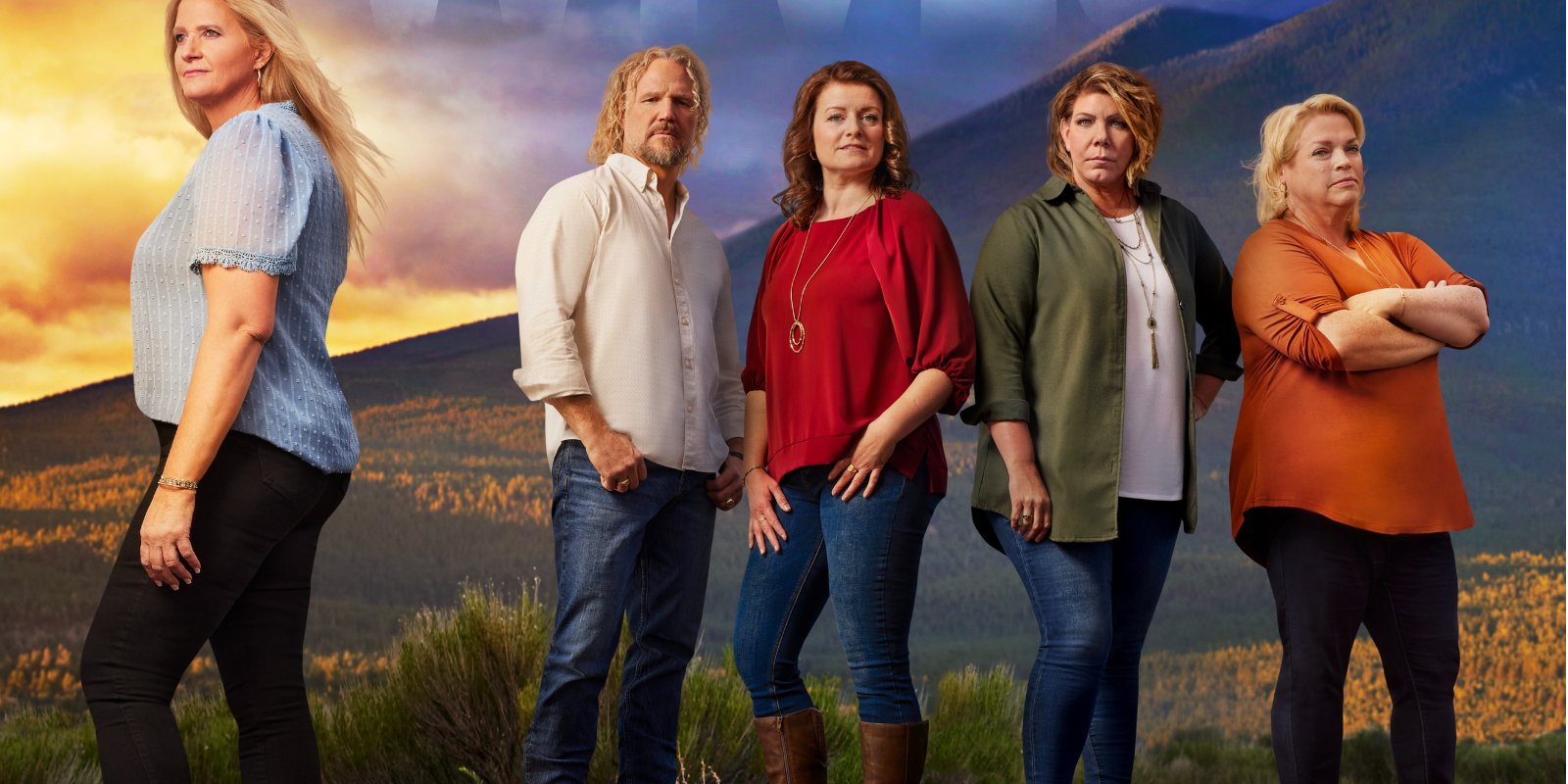 In the season 16 tell-all episode, Meri revealed that their problems stretched back much further than the divorce and catfishing scandal. In a bombshell moment, Meri revealed that she and Kody hadn't had an intimate relationship in a decade.
Meri isn't the only one who had a troubled relationship with Kody before officially ending things. In season 17, Christine Brown asserted that her marriage to Kody Brown had been more bad than good for 12 years. She opted for divorce. Janelle Brown, Kody's second wife, spent months not talking to her plural husband before deciding to separate from him fully.