Meryl Streep: How Much Is the 3-Time Oscar Winner Worth?
In a career that spans 5 decades and includes 21 Oscar nominations, Meryl Streep is in a class of her own. Here's her estimated net worth.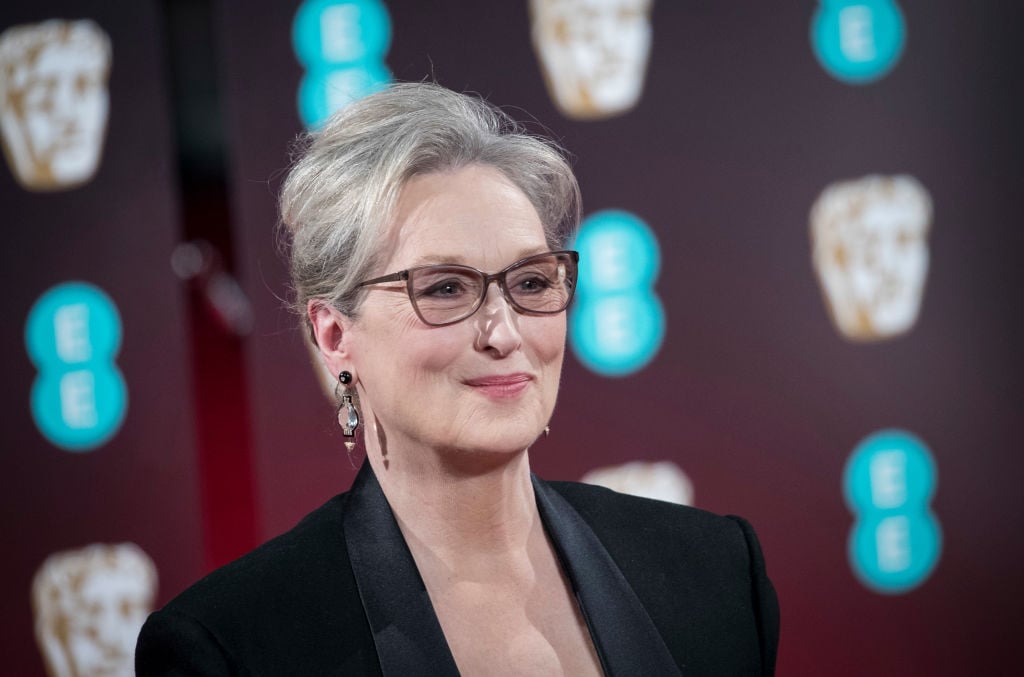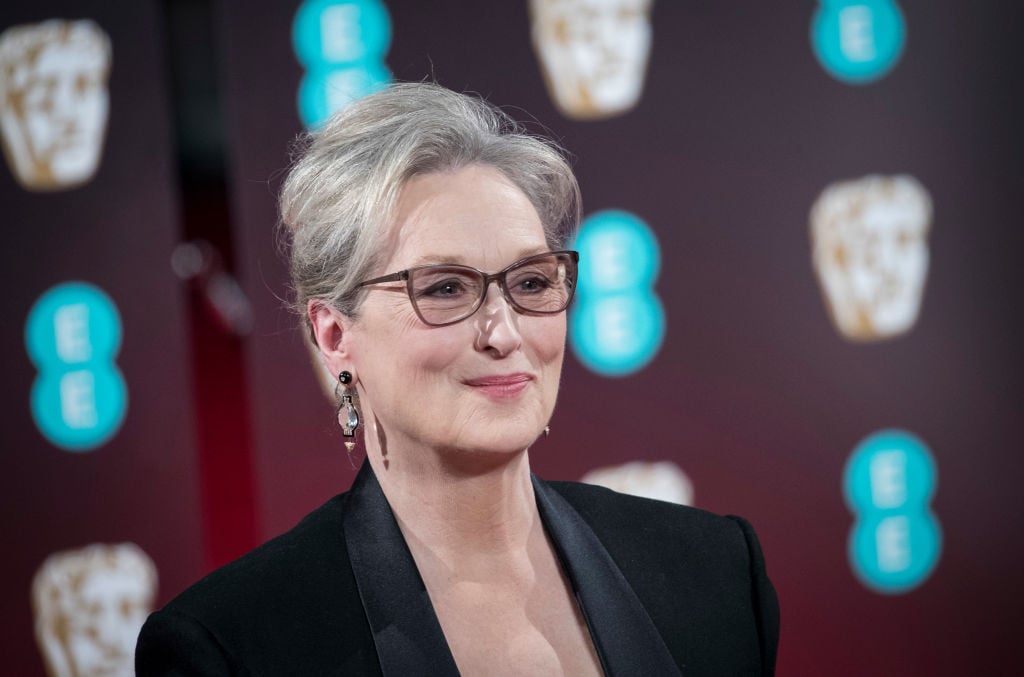 If you ask people to name the towering figure among living American actors (men), you would probably have an argument on your hands. Al Pacino, Robert De Niro, and Jack Nicholson all qualify as contenders. Just go back to their work in the 1970s and let the battle begin.
However, if you asked the same question about female leads, the answer gets easier — it's Meryl Streep. Certainly, the 21 Oscar nominations (and three wins) speak for themselves, but it's more than that. Watching her in a film with other performers, there's almost never a question who's the greater on-screen talent.
Since her career took off in 1978 with the release of The Deer Hunter, Streep has been among the most in-demand actresses of the era. She also commands a top salary, which we saw in a recent TV deal. Here's the word on her latest projects and Streep's estimated net worth.
Over $800,000 per episode for a J.J. Abrams series
While the details remain sketchy two years later, word that Streep would appear in a streaming series sent shockwaves through the industry in 2016. At the time, The Hollywood Reporter reported Streep would earn $825,000 per episode of a J.J. Abrams show titled The Nix.
A comment by one TV executive at the time was telling. "Someone is going to crack the $1 million mark," the source told THR. In 2018, Streep's co-stars in Big Little Lies reportedly hit that mark for Season Two. While we don't have confirmation on Streep's fee for the show, you have to assume it would be in that same ballpark ($800,000-$1 million).
All that's before digging into Streep's career in feature films. She's starred in at least one movie in each of the last 42 years, and we already know that run will continue into 2019. So if you take the top billing and add up the salaries, you can see how Streep's net worth climbed so high.
Streep's net worth is estimated at $90 million.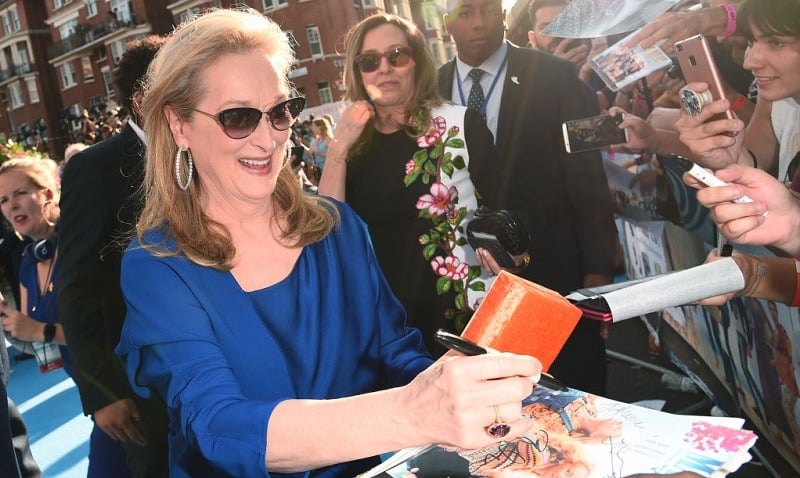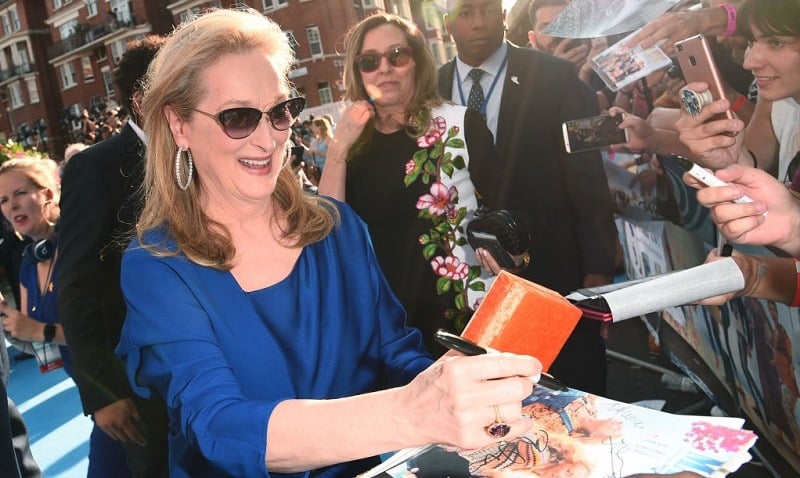 According to Celebrity Net Worth, Streep's fortune is valued at $90 million. Her big performance of 2018 was in Mamma Mia: Here We Go Again! In 2019, fans will see her in The Laundromat with Gary Oldman and Little Women as part of an impressive ensemble cast.
Somewhere down the road (possibly 2019), fans will also get to see Streep along with De Niro and Sharon Stone in a Martin Scorsese project from Netflix Studios.
In the meantime, fans of HBO's Big Little Lies likely can't wait to see Streep's impact on that excellent cast. As the mother of the late Perry, she's sure to put a charge in the Monterey air for the upcoming season.
Otherwise, we would only expect Streep to continue burnishing her legend by doing excellent work and collecting impressive paychecks. Given her track record, we also wouldn't be surprised if she won a few Emmys and/or Golden Globes for her upcoming work on TV.
Check out The Cheat Sheet on Facebook!