How Many Kids Does Meryl Streep Have? What They Each Do in the Entertainment Industry
Actor Meryl Streep is considered a legend in Hollywood. She holds the record for the most Oscar nominations of any actor at 21, having won three times. But aside from her memorable roles in film, and in shows like Big Little Lies, Streep is also a mother.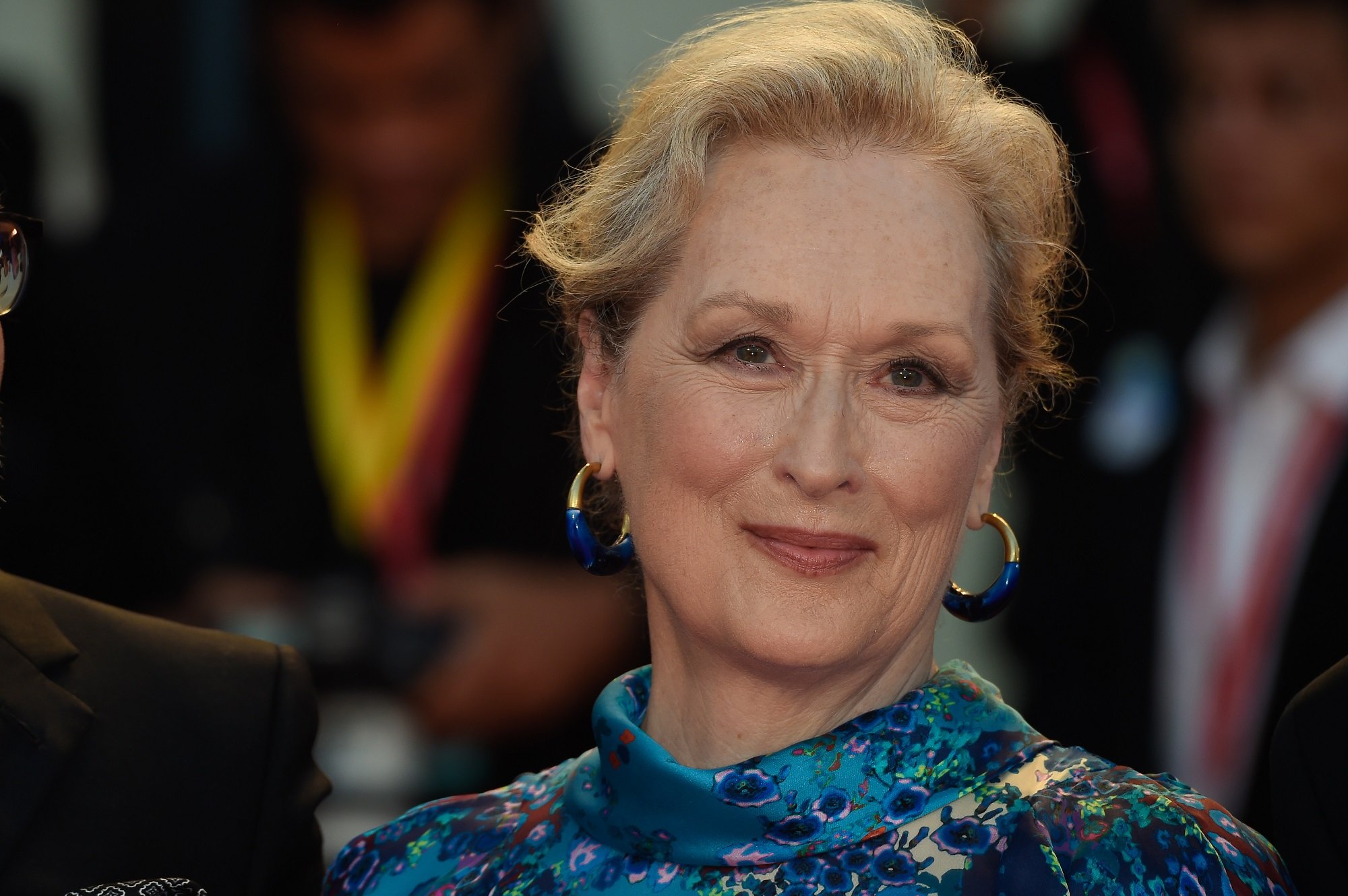 With her husband of more than 40 years, Don Gummer, Streep has four children. And all of them work in entertainment. Here's a look at their lives and careers.
Henry Wolfe
Streep and Gummer's eldest goes by his first and middle names, Henry Wolfe, in his professional life. Though he's appeared in a few films, Wolfe is primarily a musician. He was a member of an indie-pop band, Bravo Silva, in the early '00s, releasing an EP and an LP before disbanding.
Today, Wolfe works as a solo artist, performing mostly in Los Angeles. He recorded two songs featured on his mother's film's soundtracks: "Stop the Train" from Julie & Julia, and "For the Turnstiles" from Ricki And the Flash. From his Instagram, it looks like he got married in 2019, and his wife is expecting (as of April 2020).
Mamie Gummer
RELATED: 7 Movies to Watch on Mother's Day Starring Real-Life Celebrity Moms and Daughters
Wolfe's kid will be Streep's second grandchild. She already has one from her eldest daughter, Mary Gummer, who goes by Mamie. The actor is arguably the most famous of Streep's children. After playing the younger version of Streep's character in the 2007 drama Evening, Mamie has become a celebrity in her own right.
Mamie is perhaps best known for arcs in series such as The Good Wife and True Detective. She had her own TV series, Emily Owens, M.D., but it only lasted for one season. Mamie also starred in Cake alongside Jennifer Aniston. She was married to actor Benjamin Walker but is now with TV writer Mehar Sethi, with whom she had her son.
Grace Gummer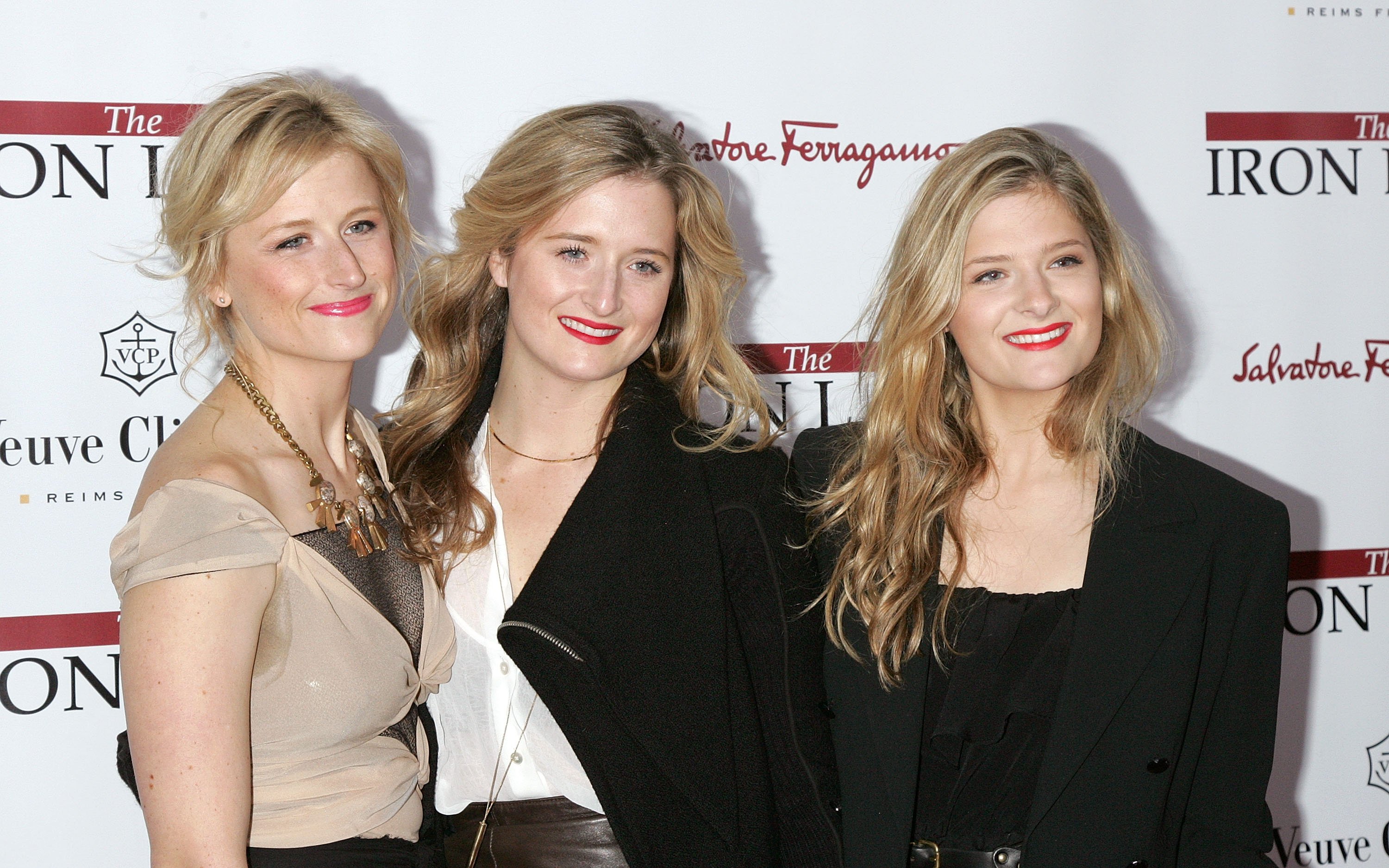 Streep's second daughter is Grace Gummer. Also an actor, she's known for numerous high-profile projects. Like Mamie, she shared a character with Streep, in the 1993 film The House of the Spirits, She has also done a significant amount of stage work, acting in Broadway productions.
Grace has had roles in series such as Smash, The Newsroom, and has appeared in two seasons of American Horror Story. She is perhaps best known for starring in the Emmy-winning thriller series Mr. Robot. Grace married Tay Strathairn, a musician, in 2019, filing for divorce after less than a year.
Louisa Jacobson
Finally, Streep's youngest child is Louisa Jacobson (like her brother, she uses her middle name as her last name). Jacobson has modeled for Dior and Vanity Fair. But she also has acting ambitions. Jacobson studied drama at Yale and has appeared in a few theatrical productions.
As an actor, Jacobson is set to make her series debut in the upcoming HBO period drama The Gilded Age. According to Deadline, she plays Marian Brook, the "lovely and strong" young woman in the late-1800s who moves to New York City from Charleston, South Carolina, to live with her aunts after she's orphaned.