Meryl Streep's 30-Year Marriage Gives Her Relationship Insight Anyone Could Benefit From
Meryl Streep is one of the most legendary actresses in Hollywood today. She has been a star since the 1970s and has won numerous awards throughout the year, including three Academy Awards and eight Golden Globes.
Aside from being hugely successful in her career, Streep also has a marriage that has lasted for over four decades. Forty years is definitely an impressive number, so there are no doubt many fans who would love to hear some insights from Streep on how to keep a relationship going for a long time. Read on below to see that Streep has to say about the success of her marriage.
Meryl Streep's husband is sculptor Don Gummer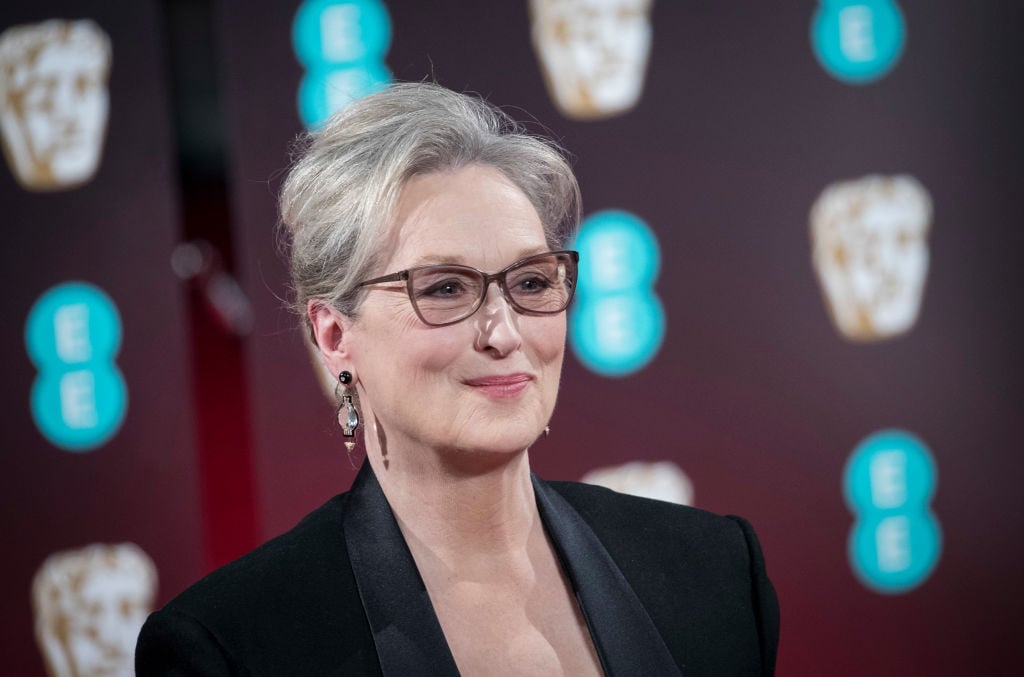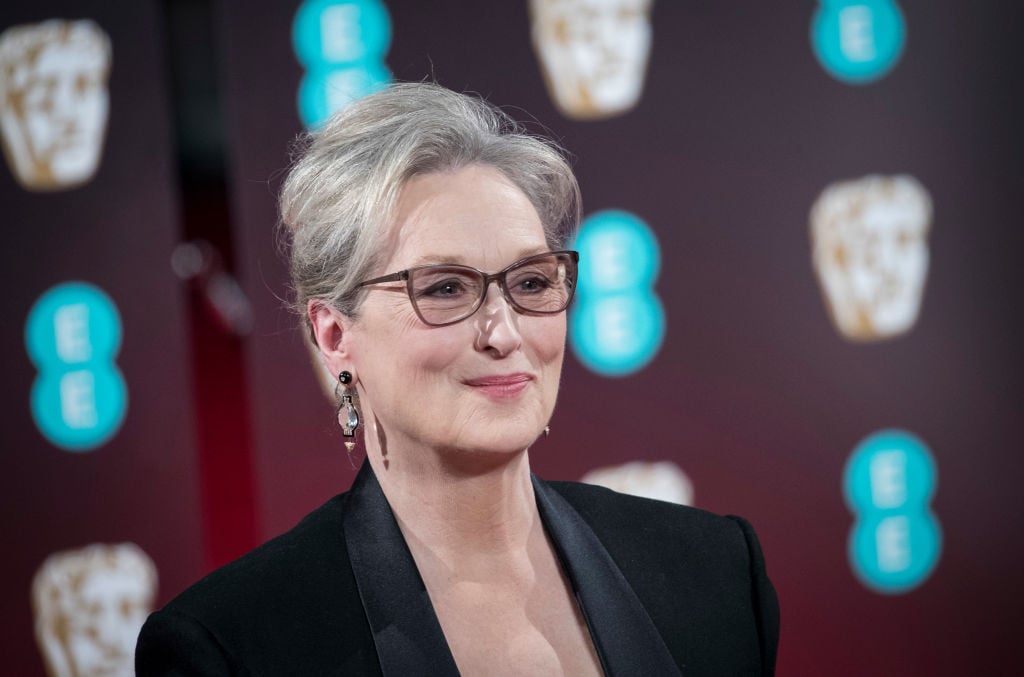 Streep is currently married to sculptor Don Gummer, who is about three years older than her.
Gummer is from Louisville, Kentucky, though he grew up in Indianapolis, Indiana. He later studied art at the School of the Museum of Fine Arts in Boston, Massachusetts. Then, he attended Yale University – the same school that Streep attended – and graduated in 1973. Streep graduated from Yale in 1975.
ArtDaily wrote that Gummer's "early work concentrated on table top and wall-mounted sculpture, but in the mid 1980s he shifted his interest to large free-standing works, often in bronze." Additionally, the publication noted that, starting in the 1990s, Gummer also "added a variety of other materials, such as stainless steel, aluminum and stained glass" into his works.
Since 1973, Gummer has done 22 solo exhibitions around the country and even in places like Italy and Japan. Gummer has been recognized numerous times for his works with several awards and features in public collections.
Meryl Streep and Don Gummer have been married since 1978
Streep and Gummer met in 1978 after the death of Streep's then-boyfriend, actor John Cazale. Streep and Cazale were together for about two years before he passed away from terminal brain cancer.
According to Michael Schulman, who wrote the biography Her Again: Becoming Meryl Streep, when Streep found herself kicked out of the loft that she shared with Cazale, her brother came by to help along with his friend, Gummer. Streep and Gummer subsequently became friends, and Gummer even allowed a grief-stricken Streep to stay at his apartment while he was traveling.
It didn't take long for romance to develop between Streep and Gummer. The pair tied the knot in September 1978, just six months after Cazale's death. While friends and family members were confused about Streep's decision to move on that quickly, it's clear that both Streep and Gummer knew that their relationship was not just a rebound.
Streep later reportedly said: "I haven't got over John's death, but I've got to go on living and Don has showed me how to do that."
Streep and Gummer continued to stay together decade after decade. They have been married for over forty years now and have four children: Henry (b. 1979), Mary (b. 1983), Grace (b. 1986), and Louisa (b. 1991).
Meryl Streep's secret for a lasting marriage is communications
Maintaining chemistry for years and years is a challenge for many people, though Streep and Gummer seem to have figured out how to do it for over four decades.
According to Streep, the secret to a lasting marriage is simply communications and listening to each other. She said: "You have to talk about all the issues that arise, even the smallest things. You have to listen to your partner's problems, suggestions, and advice, and accept that you're not always right. Conversation is the key to a successful marriage."
Additionally, at another time, Streep also said humorously that it also takes "goodwill and a willingness to bend – and to shut up every once in a while."