Met Gala 2022: Blake Lively Stuns in Her Tribute to the Statue of Liberty
Blake Lively is a mainstay on the Best Dressed lists at the Met Gala. In 2022, she serves as a host on the event's red carpet, and her look does not disappoint. This year's theme, "In America: An Anthology of Fashion," asks guests to evoke New York's Gilded Age in their looks. Lively's outfit nodded to New York history and nailed the theme.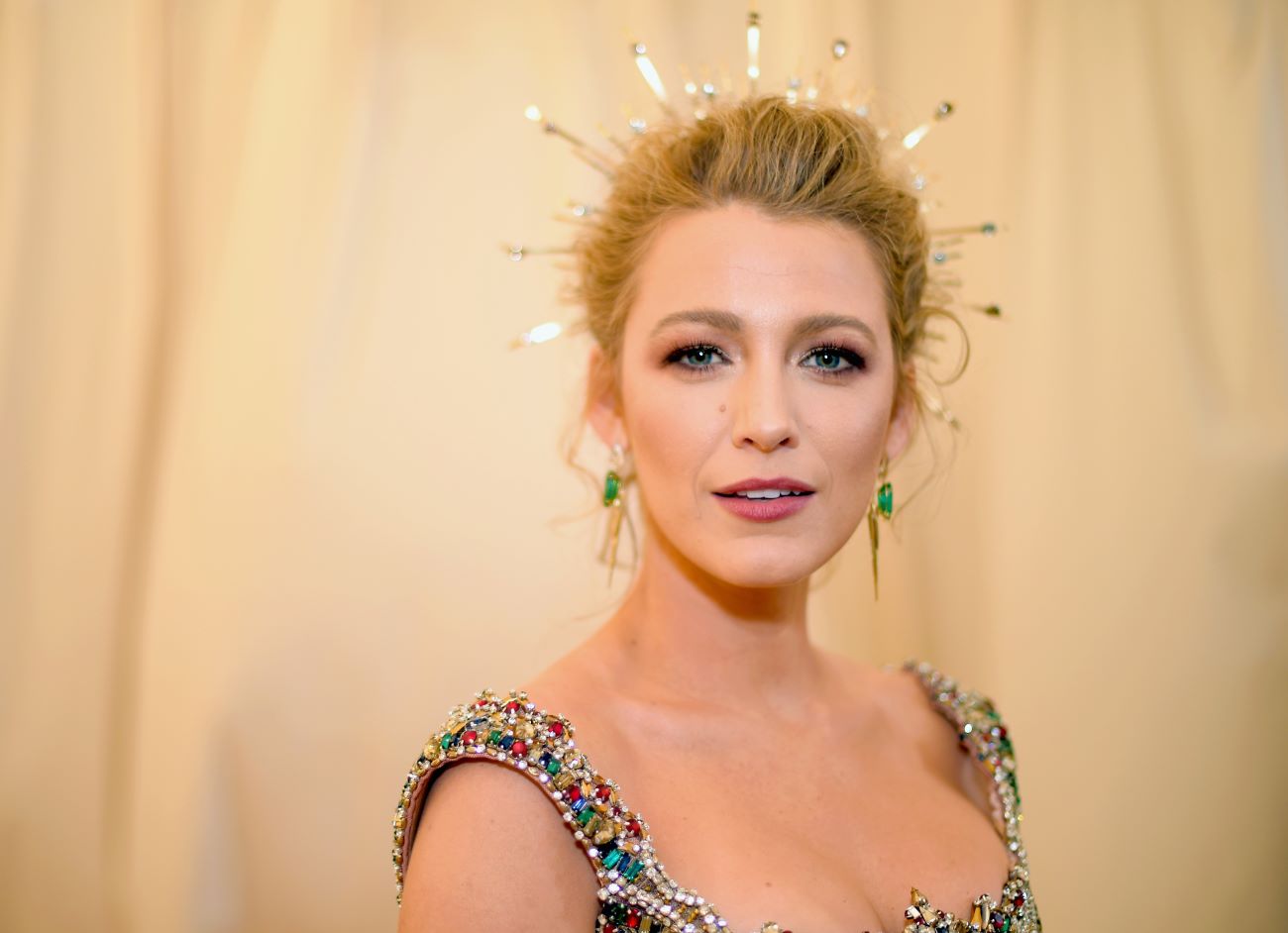 Blake Lively is a host of the 2022 Met Gala
In 2022, Lively will serve as host of the Met Gala. Her husband Ryan Reynolds, Regina King, and Lin-Manuel Miranda join her as co-hosts. The yearly event, which takes place at the Metropolitan Museum of Art on New York's Upper East Side, aims to embrace American fashion in the Gilded Era. Lively, Reynolds, King, and Miranda will serve as co-chairs alongside Anna Wintour of Vogue, head of Instagram Adam Mosseri, and designer Tom Ford.
Her outfit was a stunning tribute to New York City
Lively frequents the Best Dressed lists at the Met Gala, and her look as a host is no exception. While this year's theme sounds similar to last year's, "In America: A Lexicon of Fashion," it asked attendees to focus on gilded glamour. This refers to the opulent wealth of late 19th century New York City. 
Lively had a pitch-perfect approach to the theme. She wore a sparkling pinkish-bronze Versace gown with a heavy pink ribbon tie. As she walked up the steps, assistants helped untie the bow to reveal an oxidized green color on an extended train. Her near-shoulder length gloves also changed to a green color. The look was a tribute to the Statue of Liberty, which began as a bronze figure and wore into a green patina.
Lively explained that the look was a tribute to New York. While the look nodded directly to Lady Liberty, it also embraced classic New York architecture.
 "I looked at New York City architecture for this event, and I loved the copper patinas," she said, per ET. "I asked Versace if we could do it and they said, 'Oh god, OK, let's try!' And we did."
Blake Lively has been on Met Gala Best Dressed lists more than once
Lively stunned at this year's Met Gala, but this was expected, as she tends to end up on Best Dressed lists for her red carpet looks. One particular standout was her 2018 take on the "Heavenly Bodies" theme. 
Clad in Versace again, Lively needed a party bus to take her to fashion's biggest night. Her dress was crimson with a gold bodice and intricate beading. She complimented the look with a headpiece that evoked sunbeams. 
The intricate gown was a dramatic red carpet look and one that took a significant amount of time to achieve. In total, it took over 600 hours to come to fruition. It was worthwhile, though, as the gown turned heads on the red carpet.