Method Man Accidentally Got His 'Oz' Character Killed Off
Method Man had a short-lived part on HBO's famed series, 'Oz', but you'll never guess why she got fired.
Method Man has managed to parlay a successful music career into an equally successful acting career over the years. He's appeared in a variety of cult classic movies, like How High and Garden State, and several television series. While his acting career is thriving now, one of his earlier roles didn't turn out the way he wanted. Method Man sat down with Angela Yee to discuss his short-lived job on HBO's 2000s hit, Oz. The reason he got fired might surprise you.
What was Oz About?
In the late 1990s and early 2000s, HBO was willing to take some big risks. Oz was one of those risks. The series followed the lives of several inmates and prison personnel at the fictional Oswald State Correctional Facility. The majority of the story took place in one experimental block, nicknamed The Emerald City, inside the facility.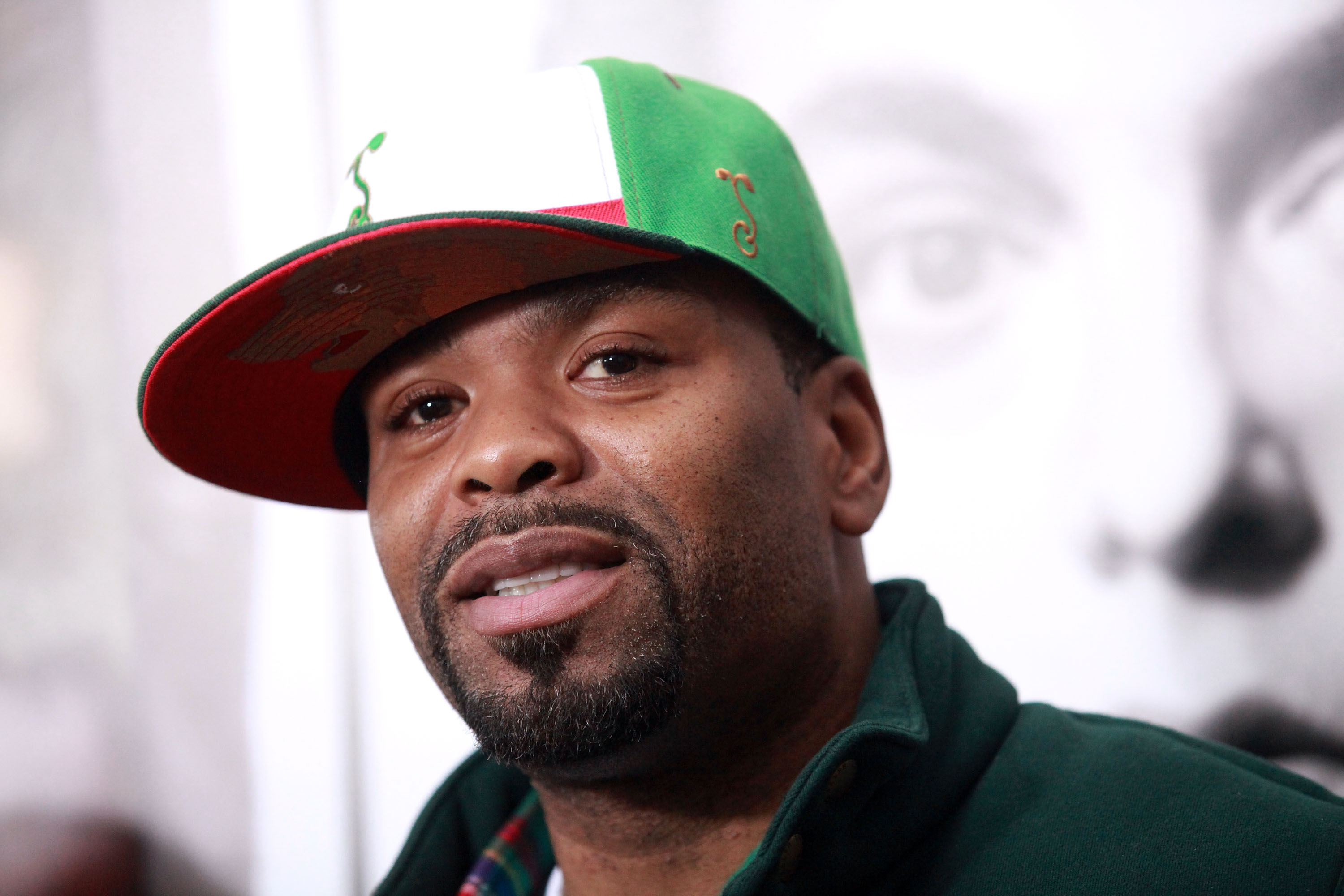 While several of the inmates and staff members were the same for the show's 56 episode run, new inmates were occasionally added to the mix, while old ones were killed off. Christopher Meloni, for example, joined the cast in 1998 as Chris Keller, an inmate. Adewale Akinnuoye-Agbaje joined the cast in 1997 but left in 2000 when his character, Adebisi, was killed in a fight.
Method man appeared on Oz for just three episodes
By now, most fans don't even recall Method Man's time on the HBO series. Oz was a huge hit, but Method Man only appeared in three episodes of the show. His character, Tug Daniels, first appeared in Episode 12 of the show's fourth season. As a newcomer, Tug was pulled in different directions. First, he attempted to avenge the death of his brother by trying to kill Supreme Allah. Later, Tug tried to partner with Supreme Allah to run the prison.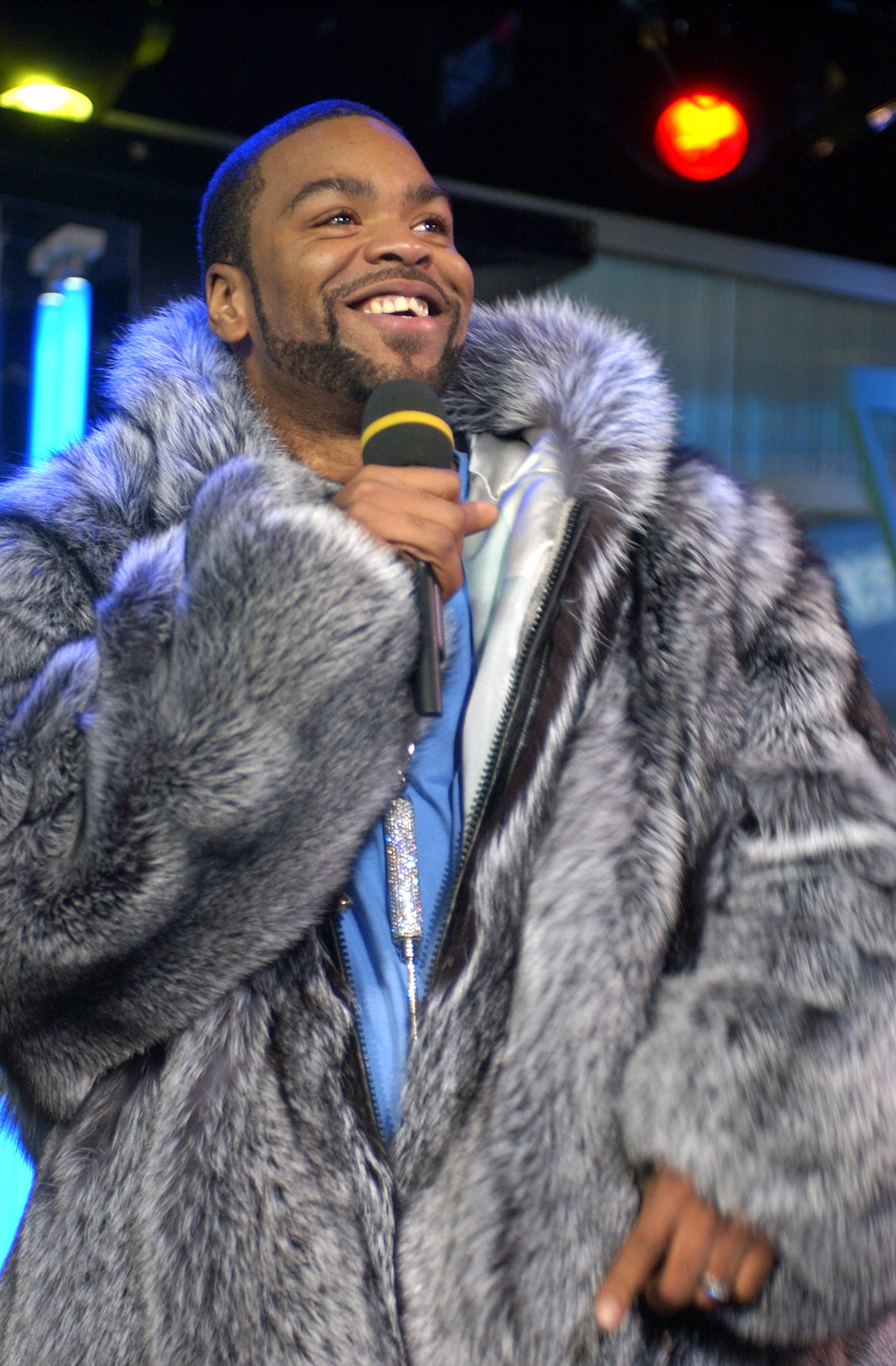 Tug was killed when another inmate discovered his connection to Supreme Allah. He died in episode 15 of the fourth season and wasn't mentioned in the series again. While no one is entirely sure how long Method Man's character was supposed to appear on the show, it was likely supposed to be longer than three episodes.
His stint on the show wasn't supposed to be so short, though
Method Man told Angela Yee on The Breakfast Club that his time on the series wasn't supposed to be so short. He said his laziness is what led to his character's death. According to Page Six, Method Man told the television personality that he had fought hard to be cast on the show, but that one day, he didn't feel like getting up.
Method Man told Yee that he didn't think showing up late would be a huge deal, but it was a huge deal to showrunner Tom Fontana. Method Man recalled that he was told to show up the next day, and when he did, a new script had been created. His character was killed off, and that was the end of his time on Oz.