Mia Farrow, Kurt Russell, and The Osmonds All Auditioned For This Iconic Movie
Many child stars often struggle to maintain their success into adulthood, and often choose to leave the industry altogether. Others find success later in life, and some only after putting in years of work. Mia Farrow, Kurt Russell, and the Osmond family have been in show business for decades, each with their own career trajectories. But there was one point in time when they were all auditioning for the same movie.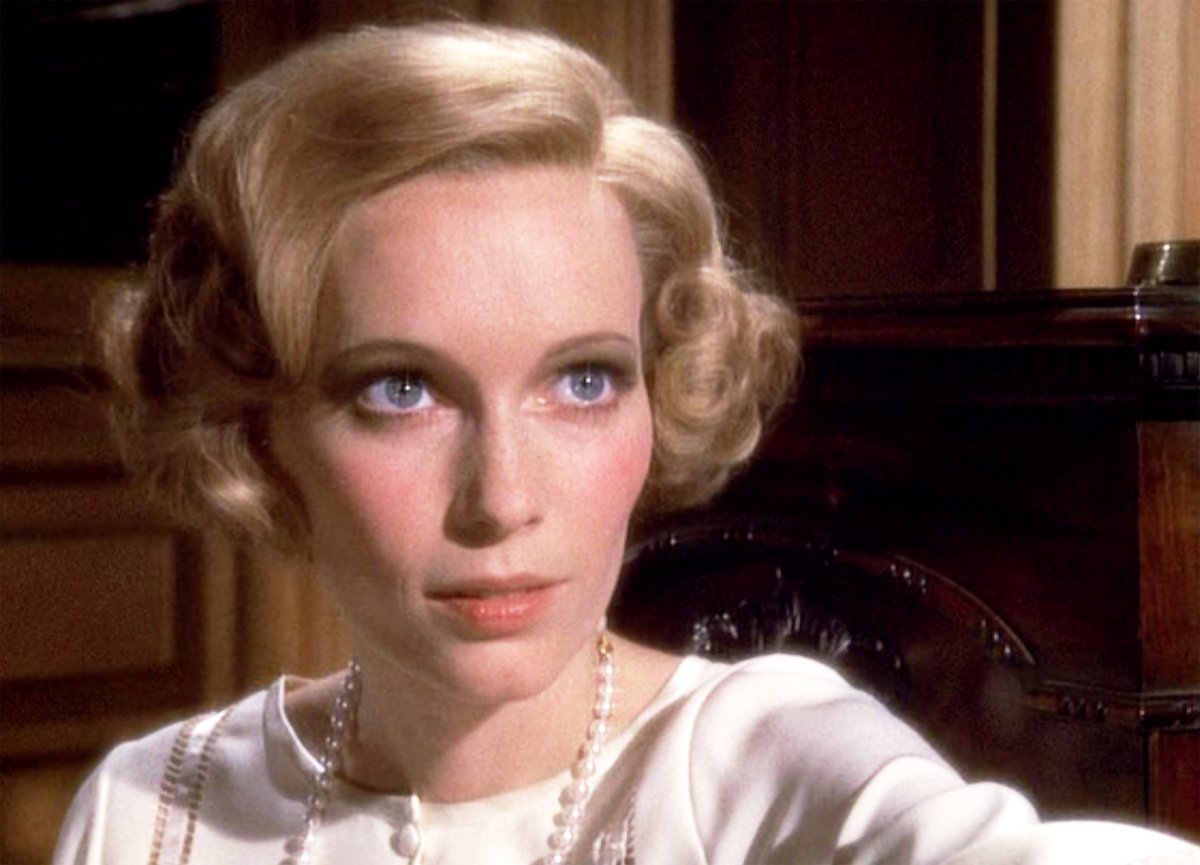 Mia Farrow and Kurt Russell started acting young
Before they became known for other iconic roles later in their career, both Mia Farrow and Kurt Russell were young actors looking to transition from child roles to more mature ones.
Farrow was a teenager when she first began working on screen. She had an uncredited tole in the 1959 movie John Paul Jones, and her feature debut was in the 1964 film Guns at Batasi, which earned her a New Star of the Year award at the Golden Globes.
That same year, Farrow began starring in the soap opera Peyton Place. Eventually, her breakout came in 1968 with her iconic role in Rosemary's Baby.
Russell, on the other hand, was a child star from a younger age. He played the title role in ABC's western drama The Travels of Jaimie McPheeters when he was just 12 years old, and soon transitioned to becoming a Disney star. He signed a ten-year deal with Disney in 1966 and starred in films such as Follow Me, Boys! and The One and Only, Genuine, Original Family Band, where he first met his future partner Goldie Hawn.
The Osmonds, meanwhile, were busy building their family brand as a group of talented singers. Donny, Merrill, Jay, Wayne, and Alan Osmond formed a singing group of brothers not unlike The Jackson 5. Their sister Marie launched her own career in the mid-1970s, and often sang with her brother Donny as his duet partner.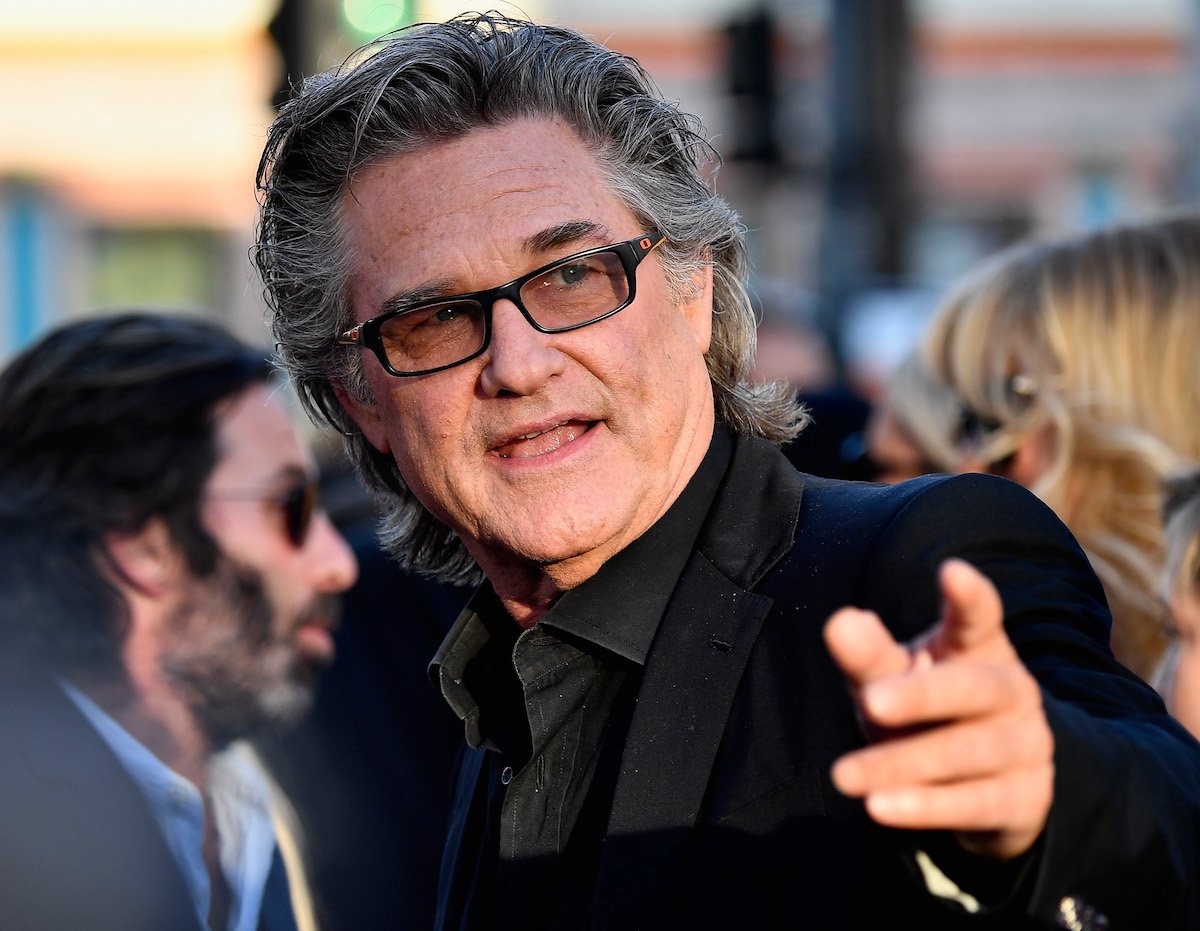 The movie that almost brought them all together
With opportunities for child actors and singers being scarce, every working young person in Hollywood wanted to be cast in a successful Disney movie. Julie Andrews' Oscar-winning role in 1963's Mary Poppins arguably set off this chain, which was soon followed by The Sound of Music the following year.
According to Parade and HerMoments, Farrow, Russell, and the Osmonds (along with several other recognizable actors and musicians) all auditioned for the roles of the seven von Trapp children. Farrow, who was in her late teens at the time, auditioned for the role of Liesl, which eventually went to Charmian Carr.
The audition process was intense. It took over 200 sessions before the team finally settled on the seven young actors who would play the von Trapp children.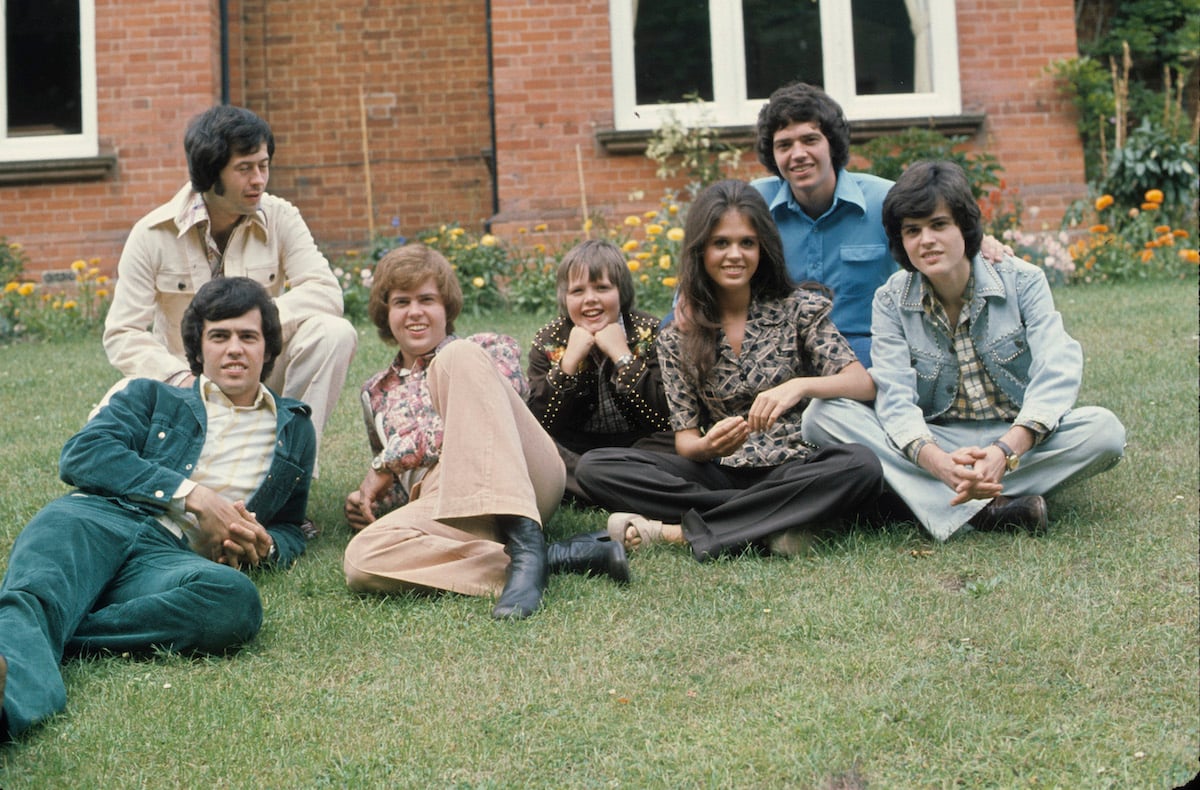 1 Osmond later got to star in 'The Sound of Music'
Even though they all missed out on one of the seven coveted spots for children in The Sound of Music, these actors and musicians have still done well for themselves, to say the least. Interestingly enough, one member of the Osmond family even got to be a part of the von Trapp family years later.
In the early 1990s, Richard Rodgers and Oscar Hammerstein — the composers behind The Sound of Music and other beloved musicals — approached Marie Osmond about playing matriarch Maria von Trapp in a production of the story in Baltimore.
"I don't think I'm similar to Maria at all," Osmond told The Baltimore Sun at the time. "[But after] dissecting the character, I went to [Rodgers and Hammerstein] and said, 'You guys, the only way I'll do this is if I do her the way I see her.'"
Getting to play Maria was a dream come true for Osmond, as well as a reminder of the hard work it takes to raise children. It was also a way for her to push herself in her career to do new things: "To have worked that many years, I really think it's important that a person challenge themselves periodically, or things become stale."