What Was Woody Allen and Mia Farrow's Age Difference When They Got Together?
Mia Farrow and Woody Allen have both had long and storied careers in Hollywood dating back decades. Allen is a prolific filmmaker and comedian, while Farrow is an accomplished actor and for many years was Allen's muse — both on screen and off.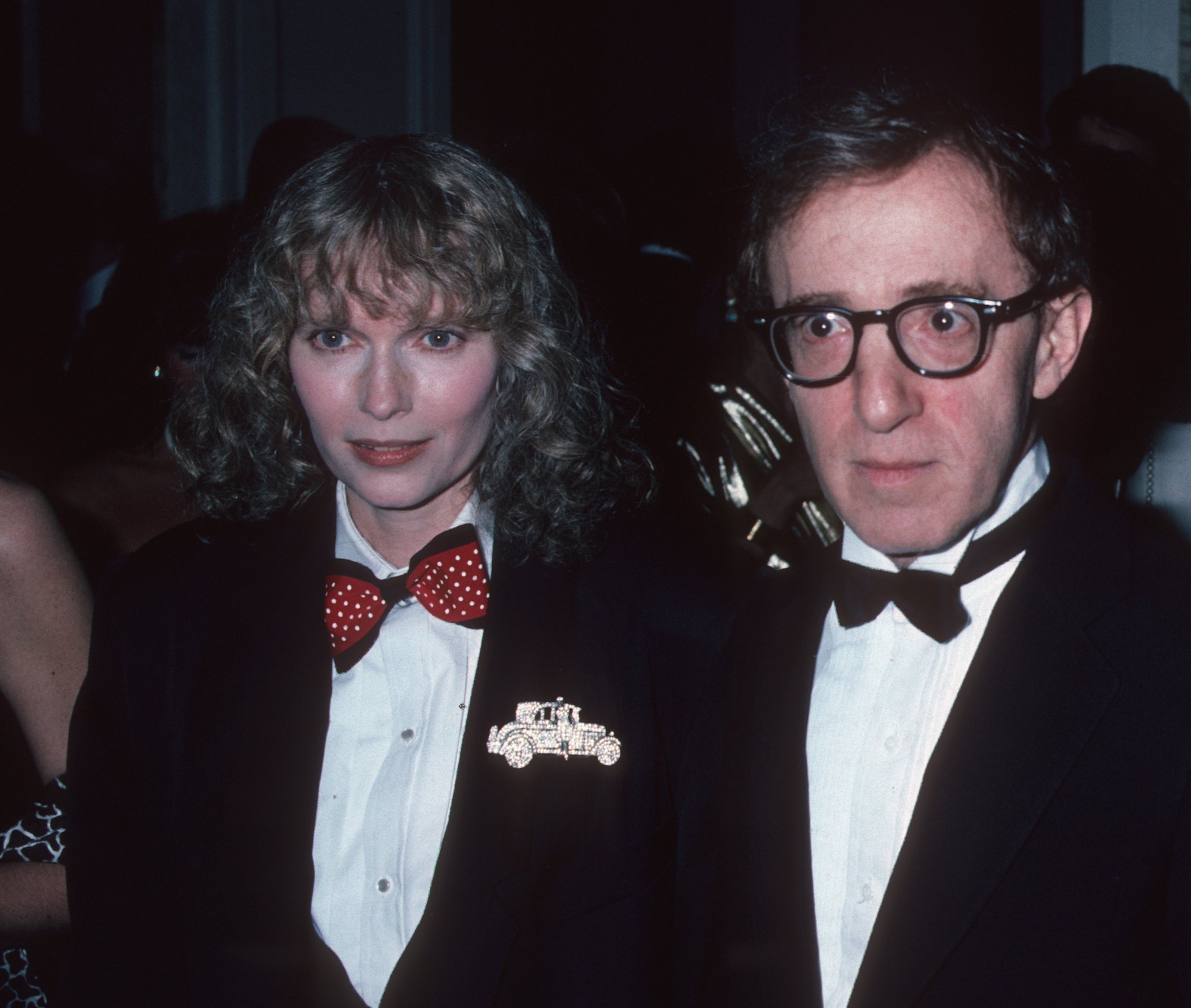 Mia Farrow and Woody Allen never got married
Farrow and Allen first started their relationship in 1980, a year after Farrow had divorced her previous husband, Andre Previn. Over the course of their 12-year relationship, Farrow appeared in over a dozen of Allen's films, including The Purple Rose of Cairo, Zelig, Radio Days, and Crimes and Misdemeanors.
Though they never married, the two had three children together: they adopted daughter Dylan and son Moses, and in 1987, Farrow gave birth to their only biological child together, Ronan.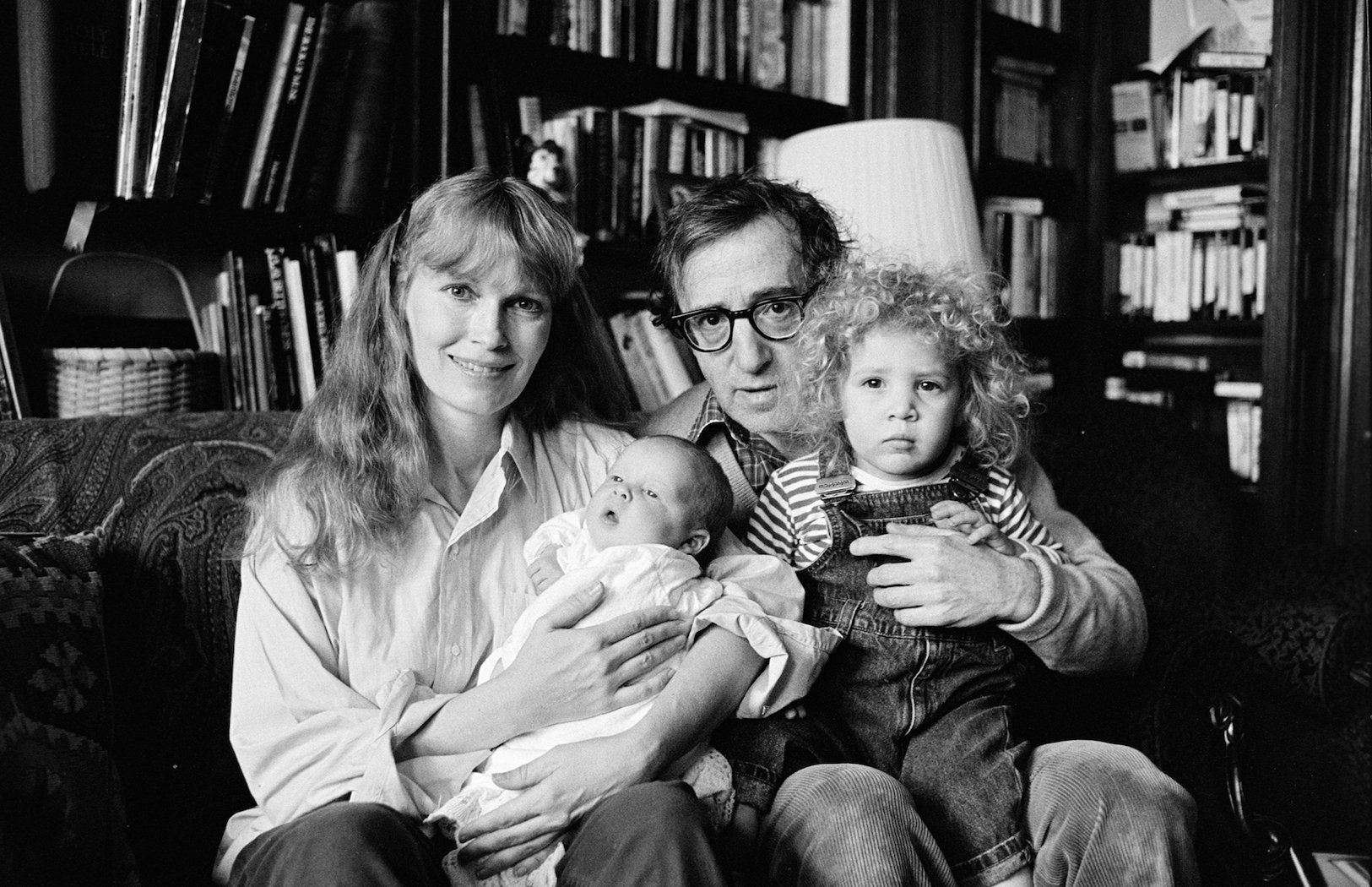 Mia Farrow entered their relationship with children
Farrow was much more eager to be a parent than Allen was. When she began her relationship with the Annie Hall filmmaker, she already had seven children — three biological children with Previn and four adopted children. When they began dating in 1980, Farrow was 35 years old, while Allen was ten years her senior.
In 1984, she first floated the idea to Allen of having a biological child together, and he only agreed on the condition that he doesn't spend any time or money raising his children. When they struggled to get pregnant, Farrow adopted daughter Dylan and Allen only assumed partial parental duties.
Eventually, Farrow and Allen's relationship came to an abrupt end in 1992 when a babysitter informed Farrow that Allen had visited her farm while she was gone and inappropriately touched their daughter Dylan. The young girl confirmed that Allen had touched her "private part" and her mother began legal proceedings against the filmmaker.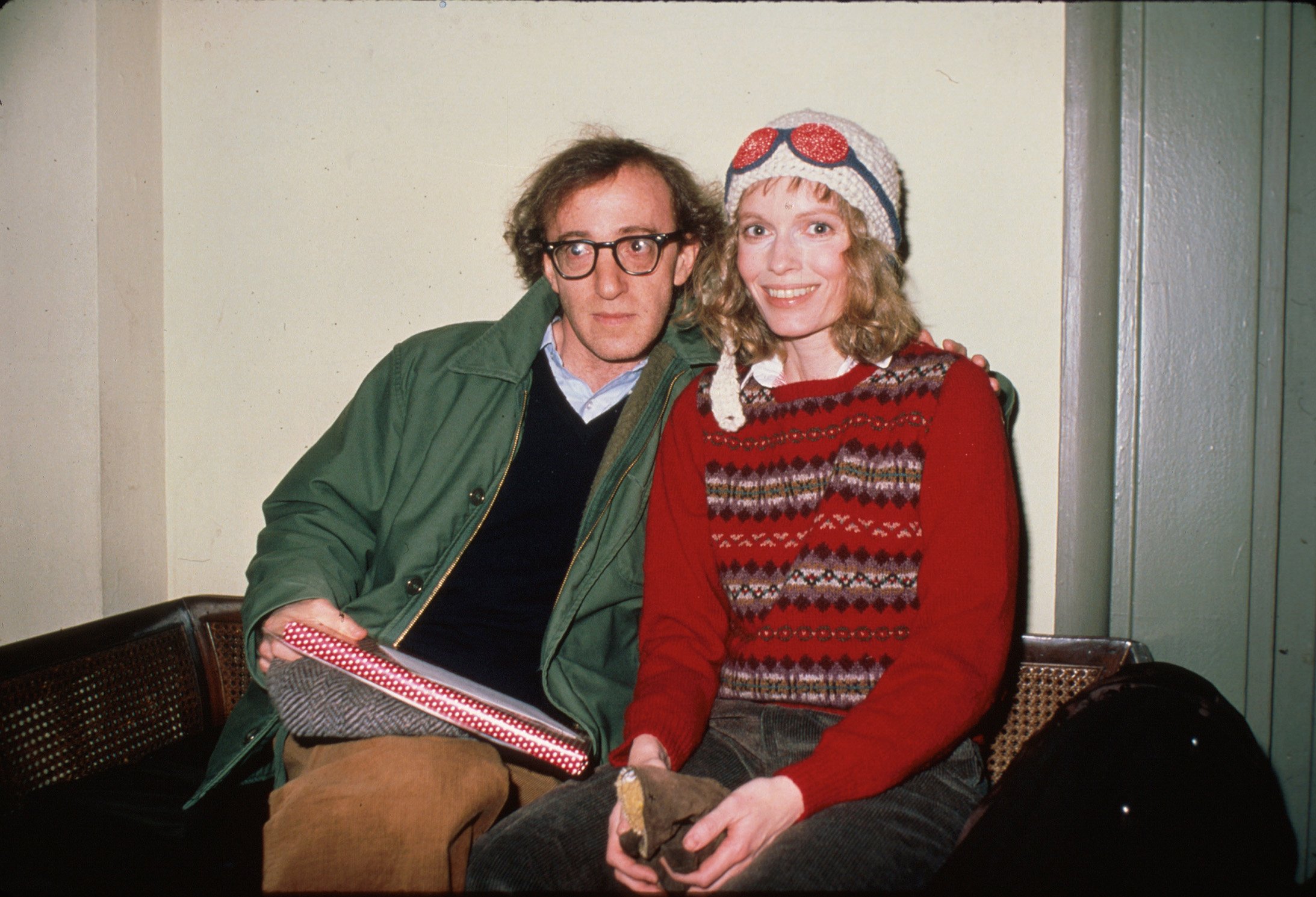 Mia Farrow and Woody Allen's life together is the subject of a new HBO docuseries
The new HBO docuseries Allen v. Farrow examines the two stars' relationship, the family they had together, and the sexual abuse allegations that brought it all crashing down.
Dylan is a central figure in the series as her mother Mia. The documentary also investigates Allen's relationship (and eventual marriage) with Soon-Yi Previn, one of their adopted children.
Ronan Farrow is also featured in the docuseries, which should come as no surprise to fans of the investigative journalist. He was responsible for breaking the Harvey Weinstein story in 2017 and setting off a chain reaction at the beginning of the #MeToo movement. Unsurprisingly, the Pulitzer Prize-winning journalist has taken a hard stand against his father and everything he's ever done.
"I believe my sister," he wrote in The Hollywood Reporter in 2016. "This was always true as a brother who trusted her and, even at 5 years old, was troubled by our father's strange behavior around her: climbing into her bed in the middle of the night, forcing her to suck his thumb — behavior that had prompted him to enter into therapy focused on his inappropriate conduct with children prior to the allegations."