'Miami Vice': How Bruce Willis' Career Took Off After Guest-Starring on 'Vice'
If you were starting out as an actor in the '80s, a guest-star spot on Miami Vice (1984-89) could work wonders for your career. It certainly didn't hurt Ed O'Neill, who turned in a fine performance in the series' second episode. Two years later, O'Neill began playing Al Bundy on Married… with Children.
But you could argue Bruce Willis got an even bigger career bump from his guest-star appearance on Miami Vice. Prior to his work on the season 1 episode "No Exit" (1984), Willis didn't have any screen credits to his name. The following year, he landed the lead on Moonlighting and his career never looked back.
Bruce Willis guest-starred as Tony Amato on the 7th episode of 'Miami Vice'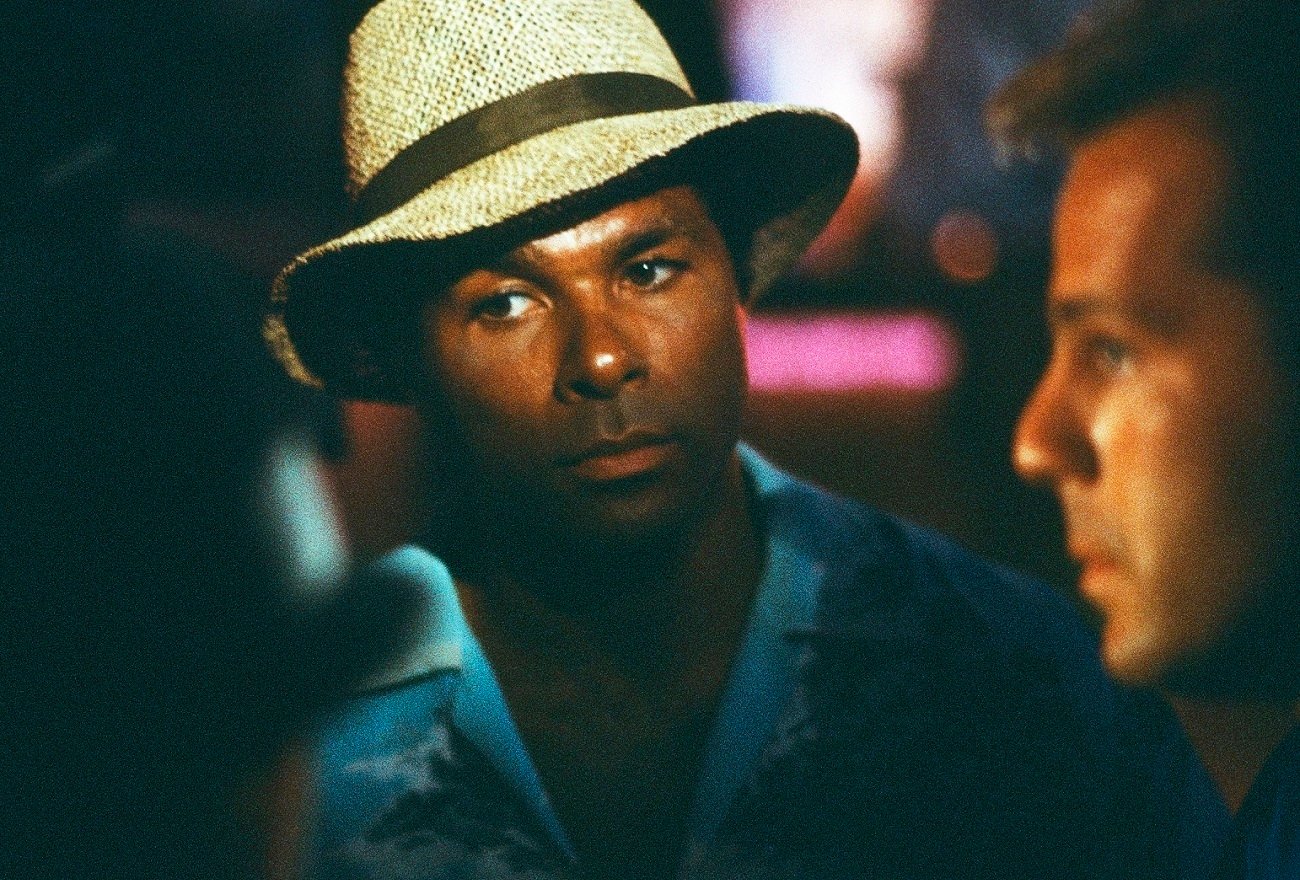 More often than not, a guest-star gig on Miami Vice meant playing a dangerous criminal. That was definitely the case with Willis, who played an arms dealer named Tony Amato in the show's seventh episode. If Amato's profession didn't raise any red flags, his treatment of his wife Rita (Katherine Borowitz) would.
Viewers get their first extended look at Amato (Willis) through surveillance equipment operated by detectives Sonny Crockett (Don Johnson) and Ricardo Tubbs (Philip Michael Hall). Right away, Crockett and Tubbs don't like what they see.
Amato calls Rita "stupid," criticizes her outfit, and squeezes her face in his hand. Then he shoves her, fully clothed, into the house's swimming pool. It's an appalling scene, and Willis doesn't shy away from his character's ugliness. You can see early signs of Willis' trademark swagger in the character.
In the final scene of "No Exit," Willis gets another chance to shine. Amato enjoys the protection of federal agents, who order the vice squad to release him from their custody before he's even charged with a crime. Amato laughs in Crockett and Tubbs' faces. "I tried to tell you, fellas," he says. "I got the juice." But that's as good as it gets for his character.
Willis' 1st major TV series and film roles followed his 'Miami Vice' turn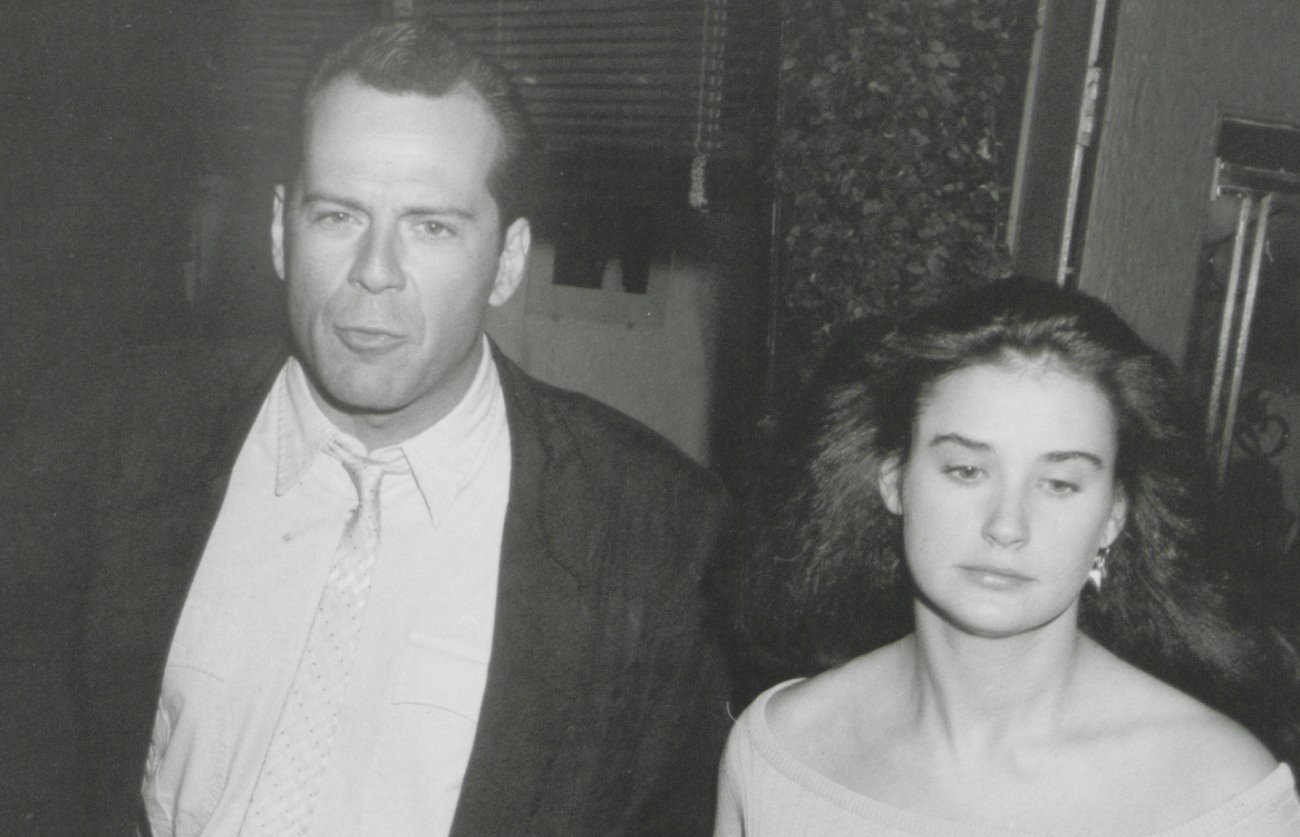 Things don't end well for Amato on Miami Vice. His wife Rita knows he's going to walk without paying for his crimes, and she guns him down right on the courthouse steps. It's a classic Vice ending, and it likely stuck in casting directors' minds.
Willis' career really got going the following year, when he appeared in The Twilight Zone and began his four-year run as David Addison on Moonlighting (1985-89). Willis' film career kicked into gear in the following years, starting with Blind Date (1987).
In '88, he began his run in what became his signature franchise when he played John McClane in the first Die Hard film. He's logged over 100 major screen credits in the decades since.
Willis' association with Miami Vice didn't end with "No Exit." In '87, the production used his song "Respect Yourself" on the soundtrack of "Lend Me an Ear" (season 3 episode 18).