'Miami Vice': How Andy Garcia Lost Out on the Ricardo Tubbs Role
While Philip Michael Thomas was a great Tubbs, a 'Miami Vice' director recalled an amazing audition by then-unknown Andy Garcia.
When Miami Vice producers were casting the pilot, they had a hard time finding actors for the lead roles. In the beginning, Don Johnson (Sonny Crockett) did not seem so obvious a choice. Johnson's track record, which included several failed TV pilots, did not put him on top of NBC's list.
But when they matched Johnson with Philip Michael Thomas (Rico Tubbs), they had something. "BAM!" Thomas recalled of the moment to Rolling Stone in 1985. "The explosion happened and it was like two wild animals. And I told [Johnson], 'You're gonna need me, bud-dy!'"
With the stars out of the way, pilot director Thomas Carter and other Miami Vice producers started filling out the cast. That involved local casting in Miami. While sifting through headshots and auditions, Carter recalled a then-unknown Andy Garcia walking in the door and going for Tubbs.
Carter was impressed, and told Garcia to go to Los Angeles to audition for the full suite of producers and network executives. But Garcia never made it out to L.A., leaving the role in Thomas' hands.
'Miami Vice' director Thomas Carter recalled Andy Garcia's 'amazing' audition for the Ricardo Tubbs part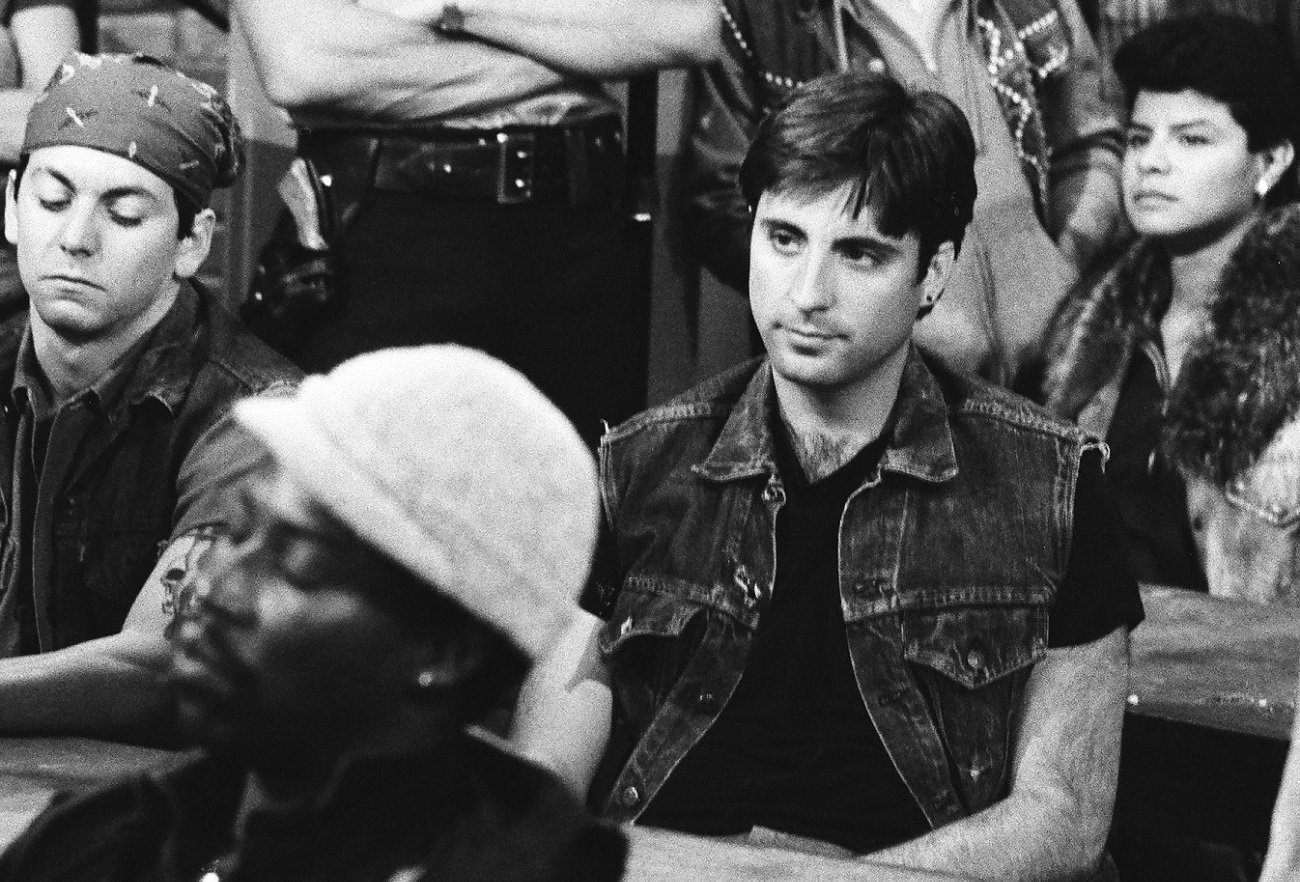 In a 2013 interview with the Television Academy, Carter recalled the preparations for the Miami Vice pilot shoot. Carter had gone to Miami to scout locations and do some final casting for the feature-length episode. That's when he encountered Garcia.
By the time (circa '83), Garcia only had a few screen credits to his name. But Carter definitely saw something in his audition for the Tubbs part. "He comes in, and he's amazing," Carter said. "I'm like, 'Who is this guy?' He's, like, great."
Carter's first reaction was to get Garcia to go back to L.A. for another audition. "He was reading for the Tubbs character," Carter recalled. "I said, 'You're terrific. You gotta go back and read for the network.'" Carter knew that casting was wrapping up soon.
However, Garcia didn't make it out to L.A. "He couldn't go back to read for the network for some reason — whatever his schedule was or whatever was going on," Carter told the Television Academy. "So he wound up not getting the role because he couldn't go back and meet them."
'Miami Vice' had a major casting shakeup after 5 episodes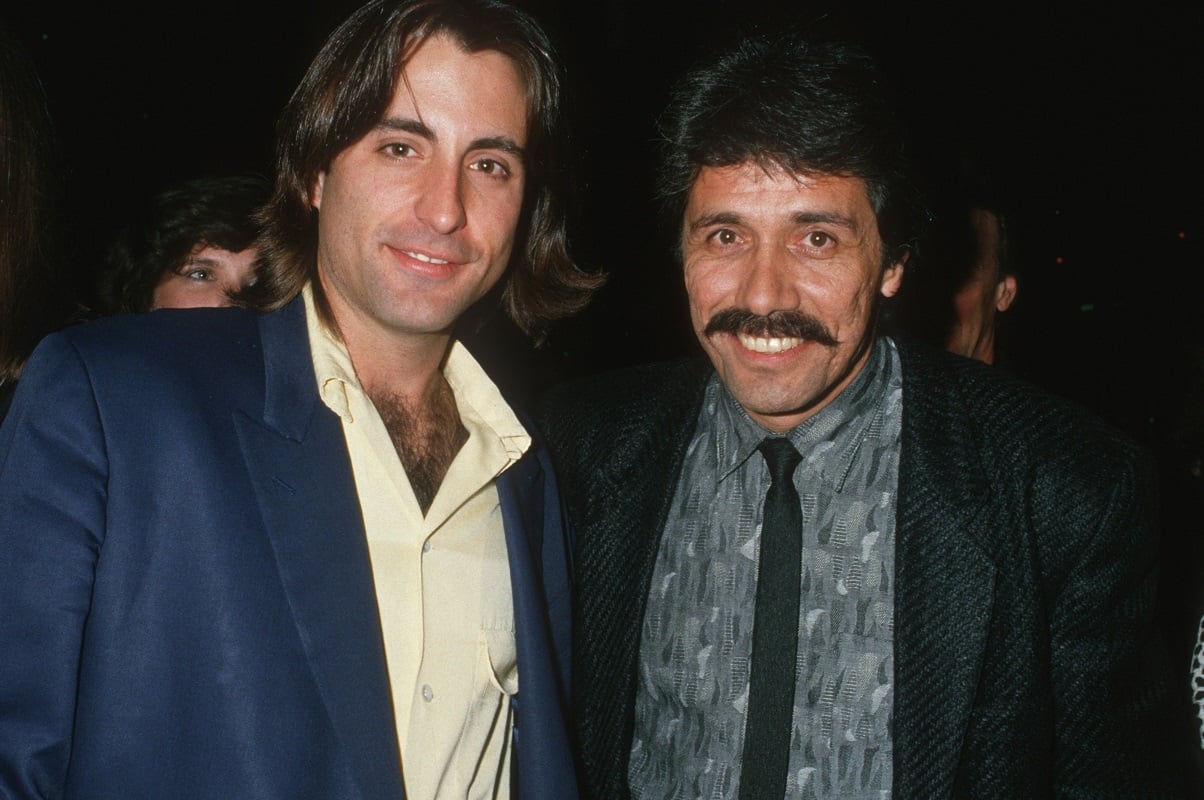 Looking back at Miami Vice, it's easy to forget that Edward James Olmos was not part of the original cast. Olmos only entered the picture after the production wrote out Gregory Sierra (Lt. Lou Rodriguez) and had his character killed off in season 1 episode 4.
But Olmos put his stamp on the production immediately — literally from day one — and never looked back. And when Miami Vice headed to the Emmys with 15 nominations for its first season, Olmos was the only actor who walked with an award.
It's interesting to imagine Garcia as Tubbs, though. While most Vice fans understandably see Thomas as the only man who could play Tubbs, Garcia would have likely been a great pick for the role.