'Miami Vice': How to Watch the Classic Show in 2021
You can watch all 5 seasons of 'Miami Vice' on multiple streaming services or on its original network.
If you're looking for a new TV show to get into in 2021, you could do far worse than Miami Vice. Over the course of five seasons (1984-89), the Michael Mann-produced drama about vice cops broke TV ground in several ways (including fashion, the use of music, and its visual style).
But the main reason to watch Miami Vice four decades after its cancelation is on the screen. Start with the pilot, which continues to stand as a brilliant TV film. Mann and director Thomas Carter approached that shoot like it was a cutting-edge feature. And it shows.
With the parade of guest stars (often villains) who test Sonny Crockett (Don Johnson) and Ricardo Tubbs (Philip Michael Thomas), there's rarely a dull moment in Miami Vice's first two seasons. When Dick Wolf took over as showrunner in season 3, it became interesting in different ways (see: that UFO episode in season 4).
There are several ways to get access to Miami Vice in '21. While going through its original network (NBC) involves dealing with ads, you can stream the show on other services ad-free.
'Miami Vice' streams for free on NBC.com and ad-free on Starz and other premium services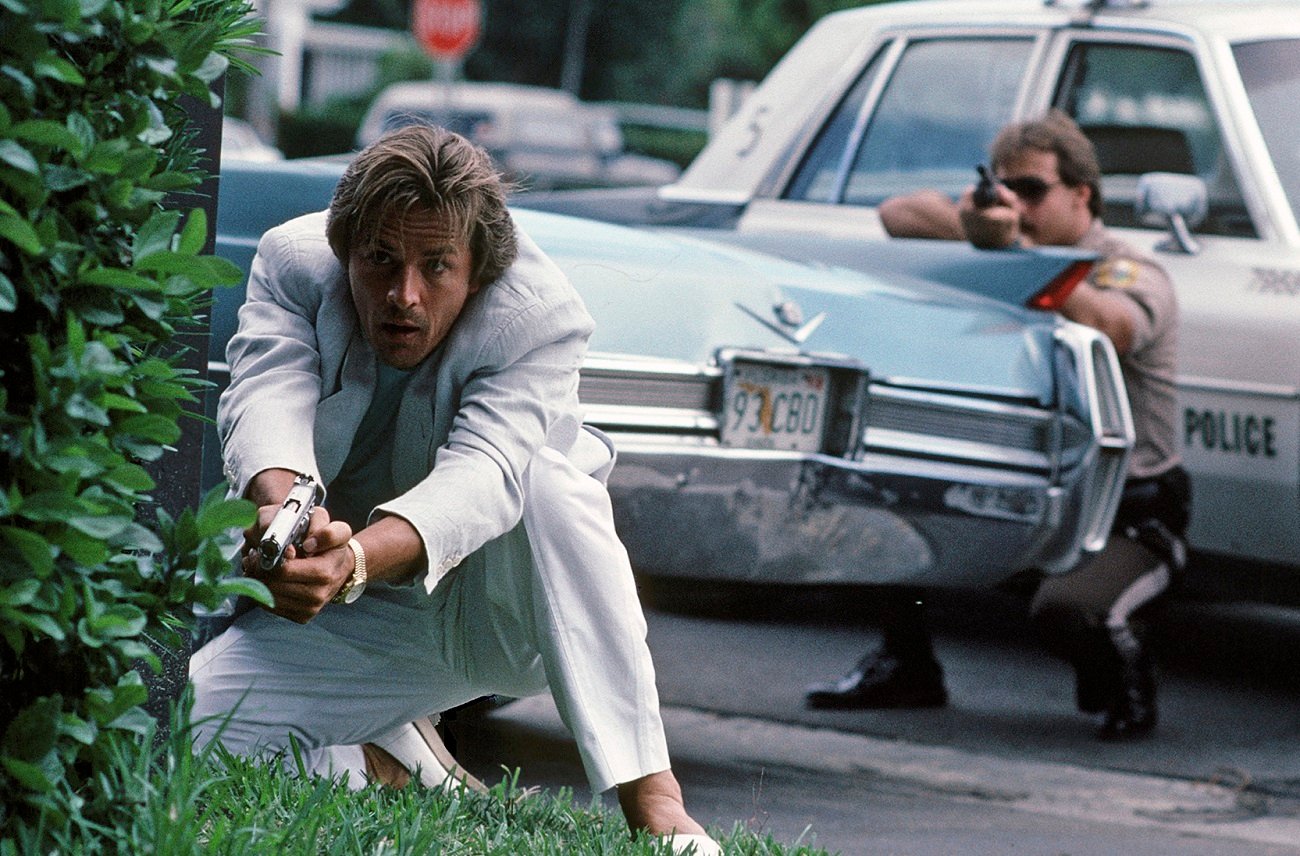 NBC invested serious resources in Miami Vice in the '80s. It began with the $5 million pilot and continued with a budget of over $1 million per episode. But that investment is still paying off for the network several decades later.
For viewers who don't mind occasional ads, you can go straight to nbc.com and stream Miami Vice for free anytime online. NBC offers that experience with ads, but there are far fewer ads per episode than you would get on the typical network TV experience.
For example, the pilot runs one hour 36 minutes on NBC.com. Considering that would have been two hours (including over 30 minutes of ads) on broadcast TV, the ad experience is briefer. Regular episodes run about 49 minutes, trimming 11 minutes of ads from the original TV runtimes.
If you prefer to watch Miami Vice without commercial breaks, you can subscribe to the Starz network, either as a standalone app or through a service like Amazon Prime. Other subscription services (including Sling and YouTube TV) also feature networks that run Miami Vice.
Starz has the best 'Miami Vice' viewing experience in '21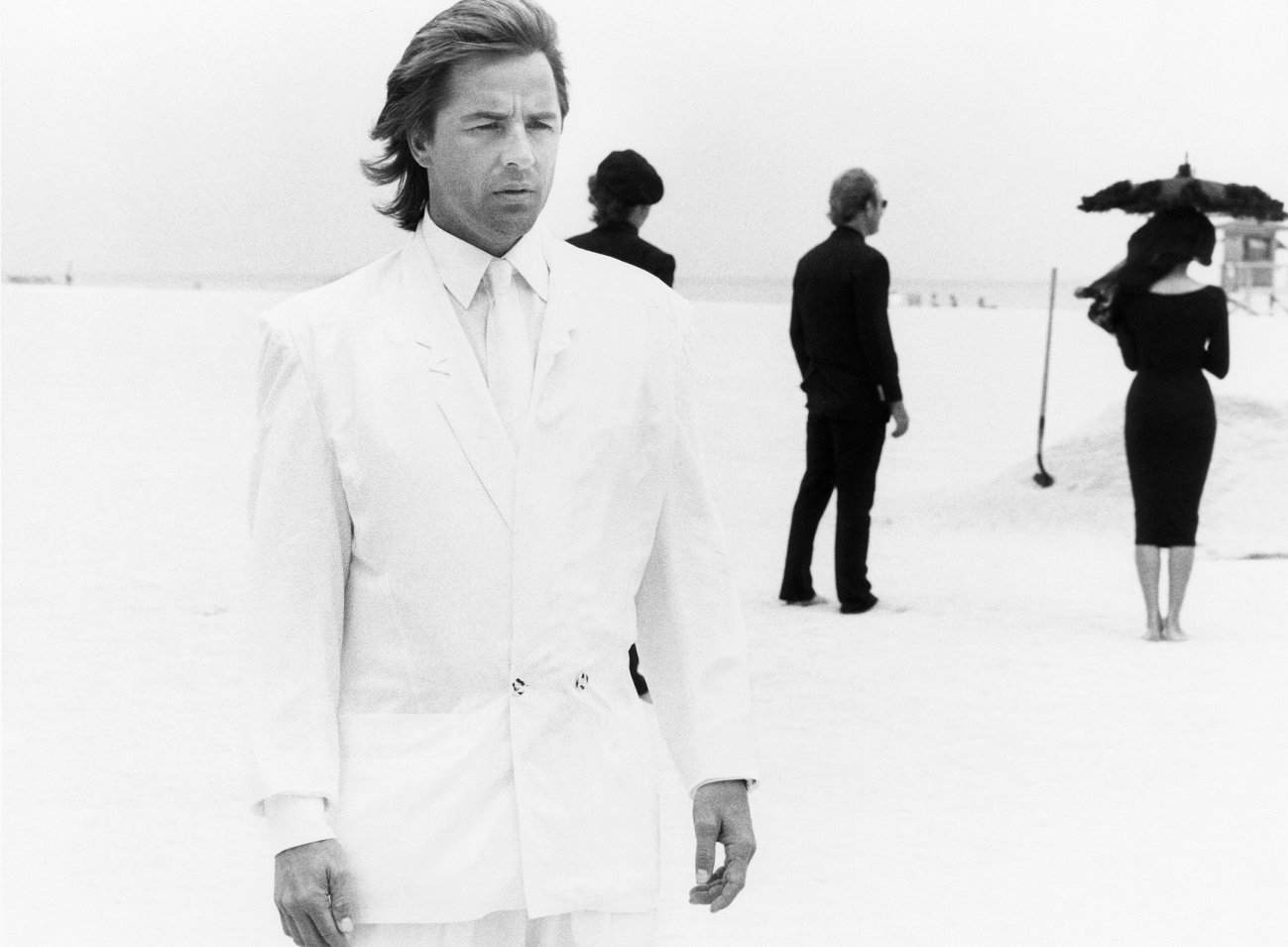 Though we're many years into the cord-cutting era, anyone working with apps on their TV screens (using Roku, Apple TV, and other providers) knows that not all apps are created equal. For example, the Amazon Prime app doesn't run without its share of flaws.
So while you can subscribe to Starz through your YouTube TV or Prime subscription (often at discounted prices), the Starz standalone app remains the best viewing experience for Miami Vice in 2021.
In addition to the uncluttered layout and easy access to shows on Starz, the fast-forward and rewind features on the Starz app function more effectively than those of, say, Prime. If you plan on taking in all five seasons of Miami Vice, Starz is well worth it.