Michael Apostolos Tells Us About Fourline Creative and Gives Advice to Aspiring Set Designers
When celebrities such as Chance the Rapper or Jennifer Hudson need a set designer or the folks in charge of The Grammys need help with creating just the right mood, they turn to Michael Apostolos. He is a creative design expert and founder of Fourline Creative
Showbiz Cheat Sheet recently chatted with Apostolos. He told us about his journey so far and what inspires him.
Showbiz Cheat Sheet: What inspired you to start Fourline Creative?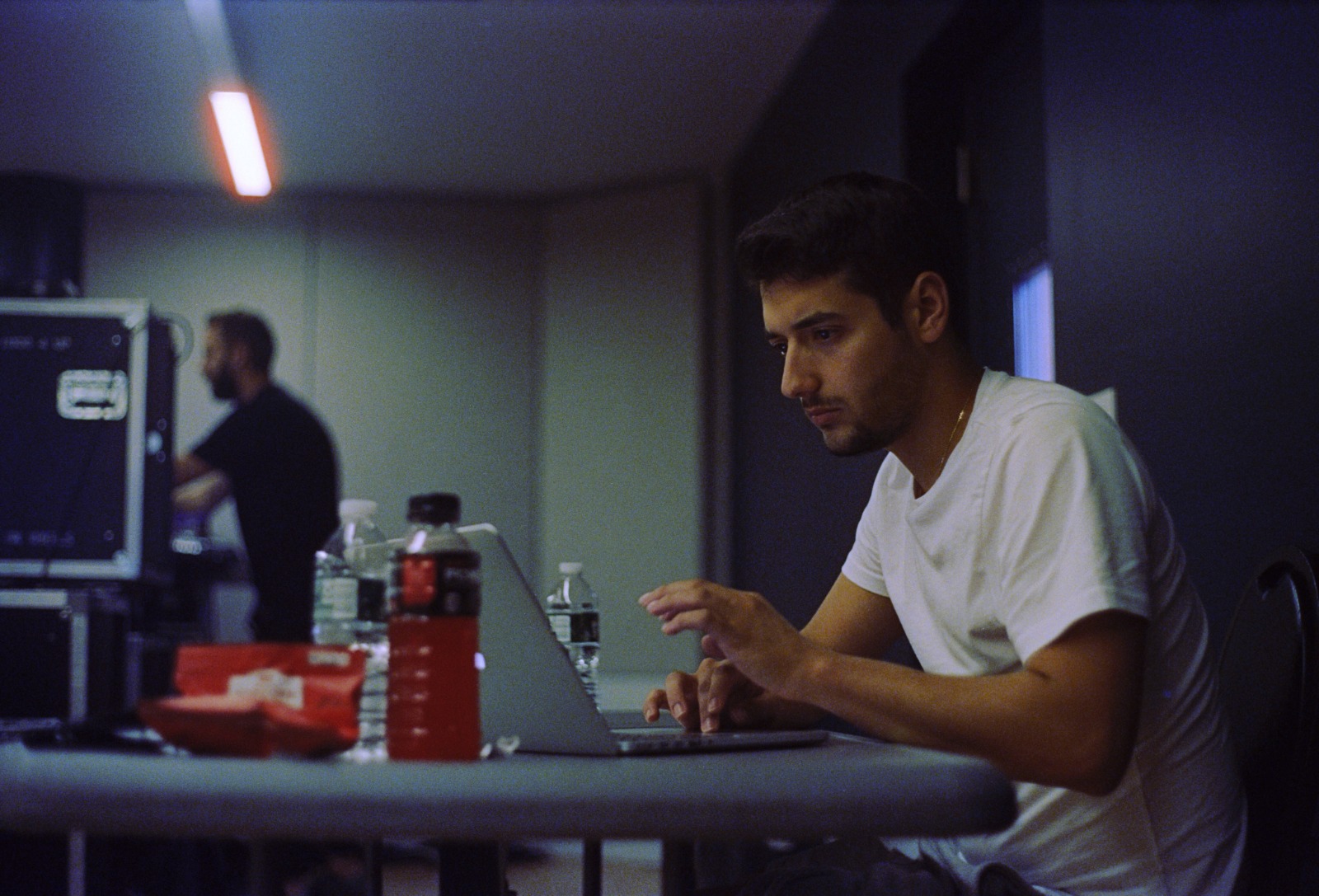 Michael Apostolos: I wanted to create a hub where I and other freelancers can create from within. I wanted to start a company that allowed me to have a better outlet with more infrastructure and services to build and design things that are beyond just my name. I also wanted to create jobs
CS: What is the meaning behind the name of your company?
MA: Fourline Creative came from the simplified idea of how I view my work (specifically on TV), that what you choose to put within the four lines that make up the camera frame has the ability to make or break your performance. You have the freedom to choose what you create in the space.
CS: How did you get your start in the set-design business?
MA: I started off as a production designer in the entertainment industry for different live events and concerts, some with Chance the Rapper. This then grew to set-based work, which often intertwines with production designing.
CS: What has been your most memorable project so far?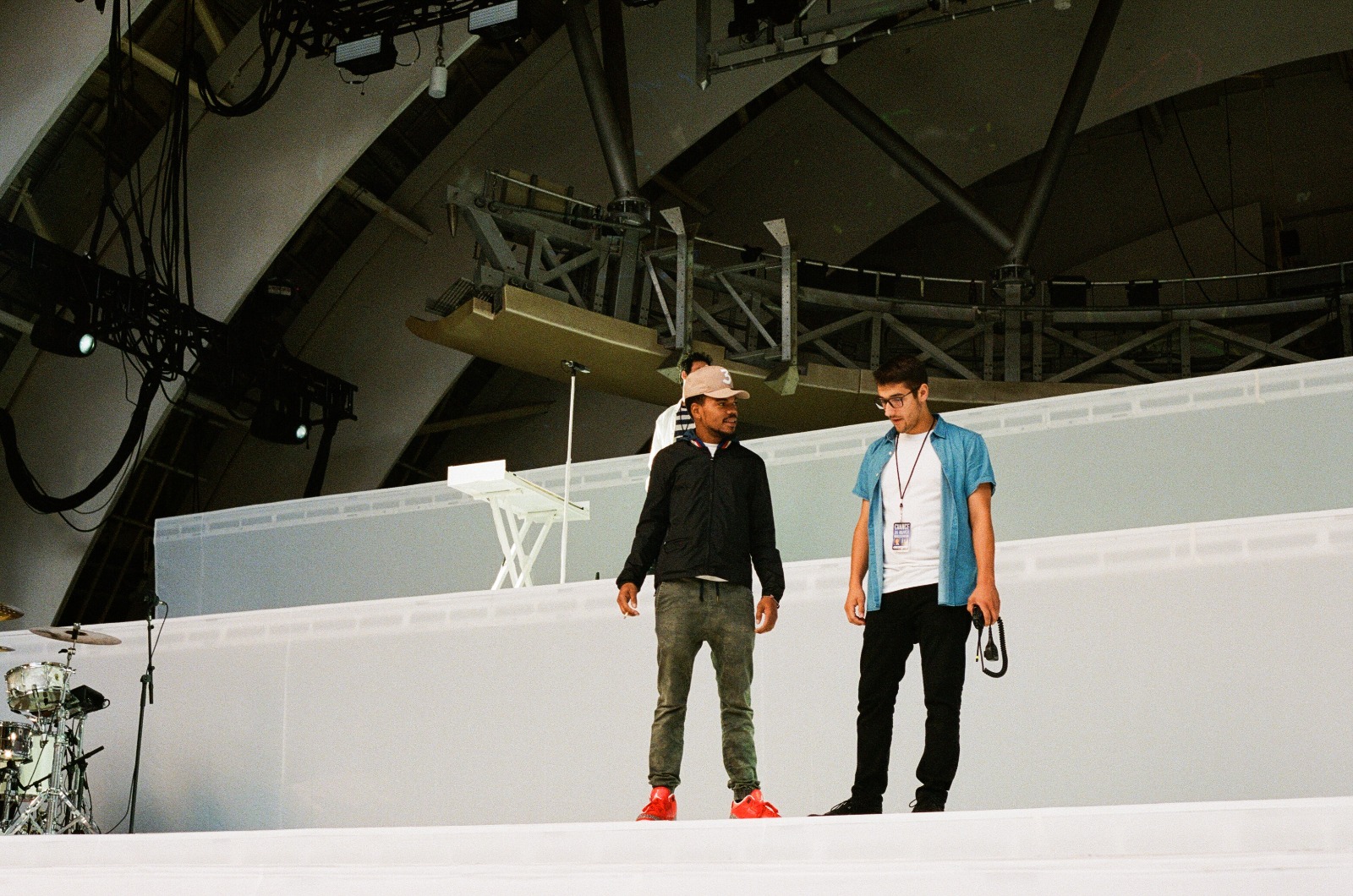 MA: I find every project to be memorable and special, and view each as a valuable learning experience. Recently, a project I was quite excited about was the John Lewis special with Jennifer Hudson. She was perched on a rooftop in downtown Chicago at golden hour.
CS: What message do you hope to send to those who see your work?
MA: Through my work, I don't aim to send my own direct message to the viewer but convey one that enhances the artist's view. I aim to magnify the emotion of the project I'm working on and carry that to the viewer wherever they are.
CS: How has the COVID-19 pandemic affected your work and how have you adjusted?
MA: The pandemic has taken me and a lot of friends in the live entertainment industry out of work. It put things to a halt, and it wasn't until a few months ago when TV started to put on some specials I have worked on. Though the majority of things are still certainly paused. I've adjusted by leaning into doing more TV, since everyone is stuck inside at home, and doing work that can reach people's living rooms, COVID-safe. I have adjusted my outlook on the avenues I can create from, for example, a TV special to help people feel more connected to one another.
CS: What advice would you give to people who want to work in this industry? How can they reach your level of success?
MA: I still view myself as a new creative player in the industry and I am always learning and looking to mentors for the same advice. Though I would tell people who are starting out to take every opportunity that comes your way seriously and learn from every occasion.
Follow Sheiresa Ngo on Twitter.