Michael B. Jordan Says He Learned How to Direct 'Creed III' From Denzel Washington
Michael B. Jordan is taking the next step for the Creed franchise and for his own career. Jordan is directing Creed III. In a recent interview, Jordan said he has many mentors in directing, but the most recent one is Denzel Washington. Washington directed the movie A Journal for Jordan in which Jordan stars.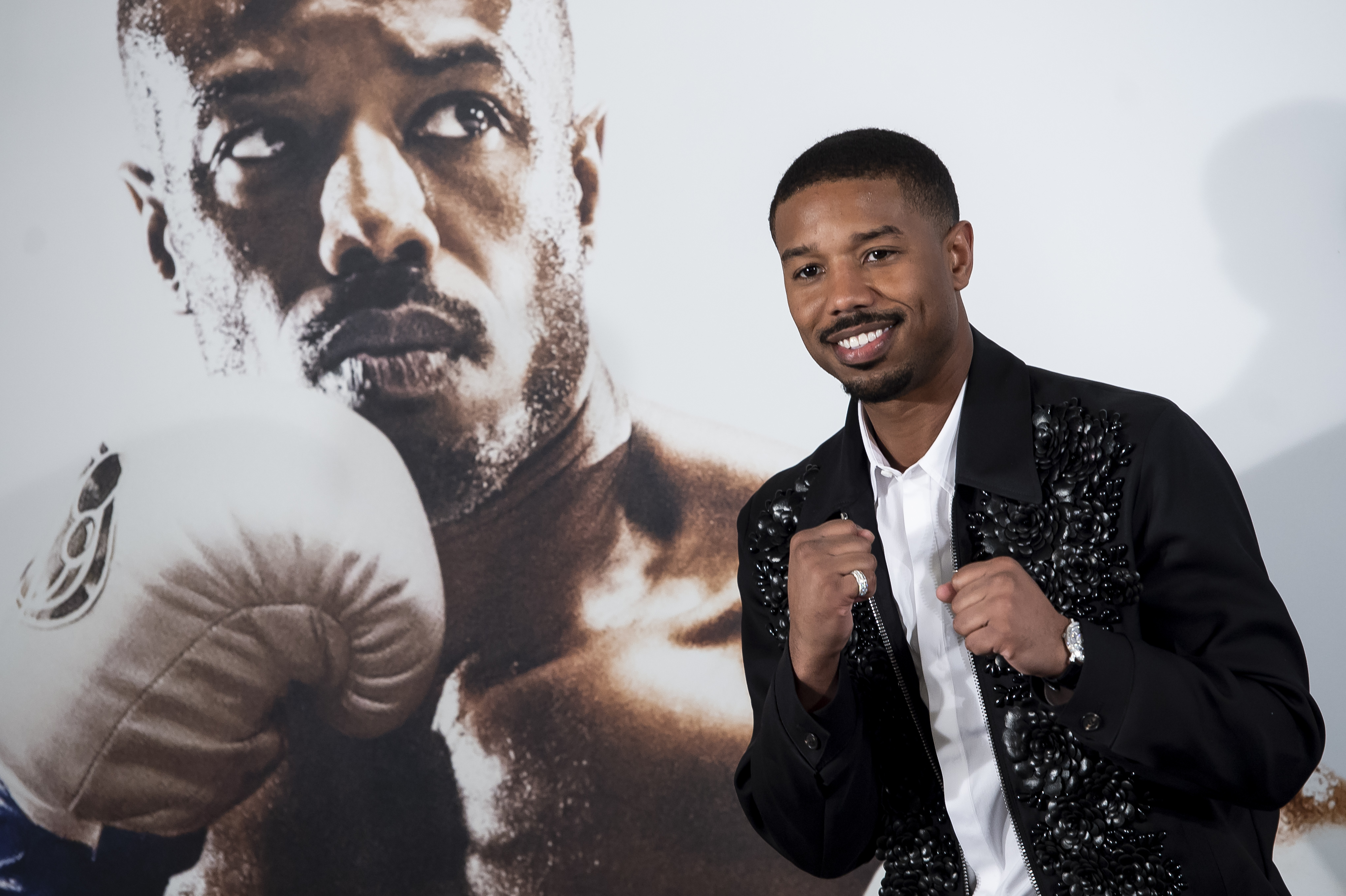 Jordan appeared on the May 4 episode of the Just For Variety podcast. Host Mark Malkin asked Jordan about directing Creed III, and Jordan said he learned from Washington.
Denzel Washington's new movie taught Michael B. Jordan how to direct 'Creed III'
A Journal for Jordan is Washington's fourth film. He previously directed Antwone Fisher, The Great Debators and Fences. Jordan said he took notes for Creed III.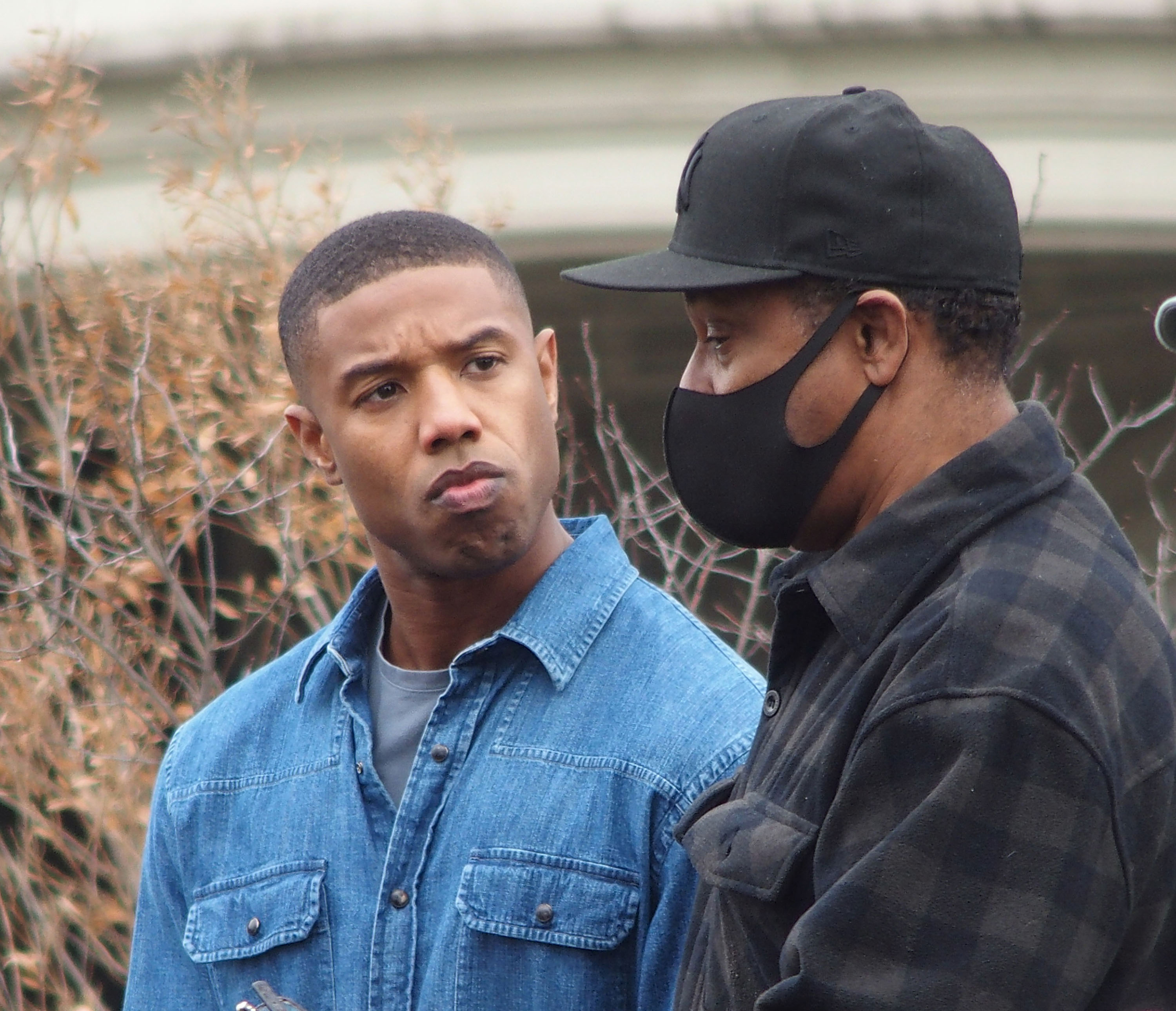 RELATED: Will 'Creed III' Be the Last Movie? Michael B. Jordan Answers That Question
"It was an incredible experience," Jordan told Malkin. "He so vividly and clearly sees the movie. To be directed by him and pick up those Denzelisms and those gems and all the wisdom that he has, in front of the camera and behind the camera, it was really cool for me just to learn and to grow. I think I grew during this project and also helped me prepare for my next obstacle for Creed III. I think everything happens in its right time, in the right moment. For me, I feel like this is right on time."
How Michael B. Jordan is going to direct 'Creed III'
Jordan said he's already meeting with a storyboard artist for Creed III. Storyboards are drawings that approximate how a director is going to film a scene. Jordan said he saw how vital that preparation was to Washington.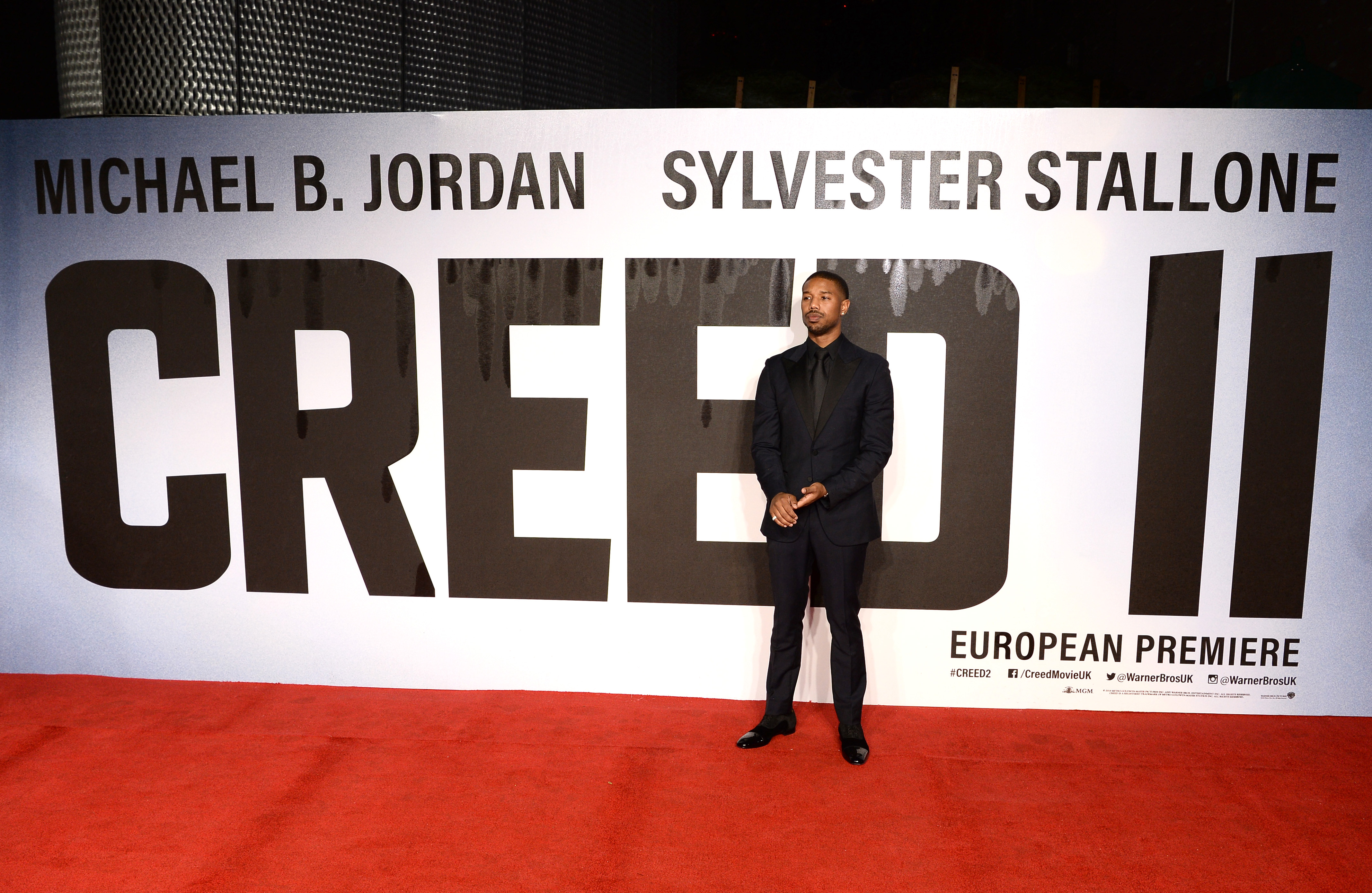 RELATED: 'Tom Clancy's Without Remorse' Movie Review: Michael B. Jordan Hunts For Clear and Present Patriots
"Prep and shot listing and getting the storyboard artist on early, specifically," Jordan said. "I do have that call I've got to make this evening with my storyboard artist. It's extremely important to me that my time's going to be split. So prep for me is so important just to be as prepared as possible. I have as much of the movie that I can clearly see in my head, have it visually there with tons of collaboration, putting a great team around me."
Ryan Coogler taught him a thing or two about directing too
Ryan Coogler directed the first Creed. It was Jordan's second movie with Coogler after Fruitvale Station, and Coogler cast Jordan in Black Panther, too. Coogler was Jordan's first teacher.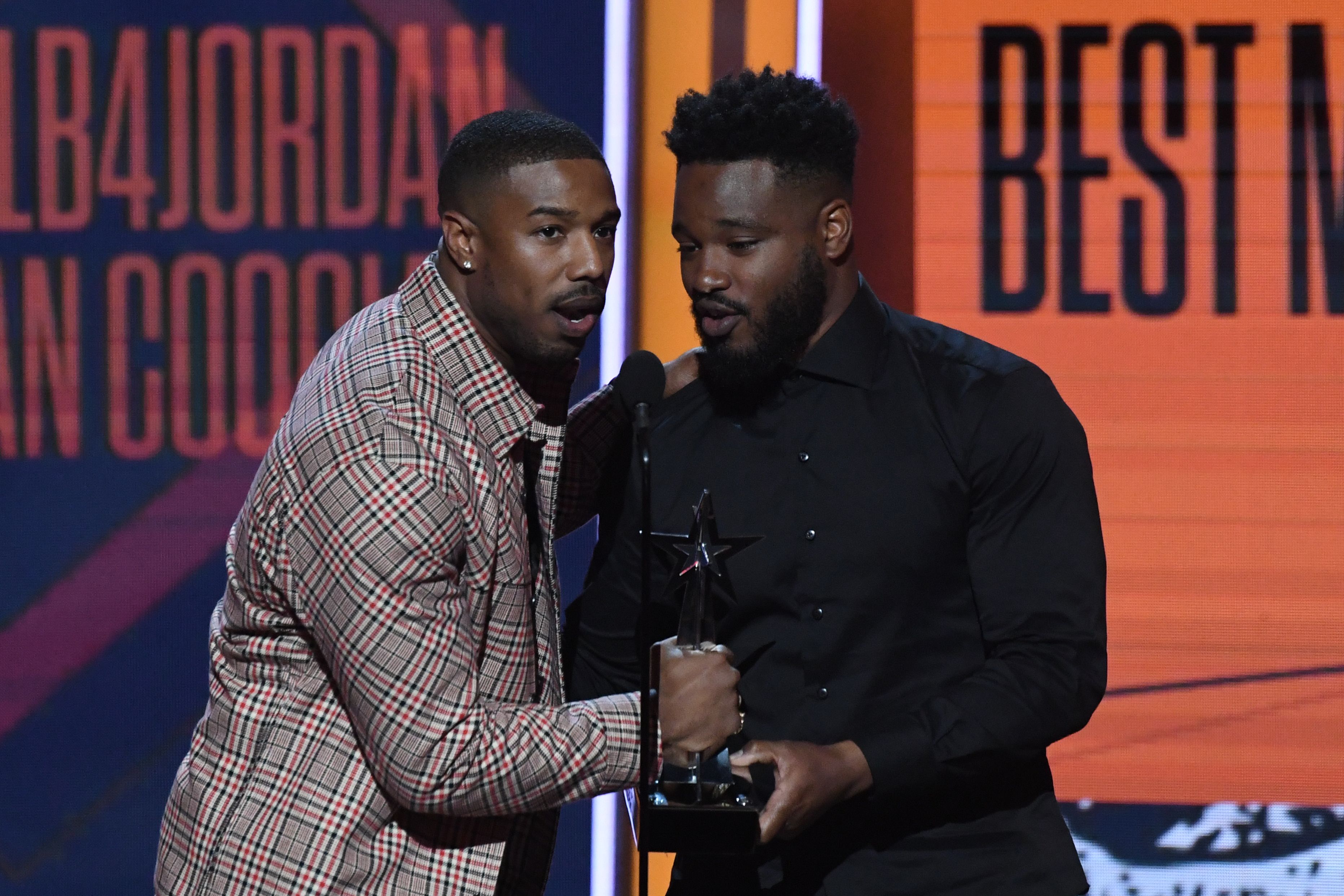 RELATED: 'Creed III': Michael B. Jordan Sequel Gets a New Writer, and It's Not Ryan Coogler or Sylvester Stallone
I think there's a certain realness that comes with it. There's a way Ryan captures character and let actors breathe in scenes. I love oners. He's a guy, me and him, we would always try to [figure out] how do we make every shot a oner? Being able to have long takes like that is something that I'm looking forward to trying to incorporate into this movie also. Ryan, when we got it we got it. We move on from that, so knowing that when it feels good and you know you got it, it's okay to move on. Those are just some of the surface ones on top.

Michael B. Jordan, Just for Variety podcast, 5/4/21
Source: Just for Variety podcast