Michael B. Jordan Plans to Join OnlyFans—With a Twist
Michael B. Jordan had folks talking after it was revealed People named him "Sexiest Man Alive."
The annual celebrity bestowment has taken place for more than 30 years now, and typically comes with a cover story for the honoree. As 2020's crown holder, Jordan is taking things in stride, cracking jokes, and doing a round of interviews to promote his upcoming projects—including what's shaping up to be an OnlyFans venture.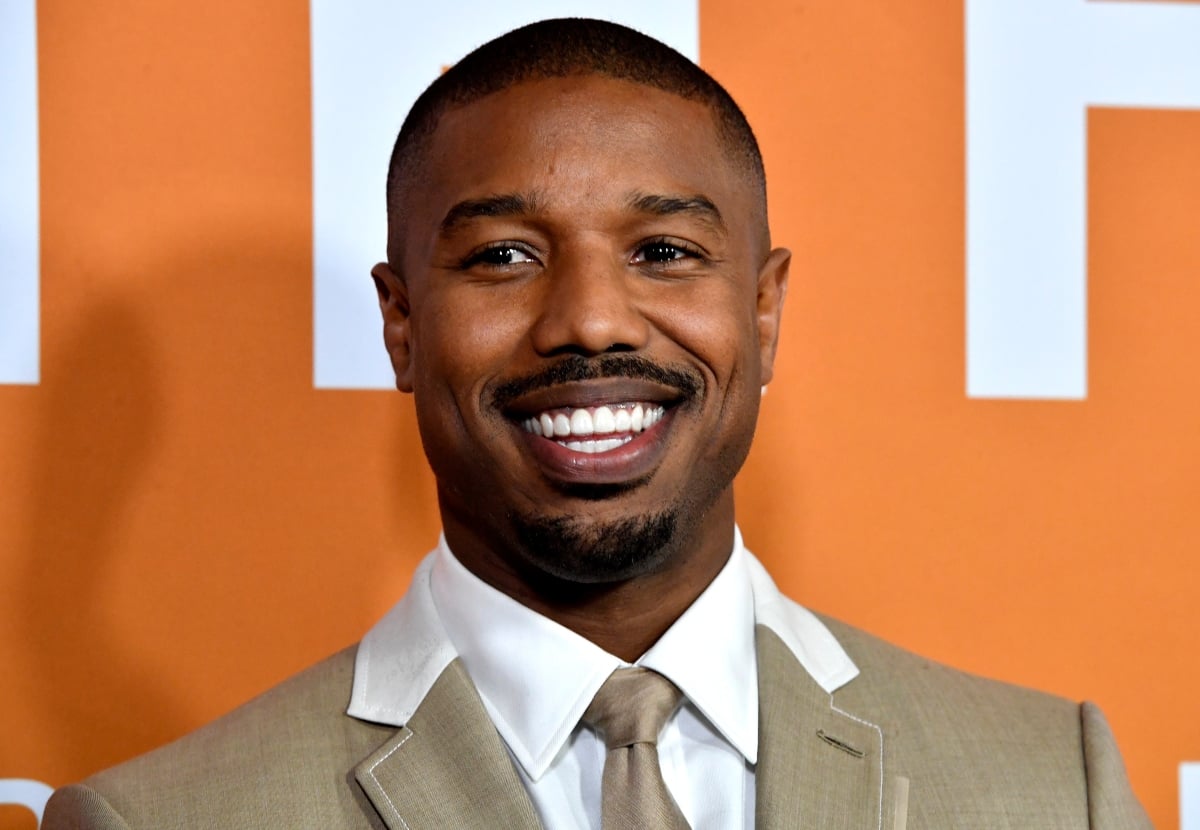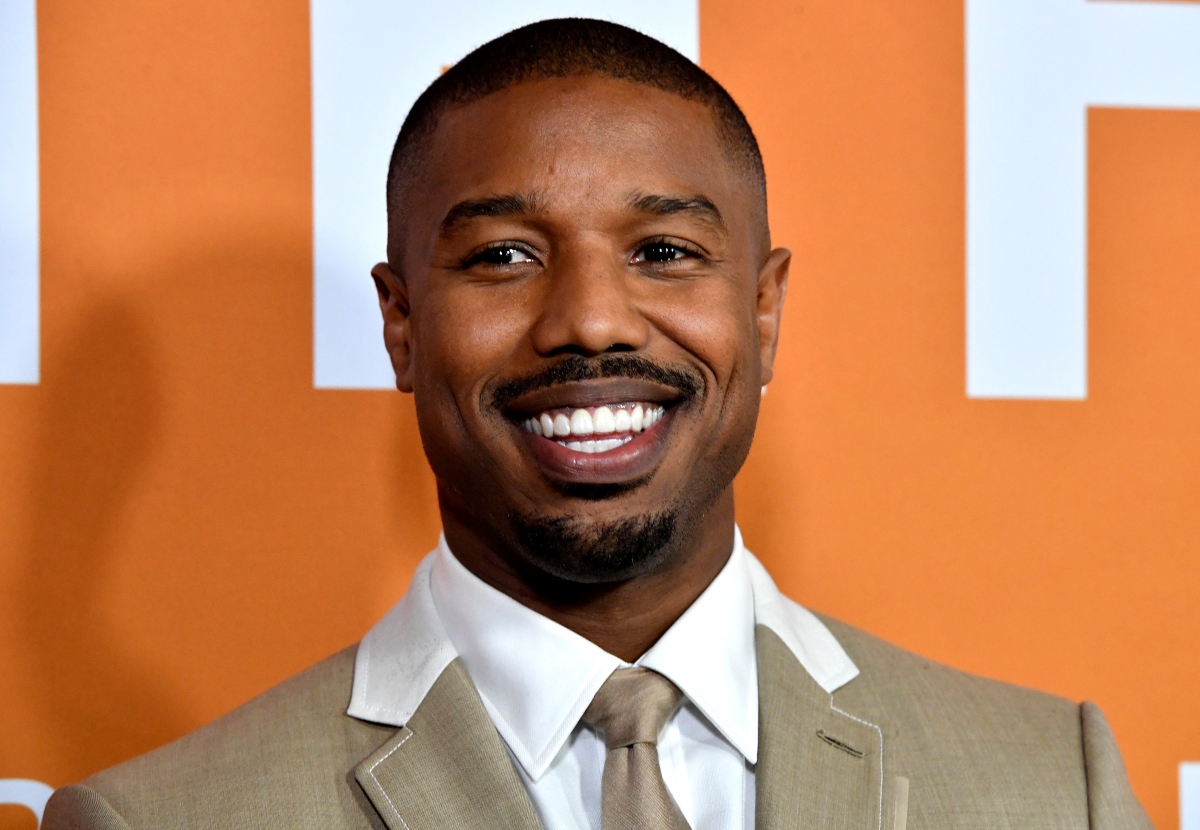 Celebrities join OnlyFans for various reasons
Recently, Chris Brown made headlines when he announced his OnlyFans account launch. Though many begged for the X-rated content the site is known for, Brown doesn't seem to be headed in that direction. Fans soon discovered his subscription-based content consists of photos and studio session videos—so far.
Cardi B is already using OnlyFans to share behind the scenes footage with her fans or interacting with them on a more interpersonal level. She also gives exclusive information to her subscribers.
Others such as Amber Rose, Tyga, and Blac Chyna, are sharing NSFW content on their accounts and it's been lucrative for them. Jordan's intentions for the site will be unique to him.
Michael B. Jordan says he's joining OnlyFans
Even before earning this year's "Sexiest Man" title from People, Jordan had a slew of fans going gaga over him. So why not do something on OnlyFans?
During an interview on Jimmy Kimmel Live!, Jordan shared that he plans to set up an account on the platform. At first, Kimmel thought he was kidding, but the Creed actor explained he's serious about it and his reasons for doing it. Hint: It's all about the 'stache.
Jordan joked that he named his mustache Murphy and it has an OnlyFans on the way. However, he wasn't being facetious. "I actually want to start one, but all the proceeds are going to go towards a barber school 'cause during the quarantine, there have been so many businesses and schools that shut down," he said.
Jordan added he, his barber, and his team are trying to put it all together and he assured Kimmel "It's a thing." Further, he shared that he'll probably have the mustache do all sorts things like eating and in his words, it will get wild.
Prepare for his facial hair to take on a life of its own.
Jordan is enjoying the new title
On his Instagram post announcing the People designation, Jordan said his grandmother would be proud, and the other women in his family are excited as they're fans of the magazine.
"When my grandmother was alive, it was something that she collected, and then my mom naturally reads it a lot and my aunts as well. This is one that they're definitely going to have a special place for," he said.
Those fans who are wondering about Jordan's relationship status or who have an affinity for his mustache can note that he's currently single. He told People he's unattached but in the next 10 years, he hopes to find the one and wants to start a family.
Jordan did not share an ideal timeline for his OnlyFans account, so fans should stay tuned to his Instagram page for those updates.