Michael B. Jordan Found a Loophole in His 'Creed' Diet So He Could Eat Extra Cheat Meals
Michael B. Jordan is globally known for being the star of big-budget Hollywood flicks such as Black Panther, Without Remorse, and Creed, but only those close to him know how much he loves to eat. Even though he has to keep his body in peak shape for many of the roles he gets, he still can't resist his urge to indulge in savory and sweet foods. 
Unfortunately, when working on films such as Creed, he has a very strict diet that keeps him from enjoying the foods he likes most. However, even while intensely training for movies, he still manages to sneak in cheat meals that make his stomach and soul happy.
In fact, while working on the first Creed film, Jordan would wake up extra early just so he could enjoy the comfort foods he loves so much.
Michael B. Jordan would wake up early just to get extra cheat meals while training for 'Creed'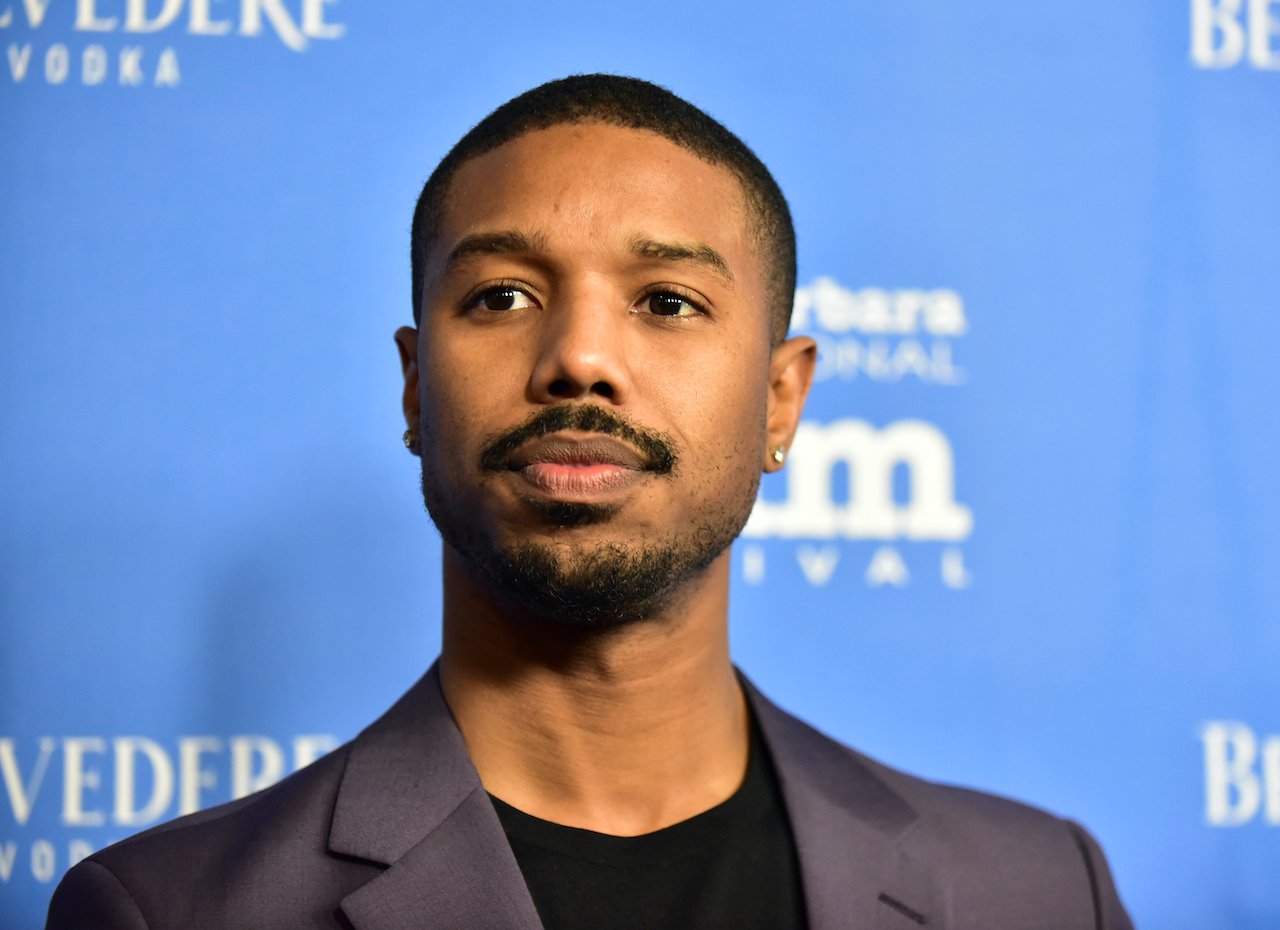 Michael B. Jordan shared the details behind his cheat meal habits in a resurfaced 2018 interview with Hot Ones, confirming that he did in fact wake up earlier so he could have two breakfasts. 
"Yeah, without a doubt … I would get up like an extra hour [early] just so I could get another breakfast in.
While training for his role in Philadelphia, Jordan would get up early and go to a popular restaurant in the city for his favorite breakfast foods. 
"[I'd] go down to this spot called 'Honey's, Sit 'n Eat, which is one of the spots down there in Philly," Jordan said. "French toast, eggs, the works." 
He's learned how to make pasta during quarantine
Even though Jordan shot Creed three years ago, his vices haven't changed too much; while locked down in quarantine and unable to dine at his favorite restaurants, Jordan learned how to make a bunch of different pasta dishes.
"That was one of my pastimes," Jordan told Ellen Degeneres. "I learned to make a lot of pasta dishes—carbs again—while I was home. So I couldn't really see them that often, so what I would do is, late night, me and my boy Bryce—we would make all these fresh pestos and carbonaras."
Jordan became so proficient at making pasta dishes that he began sending them to his parents, pretending he had his own restaurant. 
"So I would put them in these mason jars, I printed out a little logo, we called the restaurant Jordano's," he said. "And then I would drop it off at the house."
He says he's let himself go during the pandemic 
Jordan hasn't just been sending off plates of food though—he's been eating a bunch of them as well. In a separate interview with Trevor Noah, he admitted that he's gotten out of shape from eating so much during the pandemic. 
"I just was about to eat some strawberry doughnuts, so I do. I do eat. I do eat a lot," Jordan said. "I've actually let myself go in recent months. It's been pretty bad. Quarantine has taken its toll on this body."
Regardless of how his body has changed over the last year, Jordan will surely remain popular among the ladies.